To practice for Hunnypot Live (6/10/2019) we had a 2 hour conversation with a baby on a couch. Nobody filmed this.
What a fantastic night. Hot Tub Johnnie started with classic pop songs from advertisements. Brittany Pfantz jetted over to speak with us about her new an future music. Chase Butters and Tarjas White Jumped in the tub for A special night exploring Music in Advertising sponsored by SoStereo. Jessica Childress broke her musical hiatus with us and sang new songs and classics. Wolves returned to prey on our hearts an dancing feet. Geo torched us with song and we celebrated Alannah's birthday with another epic dance party.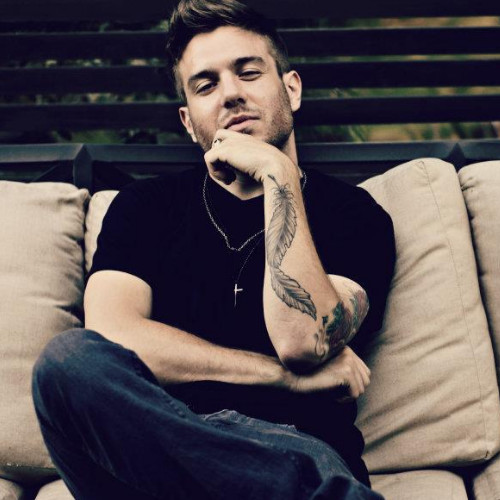 CHASE BUTTERS (DEUTSCH LA, MUSIC SUPERVISOR)
Chase Butters is an award winning Music Supervisor from Los Angeles with over 7+ in Music / Advertising. Clients include Hulu, Taco Bell, Target, VW, Nintendo, Zillow, Spotify, Tile and DPSG.
After navigating through the music industry he ultimately found his passion in combining music and content. Specialties include over seeing all music initiatives across multiple clients, including Music Supervision, Music Licensing, Creative Searches, Talent Negotiations, Live Booking Etc.
---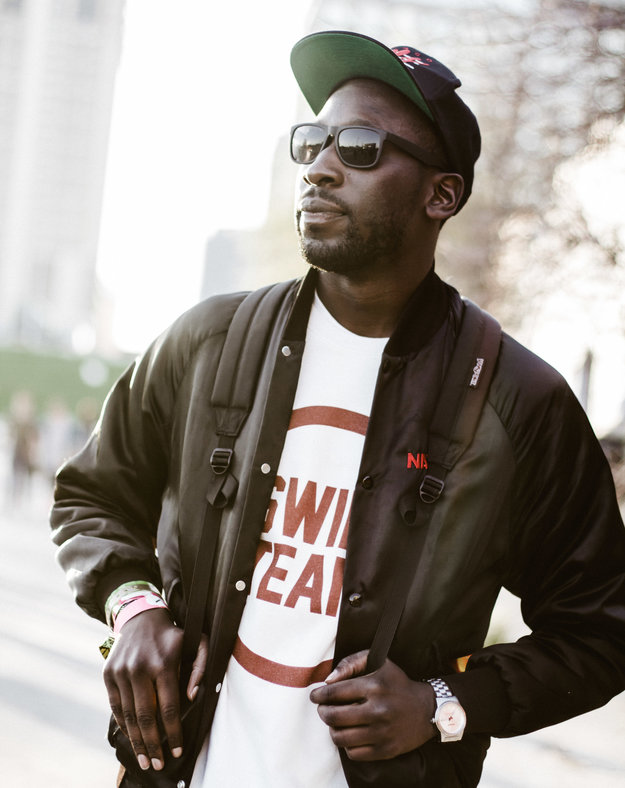 TARJAS WHITE (SoStereo, DIR. CREATIVE LICENSING)
Tarjas White has done music production for various recording artists as well as secured hundreds of sync placements in a plethora of content including TV, film and commercials. Previously working as a sync licensing professional for Music Dealers, Head of US A&R at Audio Network and Director of Creative at BMG, he now has joined the team at SoStereo providing music solutions for advertising clients from the robust catalog of emerging artist and innovative tech platform.
Website  Facebook  Twitter  Instagram
---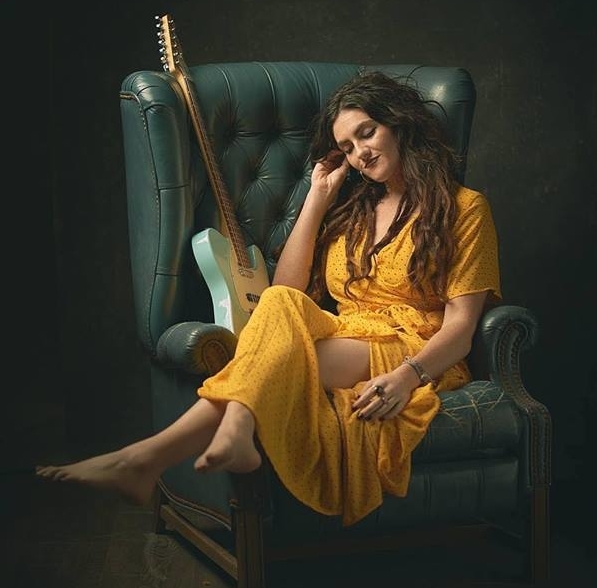 BRITTANY PFANTZ
Indie alternative, singer-songwriter from Louisiana. Her music is perfumed with jazz and
down-in-your-gut soul. She parades her roots honestly like the street bands of New
Orleans, where she learned how to stay true to the music and herself.
Brittany's powerhouse voice is the reason why she's compared to Amy Winehouse, Adele, and Janis Joplin. She loves to make people feel deep, go places within that they've been afraid of, cause them to think and move beyond to something greater, to some other worldliness. Life is her inspiration, the highs, lows, in-betweens, and all the greats who have dared to be fully themselves in this industry. It is her purpose and passion to use music to bridge the gaps between the mundane and the heavenlies, like the greek goddess iris.
Website  Facebook  Twitter  Instagram  Apple Music  Youtube
---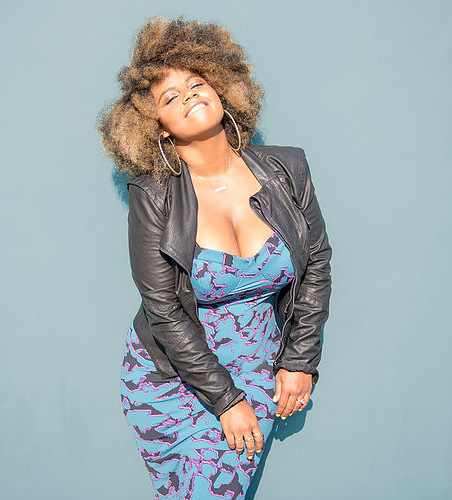 JESSICA CHILDRESS
Jessica Childress is an LA-based singer/songwriter reminiscent of the golden age of classic soul, with an enormous voice that combines traditional R&B with a rock n' roll energy. Since her national music debut on Season 4 of NBC's The Voice, she's opened for Charles Bradley, The Family Stone, Patti Labelle, Allen Stone and performed at SXSW, Sunset Strip Music Festival, Long Beach NYE, and Bottlerock Napa 2017.
Jessica's debut album, DAYS, was produced by Callum Connor (Anderson .Paak producer/DJ), Alex Elena (Alice Smith, Citizen Cope) and Topher Mohr (Mayer Hawthorne/guitarist). The first single, "Far Away", was released on SoulTracks.com and debuted on Apple Music (#2) and iTunes R&B Hot Tracks. The video for "Starting Today" premiered on Atwood Magazine. The Remixes EP, released May 19th on Essence, includes remixes by DJs from Anderson .Paak (Callum Connor), Casey Veggies (Dom Beets), Gavin Turek (Val Fleury) and Erykah Badu/The Cannabinoids (A1). Her debut album, DAYS, is out now.
Website  Facebook  Twitter  Instagram  Youtube  Spotify
---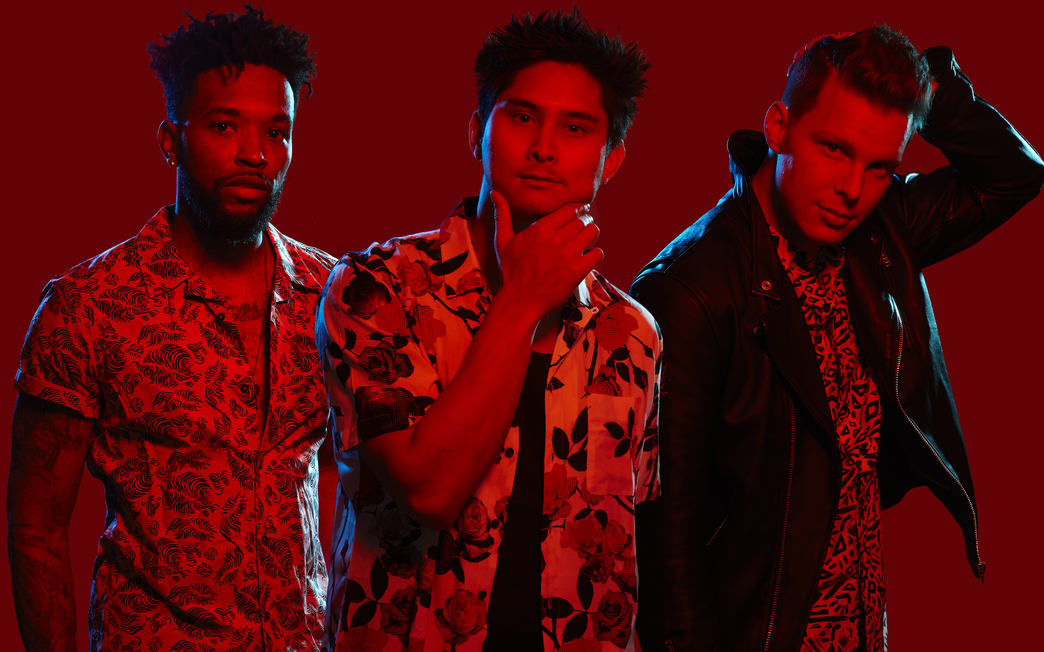 WOLVES
Meet WOLVES, a band that is breaking barriers and pushing the boundaries of modern music with their infectious blend of genres. Consisting of Marc Avery, Sean Carney, and Rockwell Sands, the Los Angeles based trio have created their own unique sound, marrying pop sensibilities with bold rock'n'roll and gritty urban beats. With each member hailing from various cultural backgrounds, WOLVES have crafted their own distinct style, shaping the sound of pop culture as we know it.
"We wondered what it would be like if we took all these different influences we loved—artists like Michael Jackson, the Eagles, Coldplay—and rolled them all into one band today," Sands muses. Their eclectic influences proved to be inspirational, with their debut single 'Animal' giving the trio their signature explosive sound.
The band was named after the characteristics of wolves. These majestic animals which are bonded by an innate sense of the pack, move in harmony as one unit towards common goals. "I can't think of a better way to describe us. The three of us are all about the good of the group; every day we try to embody that philosophy in our music and beyond." remarks Avery.
WOLVES highly anticipated single 'Freaky' is an anthem to inspire others to be brave and embrace who you are, to share your inner-most desires with the world and to live life to the fullest. Featuring slick indie pop grooves, 90's reminiscent hip hop and hard-hitting rhythms, 'Freaky' is a song that you can't help but dance to. "We love listening to music from back in the day and try to re-imagine what it would sound like today." reveals Carney.
From the primal energy of 'Animal' to the seductive tones in 'Freaky', WOLVES have crafted a wildly diverse range of music built for pop radio and stadiums alike. Having already earned top spots on the Billboard charts and heavy rotation on Sirius XM Hits 1, the trio hopes to inspire audiences across the globe with their music, and to continue creating unforgettable songs that at once nod to the past and hurtle towards the future.
Website  Facebook  Twitter  Instagram  Spotify
---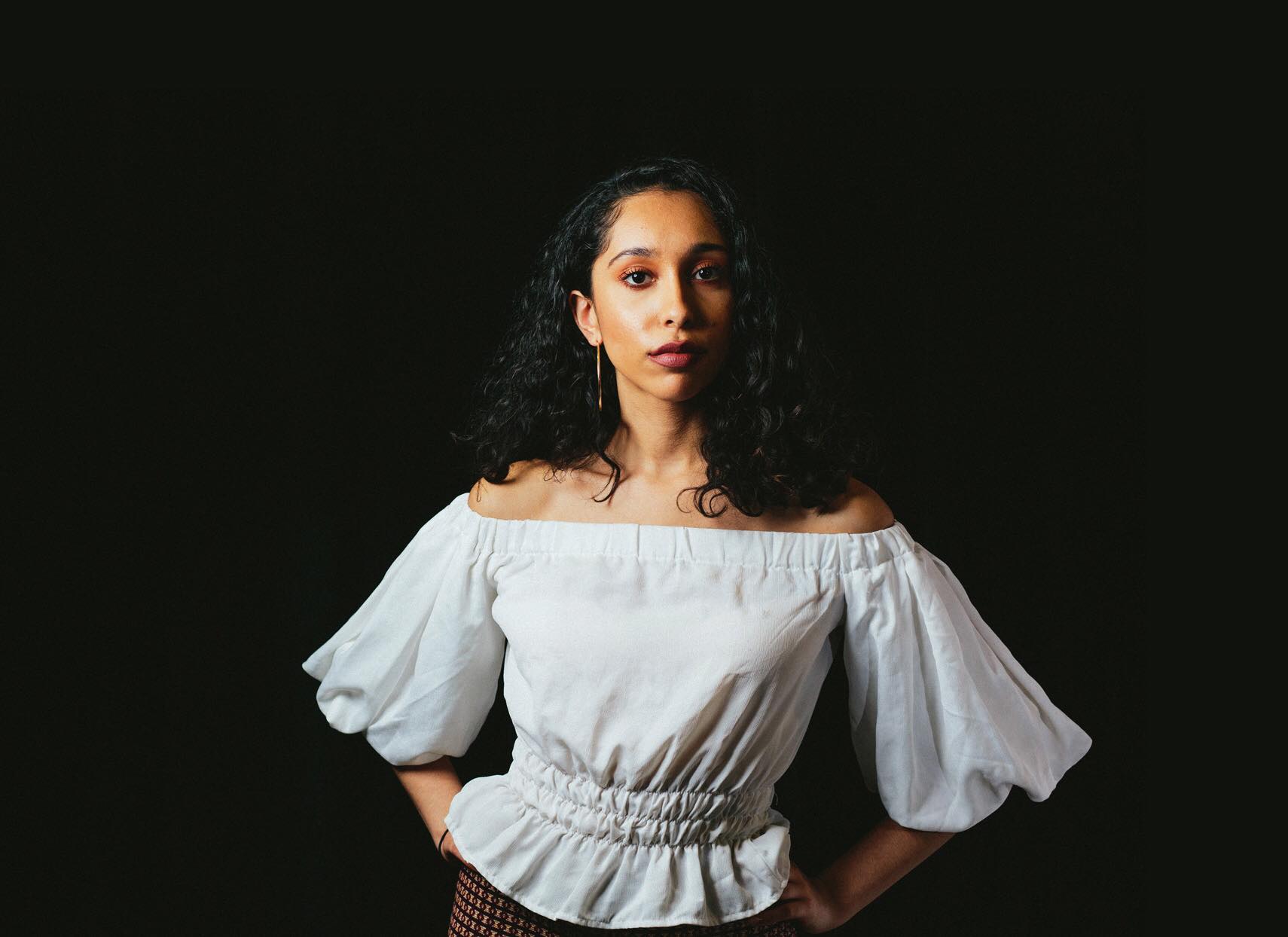 GEO
GEO started writing songs in her early teens. Together with her diaries, and home movies, life with all its joy and pain became the spur for a huge outpouring of creativity. By the age of 17 she had quite a collection of songs and scraps of songs, the best of which found their way onto her debut album, AURA.
At the age of 16, she performed live at Genghis Cohen's, West Hollywood, and at Dartington Hall in Devon, England. The following Spring she toured in the UK with international dance musical, Where Is Home? and later in that year, performed for a season at the Edinburgh Fringe Festival. In June 2018, she showcased at New York Sync Summit, and in November at BBC One Introducing, Tobacco Dock, London.
These experiences of performing, working alongside artists from the UK, South Africa, Italy, the USA, the Caribbean, Japan and Pakistan, have been great and have allowed her to reach out to a wide and very appreciative live audience.
In 2019 Geo performed in Germany, France, Belgium, Holland and the UK, as special guest of The Teskey Brothers on their Half Mile Harvest EU Tour.
"Loving her music, and what a voice!" Josh Teskey, The Teskey Brothers.
Website  Facebook  Youtube  Instagram  Apple Music  Spotify
---