In Xanadu did Kubla Khan A stately Hunnypot decree: Where music, the sacred river ran through speakers measureless to Man. Show 6/24/19 was a fertile ground of epic flow. Hot Tub Johnnie released a "Kraken" playlist of new and old favorites. David Hayman left the Great White North for our warm water and brought a champion set of music. Gavin Haley wasn't bullish with his tender tones. Geena Fontanella got everyone singing along with her on her pop anthems. The Little Miss became America's not so sweetheart right before our eyes. El Chavito as a temporary daring duo released a ball of emotions and the night closed with Xanadudes and ladies dancing in to the wee hours.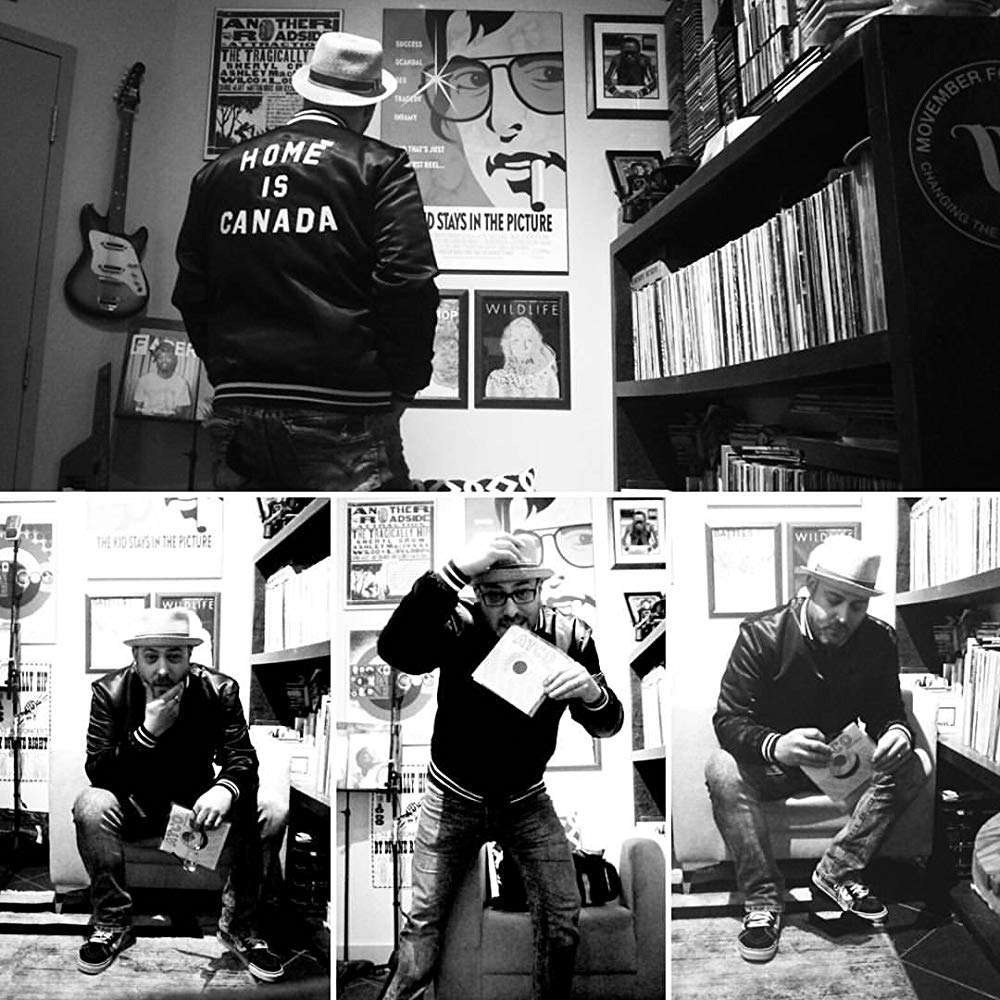 DAVID HAYMAN (THE SUPERGROUP, GUEST INTERVIEW/DJ SET)
The Supergroup is the brainchild of Creative Director and Lead Music Supervisor David Hayman who's passion for storytelling extends from cinema through music and beyond. David's extensive experience over 15 spans years of television series work in both comedy and drama, award winning advertising, and celebrated independent films. David works closely with The Toronto Raptors (MLSE) and was part of the Hubert Davis Documentary about GM Masai Ujiri "Giants of Africa" which premiered at Toronto International Film Festival.
David has helmed series on Netflix, Hulu, ABC, CTV, CBC and has had a number of successful feature film projects setting film festivals ablaze around the world, most recently, A Kindness of Strangers, which premiered at Berlin Film Festival 2019. David is a filmmaker and music supervisor. He is also the Vice President of the Guild of Music Supervisors Canada. The Hustle Never End. 'No Sleep Til Brooklyn'. #WEARETHESUPERGROUP
Website  Spotify  Facebook (David)  Facebook (The Supergroup)  Twitter  Instagram
---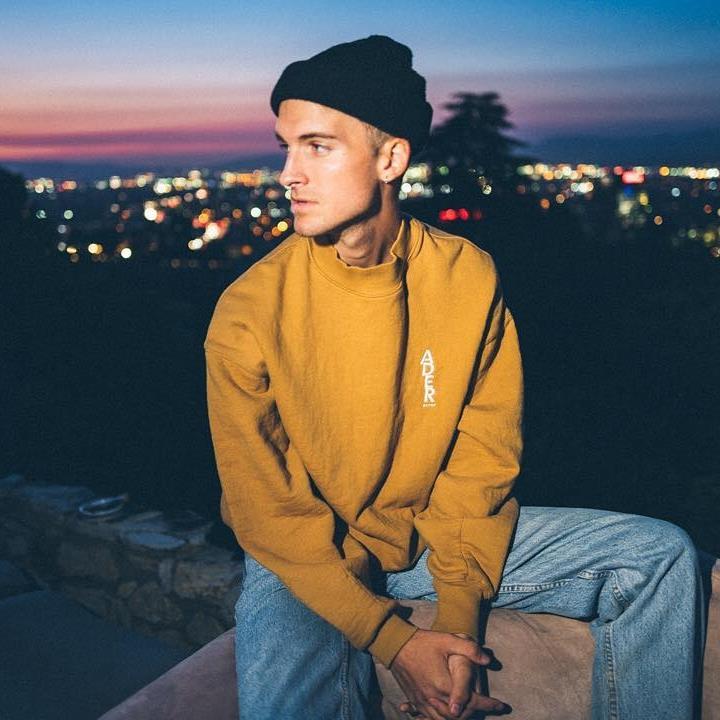 GAVIN HALEY
Informed by his clear-eyed musings on human interaction, 21-year-old singer/songwriter Gavin Haley weaves personal experiences into timeless narratives that feel universally relatable. A former professional cyclist turned musician, Haley's genre-bending approach to pop pairs a plethora of contemporary influences with introspective lyrics, underpinned by an enduring sense of hope. If raw emotions are the muse of songwriters, faith and optimism would be Haley's calling card. Singles like "Picture Me Now" (which debuted last year), illustrate his innate talent for curating emotion against vivid, yearning soundscapes. Finding inspiration from a gamut of artists, including Ed Sheeran, Frank Ocean, Earl Sweatshirt and Bruce Springsteen, Haley admits that he cares little about conforming to a specific sound. Instead, he prefers to concentrate on the storytelling, crafting narratives that feel accessible at all levels. "My music will make you feel good," he explains simply.
Born in Michigan, Haley and his family relocated to Louisville, Kentucky, when the singer was just four-years-old. There in a close-knit community of neighbors and siblings, his passion for singing emerged. "My parents are very religious. When I was younger I would go to youth group a lot. That kind of led to me getting into more instruments and music, but back then I didn't really have time because athletics sort of took over my life," he admits.
By 16, the family had relocated to Northern California and athletics had more than taken over Haley's life, it was his life. While his parents and siblings remained in California, he relocated to Belgium for half the year where he competed with the national cycling team. While there, Haley suffered an injury that resulted in a collapsed lung, setting back his travel by several months. During his recovery, he explored and found inspiration in Europe's underground music scene, becoming enamored with energetic live performances filled with a grit and energy.
Such autonomy at so young an age greatly influenced Haley, who reflects that the discipline of professional athletics caused him to grow up quickly. "I definitely didn't have normal teenage years," he muses. Still, the structured life of an athlete taught him valuable life lessons, the themes of which are often reflected in lyrics that feel and sound years older than the artist. In "Fades Away," his first single, which landed on Spotify's "Viral 50" chart at numbers 1, 8 and 18 respectively in Australia, the UK and America, Haley's heartfelt reflections rise over a sparse backbeat (complete with finger snaps), ultimately detailing what it feels like to love someone who is just out of reach.
In the summer of 2016 with just a handful of songs under his belt, a then 19-year-old Haley left cycling behind and moved permanently to Los Angeles. Inspired by a different city and wildly new experiences, he completed an additional 250 songs by the end of the summer. "At first I was making music I thought other people would like," he explained. "When I moved to LA, I started creating music that I liked. I think that was really important. Staying true to yourself, no matter what it is - whether it's a rap song, or a song from the '40s or the '60s - being able to pull different pieces from all of those and put them into something that feels good to you, I think that resonates to the world."
The meaning of staying true has shifted for Haley in over the years. The juxtaposition between his life as an athlete and a musician offer endless fodder for writing and thought, but so does life on the West Coast. And while making people feel good will always remain at the heart of his sound, his exposure to both pop and praise songs is finding new junctures with electronic and R&B-facing sounds.
Haley recently signed with Red Bull Records and is set to release new music throughout the rest of this year. He is currently working on his debut solo album.
Website  Facebook  Twitter  Instagram  Apple Music  Spotify
---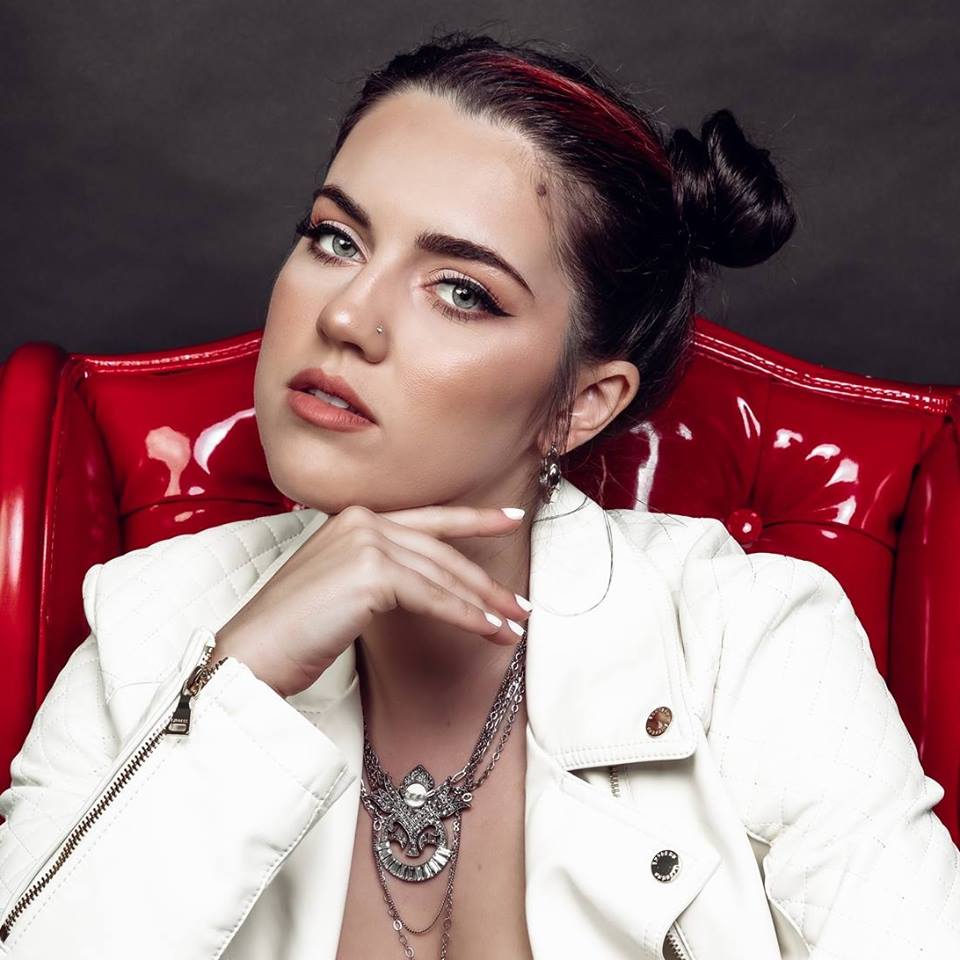 GEENA FONTANELLA
Geena Fontanella is an LA-based independent artist born and raised in Southern California. Her infusion of raw storytelling and a fresh take on production brings her dark/new age pop persona to life. Though she's back in her home state after residing in Nashville, music takes Geena all over the map. She's toured throughout the United States, Canada, Europe and Asia, playing prominent venues such as Hotel Cafe (?Los Angeles, CA), Rockwood Music Hall (NYC), The Crocodile (Seattle, WA), The Vanguard (Tulsa, OK), The Sound Lounge (London, UK), as well as International Indie Music Festival (Jakarta, Indonesia).
Geena digs deep into her artistry through songwriting and collaboration; constantly working to uncover her truth. Her experiences in Los Angeles, NYC, Nashville and London have helped Geena uproot her story. Upcoming features with Olmos ("Antidote") and the Cliqque ("You and Me") will be released soon.
Geena's pop sensibility and vulnerability collide effortlessly on her new EP, 'Head Space,' coming Spring 2019. Look for lead single, "Diamonds," arriving in March.
Website  Facebook  Twitter  Instagram  Apple Music  Spotify
---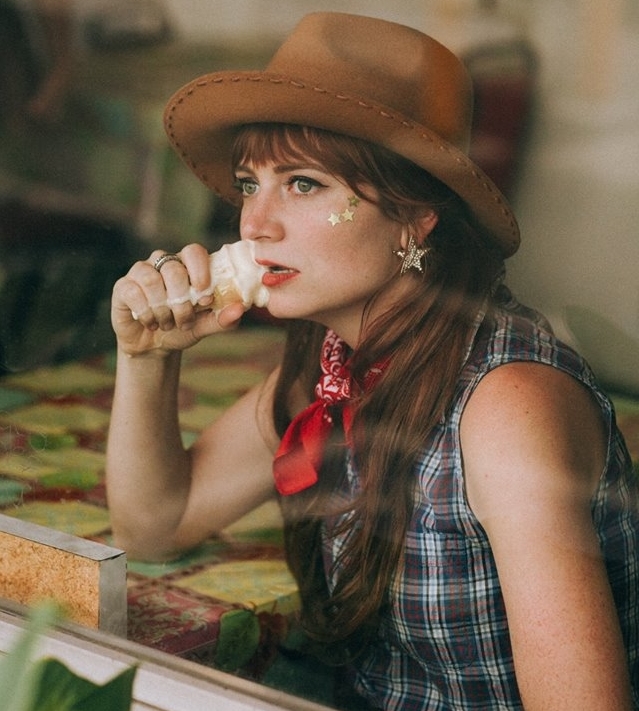 THE LITTLE MISS
Looking to capture the apple pie-eyed idealism of traditional Americana music, The Little Miss can be most accurately described as a romantic, twenty-first century take on a seemingly simpler time.
With roots in jazz, blues and folk music, the sound of The Little Miss ranges from the gritty guitar riffs of the old west to one-take, twangy samplings straight from the plains.
Influences include Woody Guthrie's simplicity, Frank Sinatra's theatrical nature, Cole Porter's wit, Billie Holiday's pain, and Bob Dylan's right foot.
Website  Facebook  Twitter  Instagram  Apple Music  Spotify
---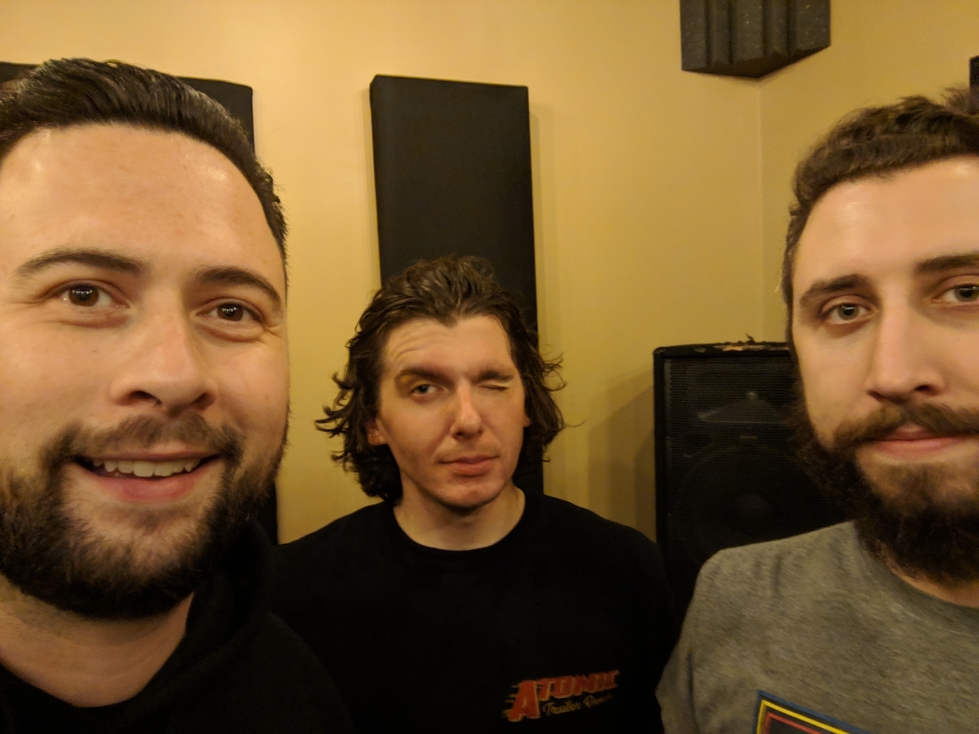 EL CHAVITO
El Chavito is a Los Angeles post-emo punk/hardcore band consisting of three friends paying tribute to their beloved fallen east side Mexican restaurant. Invite them to play your next house party and they'll bring a PA and a 5 gallon cooler full of margaritas!
Patrick: Bass Guitar / Vocals 
Garrett: Guitar / Vocals 
Tyler: Drums