Our interview guest, Amanda Jones, got called in to a last minute scoring session and DJ Spectrum had a tantrum in a bagel shop when he found out. We filled the tub with artists to interview and learned some things about Sophie and Boogie Whip. Sophie Strauss played catchy organic pop. Jakey Heartbreak & The Bad Skulls played, the music of rock n' roll and were joined by DJ Spectrum for a song. Dirty Lovely Creatures played their brand of scary truths rock. Indica got us lifted on his hip hop. Nandes brought was a powerful positive rap official and the night closed with our famous Hunnypot Dance party courtesy of Hot Tub Johnnie. (7/22/2019)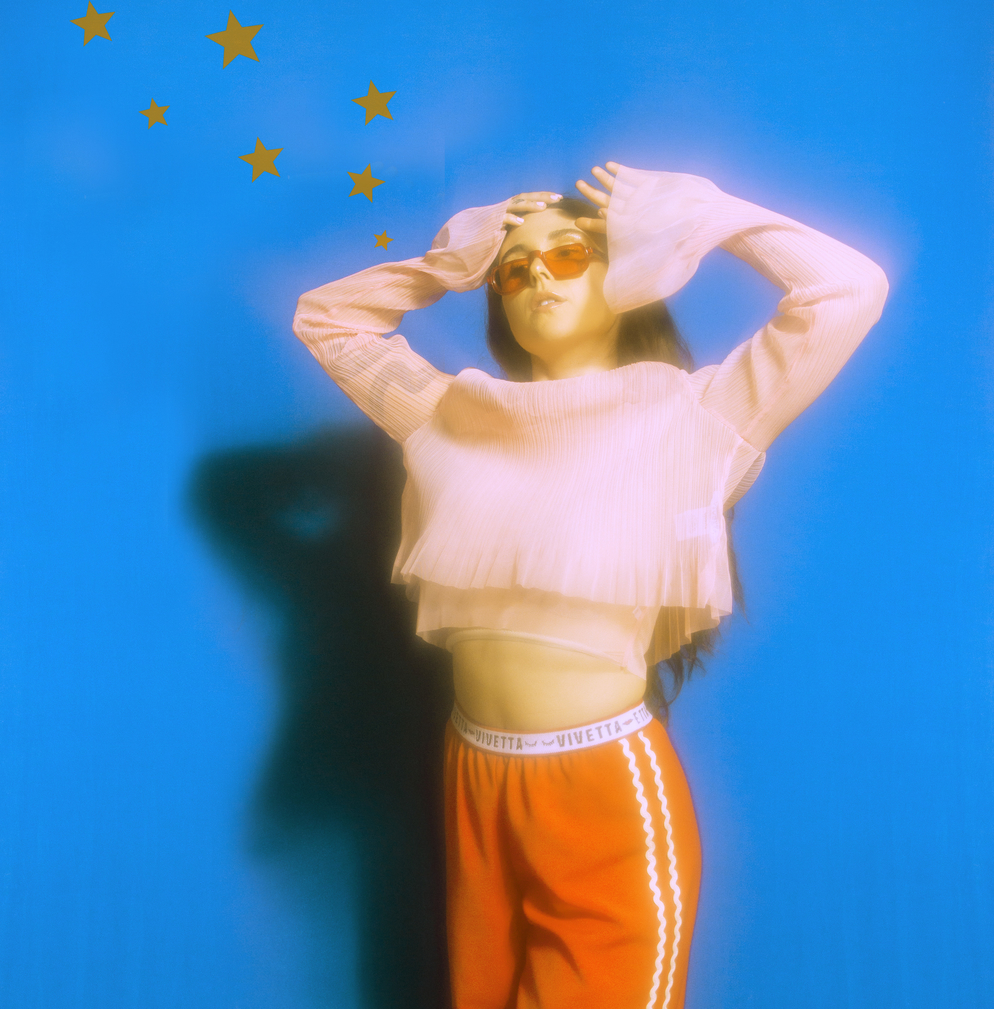 SOPHIE STRAUSS
Sophie Strauss is a 25 year old musician from Los Angeles. A rare person actually from here. She used to be a butcher but now she's just a singer with correct opinions. She released her first full-length record Hard Study in December.
Website  Facebook  Twitter  Instagram  Apple Music  Spotify
---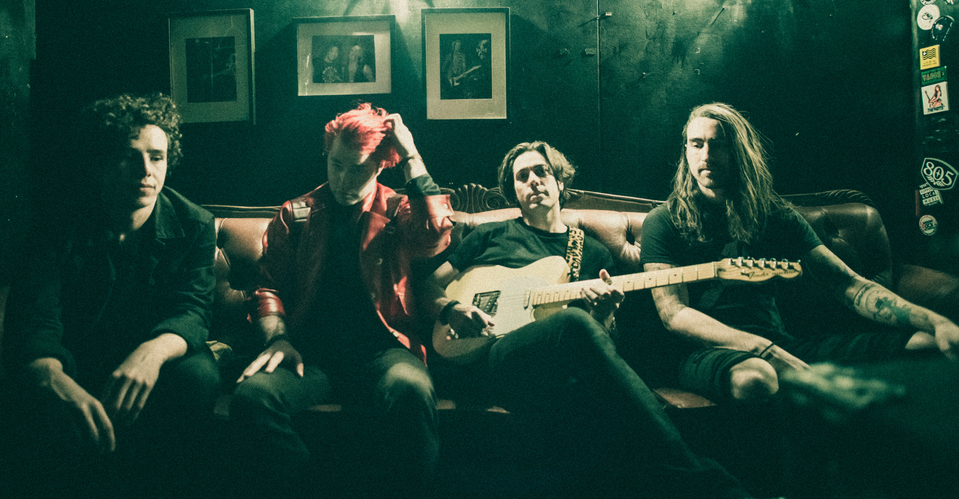 JAKEY HEARTBREAK & THE BAD SKULLS
Jakey Heartbreak and The Bad Skulls are living humans who play loud rock music meant to excite and incite wonderfully terrible behavior amongst its listeners.  If you enjoy feeling like you want to hug a stranger or tackle a friend, we're here to meet your needs.  Faces may melt, heads might explode, but one thing for sure is it will certainly be a good time.  Sing, shout, scream, do a back flip.  We got you.  With song releases earlier this year and packed shows at some of LA's more well known establishments, Jakey Heartbreak and the Bad Skulls are creating a buzz from more than just the alcohol.  We know it's only rock n roll, but we are the walrus…walruses?  Anyway, let's party.
Website  Facebook  Twitter  Instagram  Apple Music  Spotify
---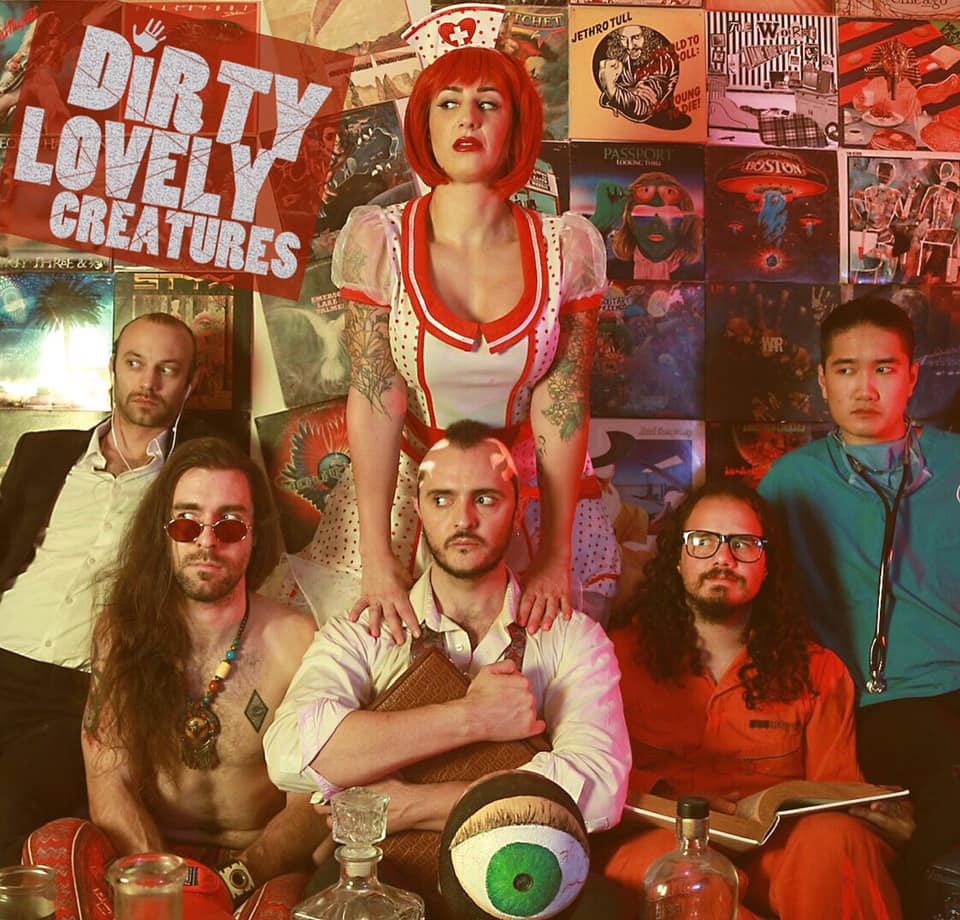 DIRTY LOVELY CREATURES
DIRTY LOVELY CREATURES is an odd mix of sounds. It's influences range from Germany's Boozoo Bajou to SoCal's own Fu Manchu. Chris Brann's Ananda Project and Shawn Lee's Ping Pong Orchestra are also heavy inspiration's for this unusual act. The lyrics center around human secrets, and "the things that people do, when they think no one is watching..." The majority of the songs are written by the group's frontman, Boogiewhip, aka; lead singer of the Cabaret Rock n' Roll Show, HOT SAUCE HOLIDAY. And they (mostly) chronicle the thoughts and opinions he carries towards the situations (and people) he witnessed during his "cult" upbringing in Northern California, circa, the late 90's and early 2000's. Cynical and sexy, vulgar and articulate, DLC is a one-of-a-kind music experience you've got to hear AND see to believe.
---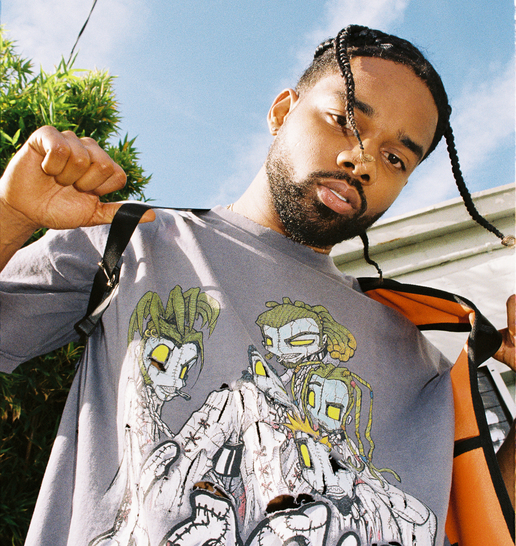 INDICA
INDICA is an American Musician. The 22-year-old is based In California, born and raised in the Washington D.C. area.
He is creating an unparalleled buzz with his infectious style and sound.  There is no doubt that this gifted Twenty-something, is shaking up the industry while creating his own sound with melodic flows, electronic synths, and big drums. Fusing all the sonics together creates the INDICA sound that has gained him an ever expanding fanbase.  Along with his music, authentic aesthetic flair and vintage-styled visuals shape a creative cohesive package that further elevates his 'Iit' factor.
Recently signing with Tommy Boy Records, the super talent and his imprint have wasted no time cooking up dynamic music in the lab.  INDICA plans to release his next project titled, RETROMODERN on March 29, 2019.  Momentum is building with the recently released singles INTOXICATED and REMEDY that have an undeniable EDM vibe and throwback kind of groove.  
 
The highly anticipated effort, RETROMODERN produced and mixed by Andrew Luce, is inspired by 80's movies like the cult classic 'Scarface' and millennial fav, 'Tron'.   RETROMODERN gives fans and newcomers a glimpse inside the mind of one the industry most multi-faceted, multi-talented, rising artist.
 
The catalogue the musician has put together is outstanding -- being able to cross between genres with projects like  INDICA (self-titled), and now RETROMODERN.  From Electronic to R&B; from Hip-hop to Pop, INDICA's knows no boundaries! The rising star has solidified his roles as a musician, song writer, influencer and fashion mogul. In an effort to continue to build and expand his brand beyond music, INDICA has joined forces with esteemed entertainment industry veteran Kevin Evans of 7th Agency.

Do yourself a favor...plugin your earbuds or headphones to feel the vibe of his new album, RETROMODERN.
Twitter  Instagram  Apple Music  Spotify
---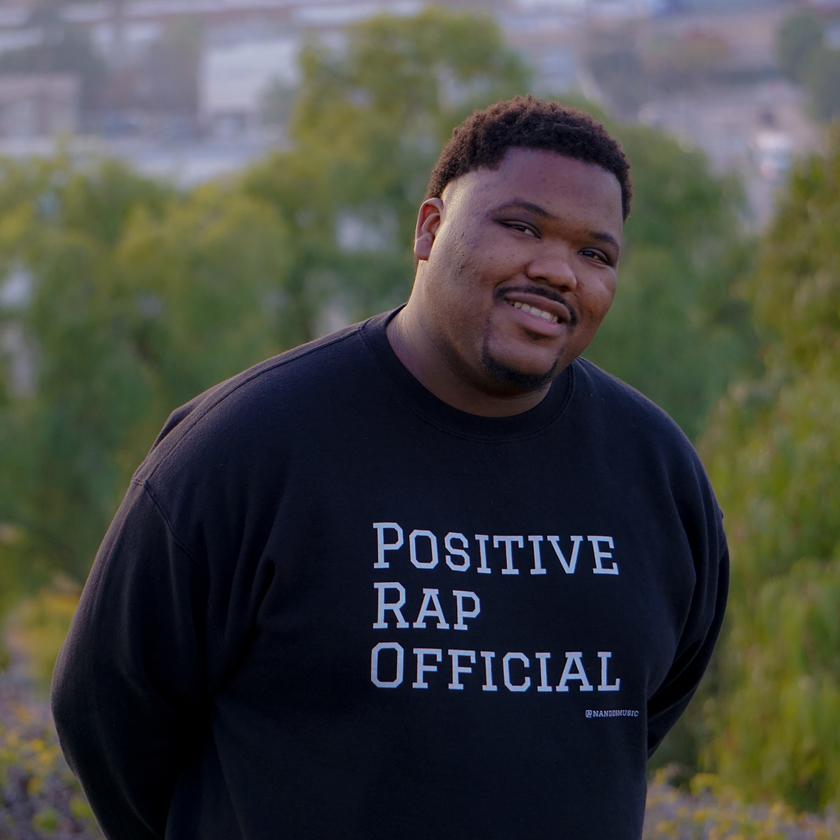 NANDES
Nandes is a Compton CA artist focused and determined to bring positive awareness and prestige back to the city that he loves while making thought provoking yet fun music in the process. Having being raised by a single mother Nandes is well aware of the struggles that can be ever so present in most urban communities. It was these very factors that led Nandes to write his very first rap at the age of 11, although he did not seriously start to write until his senior year of high school when a friend encouraged him to do so.

Fast forward several years after dealing with various trials and tribulations within his collegiate education, and working various jobs Nandes released his free download debut EP entitled " The Talented Tenth Compton Era" on Soundcloud, Noisetrade.com and other various music platforms in the summer of 2015. Nandes has accomplished quite a bit in his journey to the top of the music game such as opening up for Baby Bash, Dee-1 and Slum Village and the best is yet to come!

Nandes has said " I just want to inspire and restore hope in our communities much like the jobs artists such as Tupac, Nas, Lupe Fiasco, and Kanye West has done for their communities, I just want to be in the the company of greats!