We booked everyone at Hunnypot Live #422 by texting "Number Neighbors" until they agreed. Then we used the FaceApp to make everyone look over 15. It worked. Hot Tub Johnnie dove in with a playlist panacea for all of Pangaea. Michael Pelleg took us on a wild ride of his music business education and jobs that got him to ABC TV Music. Nyles Lannon ripped and curled our toes with dangling jangling set. Duke Evers, boy was he evers hard rocking. Pacific Radio brought the party down upbeat tunes. Steve Dukeheart was a multimedia rhythm machine and Hot Tub returned to the decks to keep everyone boot scootin. (8/5/2019)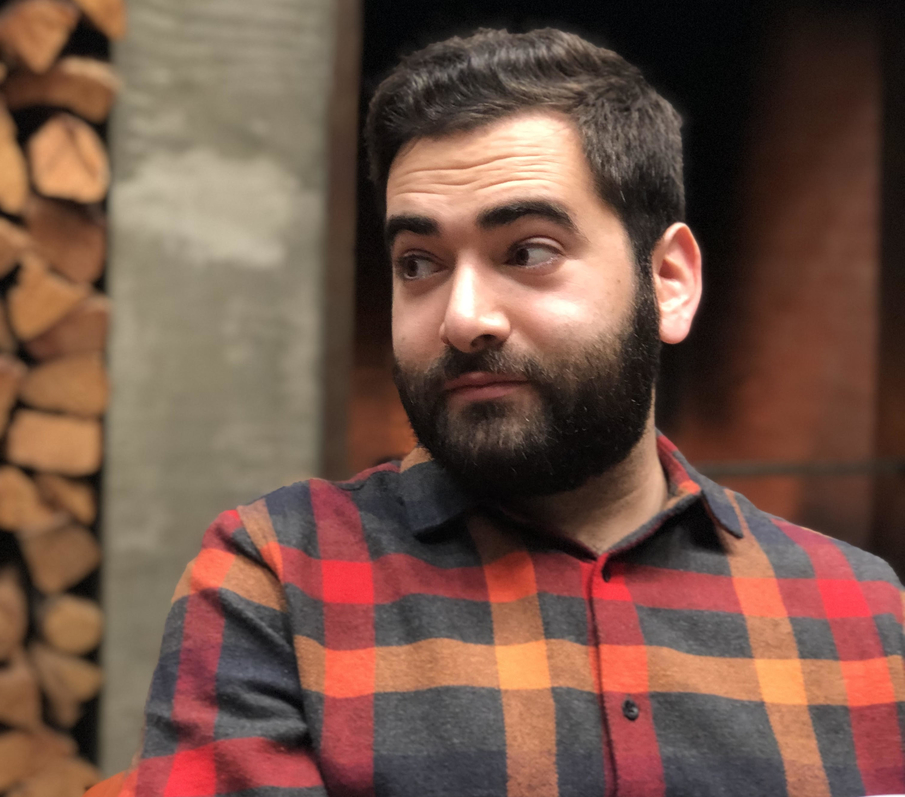 MICHAEL PELLEG (ABC STUDIOS - TV MUSIC, INTERVIEW/DJ SET)
Michael Pelleg. Certified Hairy Person. Follower of the Church of Bob Ross. Aspiring stock photo ankle model. Music Coordinator with the ABC Studios music team.
In his 3 years with ABC, he's worked on such shows as Black-ish, American Housewife, Marvel's Agents of S.H.I.E.L.D., Criminal Minds, and Daredevil, among many others. Before his time at ABC, he took a rather meandering journey through several different jobs within the music industry, working at a talent agency, artist management company, record label, and concert promoter before landing in the Film/TV music space where he'd always wanted to be. If it weren't for Lisa Simpson (RIP Bleeding Gums Murphy), he never would have started playing the saxophone as a kid, starting him on his path toward a career in music.
---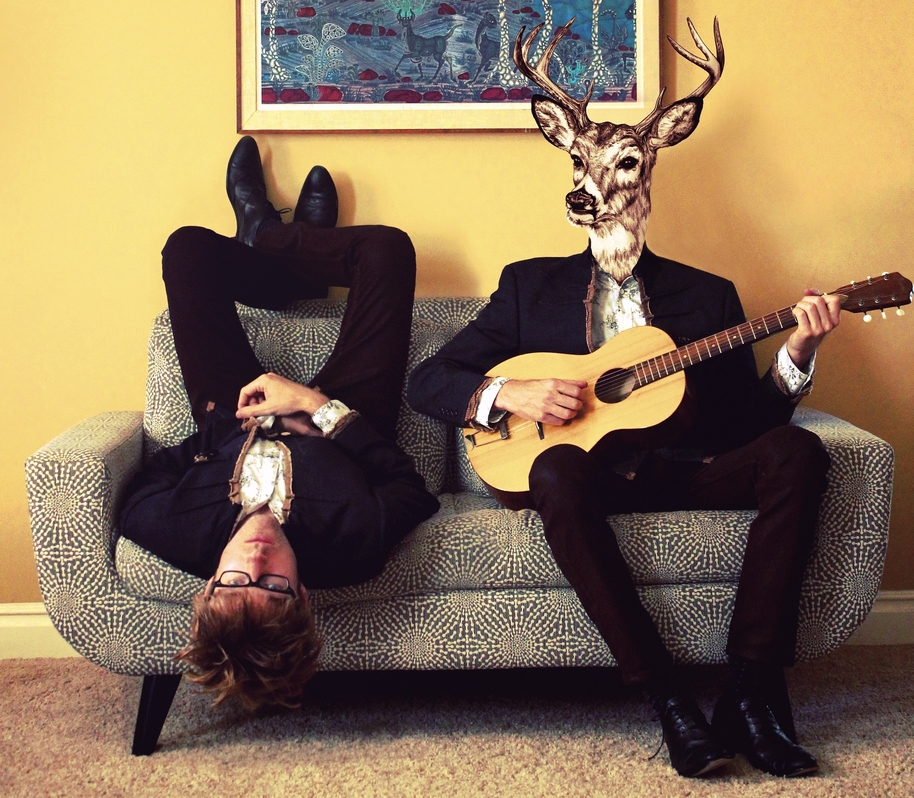 NYLES LANNON
Nyles Lannon (formerly N. Lannon) returns in March 2019 with The Clouds and the Sea, his first release since 2015's Falling Inside. The EP is a sparkling collection of introspective psych-pop and starts an exciting new chapter in Lannon's musical evolution. Drawing on his work as guitarist in shoegaze band Film School, the songs are bathed in a layer of dreamy atmosphere but maintain a focused clarity and melodic flare that has become Lannon's staple.

The first single from the EP, the hook-laden pop song "Love Again" was featured in the NBC show New Amsterdam and aired on January 15th.

Moving away from the singer/songwriter bedroom style of his previous releases to a more band-focused, open rock sound, the The Clouds and the Sea is a taste of what is to come with Lannon's music: a melding of 80's New Wave, acoustic pop and modern chillwave, channelling The Police and Fleetwood Mac but layered with synths and washy guitar.  Lannon's heart-felt lyrics pair nicely with the sounds of his seasoned band, a group he has had in place since touring for his last album, and it shows right from the start - with the Motown-style drumming of Jon Langmead, driving bass by Michael Rivo, high harmonies/synths by Nichole Kreglow and bold lead guitar by Chad Bredehoft all shining on the title track.

The production has been a family affair. Lannon recorded the EP at his home studio in San Rafael, CA, with the help of his bandmates and his 10 year old son, Skye, often manning the controls. His friend Count (Tycho, DJ Shadow) mixed and mastered, and his pals Alex Kemp (Poolside/Rhye, ESX) and Halou chimed in with remixes. Rogue Wave drummer Pat Spurgeon, who Lannon met while touring as the band's keyboard player, provided a drum track for the cover of Missing Persons' "Destination Unknown". Friend/poet Julie Butler provided lyrics for the title track, and friend/photographer Laura Plageman the cover. The Clouds and the Sea is coming out on the same label that released Lannon's three other solo albums starting with Chemical Friends in 2004 - Badman Recording Co. Lastly, movie director and friend Jonathan Caouette (maker of the cult-favorite Tarnation) is producing a series of videos.

Feeling the love and camaraderie of making music together is important to Lannon. "Music has been such an important part of my life these last few years, it's my solace. I'm so grateful to have creative friends around me contributing," Lannon reveals.

His work with director Jonathan Caouette has evolved into a continuous collaboration. Caouette's psychedelic-collage approach has influenced Lannon's writing, and vice versa. Videos and songs have multiple versions and remixes. The first video "Hiding" premiered on IndieWire, to be followed by many more.
Website  Facebook  Twitter  Instagram  Soundcloud  Spotify
---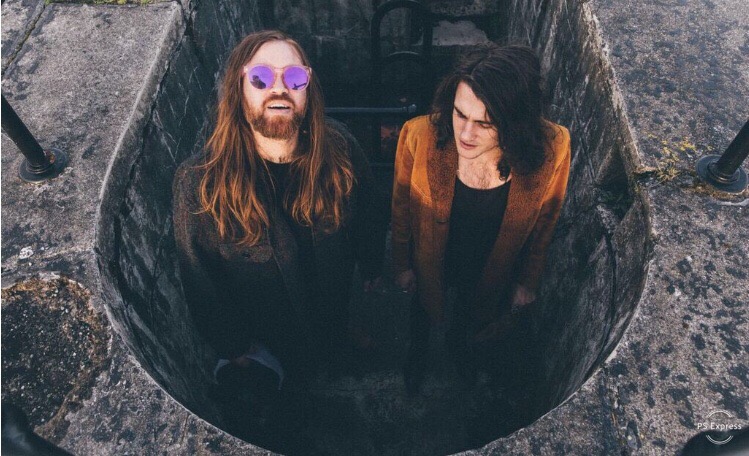 DUKE EVERS
Born from an unbridled urge to play pure, loud, energetic rock and roll, Seattle's Duke Evers comprised of Josh Starkel, guitar/vox and Kyle Veazey, drums have crafted an infectious indie pop album that begs the listener to dance. Their forthcoming record, Dreams and Desires That Are Common to Youth, showcases the innate chemistry at the center of the duo's world.
Following the success of their debut EP, 2014's Handfull of Pennies, and their first full-length album Velvet Hips the band flirted with label life, uncovering different sides of themselves with each incarnation, before realizing their truest form was in their roots as an unrestrained duo.
There 2nd full-length album releases May 3, 2019, Dreams and Desires That Are Common to Youth is 9 tracks of pure energy. Produced by Casey Bates (Portugal. The man, INXS, MxPx), the new record is a compelling landscape of lush tones, electrified rhythms, and honest songwriting that feels both fresh and familiar. With its release, Duke Evers deliver one of the most exciting records to come out of Seattle this year, proving that intuition and independence are a force to be reckoned with.
Website  Facebook  Twitter  Instagram  Spotify  Youtube
---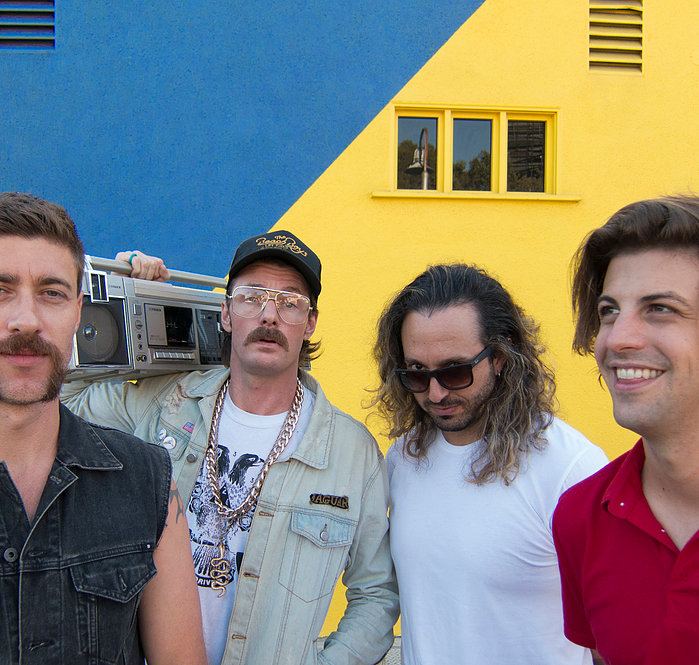 PACIFIC RADIO
"You know those bands that the moment you get to the first chorus of their first song you realize, holy f*ck, they are gonna be HUGE. Introducing, Pacific Radio. With a penchant for big freaking hooks, thundering bass lines and singalong choruses, they remind me of The Killers, Weezer, the Airborne Toxic Event, Eagles of Death Metal and early Foo Fighters all poured into one flaming mojito."
~Keith Creighton (Pop Dose)
Pacific Radio is a sonic collision of energetic garage rock with L.A. heartbreak. It's origins can be traced back to when Joe Robinson (singer/ guitar) and Joe Stiteler (bass) left L.A. punk band The Ringers in search of a more dynamic sound and space. The duo grew to a quartet with the addition of Kyle Biane (Guitar) and Hyke Shirinian (Drums). Stiteler, Biane and Shirinian created the perfect backdrop for Robinson's catchy melodies.
After the release of their debut EP, 2017 saw the band hit the road with their wildly charismatic live show. From their home base in L.A. to Austin to Seattle to Napa's Bottlerock Music Festival, the band began winning over fans from festivals to dive bars. 
Between tour dates, the band retreated to the studio with Grammy nominated engineer and producer, Eric Weaver, putting the finishing touches on their upcoming full length album "Pretty, but Killing Me". They diligently transformed their songs from wild rock show crowd-pleasers into a meticulously crafted record inspired by their heroes.
"Pacific Radio is a band that listeners will fall in love with from their Pop Rock to Punk Rock tempos and upbeat sound. Even with a theme around heartache and love each song has its own sound and style." ~Alexis Coleman (Side Stage Magazine)
"...even though I hadn't heard a single song from this band, their performance had me dancing like a maniac before the first song even finished" ~Kylie Banks (The Music Court)
Website  Facebook  Twitter  Instagram  YouTube  Spotify
---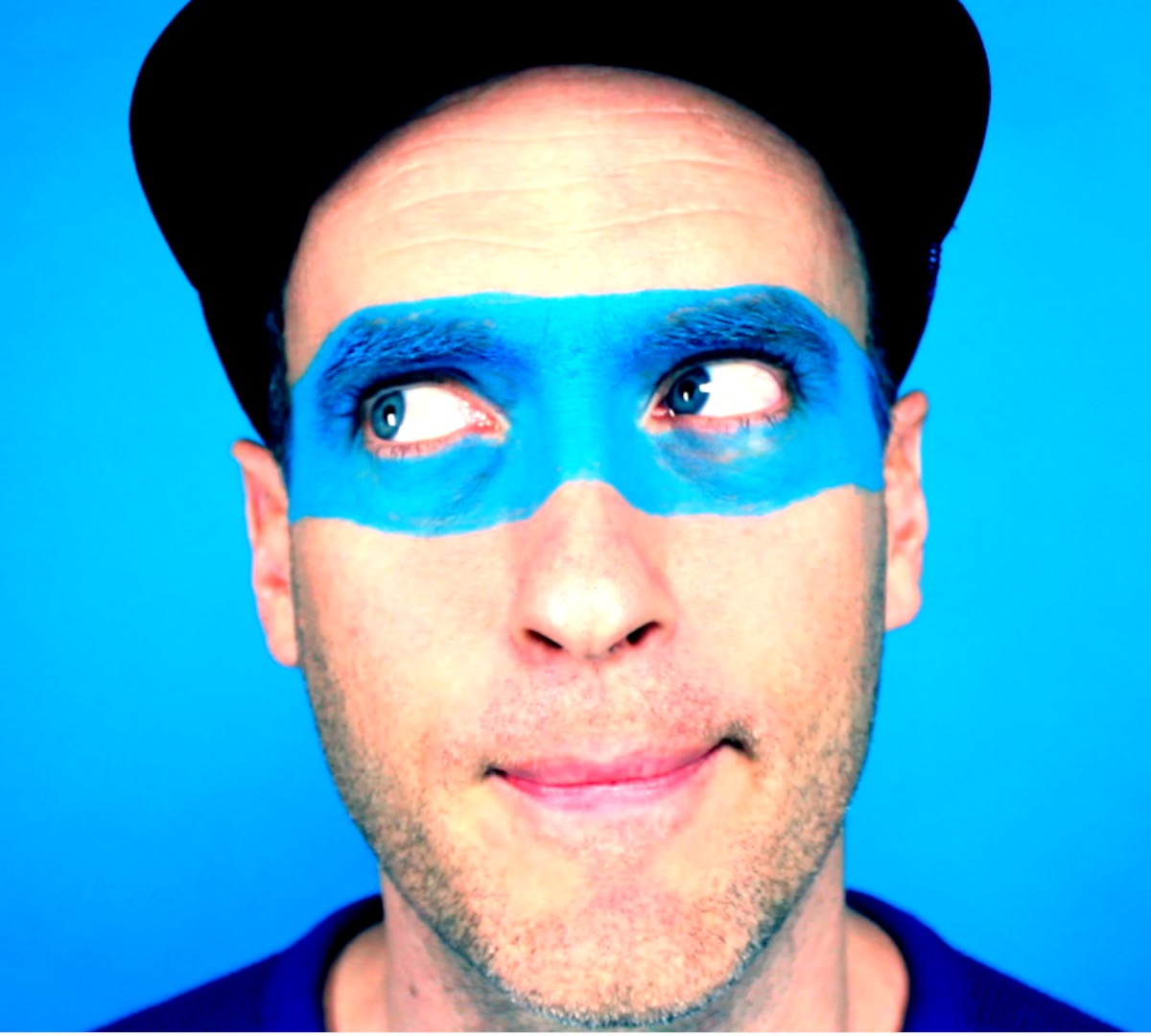 STEVE DUKEHEART
Steve Dukeheart's music is a throwback in the best sense of the word. It invokes the work of craftsmen like John Sebastian, Gerry Rafferty, and Marshall Crenshaw; writers who, at their best, created melodies that could steal your heart.  
-Jon Langmead, Pop Matters
He was once a professional Sound Man. That changed in 2013 when Steve Dukeheart retired his Maglite, and set about making music.  He had spent a decade of nights on busses and vans, in hotel rooms, and parking lots. Jotting lines down in a notebook considering it all: "I can't explain why I'm so serious...why I think it's so dangerous to lose control". Lines that would become the anthemic chorus from his debut "I'm Serious".  The record is a nimble seven song set, ranging from the Genesis inspired title track, to the Paul Simon-esque "Blue Eyed Boy".
The work doesn't end at the song.  A Steve Dukeheart live show consists of a five piece band marrying his music with a narrative video projection.  Driving visual material from his #gimmeaminute instagram project, the live show is as much for the eyes as it is for the ears.