We work our hands to the "bones" for you. We threw those bones at the Hunnypot Live Labor Day 2019 edition. Hot Tub Johnnie worked up the crowd from the start. Kevin Estwick plopped in the tub and told us the tale of his musical life journey which he's still traveling. Jennifer Hershman brought some sweet Canadian sounds. Grace Blue electro rocked us right. h2the returned with their collective computer clique. Amanda Rome West got us all ready go back to twerk. The Blue Jean Junkies be-bopped and was as live as Leeds and Hot Tub finished the work day with a world famous Hunnypot Dance Party. (9/2/19)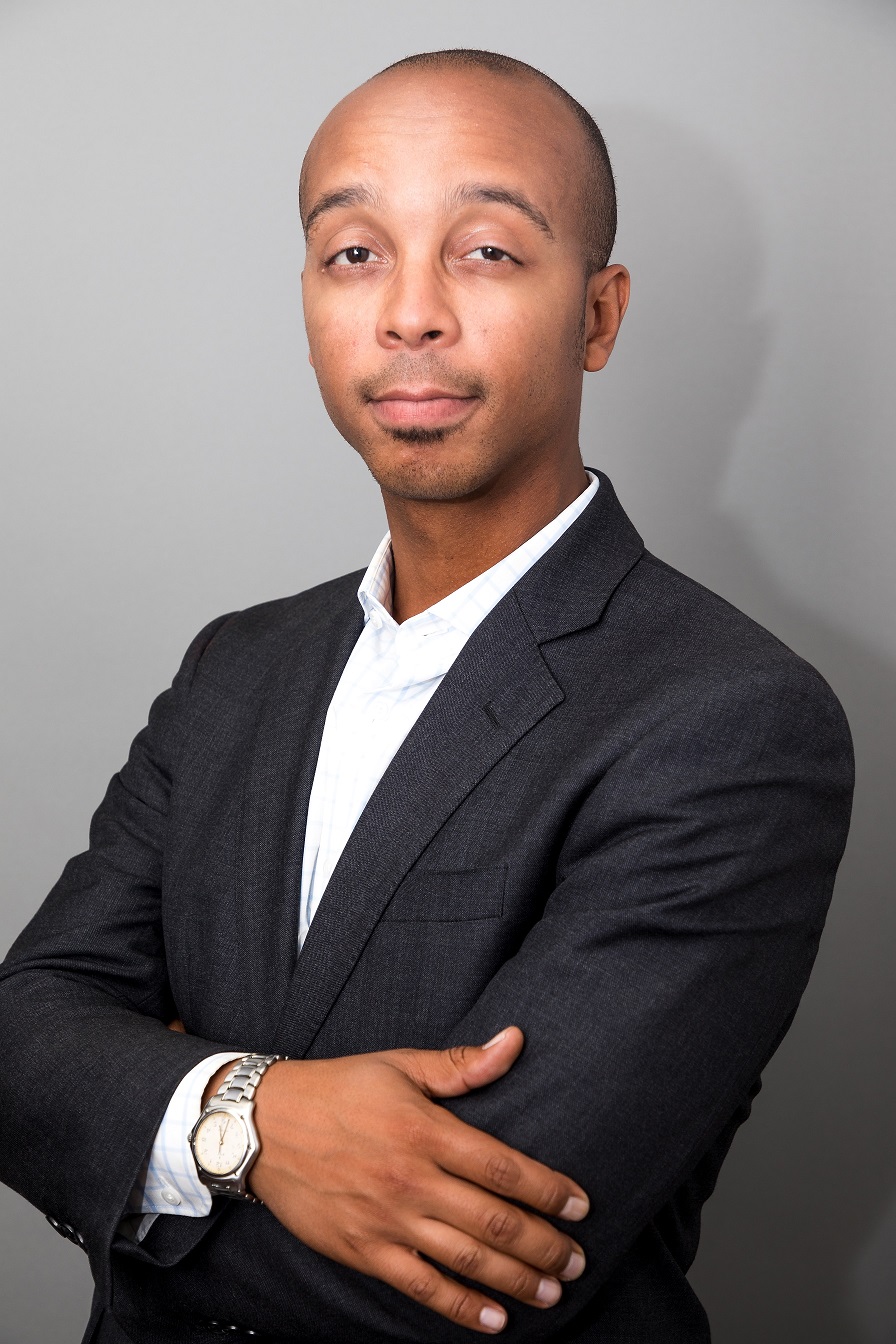 KEVIN ESTWICK (COMPOSER AGENT, GUEST INTERVIEW/DJ SET)
Kevin Estwick was raised in southern California. Kevin has been working in audio since 1997 and joined Core Music Agency as the United States branch agent with a background in media composer representation.  
Kevin lived in New York City for over a decade where he earned a B.A. in International Politics from Columbia University, and an M.A. in Arts and Public Policy from NYU's Tisch School of the Arts. He also studied film scoring and entertainment law. During this time, he worked both as a private investigator for a public defense firm in The Bronx, and taught advanced audio engineering in two commercial recording studios in Manhattan.  
Kevin plays the saxophone and managed his own band, performing throughout the Tri-State area including some of his own work with the Brooklyn Philharmonic Symphony Orchestra at the Brooklyn Academy of Music's Howard Gilman Opera House.  In 2015, Kevin moved back to Southern California and started working with an A-list composer agency in Calabasas, CA. He then founded his proprietary composer management company Sterling Film Music, and now brings all of that experience and meaningful insight to the talent he represents today with Core.
---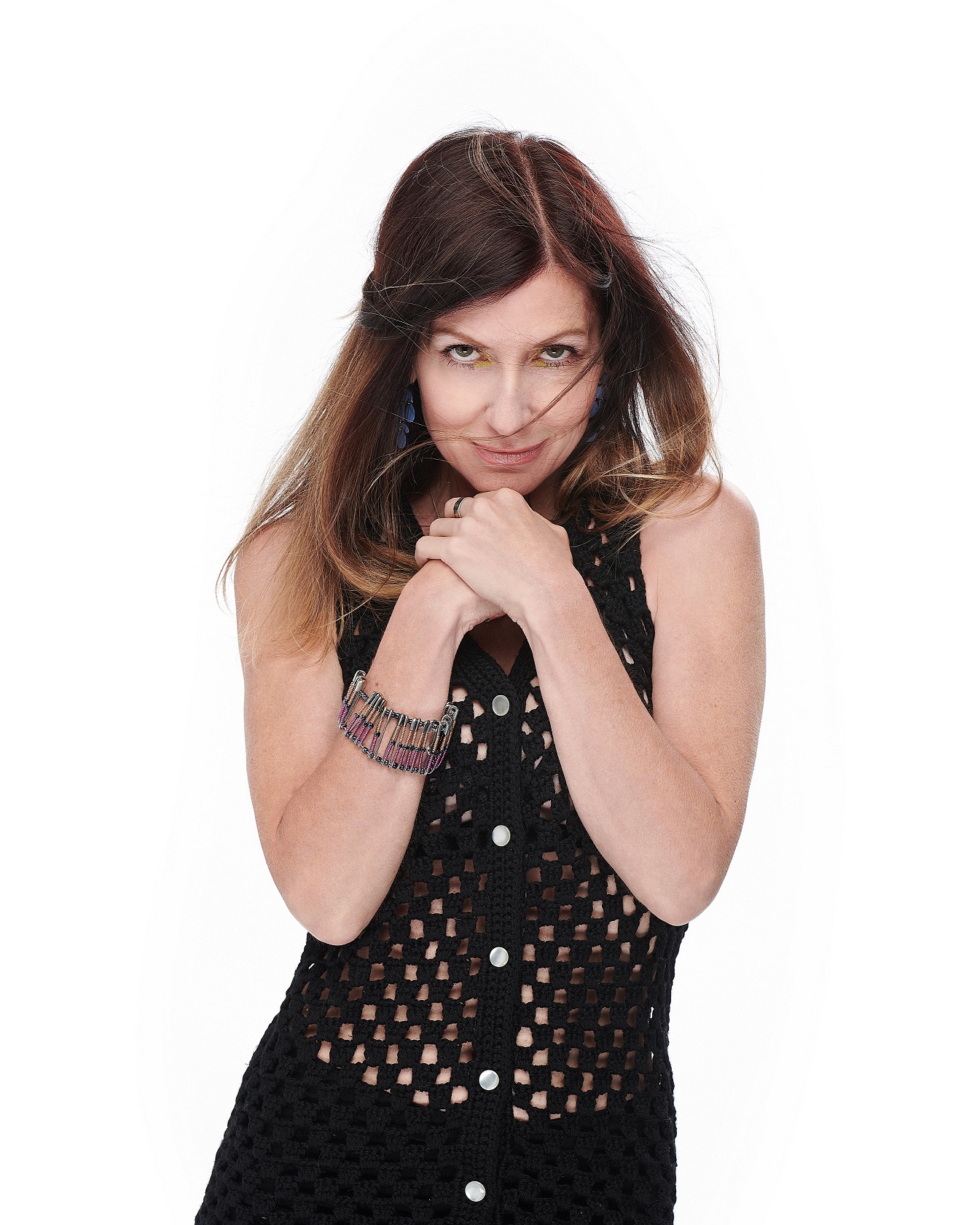 JENNIFER HERSHMAN
Jennifer Hershman is currently writing and producing her 5th studio album; Mixed by Howard Redekopp (Mother Mother, Tegan &Sara), Her music is homegrown in Vancouver British Columbia and has an alt-country pop-sheen- flair. She released a single from the EP ~ "Bleeding Hearts" earlier this year , and has also added some acting credits to her name. Jennifer has formed a diverse career for herself as an International songwriter and has had over a million streams on Spotify, as well as having a collaboration reach the top 5 Billboard dance charts with the group Balligomingo. She teaches/coaches singing and guitar & ukulele in her community of Vancouver in the Mount Pleasant area, and is producing the 2nd annual Music Festival called "Sonic Summer Nights " that will take place this summer July 30th &31st at Jonathan Rogers Park in Vancouver. Jennifer has Film and TV placements to her name including "Degrassi" and "The Chris Isaak Show". And recently played for The Crazy 8's film festival Gala and The Red Bull event ~ Red Monday, where she put together a female Barbershop Quartet that performed acapella. Jennifer looks forward to seeing some friends in L.A ~
Website  Facebook  Twitter Instagram  Soundcloud
---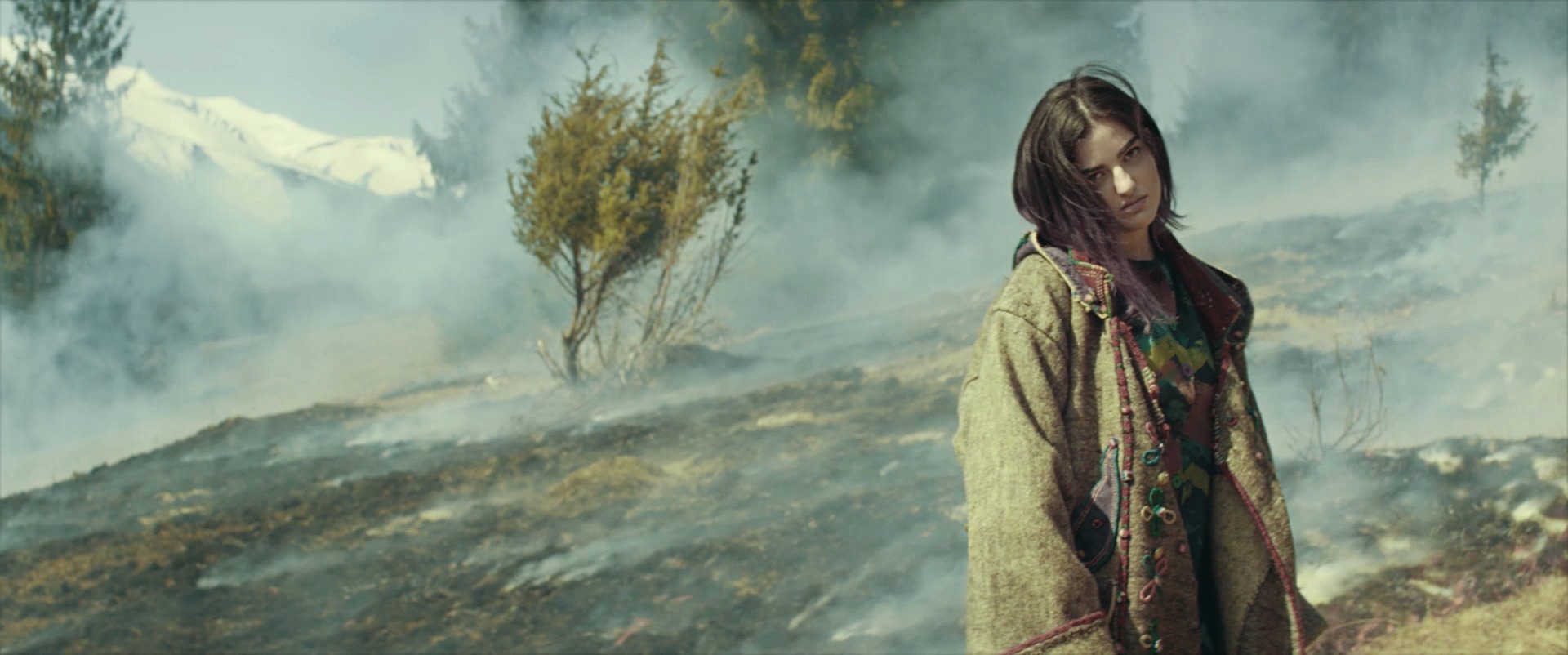 GRACE BLUE
Based out of Los Angeles, CA, Grace Blue is a duo comprised of vocalist Grace Mogz and keyboardist Joseph Arazi who had the pleasure of meeting each other in their hometown in Israel. Grace Blue's first video for their current single "Our Eyes" has garnered over 100,000 views on YouTube alongside rave reviews. Their next video/single "Nowhere To Go" is out now.
Check out their full 5 song EP at the link below. All songs are Represented by Hunnypot, Master and Publishing.
Website  Facebook  Twitter  Youtube  Instagram  Spotify  iTunes
---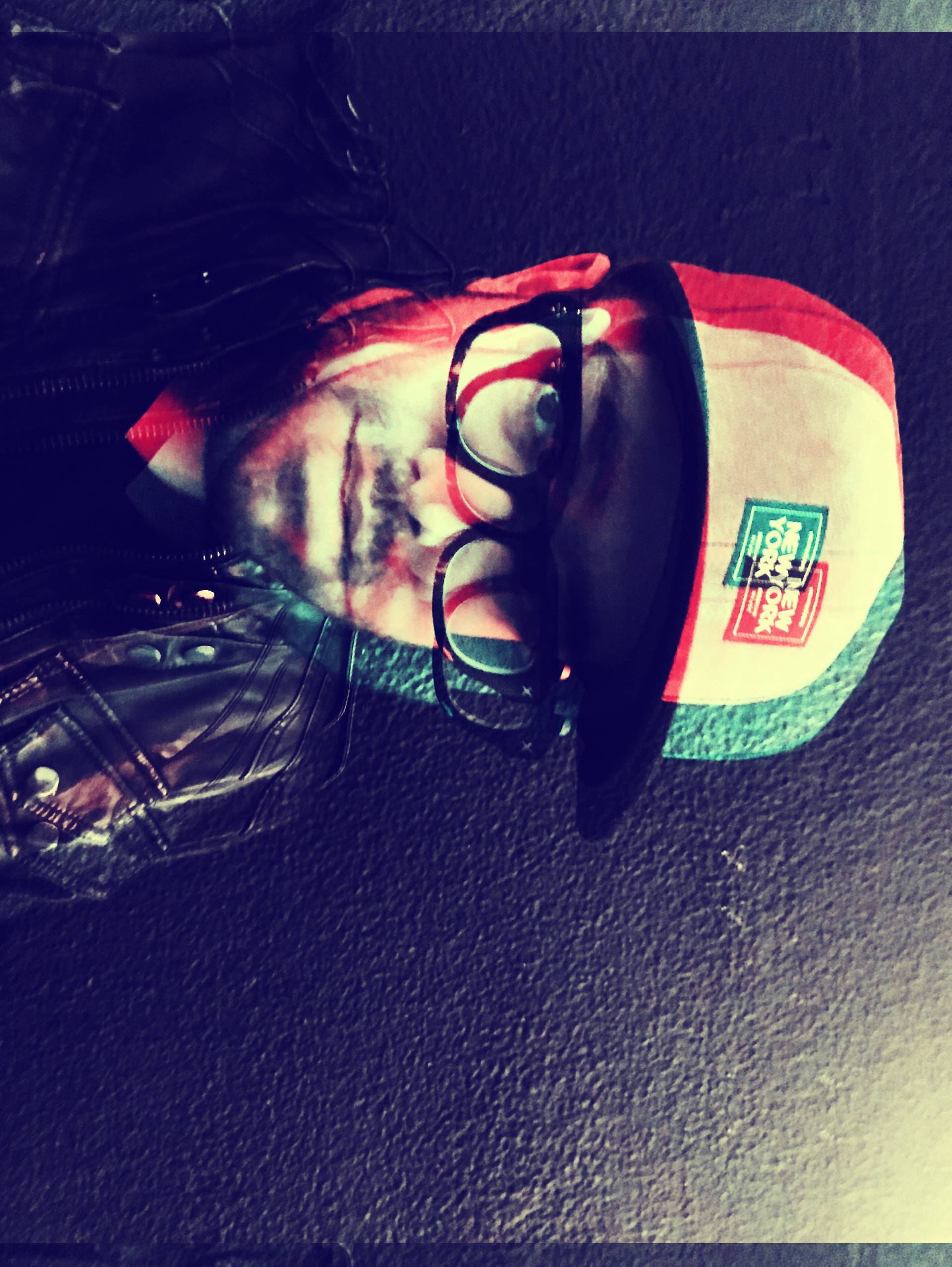 h2the (LIVE SET)
h2the
 merges 80s synths and layered beats from producer 
Erez 'Diwon' Safar
(Bonhom, Dreams in Static, etc.), brought to life through dynamic visuals and sound.
"Brilliantly blending 80's synths with an new cutting edge sampling style, rising hip hop/experimental producer h2the released his debut single titled "Taste Of The", a teaser/cut-up off his new beat tape exclusively available on cassette!" – UGHH
URB Magazine wrote that "[h2the] is something else…in a profound kind of way," calling his sound titillating and "juicy for the ears," while The Village Voice described his productions as "adventurous and banging."
2DOPEBOYZ and Vibe Magazine's allhiphop.com have also noted h2the's rap flips of 80's inspired sonics. It's the producer as auteur as every track takes you through the emotional space of the artist, like Kanye or Godard.
Website  Twitter  Instagram  Soundcloud  Facebook  Spotify
---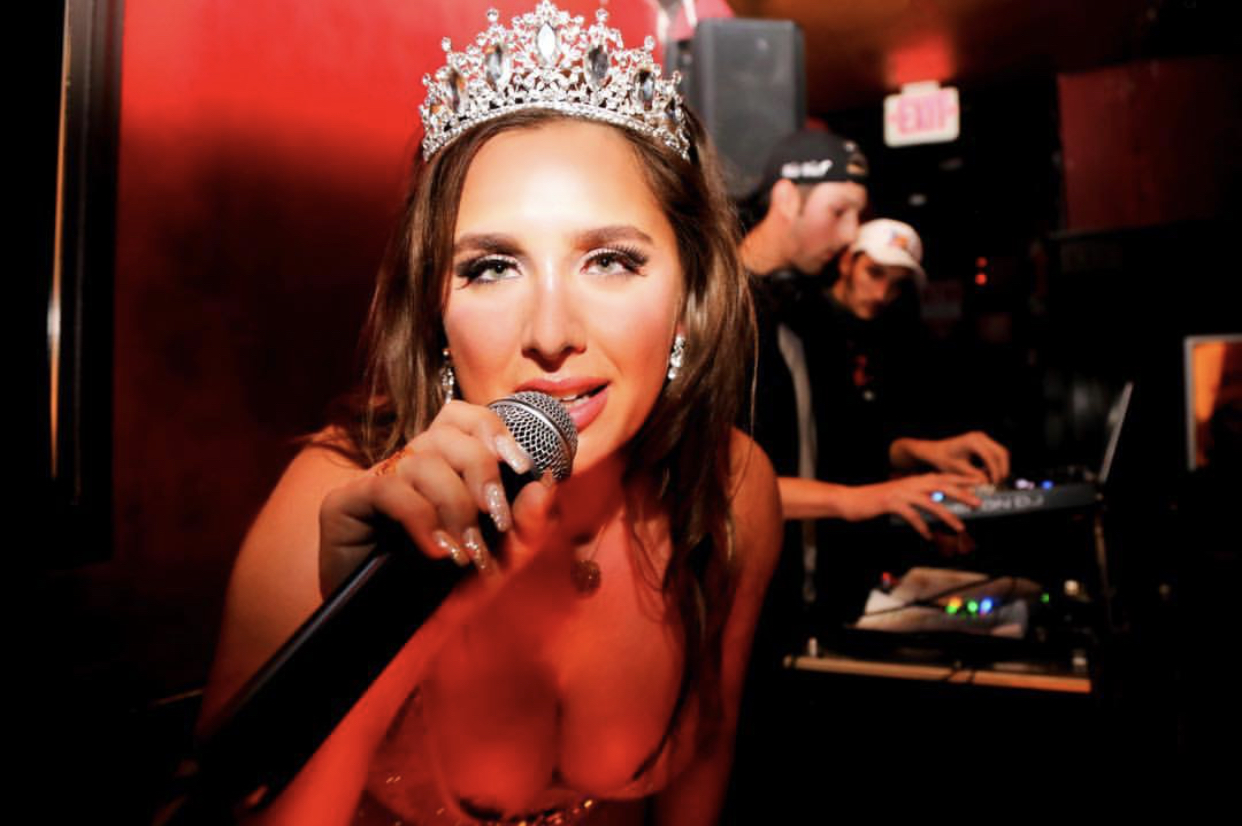 AMANDA ROME WEST 
A performer by nature, self-managed Amanda Rome West is a rapper, stand-up comedian, actress, content creator, USC Business Cinematic Arts honor student, and entrepreneur. She is pioneering the world of running the female rap game and has only just begun.
Hailing from Bethesda, MD, she is killing it in Los Angeles, the entertainment industry capital of the world. She just dropped her 18 song debut album When in Rome, which she performed at her first sold out show at the Dime LA, followed by shows at venues like Songbyrd DC, BANANAS at Leimert Park, 1221 Lounge, Cloud Nine Aspen, and more.
She's always working on new music, content, and other artistic creations. She stars in the most streamed episode (#3 "I Love Being Naked") of Snapchat's BROTHER channel's show Parental Guidance, and makes widely viewed social media videos daily. She advocates for many causes, especially feminism, conscious happiness, body positivity, and anti-bullying.
Website  Facebook  Twitter  Instagram  YouTube  Spotify
---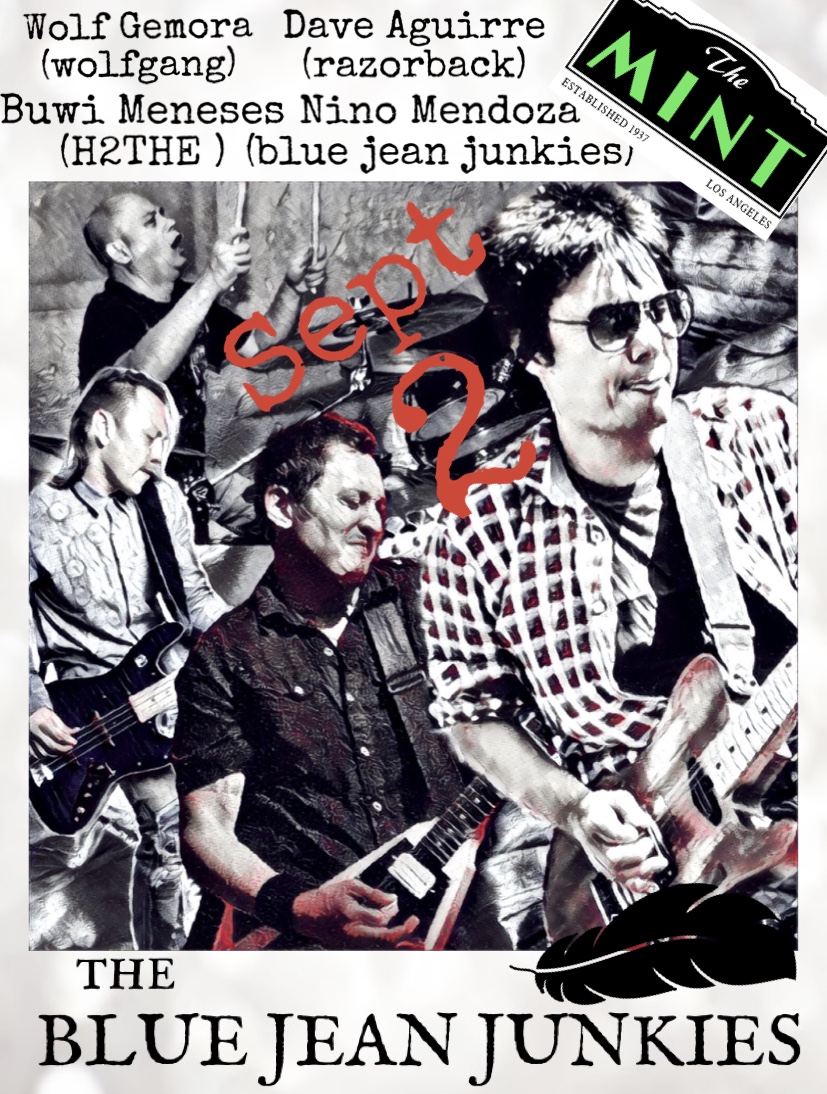 THE BLUE JEAN JUNKIES
The Blue Jean Junkies are a touring all-star rock blues band from different established musicians from the Philippines but based in California.
The Blue Jean Junkies band has been a staple for a rock rhythm & blues act since the early 90's to now in Metro Manila, Philippines. With tones of slide guitars, harmonica & groovy fills, Nino Mendoza (front man) Touring the US to catch the Rolling Stones in San Francisco is joined with established musicians from Manila that migrated to California Drummer Wolf Gemora (Wolfgang) Guitarist Dave Aguirre (Razorback) & Buwi Meneses on bass (h2the) to form an all-star outfit to rock it in Los Angeles, San Francisco,Las Vegas and Texas.
Facebook  Instagram (Buwi)  Instagram (Nino)  Apple Music  Spotify
---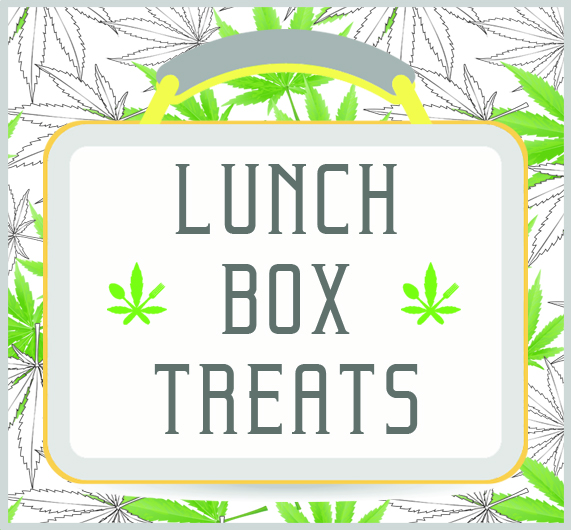 Attention Cannabis enthusiasts: Hunnypot is again offering a very special private cannabis inspired "tasting" event.
This experience will be hosted by infused edible expert Morgun representing her brand Lunch Box Treats.
Lunch Box Treats is an artisanal line of hand crafted edibles that provides a highly potent euphoric experience with each and every tasty bite. 
Don't be deceived by the delicious home-made taste that reminds you of grandma's cookies.  
Lunch Box Treats are one of the strongest and tastiest edibles you'll ever enjoy.  You're welcome.
The sampling is located in the Green Room directly behind The Mint.
+21,   7-11PM
Green Room (behind The Mint)
6010 W. Pico Blvd.
LA, CA 90035