The first official cannabis cafe in the United States opened up in West Hollywood this week. Hunnypot isn't the type to wait around for permissions. It was just another new year last night and we celebrate HIGH holidays every other week. Last night we did like we always have. Hot Tub Johnnie keefed it real and lit up the night with a starting DJ set. Adèle Ho jumped in the hot tub for her origin story interview and ripped a playlist of party tunes. Sarah Rogo returned with her loaded blues and rhythm voodoo. Peter More performed dank melodies and harmonies. Sugi Dakks left everyone satisfied with high energy raucous funk, pop & rock. The Singularity brought us higher conscience electro rock and Hot Tub blazed a dance party set for a new wave of fans.   09/30/2019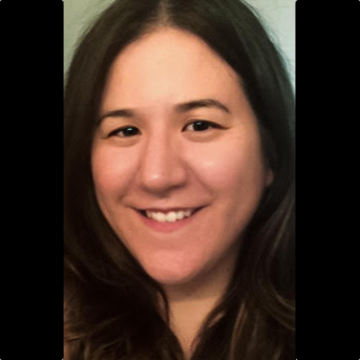 ADÈLE HO (MUSIC SUPERVISOR, THE SUPERGROUP, INTERVIEW/DJ SET)
Recently Adèle Ho has joined the team at Supergroup Sonic Branding, a full music supervision company based in Toronto and LA working in film, TV, ads and branding. Adèle relocated to Los Angeles from her native Canada to pursue music supervision. She completed the Music Business program at UCLA Extension and then began her music supervision career by interning at Neophonic, Inc. before spending the last few years working with Joel C. High at creative control.
Prior to music supervision, Adèle worked in politics with stints on Parliament Hill in Canada, Washington, D.C. and Asia. She then decided to pursue her dream of working in music and worked on the programming and production for major festivals in Canada working with artists like Broken Social Scene, Bon Iver, Frank Turner, Calexico, Ramblin' Jack Elliott, Timber Timbre and a Tribe Called Red to name a few.
Credits Include: Yellow Rose, JT LeRoy, G-Funk, Tyler Perry's Acrimony, 1999- Wish You Were Here, Honey: Rise Up And Dance, Dean and more.
Website  Facebook (The Supergroup)  Instagram (The Supergroup)  Spotify  Soundcloud  Tumblr
---
SARAH ROGO
Sarah Rogo has been refining her craft and leaving a long-lasting impression on audiences of all ages and musical backgrounds with her energetic and soulful performances. Claiming the title as 'Soulful Roots,' she blends old blues, soul, and folk styles with a youthful twist. Sarah captivates audiences with her haunting slide guitar work and unique genre-defying style. Authentic and soulful, she paints vivid pictures through sound and song. A captivating dance between grit, beauty, and skill.
Sarah Rogo is a young, and gifted artist and it's all reflected in her infectious live performances, where her energy is contagious. Steeped in the eclectic mixes of traditional music like blues, jazz, ragtime, klezmer, and classical, Rogo finds new ways to express timeless emotions and feels.
Rogo's full studio album with co-writes and production by notable producer David Ricketts (David and David, Toni Childs, Sheryl Crow, Meredith Brooks) is slated to be released in 2020.
Website  Facebook  Twitter  Youtube  Instagram  Spotify  iTunes
---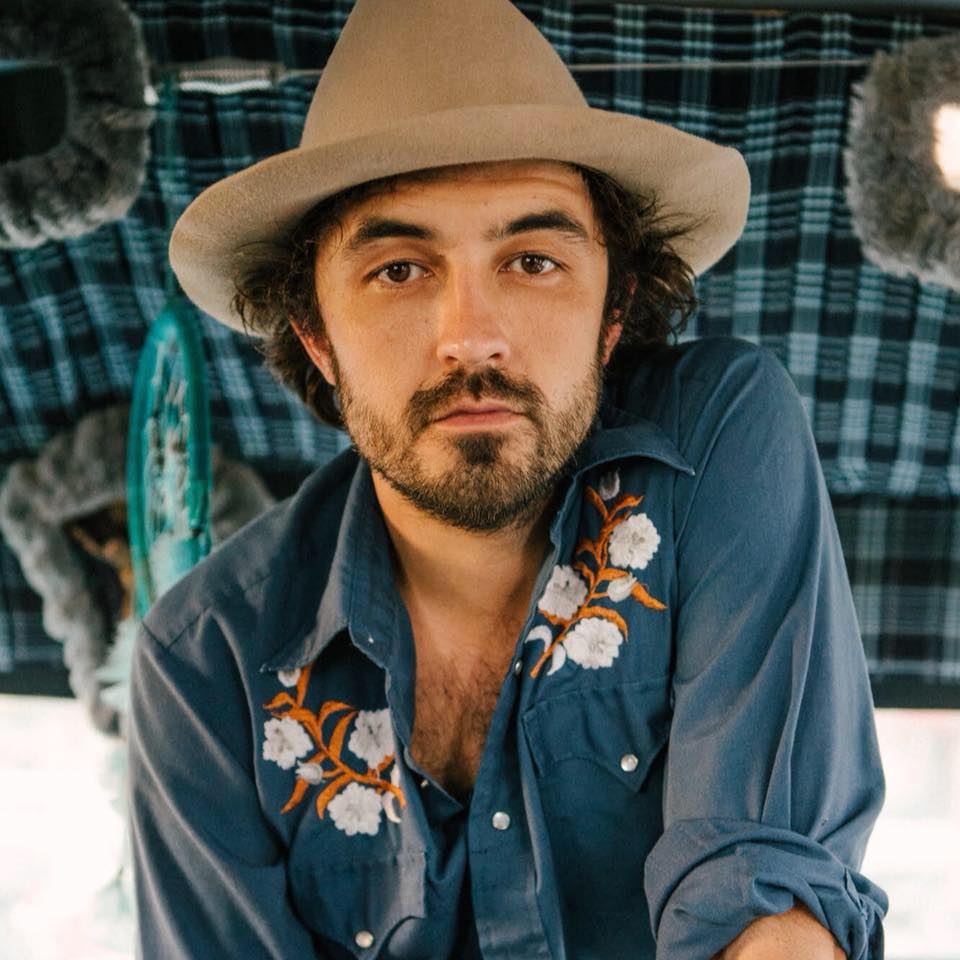 PETER MORE
Over the years, Peter More and his bandmates have called many places home. Originally from Fort Worth, Texas, More joined forces with Spanish flamenco guitarist José Juan Poyatos, Mexican bassist Diego Noyola, and French-American drummer Adrien Faunce in San Miguel de Allende, the colonial arts haven three hours north of Mexico City. There, the band began to record with prolific drummer Rick Shlosser (who played on many Van Morrison and James Taylor classics, among hundreds of other credits).
A chance encounter with Steely Dan's Donald Fagen, who happened to be visiting San Miguel, led to Fagen producing More's debut album, "Beautiful Disrepair," and his follow-up EP entitled "Shoulder." Best described by Donald Fagen as music with "a smart savvy edge...its an American dish served with hot sauce." More's layered stories naturally have evolved with the band's continual movement through recording sessions beyond San Miguel that took place in Fort Worth, New York City, and Woodstock.
Wanderlust underscores More's music, weaving the many influences and intersections from the songwriter's unconventional journey. The road just seems to strengthen the bond between the band-mates and the power of More's heartfelt songs.
Website  Facebook  Twitter  Youtube  Instagram  Spotify  iTunes
---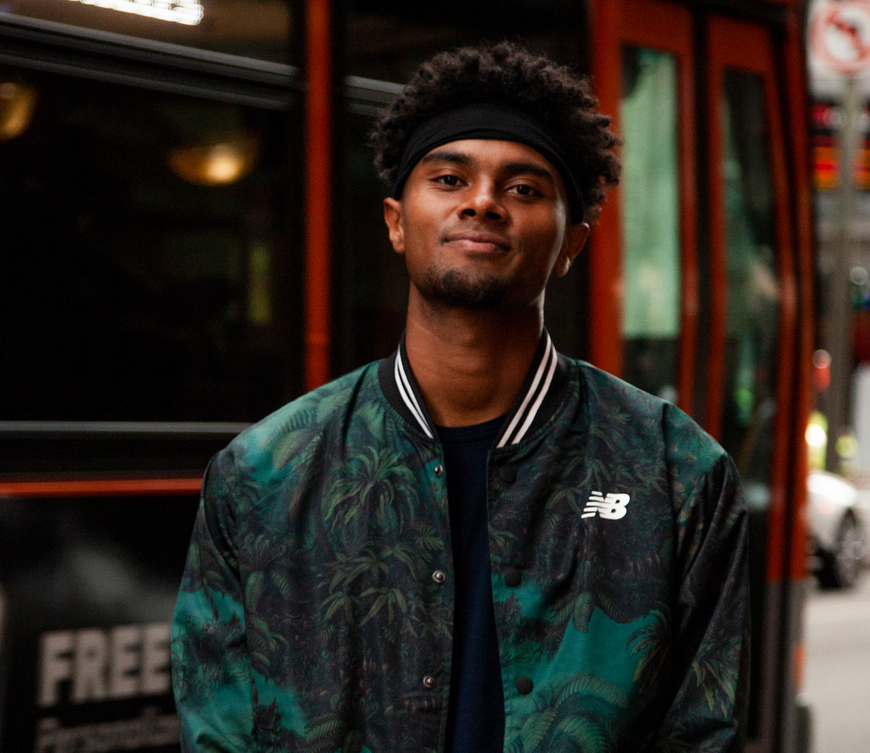 SUGI DAKKS
Sugi Dakks is the brainchild of LA based Kyle Donald, a Jazz Piano Performance major, his dual interests in poetry and music merged into the pop/soul/jazz/hip hop sound that is Sugi Dakks. His blend of rap, singing, jazz piano is largely self-produced and draws inspiration from Kendrick Lamar, Anderson Paak, Stevie Wonder and Miles Davis.
As a writer/producer he has upcoming cuts with Wale, DWY and Raina Rich. His early artist singles have reached over millions of plays, #1 on Hype Machine, spun on BBC Radio and supported widely by tastemakers. In 2018 his debut mixtape 'The Business' was recognized widely by key industry figures followed by a much touted debut EP – 'Black Coffee'.
Website  Facebook  Twitter  Soundcloud  Instagram  Spotify
---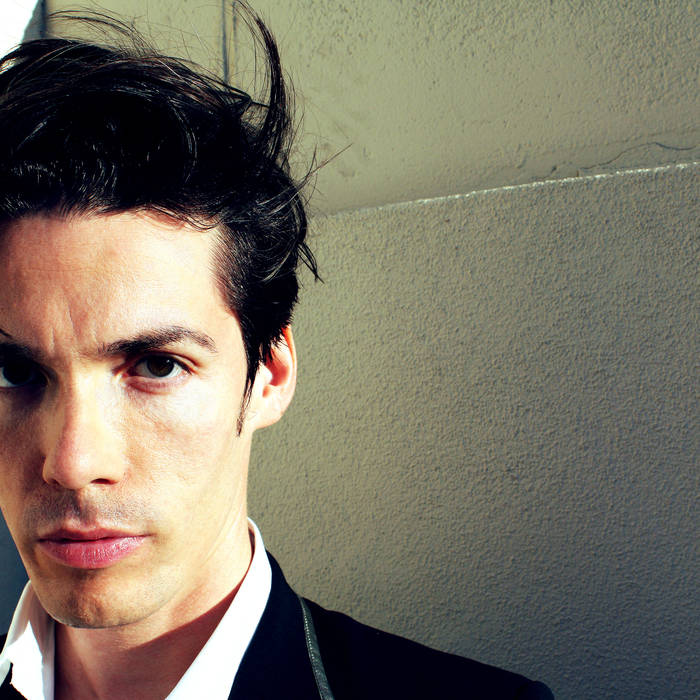 THE SINGULARITY
What if Bowie, Prince and the Cure had a baby?
Blog and radio attention has been universal using lots of superlatives like: "Genius, Massive, Perfection, Brilliant, Great, Outstanding, Exquisite, Remarkable, Pure Beauty, Excellent, Impressive, Inspiring" and seem to feature the words "I Love" a lot. The most important people are the fans. They are lovely people who genuinely seem to love it!