The year is 2000, and Hunnypot launches the last of America's deep music probes. In a freak mishap, its pilot, Hot Tub Johnnie, puts the party music trajectory into an orbit which unleashes hot dance music and moves, to Earth, 427 shows later. Last night Hunnypot Live got us all ready for the future. Hot Tub perfectly landed a ship full of hot trax. Michael Frick came by to tell us about his international music supervision career and history and brought a great party set of music. Hunnypot veterans, Velvet Starlings, came back to rock the nations, WYO showed up with Rocky Mountain rock music. Mystical Joyride got us dancing and vibing on the trip. Roet is a one person pop music factory and Hot Tub cleaned up with another historical dance music party.  10/14/2019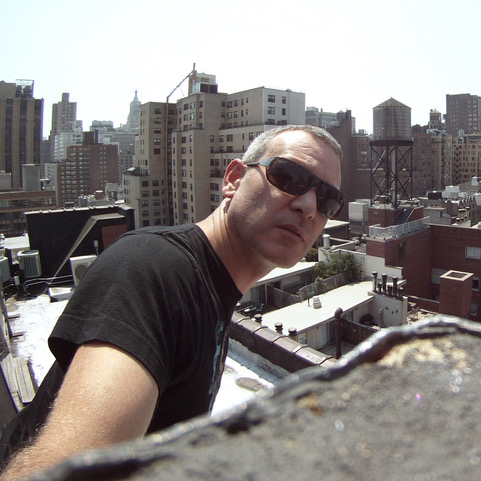 MICHAEL FRICK (GUEST INTERVIEW/DJ SET)
No Friction's Michael Frick is an executive producer, music supervisor & music strategist for film makers, agencies & brands. Over his career Frick has helped brands develop music driven strategies & experiences, provided artist-direct original music for his partners and assisted numerous global brands, agencies, networks and TV/Film producers with music supervision and licensing. 
"On his most recent "project for good," 
Runaway Train 25
  Frick helped the National Center for Missing and Exploited Children & Agency M/H - VCCP reimagine
Soul Asylum
's "Runaway Train" for a dynamic music video campaign that uses geolocation technology to find Missing Kids."  Michael is a proud member of
The Guild of Music Supervisors
. 
Website (No Friction)  Facebook  Linkedin  Instagram  Twitter  
---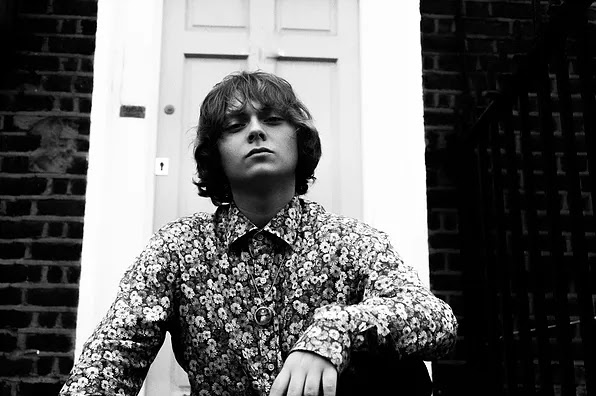 Velvet Starlings
Christian Gisborne is an independent singer/songwriter, multi-instrumentalist, producer and founder and lead singer, guitarist and keyboardist of Velvet Starlings. Gisborne is known for a powerful 60s era Eric Burdon influenced vocal style and a commanding and dynamic stage presence inviting media & industry insider comparisons to Jack White and Ty Segall. Early musical influences include artists such as The Beatles, The Who & The Doors.
Gisborne's debut self-titled EP, Velvet Starlings was a collaboration with British producer/writer Roger Gisborne (leader of 90s Brit Rock band,Plastiscene) for Sound x 3 / Rock N Rolla Records which was released in late 2018 and supported by dates at the Live At Heart Music Festival and SXSW ME in Sweden, where Gisborne's performances resulted in performance opportunities at Summerfest, Canadian Music Week, The Great Escape and other international festivals.
The single, "Sold Down The River" showcases Dylan-esque lyrics, a soulful Hammond B3 organ, gritty guitars and raw blues inspired vocals. The track caught the attention of KROQ and reached #1 (twice) on Kat Corbett's "Locals Only" show. The official video released in May, 2019 features the mural work of Shepard Fairey, world-renowned American contemporary street artist, activist and founder of Obey.
2019 kicked off with a sold-out show supporting Barns Courtney in Los Angeles.  In May, 2019 Sound x 3 / Rock N Rolla Records released the much anticipated follow up mini-album, "Love Everything, Love Everyone" produced and written by Christian Gisborne and Roger Gisborne in Los Angeles, with engineering and mixing by Josiah Mazzaschi (Smashing Pumpkins, The Kills, Jesus & Mary Chain and Deep Valley) and mastering by Brian Lucy (Cage The Elephant, Black Keys, Beck, Arctic Monkeys) who also mastered the self-titled EP.
The mini-album adopts a slightly heavier sound, mirroring the dynamic live performance and is lyrically and sonically the next step in the evolution of the Velvet Starlings' sound. The first single "Kids in Droves" released in Summer, 2019 speaks to an era where "everyone spends all of their time on devices 'liking' and 'loving' everything says, Christian Gisborne. "Kids in Droves" also received favorable reviews and airplay in the USA (including influential stations such as KROQ, Sirius XM, 91x and KCSN) as well as BBC Radio in the UK. Legendary BBC Scotland DJ Billy Sloan has been a massive supporter of Gisborne. Other supporters include Shepard Fairey, Dave Davies (The Kinks), Kevin Bronson (KCSN DJ, BuzzbandsLA & former LA Times Music Editor) and legendary tastemakers, DJ Rodney Bingenheimer and DJ/curator Tim Pyles. Both releases charted on FMQB reaching #5 on the Album Chart and #8 on the Singles Chart.
In support of the 2nd release, Velvet Starlings toured across the pond twice with its first full UK tour in May, 2019 followed by a US tour sponsored by Acura/Honda, anchored by an emerging artist slot on Summerfest (where Velvet Starlings won best emerging artist competition $5,000 worth of gear) and PBS's Woodsongs in Lexington Kentucky, along with dates in Nashville at The Basement and the Cubby Bear in Chicago.
Velvet Starlings returned to Europe a second time for a very successful Scandinavian tour, which included many sold out dates and key performances at the Live At Heart Music Festival, along with a headline slot at King Tut's in Glasgow and several dates in England, which included a live radio performance at the BBC and shows at The Dublin Castle and Camden Assembly, where new songs off of Velvet Starling's third record was debuted.
Velvet Starlings was also invited to showcase at Indie Week in Toronto and will be performing select dates in Brooklyn and New Jersey in November, 2019. In 2020, Velvet Starlings will perform at The Great Escape festival and conference in Brighton for Impressive PR's stage at the request of Mel Brown (Cold Play, Muse). Velvet Starlings will soon be releasing two videos for "Bitter Pill" and "Karmic Lemonade" produced by French director Joseph Calhoun (Lauren Ruth Ward) in support of the mini-album. Christian Gisborne has plans to record his third work in early 2020.
Facebook  Twitter  Youtube  Spotify  Instagram
---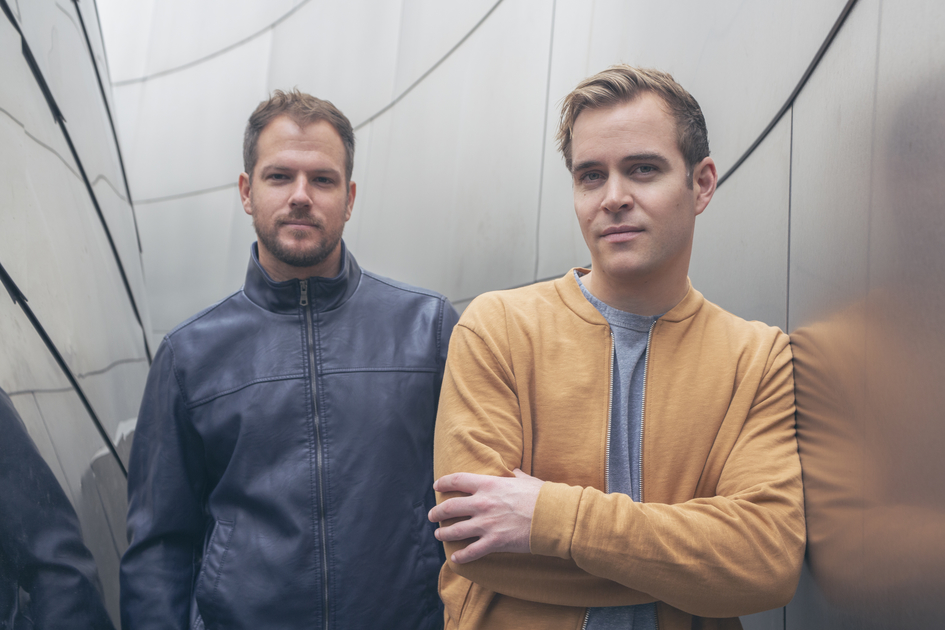 WYO
Los Angeles' WYO makes cinematic music inspired by frontman Andy Sorge's home state of Jackson, Wyoming. Taking inspiration from the imposing landscapes and majestic mountains he grew up around, singer-songwriter Andy Sorge utilizes an organic instrument palette to create the soundscape that is WYO.

After attending film school in New York, Andy met multi-instrumentalist, Scott McKay Gibson, and the two retreated to Wyoming and began delving into Andy's original songs that would soon become their debut album, Untamed. Released in early 2018, WYO teamed up with veteran Los Angeles-based producer, Brad Wood (Smashing Pumpkins, Pete Yorn, Ben Lee), to provide a fresh ear to finalize the LP.

After a successful debut release, WYO released their sophomore album Changes on May 31, 2019, which further explores their panoramic sound. A sound that has led to sharing the stage with Robert Earl Keen, Avi Buffalo, The Fruit Bats, and WhiteHorse, headlining School Night, and playing venues like The Belly Up, Peppermint Club, House of Blues, Viper Room, State fairs in San Diego and Wyoming, as well as SXSW in Austin and Genius Loci Festival in Mexico.

In addition to performing as WYO, Andy and Scott frequently compose music for documentaries, commercials, and short films together. Perhaps this explains the reason that WYO's music has a way of evoking such striking visuals that stir the imagination. WYO embodies the search for a place that's alive and wild. It's an endeavor that deals with love, loss, and constant exploration. It's a tale of reconciling city life with the unyielding need to retreat to nature's gravitational pull.   
Website  Facebook  Twitter  Soundcloud  Instagram  Spotify
---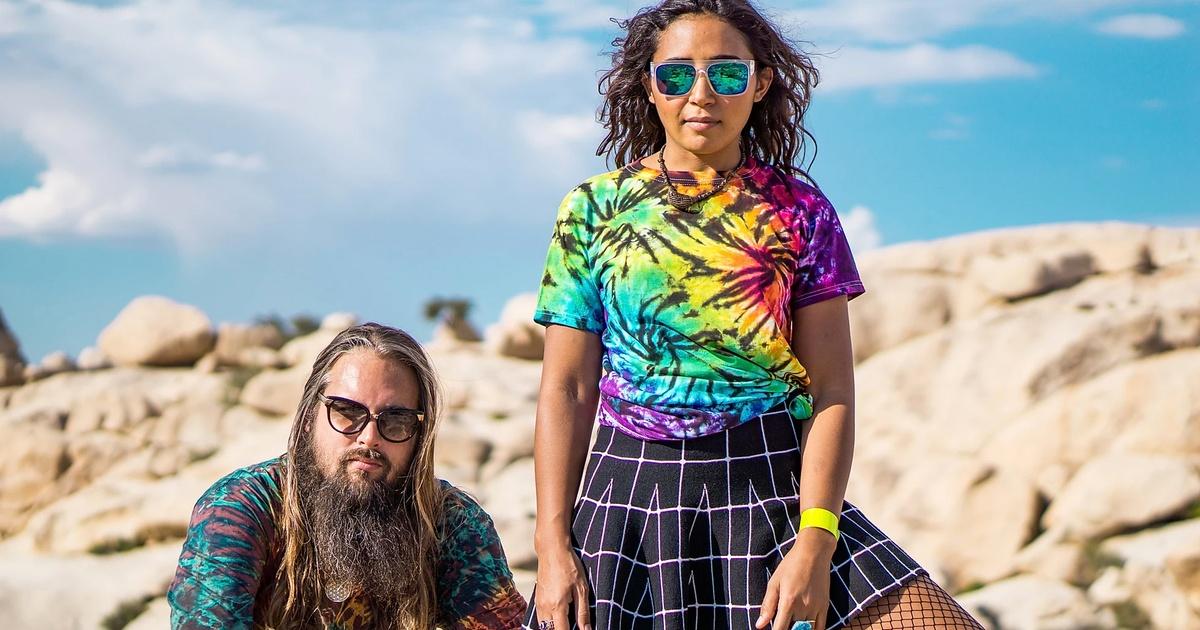 MYSTICAL JOYRIDE
Mystical Joyride is an LA based hubby and wifey "cosmic duo", Leah (the existentially inspired vocal nymph) and Joel (the multi-instrumental wizard) making Psychedelic World Pop music to shake your hips and ride the mystery to. With eclectic beats and a unique style, their name could not be more fitting for their musical journey.
Fresh off of performing at California Worldfest and their debut full-length album "Conducto" release, Mystical Joyride is ready for high vibes and dancefloors.
Website  Facebook  Twitter  Soundcloud  Instagram  Spotify
---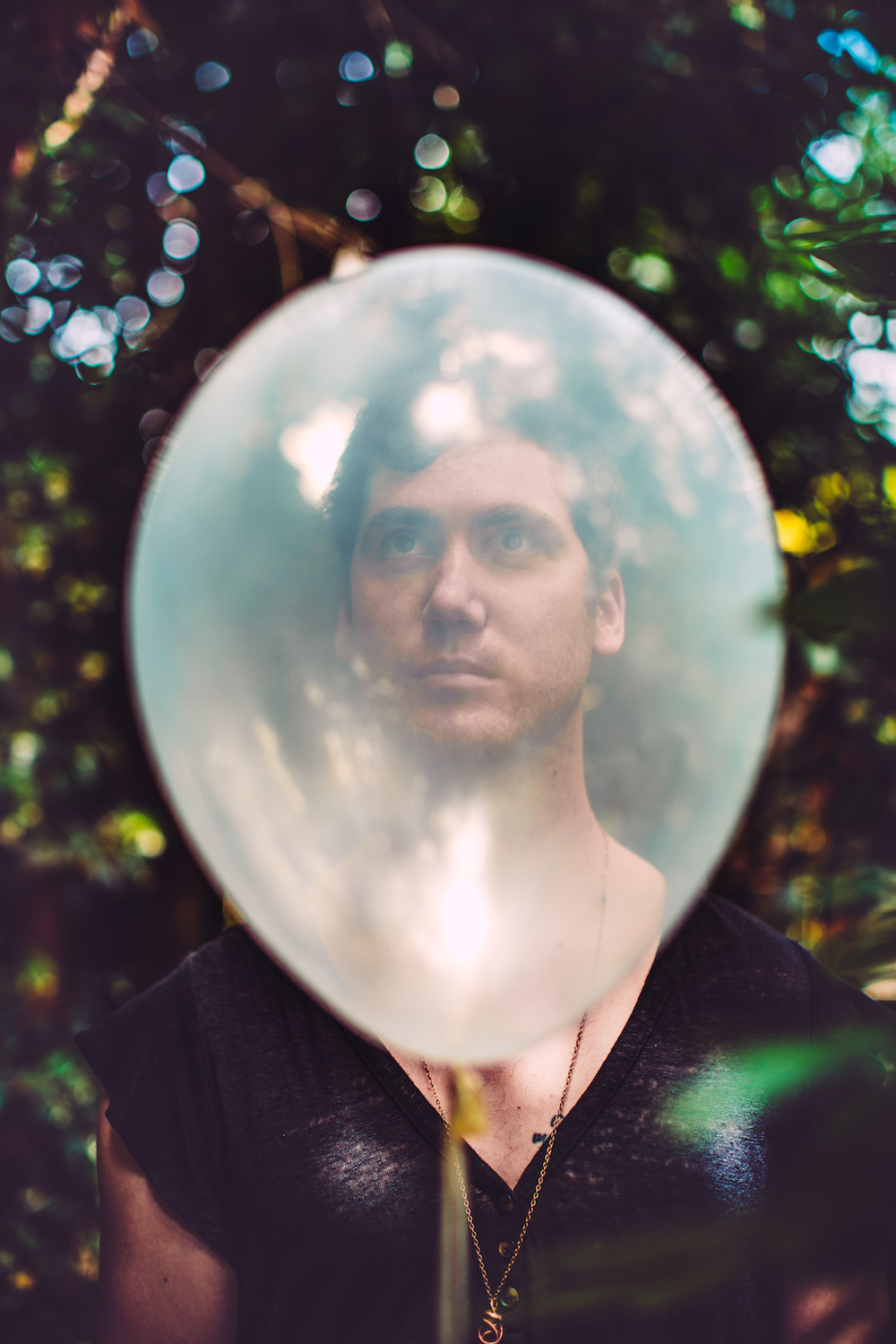 ROET
Zach Alwin, creatively known as Roet continues to deliver striking music to the forefront of emerging alternative electronic talent. Drawing influence from a tapestry of musicians by the likes of Van Morrison, Death Cab for Cutie, Jeremy Zucker, and Porter Robinson, Roet's signature sound is a righteous blend of mellow dance music and indie vocals. A full circle creator, Roet is the mastermind behind his entire catalog, producing his own beats and tracking his crystal cool vocals to parallel. His unique approach to songwriting stands as one of the most vital pillars of his craft. His initial writing approach begins with classical instrumentation and flow of consciousness, only later translated into the electronic gems that fans hear today.
Outside of Roet, Alwin is a songwriter for various musicians across the nation with anywhere from 500k to 1M streams, and has even composed for commercial advertisements. Despite being a relatively new face to the electronic music industry, Roet produces luxurious sounds that are far from novice. His distinct voice led him to ink a deal singing backup vocals for MAX and Gnash's orchestral version of "Lights Down Low." With 100,000 streams on "F*ckin Love" and support from tastemakers like Cloudkid, it comes as no surprise that EP 1 will come to fruition as a teeming a triumph. "Love You/Love Me" is the lead single to the forthcoming project. This breezy composition is a an indie-electro triumph with an introspective thesis. "Love You/Love Me" explores self-love, self-admiration, and self-embrace through lush soundscapes and extraordinary lyricism.