Still less glitches that a Disney streaming service launch, Hunnypot Live was a magic kingdom of music and entertainment last night. Hot Tub Johnnie started by slipping everyone musical mickeys. Brian Reyes splashed in with a mountain of a playlist and spoke with us about his past, present and future in the music business with ASCAP and more. XIMXIA (Shem-Shee-Ya) sang a snow white blizzard of catchy pop numbers. Mike Green performed harmonious acoustic pop from infinity and beyond. Grace Blue returned to display her singer sorcerer's apprenticeship magic. Bombay Beach Revival were soul monsters incorporated to entertain and Hot Tub closed the night with Fantaisiastic dance party set.

11/11/2019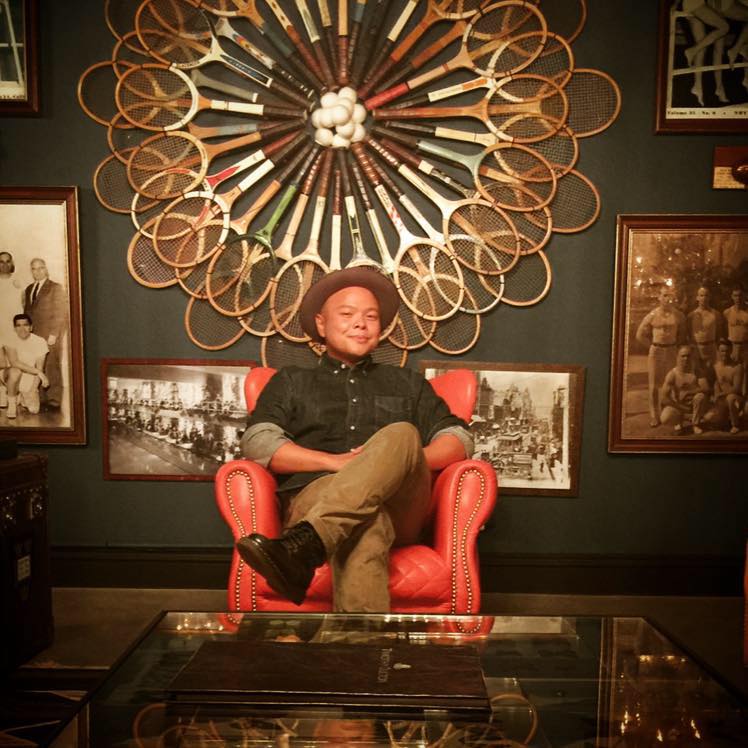 BRIAN REYES (ASCAP, INTERVIEW/DJ SET)
Brian Reyes is the current Associate Director of Pop/Rock Membership at ASCAP and an accomplished songwriter. His work has been featured in numerous Film and TV projects including Gossip Girl, New Girl as well as international broadcast commercials for brands such as Guinness, Citibank, Microsoft and Paypal. Brian's current work at ASCAP includes signing new songwriters, producing songwriter workshops/showcases/networking events and finding new ways to help ASCAP's talented membership reach their musical goals.
---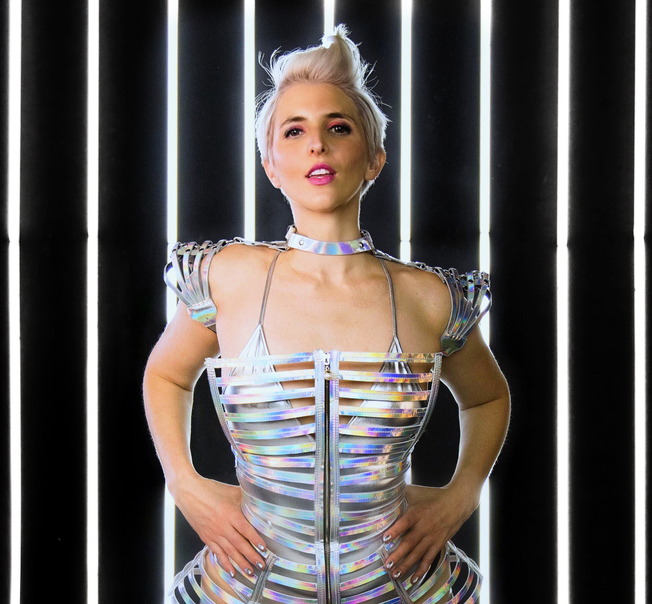 XIMXIA
XIMXIA (pronounced shem-shee-ya), a versatile Los Angeles singer/songwriter/multi-instrumentalist, tosses handfuls of musical heredity and experience into her sonic swirl—a strikingly original sound rooted in the influence of some of rock and pop's greatest singular visionaries.
Individuality and poignant self-expression are constants in XIMXIA's musical universe. The equation works like this—XIMXIA sings her truth and you dance. Fans who can't help but stamp a label on her music are wise to call it borderless pop.
Growing up in Buffalo, New York, music was about as common as oxygen in XIMXIA's childhood home. She began studying classical piano as a precocious youngster and was soon writing and singing original songs with her two younger sisters. Before long, she was joining bands and winning over audiences at open mic nights.
Following a stint studying piano performance at Montreal's McGill University, XIMXIA's music career landed her in New York City, Washington, DC (where her previous band performed at noted indie rock venue Black Cat), and now Los Angeles—the planet's biggest pop hub.
XIMXIA is gearing up to reveal even more of her genre-busting truth with a new EP. The lead single "Don't Follow Me" was produced by #1 Billboard charting producer/writer Ted Kurie and features remixes by Grammy-winning remixers and other notable talent.  "Don't Follow Me" debuted as #50 on the Billboard Dance Club Songs.
Website  Facebook  Twitter  Instagram  Spotify  iTunes
---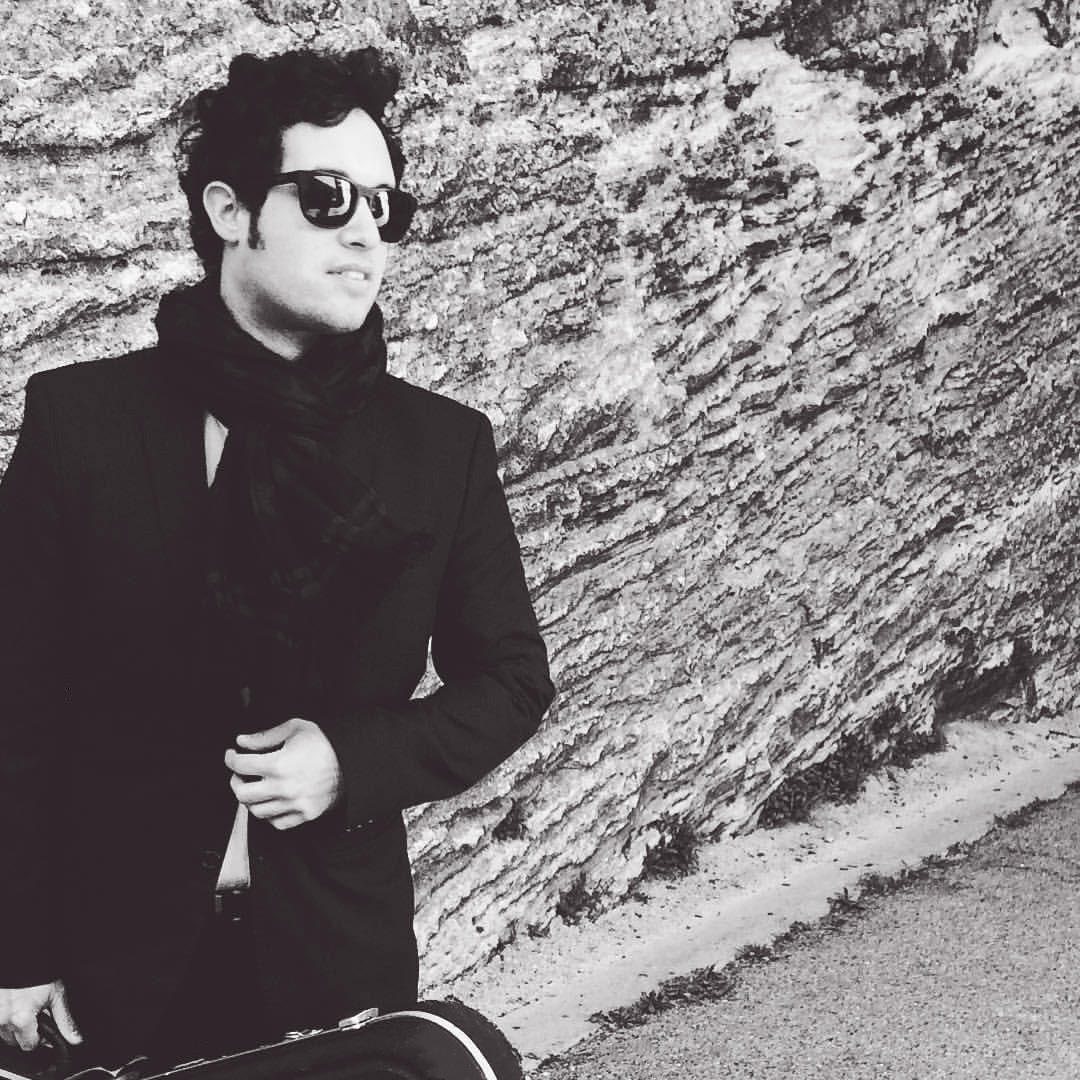 MIKE GREEN
Mike Green is an American singer, songwriter, guitarist, and producer. Since graduating from Berklee College of Music, Green has garnered attention in the music industry, having performed in front of artists such as Mick Jagger, John C. Reilly, Wyclef Jean, Maroon 5, Jamie Cullum, and more. Green has had music placed in film and television shows, performed in 30+ countries with international events band The Phly Boyz, as well as provided session guitar and vocal work for many LA-based musicians with world-class credits.
His style has been compared to artists like Coldplay, Dave Matthews, and John Mayer, although Green has found a way to plate his sound differently. His music is a dish of versatility, garnished with powerful choruses and head-nodding grooves. In 2019, his debut album "Restart" is a promising first installment from an artist who clearly has the writing, playing, and singing chops to get the material out of his heart and into a song.
Website  Facebook  Twitter  Youtube  Instagram  Spotify  Bandcamp
---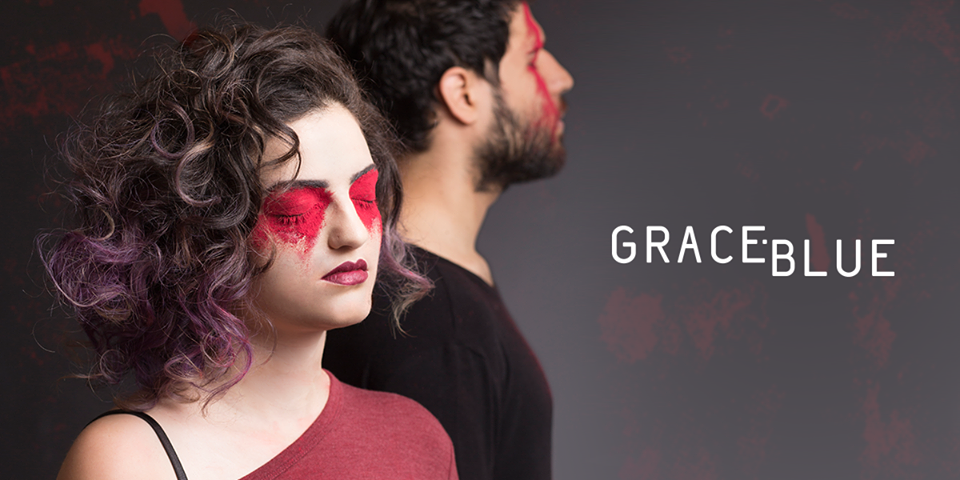 GRACE BLUE
Based out of Los Angeles, CA, Grace Blue is a duo comprised of vocalist Grace Mogz and keyboardist Joseph Arazi who had the pleasure of meeting each other in their hometown in Israel. Grace Blue's first video for their current single "Our Eyes" has garnered over 100,000 views on YouTube alongside rave reviews. Their next video/single "Nowhere To Go" is out now.
Check out their full 5 song EP at the link below. All songs are Represented by Hunnypot, Master and Publishing.
Website  Facebook  Twitter  Youtube  Instagram  Spotify  iTunes
---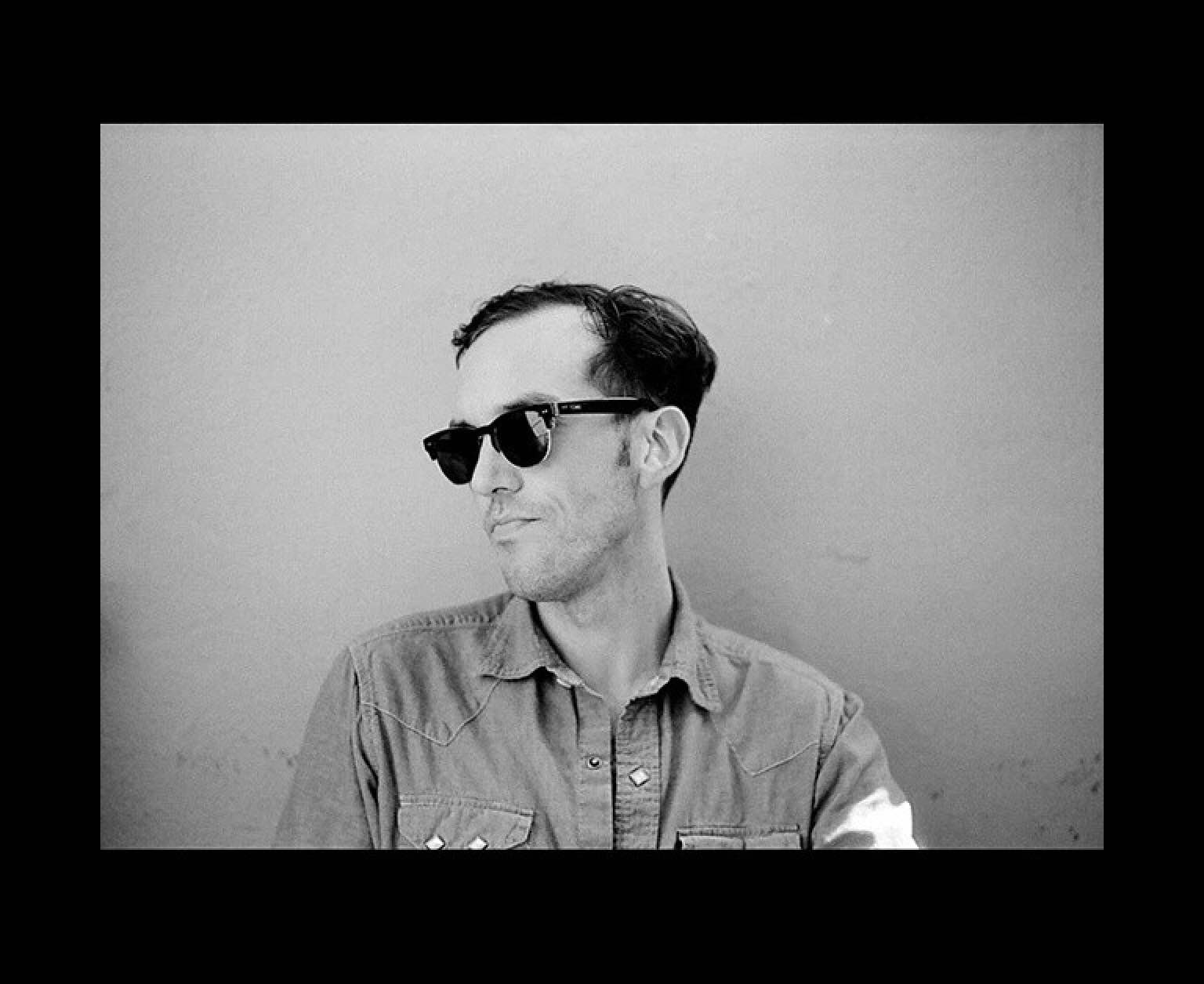 BOMBAY BEACH REVIVAL
BOMBAY BEACH REVIVAL is a soul trio from Los Angeles, conceived by producer and guitarist, Daniel deBlanke.
DeBlanke's sparse textures and blistering tenor expose delicate nerves that most shield -- a realization of mortality, the longing to be a father, and then, the unfolding magic of a voice found through fatherhood.
Somewhere between the beaches and the Silver Lake Hills lies a sweet, late night melancholy found on the group's debut album, "Another Soul".  Each song could be the last song of the record, the last song before the lights come on at the bar, or the song you sing to yourself as you head home.
Drawing from influences like Otis Redding, Stax, Motown, Little Richard, and the great and easily overlooked Lonnie Johnson, Bombay Beach Revival's honest and aching simplicity has already found fans from around the world.