Hunnypot is the best plate of Thanksgiving food in an Instagram story. Last night was gravy. Hot Tub Johnnie preheated the night with new and classic hits. Matthew Chaim got the crowd pumpkin'd up with pop power. Xharlie Black presented all the R&B trimmings and dropped in the hot tub to talk about his music and life. Communicant had us stuffing our ears with pop hooks. Hung Yung Terrarist got in the hot tub to talk turkey and gave a live performance that grabbed us by the cranberries. Suniel Fox cobbler'd a raucous set of electronic rock music and Hot Tub whipped us with a creamy dance party to finish the night.   11/25/2019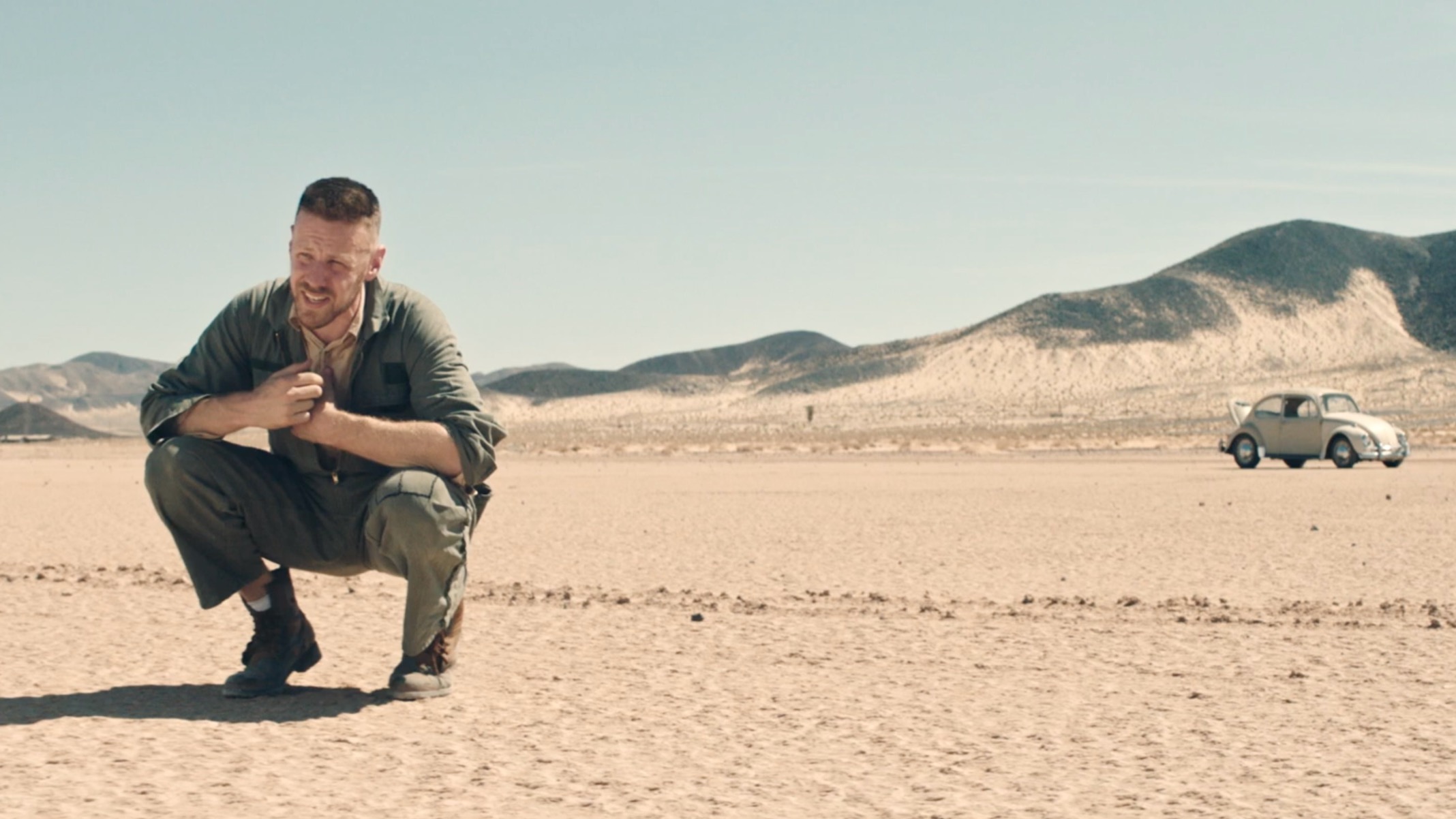 MATTHEW CHAIM
Montreal's Matthew Chaim is captivating audiences with his genre-bending songwriting style and unique vocal tone. Matthew fell in love with the drums as a teenager. But it wasn't until his early 20's having graduated university and working a 9-to-5 job in finance that Matthew began writing songs.
Matthew's first EP, "Homemade", was written and produced in Montreal with his close friends Noah Barer and Austin Tecks. With 'Homemade', Matthew started carving out his emotional and soulful sound, while pulling from his influences at the time, including Drake, Frank Ocean, and Kid Cudi.
Matthew's sound is now evolving into completely new territories, with his musical influences moving towards the likes of Bon Iver, Coldplay, and Tame Impala. Working closely with LA-based producer Rabitt, Matthew Chaim has begun releasing singles off his upcoming record set to drop Fall 2019.
Website  Facebook  Twitter  Soundcloud  Instagram  Spotify  Apple
---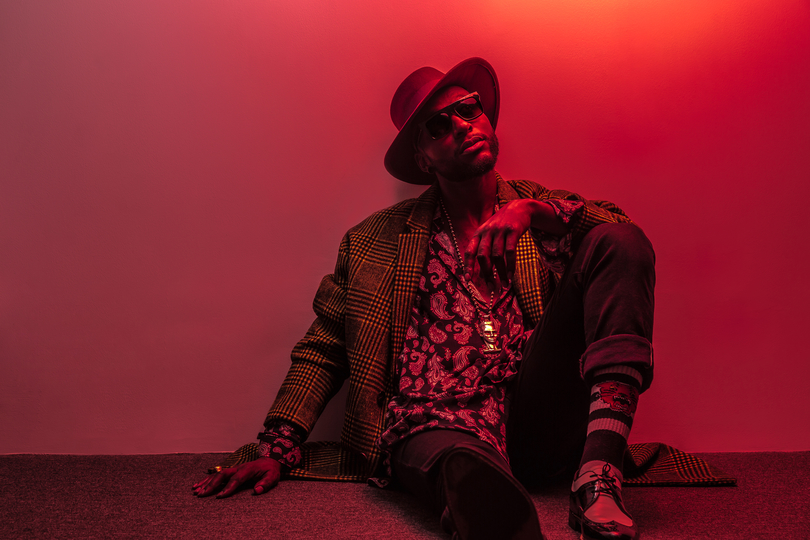 XHARLIE BLACK
Coming from a long line of musical talent, Eddie Cole (the man behind the Xharlie Black mask) inherited his velvety voice from his great-uncle Nat King Cole, his father Edward Cole and his mother; classical singer Laura Cole.

In keeping with family tradition, Eddie learned how to rock multiple instruments, but his heart lead him to the drums, and now, much like his father who was Musical Director for Natalie Cole, he is touring the world as Co-Musical Director and drummer for the legendary Nas. This summer, Nas released the first single "Jarreau of Rap" off of his latest album The Lost Tapes 2 which Eddie produced under his alias Xharlie Black. Since then Xharlie Black has gained some notoriety for breaking the boundaries between hip-hop, jazz and R&B so Eddie has decided to take a back seat and let Xharlie have his spot in the lime light. 
Even the staunchest R&B purists will be blown away by Xharlie's impeccable vocals and soul-soothing lyrical style while his boom-bap production will have the hip-hop heads moving to the beat. 

Fellas, if you've been wondering which show to take your lady to, THIS is the one!"
Website  Facebook  Twitter  Instagram  Spotify
---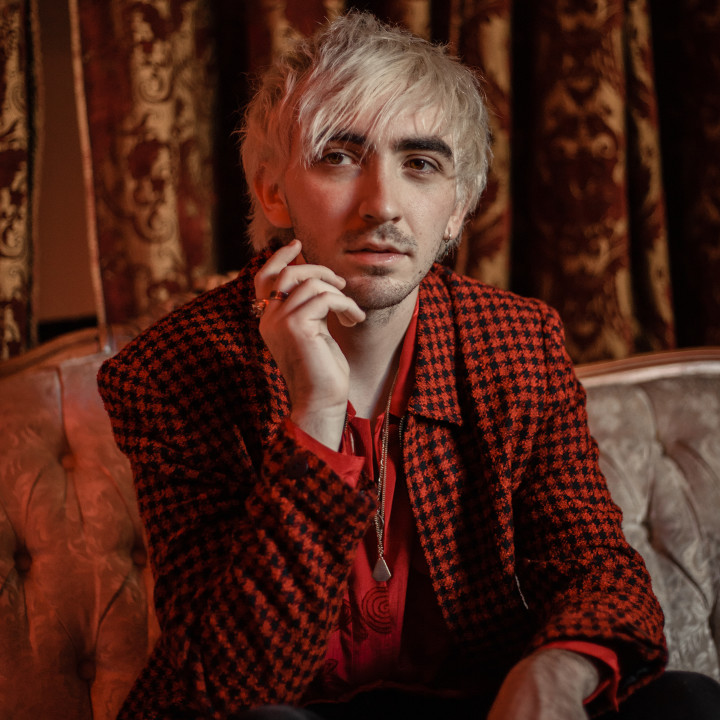 COMMUNICANT
LA's newest psych-pop group Communicant bridges the gap between 60's psychedelia and R&B-tinged indie pop with their debut self-titled LP (due late 2019). Communicant is dynamic - ranging from sunny and colorful songs for leaning your hand out of your car window, to introspective compositions best befitting sitting on your bedroom floor in the dark with headphones on.
The group could easily be the lovechild of Frank Ocean and Tame Impala; lead singer Dylan Gardner's vocals are silky smooth; a perfect accompaniment to swells of dreamy guitar and shiny glistening synths. Self-produced by Gardner, cocooned in his home studio in Pasadena, his production is utterly fresh; Communicant 's tunes are filled to the brim with headphone candy and cleverly layered vocals.
The album features contributions from collaborators including Ben Goldwasser of MGMT ("Temporary"), newcomer singer-songwriter Syndie Jo ("New York Times") and sound designer Mark Gardner. Much of their sound is an undeniable nod to the record collection of a vintage anglophile with a modern reworking. Their vibe grows increasingly more modern on more R&B-leaning tracks like "Better Than Me" and "Exclusivity".
The lyrics take on themes of impulsiveness, angst, and change through the lens of being the radioactive age of 22. These lyrics against the instrumentals make Communicant 's music fresh in their world of summer-y anthems, as well establishing that this isn't your everyday, carefree indie pop group. With the group's thoughtful melodies, substantial hooks and dreampop elements, they're the next band in between your headphones.
Website  Facebook  Twitter  Youtube  Instagram  Spotify  Apple
---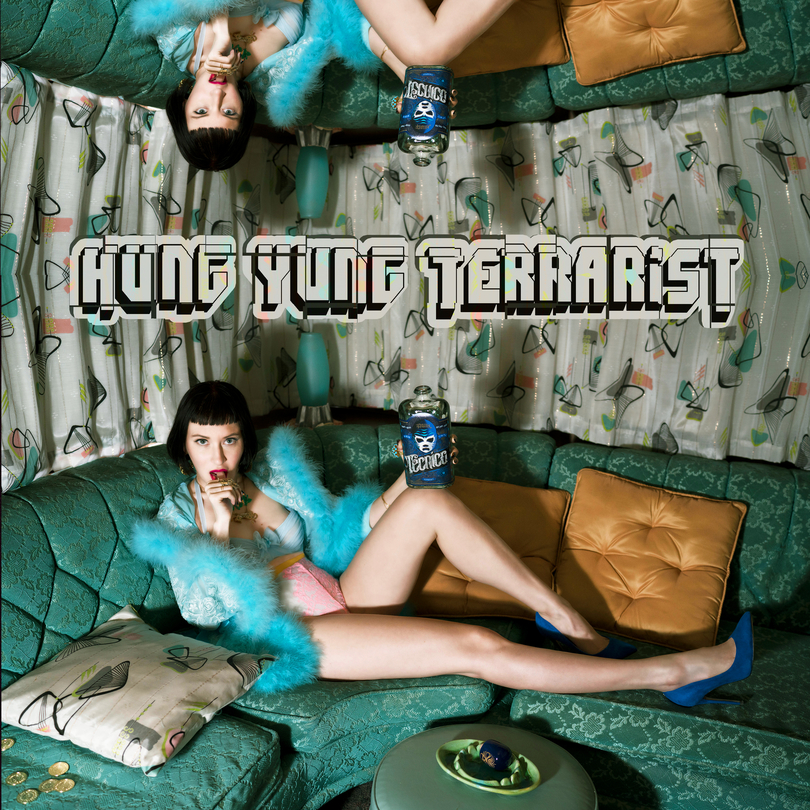 HUNG YUNG TERRARIST
Hung Yung Terrarist is an American rapper, singer-songwriter, comedian, actor, writer and producer. Active since 2015 under this moniker, Hung's music hails from the most famous drug park in Los Angeles, MacArthur Park. She grew up in the cult depicted in the Netflix documentary "Holy Hell," The Buddhafield. In 2002, she turned down a record deal from Clifford Antone (mentor to Stevie Ray Vaughan). In 2007, she turned down the Universal Republic record deal that went to Amy Winehouse. 
HYT speaks 7 languages, and raps in 3 on her latest release, including French and Dothraki, the fictitious language from the hit series "Game of Thrones." This album, the self-titled Hung Yung Terrarist record, was inspired by her most beloved Hip Hop influences: the Wu-Tang, ODB, Busta Rhymes, Redman, and Die Antwoord. For this endeavor she collaborated with producer, beat-boi Darryl Swann, a Cleveland, Ohio native now in Los Angeles, and co-producer K-Embry, to create an extremely lit homage to old school Hip Hop. Terra's previous work spans all the genres.  
Her one woman show, "Terra Is A Warm Gun," a counter-culture, musical cabaret that takes viewers on a kaleidoscopic journey through the thighs of an American woman, came to life in 2015, ran 7 times during the Hollywood Fringe Festival last year, and then went to Scotland for the Edinburgh Fringe. Her favorite review, from Jarett Kobek, author of "I Hate The Internet," was, "If Los Angeles is the Freak Kingdom, then Hung Yung Terrarist is its Regnant Queen." In the comedy vein, she goes by the name Tokyo Kuntpunch, and has been featured on The Laugh Factory's Twitter page, on Kill Tony with Ian Edwards, on the Jim Norton's Chip Chipperson podcast and on The SDR Show with Big Jay Oakerson.
Website  Facebook  Twitter  Instagram  Spotify  Apple
---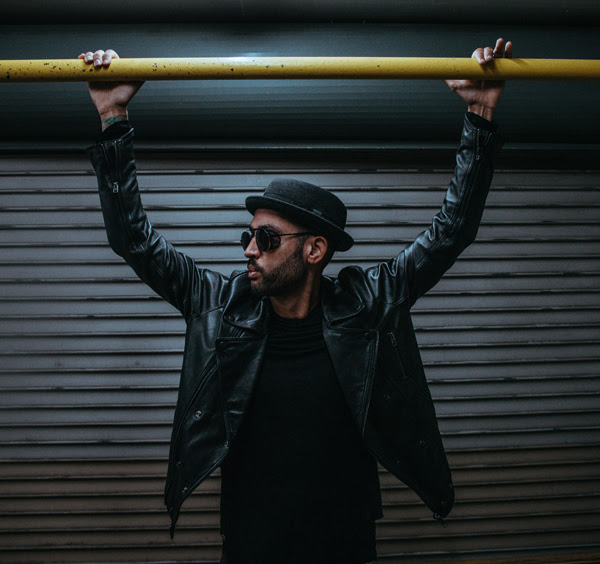 SUNIEL FOX
Bridging the worlds of electronica and alternative, L.A. based Artist Suniel Fox is a multi- instrumentalist with a distinguished sound inspired by ambient post rock, modern classical and glitch beats. Suniel's extraordinary life experiences have shaped his sound, resulting in a mixture of atmospheric, emotional rawness and a dash of heartfelt warmth.
Everwide is the debut release by Suniel Fox. It is inspired by the idea that anyone can reimagine and recreate themselves. Tragedy struck Suniel in 2009 after an armed gunmen came into Suniel's home in a home invasion robbery. Suniel saved his family, but not before being shot in the neck. The bullet was just millimeters away from striking a vocal cord. After that fateful day, his life and his band - The Surrender, fell apart. Everwide is the first solo music he has released since 2009, and it marks a beginning and a return of his passion and love for music and emotional expression