Hunnypot demands witnesses and documentation of our events. Here's some photos of people seen last night. Hot Tub Johnnie kicked off the session with a unanimously approved party music set. Jen Schwartz got in to the tub for the first time to talk about her music supervisor journey, drop a playlist of 1/3 of her day and laugh at a lot of our jokes. Mess Of Wires ripped guitar rock riffs. Michael K. delivered that sweet ethereal song slayer singing. Nevi Brandan was R&B belief. The Ferocious Few were given their twang rock duo and Hot Tub closed the night with more party music. Streamed and Master by Ryan Taalbi (Media Liberated), Photos: J. Gray / R. Taalbi / K. Norris
01/20/0220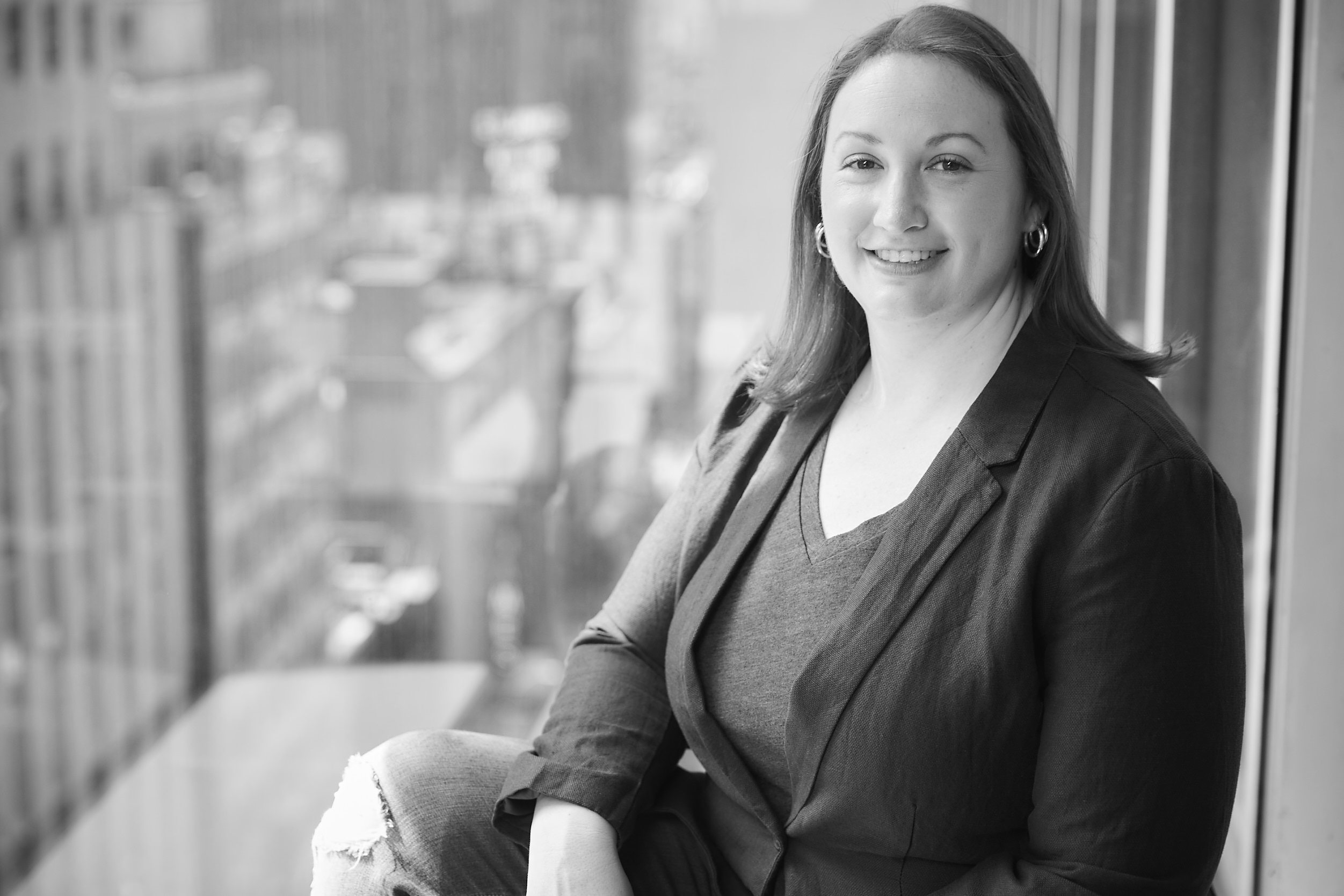 JEN SCHWARTZ (DIR. CREATIVE MUSIC + LICENSING STRATEGY MTV, VH1 & CMT INTERVIEW/DJ SET)
Jen Schwartz has worked in the industry for over 16 years and is currently the Director, Creative Music + Licensing Strategy for MTV, VH1 and CMT.  Her career started at MTV as a Music Supervisor for shows such as Made, My Super Sweet 16, Teen Cribs, Uncommon Sense and Kingin' With Tyga.  In her current role she oversees music placements in all MTV , VH1 and CMT shows.   This includes shows such as TRL, Floribama, Jersey Shore Family Vacation, Black Ink Crew, Love and Hip Hop and Siesta Key, and The Hills New Beginning to name a few.
---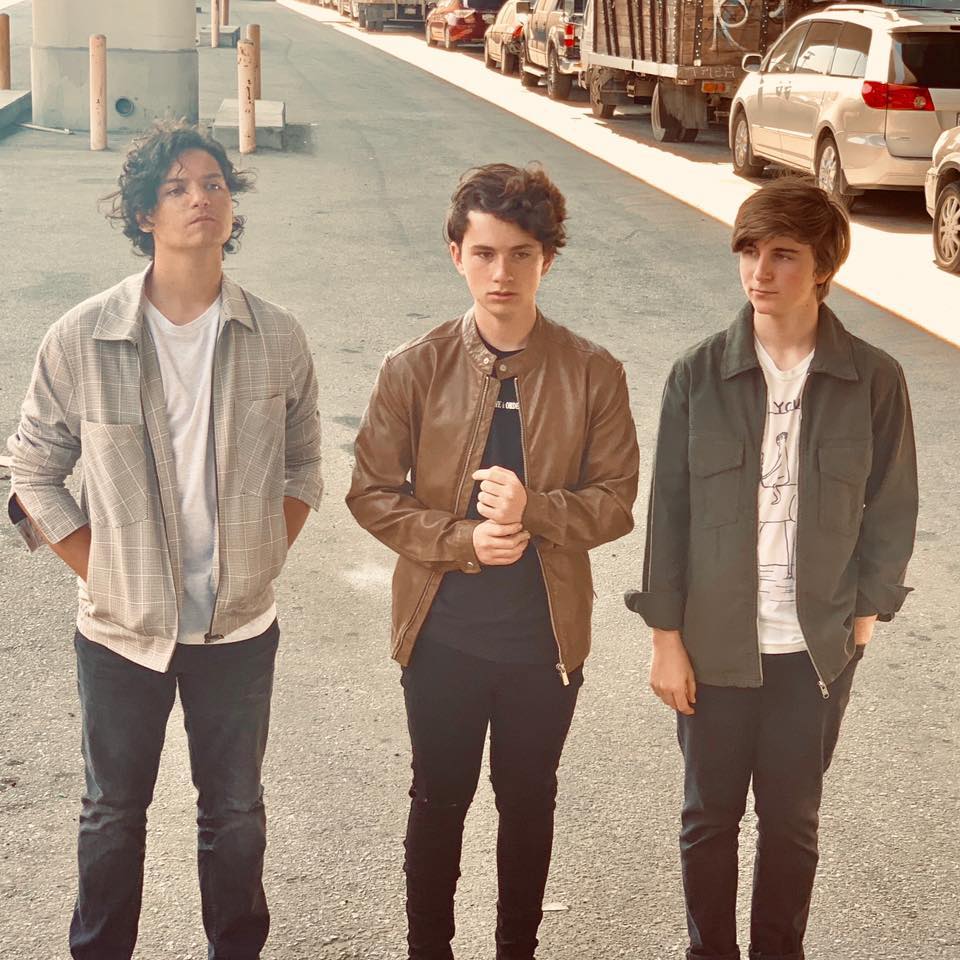 MESS OF WIRES
Mess of Wires – formerly known as "Detoure" – is a Southern California rock band, founded in 2014 by childhood friends Sam Edelman (16, drums) Niko Nicholas (16, vocals, lead guitar), and Jersey Sullivan (15, bass). Channeling their classic rock, 90's grunge, and garage influences, these guys have killed it live since they were 10 years old, playing in some of the most iconic clubs on both coasts, including The Whisky A-Go-Go, The Viper Room, The Troubadour, and The Mint in Los Angeles, as well as The Iridium and The Bitter End in New York City. With their hard-hitting grit and heavy sound, they have opened for such legends as Missing Persons, The Alarm, and Steven Adler from Guns N' Roses. "No Control" is their first 5-song EP release for CD, download, vinyl and major streaming sites, produced by Brent Woods at Steakhouse Studio in North Hollywood, CA.
Website  Facebook  YouTube  Instagram  Spotify  AppleMusic
---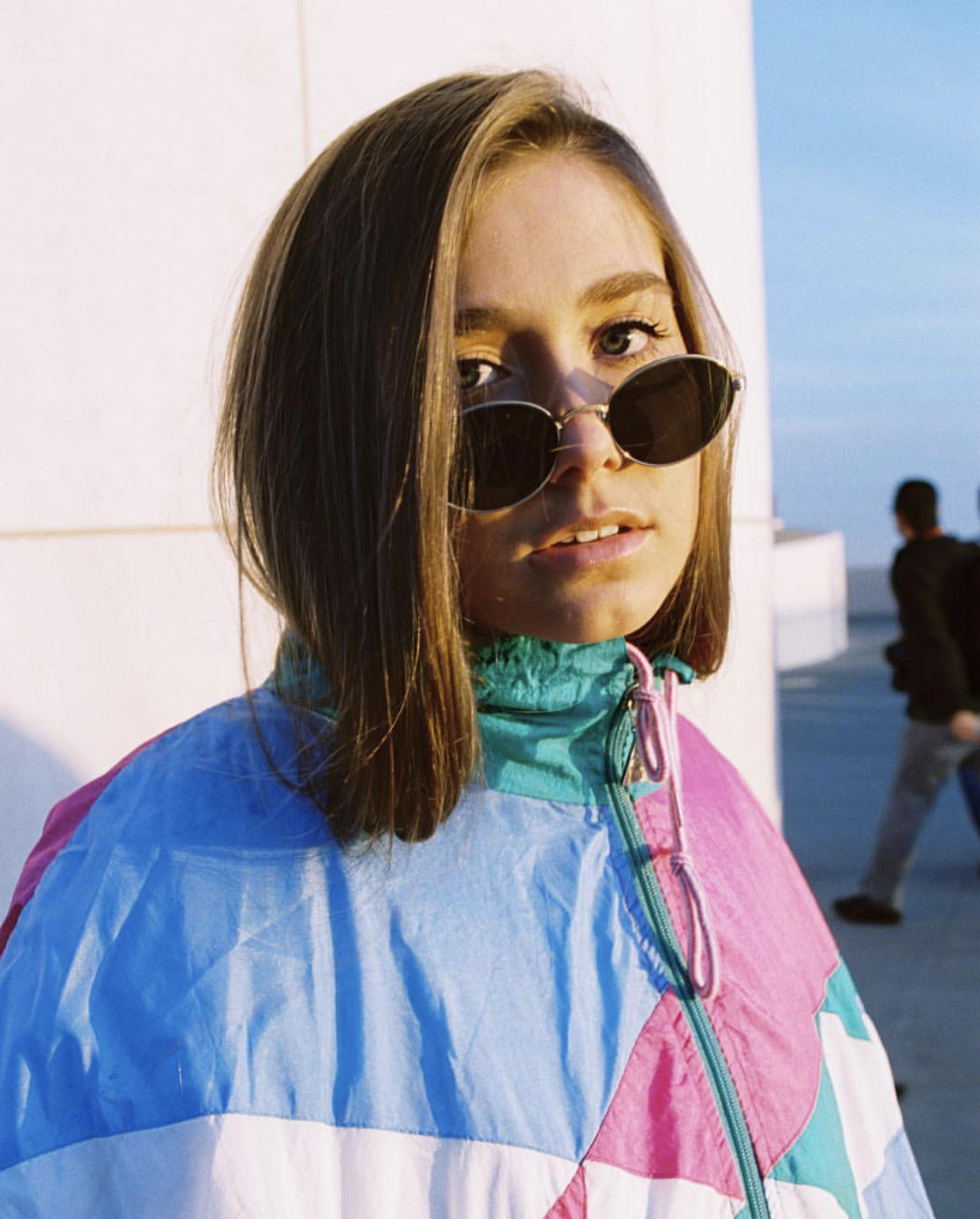 MICHAEL K.
Kristin Michael Robinson, Michael K., is a singer/songwriter from Fort Worth, TX. Now based in Los Angeles, she is a student at University of Southern California's Thornton School of Music. Consistently using allusions to literature as a basis for her storytelling, she creates left-of-center music which she considers to be Folktronica.
Her first single, "Dorian Gray", has nearly 250,000 streams on Spotify. Along with her music, she also runs an artist discovery and development platform called (@Amplify.USC) to support and grow her artist community, posting about new releases, producing concerts, and creating video content. To Michael K., creating and supporting music as an artform is her true passion.
Website  Facebook  Twitter  Instagram  Spotify
---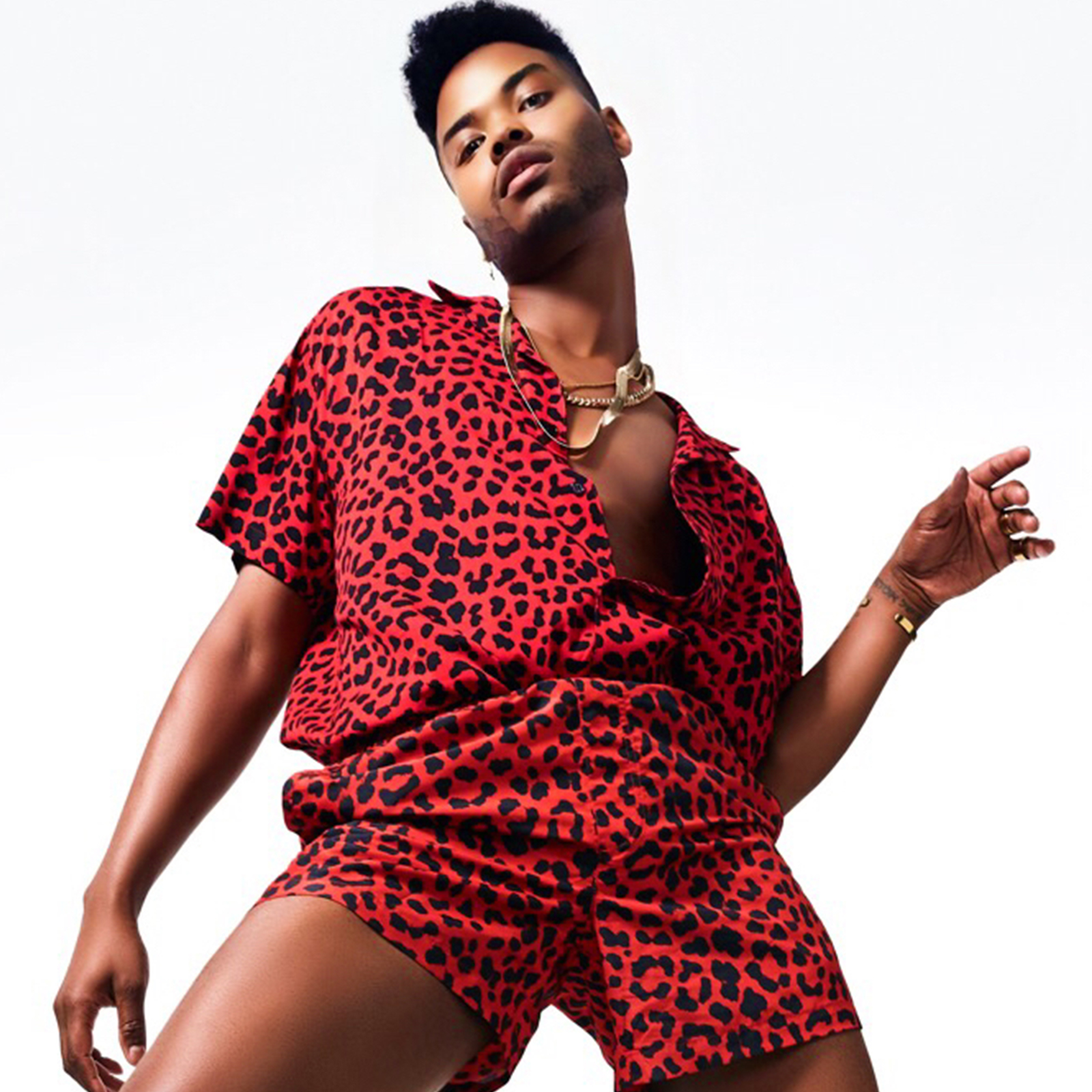 NEVI BRANDAN
Nevi projects a mastermind vision of Funk and R&B. This crooner is inspired by the explosive sounds of old school harmonies with just a touch of love and pain. After all you can't be from Memphis,TN without a degree in blues. After being rejected in his hometown for being LGBT he set out for acceptance and captured the hearts of many with his self penned song "Zero" and then later became a voice in the LGBT community for feminine men and relocated to Atlanta then later Los Angeles.
Facebook  Twitter  Instagram  Spotify
---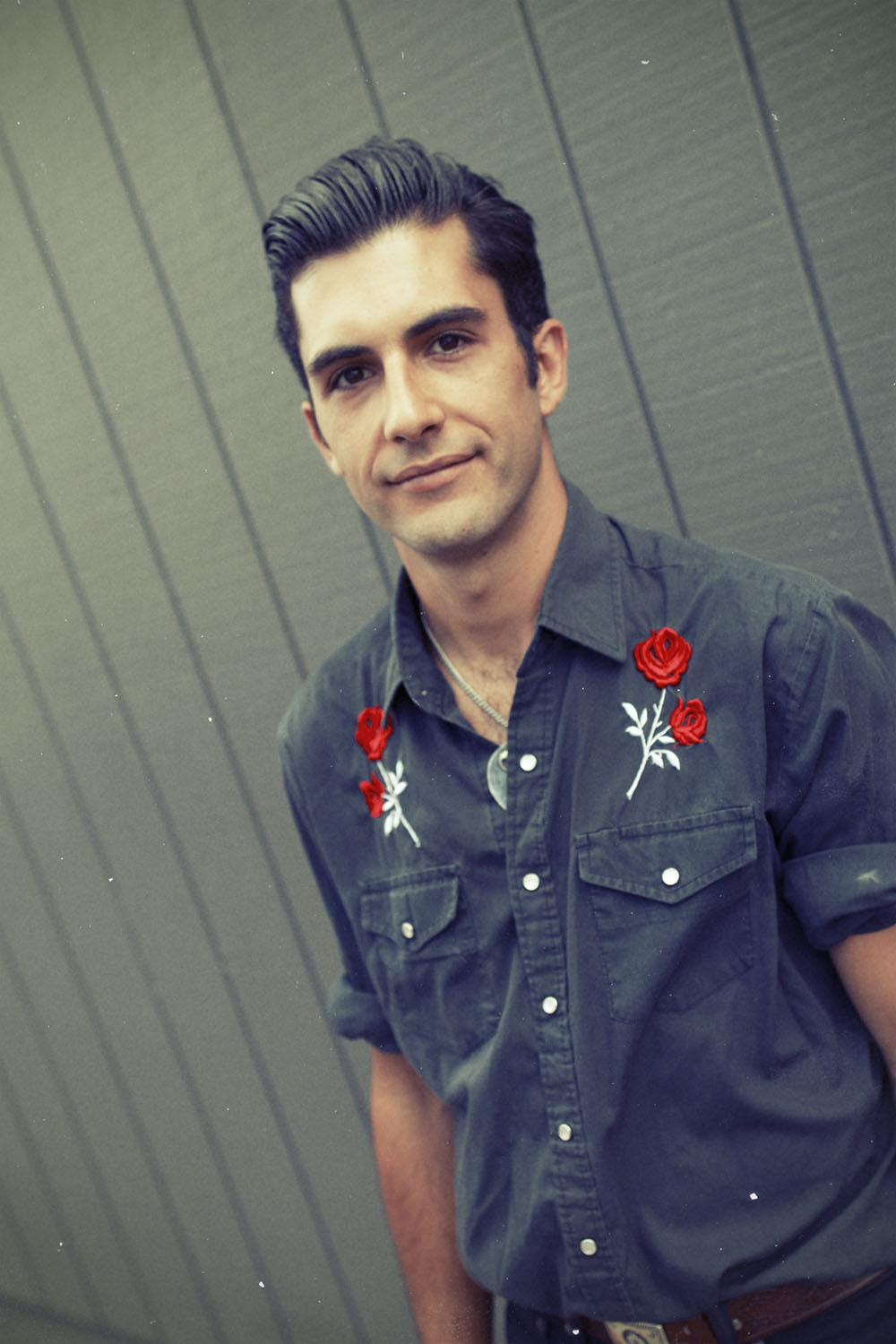 THE FEROCIOUS FEW
Francisco Fernandez's blues singed rock n' roll band The Ferocious Few has commanded attention everywhere they play, charging upwards from the streets of San Francisco to headlining SF's The Great American Music Hall, Coachella and Burning Man. After releasing 3 albums and a handful of EPs, The Ferocious Few is now making a new record in Berlin. Francisco Fernandez and The Ferocious Few are currently touring the US and Europe.