Pardon me, or whomever, last night's Hunnypot Live was judged a winner. Hot Tub Johnnie started by sentencing everyone with a party music playlist. Jeff Cardoni get yard time with Hot Tub and DJ Spectrum to talk about his illustrious composing career. He also brought a playlist he enjoys in solitary. Torrey Mercer sang arresting pop music tunes. Billy Hammer pleaded his 5th instruments to us for desert soundscapes. Stoops & Tone Gold broke rocks and raps live on stage. Tucker Lives commuticated sweet soul pop music and Hot Tub closed the night with another prison riot dance party. (2/17/2020)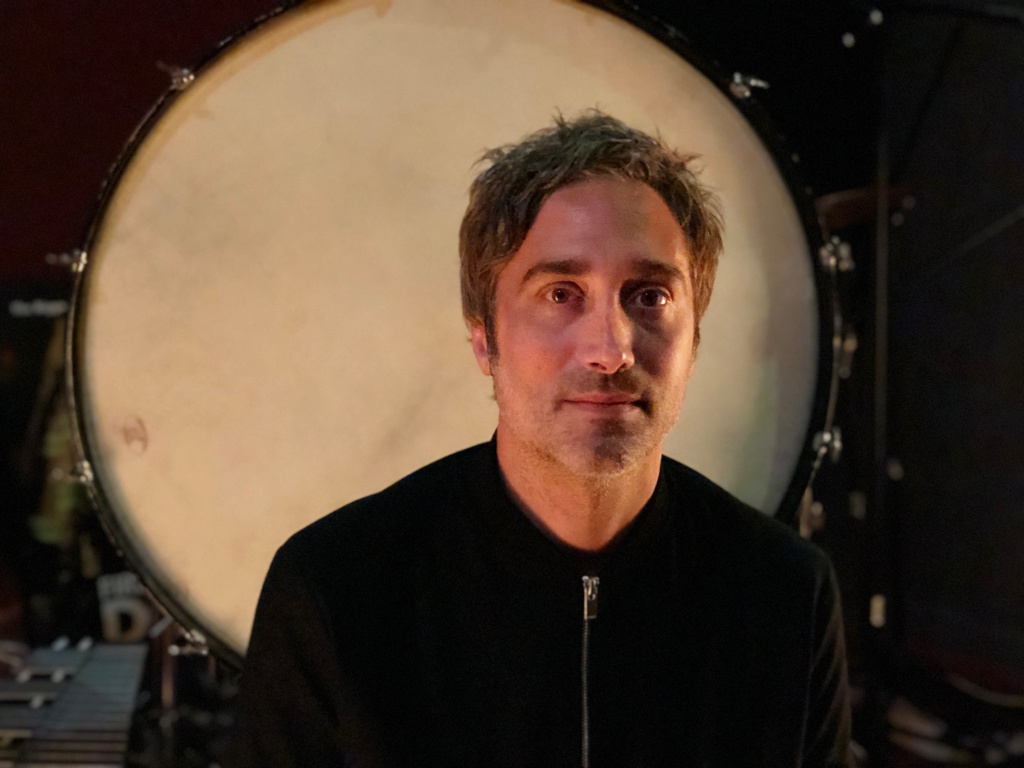 JEFF CARDONI (COMPOSER, INTERVIEW/DJ SET)
Jeff Cardoni's talents range from intimate independent fare to full orchestral majesty. With over 45 feature film scores and several network series to his credit, one can hear his work worldwide every day. His unique ability to cross genres has made him a powerful player in the film composing industry.
Jeff originally studied classical piano, while playing percussion in school orchestra. But it would be rock and roll that would lead him to Los Angeles in 1997. After a brief stint as lead guitarist for the Warner Bros. band "Alien Crime Syndicate", Jeff left to pursue film scoring full time. He worked under several Hollywood composers including John Murphy (Snatch, 28 Days Later) while studying conducting and orchestration at UCLA. He was recently voted ASCAP 2019 TV Composer Of The Year, alongside such greats as John Debney, Bear McCreary, Nicholas Britell, and Daniel Pemberton.
His body of work ranges from studio features such as Fox's Mike And Dave Need Wedding Dates , Step Up: All In, Just Friends, Open Season 3, Firehouse Dog and Miss March, independent films such as The Confirmation from Oscar nominated Bob Nelson
(Nebraska) and The Vicious Kind (Sundance Premiere), to television scores such the hit
Mike Judge comedy Silicon Valley for HBO, CBS drama Training Day with the late Bill Paxton, the highest rated comedy of the year Young Sheldon for Chuck Lorre, and the worldwide Jerry Bruckheimer produced hit CSI:Miami.
Jeff is also an active songwriter, penning the theme songs to FX's The League, MTV's "Pimp My Ride", and Fox's MadTV,  with songs appearing countless films, including "Hard Knock Life" with Mike Myers in Austin Powers, "Long Road Home" featuring Gene Simmons of Kiss for CSI, on camera songs for Fox's Gotham, The Sweetest Thing with Cameron Diaz, A Walk To Remember, New York Minute and many others. Jeff produced several songs with Jon Lajoie for the soundtrack to The League and a Lexus spot with legendary alternative rock group The Pixies.
Recent scores include the Golden Globe winning Netflix series The Kominsky Method, starring Academy Award winners Michael Douglas and Alan Arkin, the final season of HBO's hit Silicon Valley, the Bad Boys spinoff series LA's Finest for Jerry Bruckheimer, the Christmas feature Same Time Next Christmas for director Stephen Herek (Mr. Holland's Opus), and the thriller feature Paradise Cove starring Mena Suvari (American Beauty).
Website  Facebook  Twitter  Instagram  Spotify
---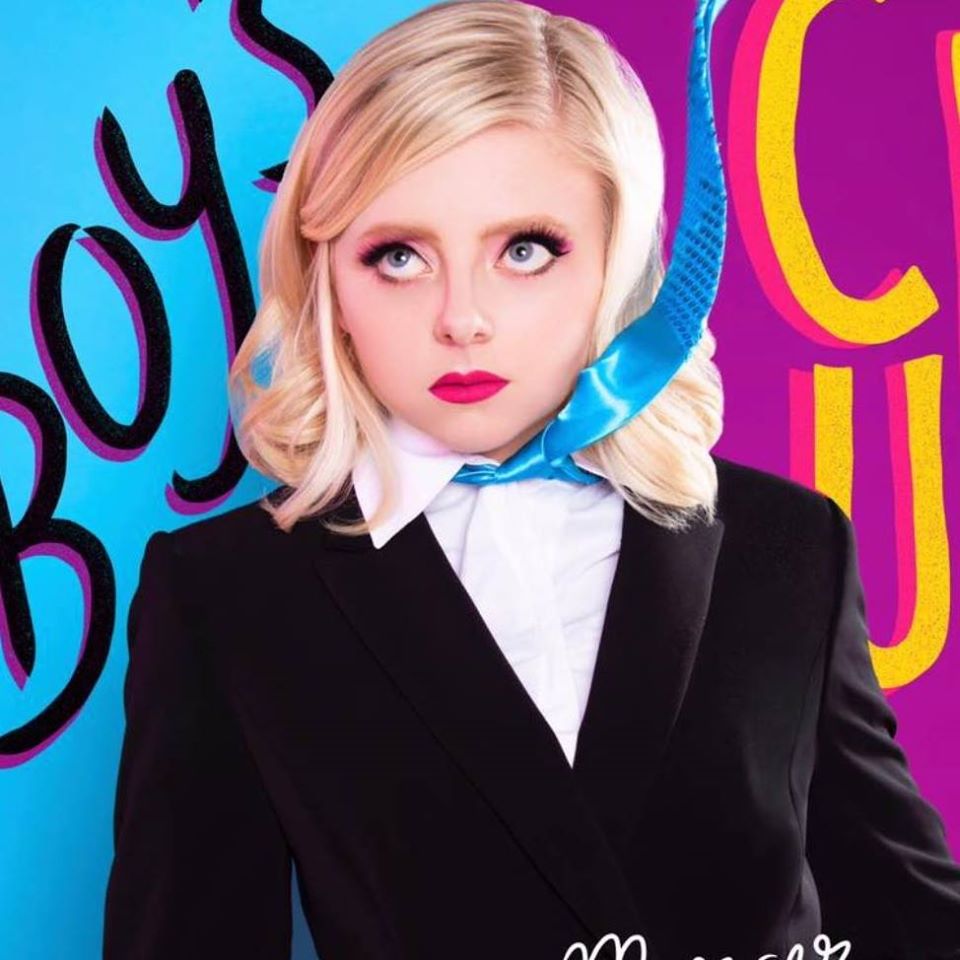 TORREY MERCER
Award-winning San Diego/Los Angeles based recording artist and songwriter Torrey Mercer brings bold charisma to the stage thru her live show and inspiring lyrics.

Torrey Mercer is more than just a musical artist, she is a survivor, an activist, and her music has been a light in the dark for many who are struggling. Feeling like an outcast growing up has made her empathetic and compassionate for others and drives her music and lyric endeavors.
Website  Soundcloud  Facebook  Twitter  Instagram  Spotify
---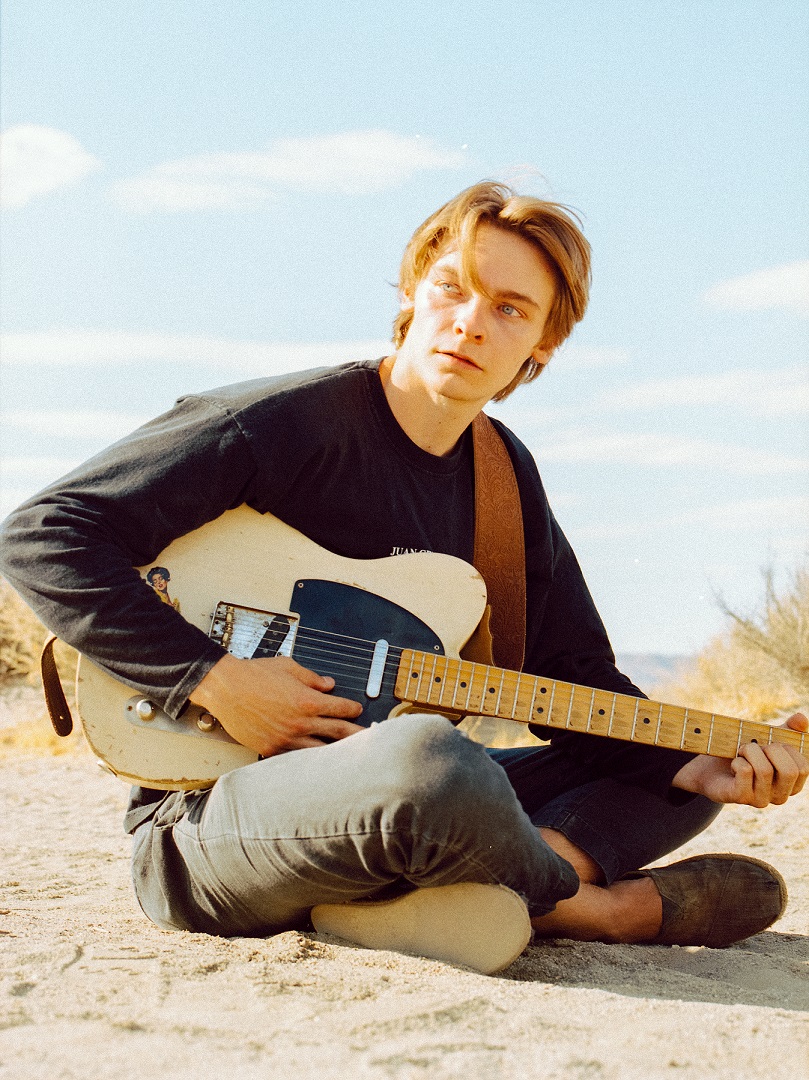 BILLY HAMMER
Los Angeles-based multi-instrumentalist, Billy Hammer, is set to release his latest single "Glow" on December 6th, 2019. A former remixer, he got his start as "GARLYN," with his top two tracks amassing nearly 1M streams on SoundCloud and counting. With his Soundcloud days behind him, Billy Hammer's recent work is characterized by its seamless blend of desert-psychedelia and electropop, and he writes, producers and records all of his music single handedly. 
His upcoming track, "Glow," is a story told through vignettes, each verse about chasing adventure and life-changing experiences. For Hammer, growing up in suburbia, the song is personal, the first verse describing the time he left his old life behind to be a musician in Los Angeles. A common thread across the vignettes, Hammer speaks to the power of music as a force of change and revelation. 
Across his work, Billy Hammer discusses a search for meaning and often cites desert imagery and existentialism as inspiration. After mastering guitar, violin, and piano in his childhood, and becoming a popular future bass producer by the end of grade school, Billy Hammer's work is a unique mix of live and electronic elements, making him a multi-talented musician to watch
Facebook  Twitter  Instagram  Spotify
---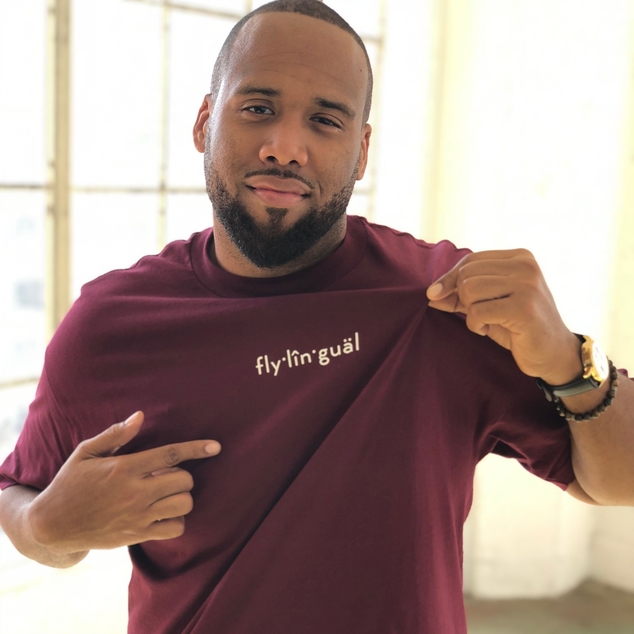 STOOPS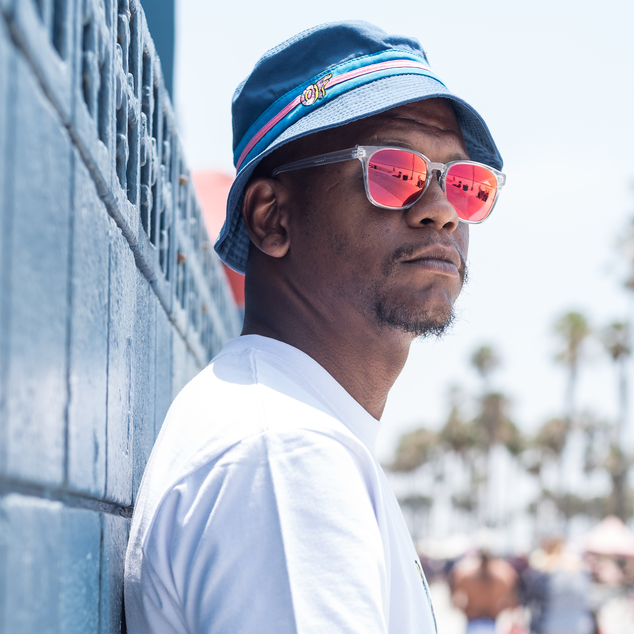 TONE GOLD
STOOPS & TONE GOLD
STOOPS - What up doe? I know bios are reserved for the third person, but I like speaking for myself, so you're stuck with me.
While I call L.A. home these days, Detroit will always have my heart. I was born and raised there, but after watching Entourage and visiting the west, I knew I had to move there to see what the hype was all about. But before all of that, I was just a young boy in Detroit. Hip-hop was always there for me, but it wasn't until I listened to The Slim Shady LP on a family road trip that I knew it was deeper than just being a fan. It was my calling. I had to make somebody feel the same way Em was making me feel. It was MANDATORY.
Fast forward and we're here; over 500,000 video views, over 100,000 streams, and a feat that nobody else in the history of music has accomplished (google the 52 Week Remix Challenge). And most importantly, we've barely scratched the surface. So if you're reading this, I hope to call you a fan. And if you aren't, stick around. It's only a matter of time.What up doe? I know bios are reserved for the third person, but I like speaking for myself, so you're stuck with me.
TONE GOLD - Rhymes written with potent precision balanced between braggadocios hooks over car-friendly beats make up the essential elements that craft the Tone Gold experience. Tone hails from the Midwest, Cleveland, OH, which he so warmly calls "The Land". He pulls in the listener with a cocky yet refreshing style, strongly influenced by the sounds of Oakland, LA, Houston, Chicago and New York.
Tone credits Chamillionaire, Fabolous, Jadakiss, Dr. Dre, B.I.G. and Rakim as his greatest influences on the microphone. For fans of Curren$y, Big Sean, Wiz Khalifa and Fabolous, you've struck GOLD! If not, look around and press play because you may hear something you'll like.
Facebook (Stoops)  Twitter (Stoops)  Facebook (Tone Gold)  Instagram (Stoops)  Instagram (Tone Gold) Spotify (Tone Gold)  Spotify (Stoops)
---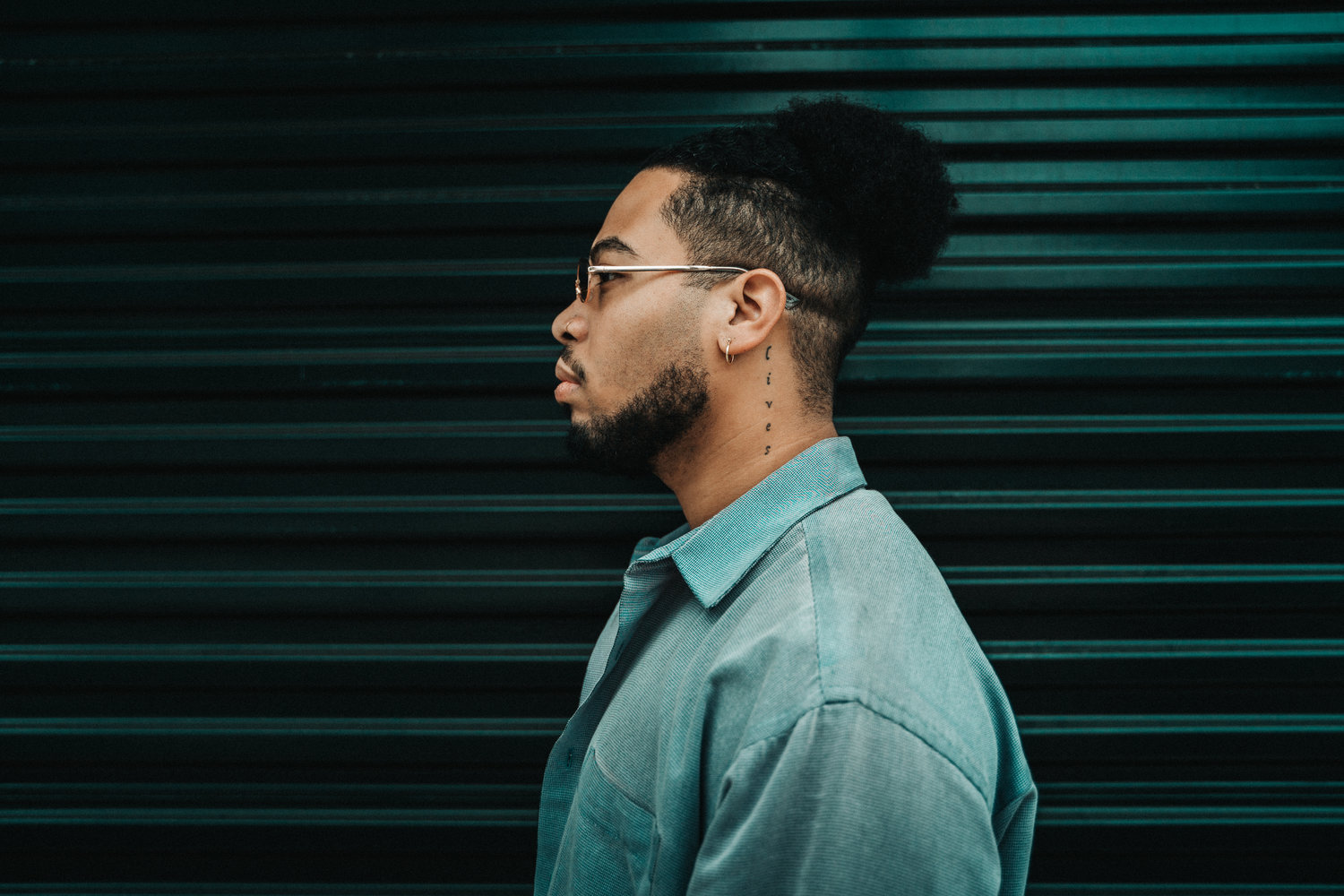 TUCKER LIVES
Tucker Lives is a singer/songwriter and musician based in Los Angeles, California. His mother's favorite artist was Prince, which greatly influenced his sound. He was also close to his football coach, who listened to ZZ Top, which led to his acceptance of different genres of music. Tucker Lives has always had a passion for music but started off as a songwriter before eventually coming into his own as a singer.
His debut EP, Awkward Truth was released in 2018 on Spotify. Tucker Lives is also recording his next album, which features a sound that is more true to himself that shows his maturity as an artist. He is currently performing throughout the Southern California area, in a city near you