Last night Hunnypot Live got your motors runnin'.  Sleazy rider, Hot Tub Johnnie, pulled a secret stash of tracks to start the night off.  Big Tim cooled his engines in the hot tub and gave us a personal look in to his lifestyle brand of babes, bikes, fashion and of course music. Premier A Cappella returned to Hunnypot Live with a rolling thunder of harmonies and charmities.  Zana Messia and the Midnight Mission used her loud pipes to save lives and and encourage stage dives.  Super Bee Binx once again delivered a full tank of pop fuel.  Oppenheimer performed catchy pop with a "blacked out" finish and Hot Tub bookended the night with shop manual music to teach everyone to dance. (3/2/20)
Unfortunately the audio recording was not saved properly and the show was lost. :(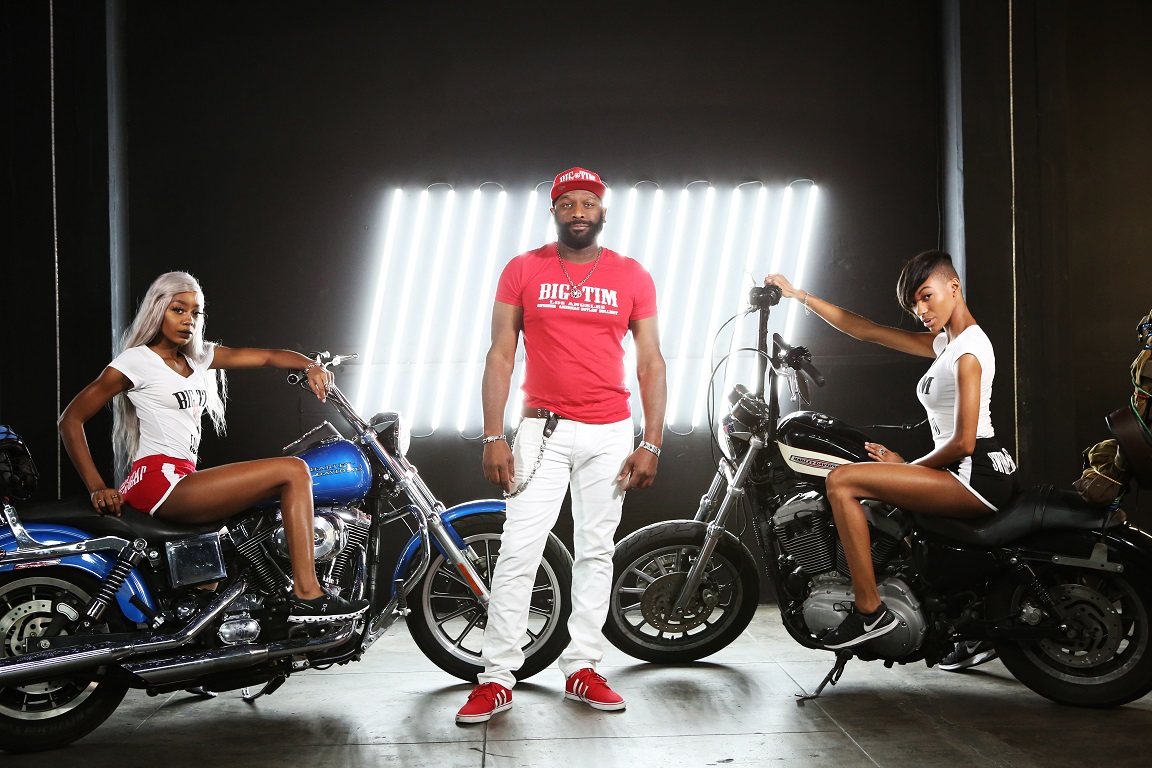 TIMOTHY "BIG TIM" STEPHENS (CHOPPERHEAD MAGAZINE/BIG TIM CLOTHING)
Timothy "Big Tim" Stephens is the owner and founder of ChopperHead Magazine as we as the Big Tim Clothing brand. He created the term Outlaw Kulture which is used to describe the type of lifestyle he loves to promote. ChopperHead Magazine has now transitioned into Chopper Head America and is an annually release large format coffee table photography book. The ChopperHead America book features bikers, hot rodders, rockers, rappers, tattoo artists and beautiful women; promoting whatever it is that defines who they are without apologies to anyone.
If you live a life defined by you on your own terms regardless of what's considered popular or trendy your part of the Outlaw Kulture family; The Big Tim Brand and ChopperHead America will Recognize, Respect & Represent You!!!
Website  Facebook  Big Tim (Japan)  ChopperHead Magazine  Twitter  Instagram
---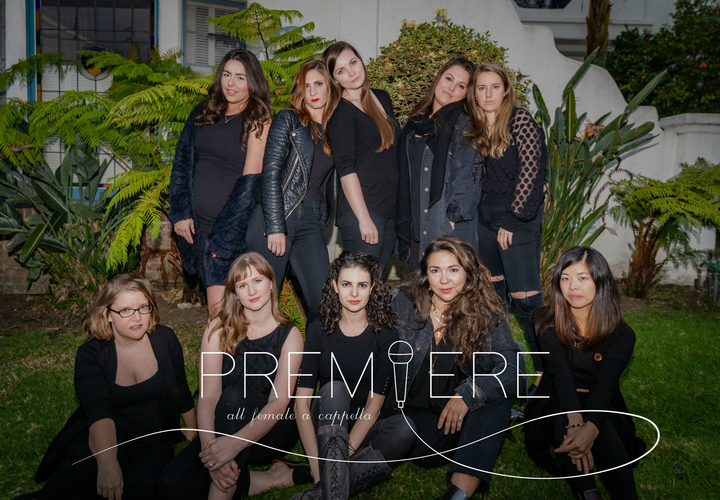 PREMIERE A CAPPELLA
Premiere is an award-winning all-female a cappella group in Los Angeles. Bringing a diverse repertoire and range of voices, the group sings with attitude, dynamic leads, and messages of female empowerment. Premiere has had the honor of performing at such venues as the House of Blues Sunset Strip, hosting the Los Angeles A Cappella Festival twice, signing with the AwesomenessTV Network, and collaborating with acclaimed groups from across the country. Each woman brings a unique musical background and balances commitment to Premiere with her individual professional career.
Website  Facebook  Twitter  Instagram
---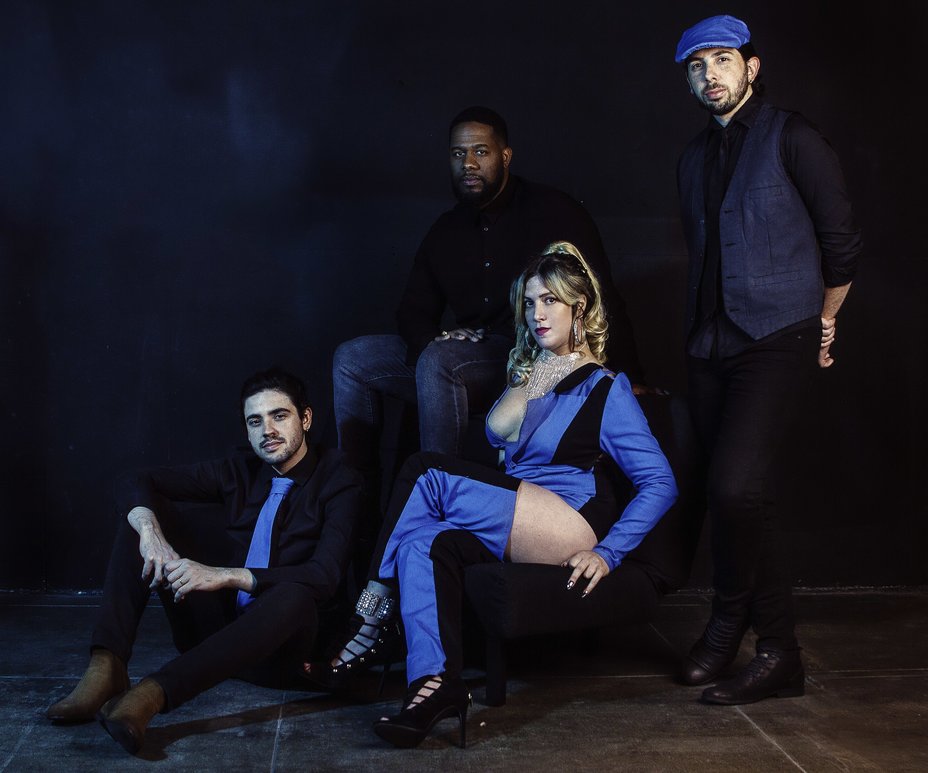 ZANA MESSIA & THE MIDNIGHT MISSION
Artist and songwriter Zana Messia - originally from the Balkans, grew up in Sweden where she escaped as a war refugee. Her music has been recorded in 6 languages, featured in film and TV, released by artists from the US, New Zealand, China, Sweden and Eastern Europe. She has been shortlisted for an Academy Award for best original song and was the featured artist in the FIFA Cup "Samba of The World" campaign. 
Zana's most recent musical undertaking is the creation of her alter-ego punk/rock/soul band The Midnight Mission, which reinterprets Zana's songs in a raw, edgy fashion, aiming to challenge outdated labels such as genre and radio formats. Her upcoming album "11:11" is essentially an experiment. Each song is produced in two significantly different ways. The album is produced by the Grammy nominated producer/bass player Billy Mohler.
"Zana Messia refers to The Midnight Mission as her altered ego, because the project allows her to detour from writing contemporary pop songs to penning music from edgier genres like punk rock, alternative and soul. One of the band's most eclectic compositions is a love song entitled Enuff."
Zana Messia just released the music video for her single "L.A. Minute", an ode to Los Angeles as the city where reality can change on a dime. This is the second single from Zana's new double album entitled 11:11.
Website  Facebook  Twitter  Instagram
---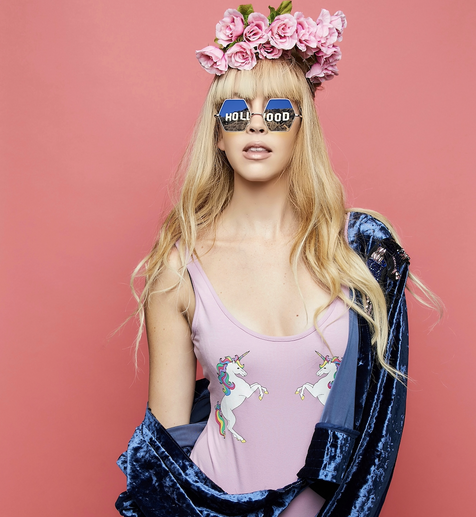 BINX
Pop artist, BINX, also known as 'The African Bee' has had a No.1 song in South Africa, performed at the US Open and she is currently on standby for SXSW 2020. Her latest single 'Milk' is on rotation on Sirius XM and her music is helping to save the bees!
This will be Binx's third appearance on Hunnypot Live.
Website  Facebook  Twitter  Instagram  Spotify  iTunes
---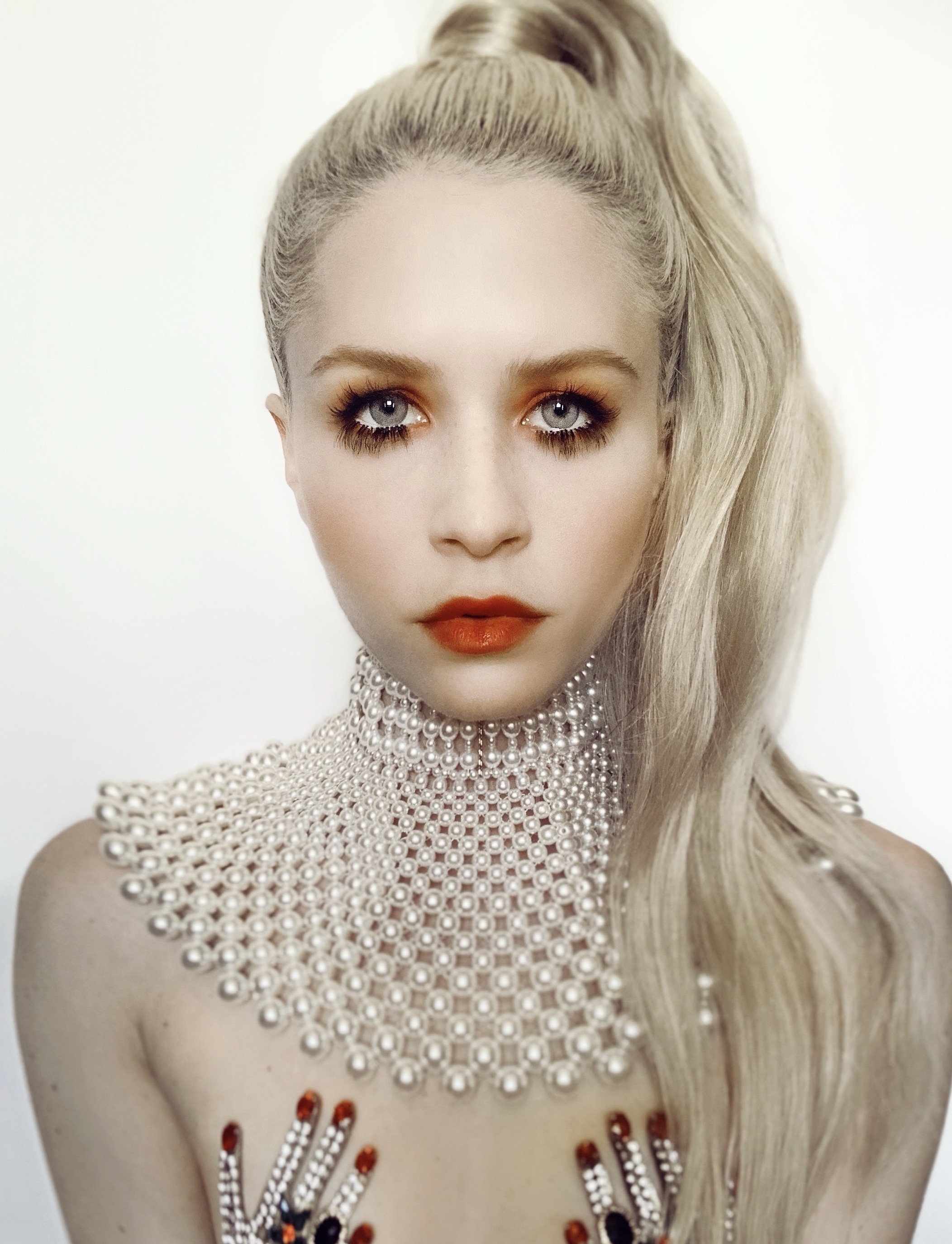 OPPENHEIMER
Oppenheimer is a singer/songwriter based in Los Angeles. She Draws influences from a wide range of artists. Most Notably Dory Previn, Debbie Harry, Siouxsie Sioux and a dash of The Boomtown Rats. Her Laconic, sardonic performances belie some of the laugh out loud inappropriateness of her lyrics. Listen closely and what might appear to be another dark pop crooner is actually one of the wittiest whimsical performers on the circuit today.