Hunnypot Live is malleable. Without performers and guests we (Hot Tub Johnnie, Jeff Gray, Ryan Taalbi, Justin "Juice" Born) pulled off a classic Hunnypot Live show reminiscent of the early days of Hunnypot (Radio). Jason Cienkus came through to discuss his music supervision career, exciting new happenings and absolutely amazing playlists. Future Hunnypot Live guest, Sean The Star Emperor, also stopped by to chat and life and music. We can't wait to see you all again very soon. 3/16/2020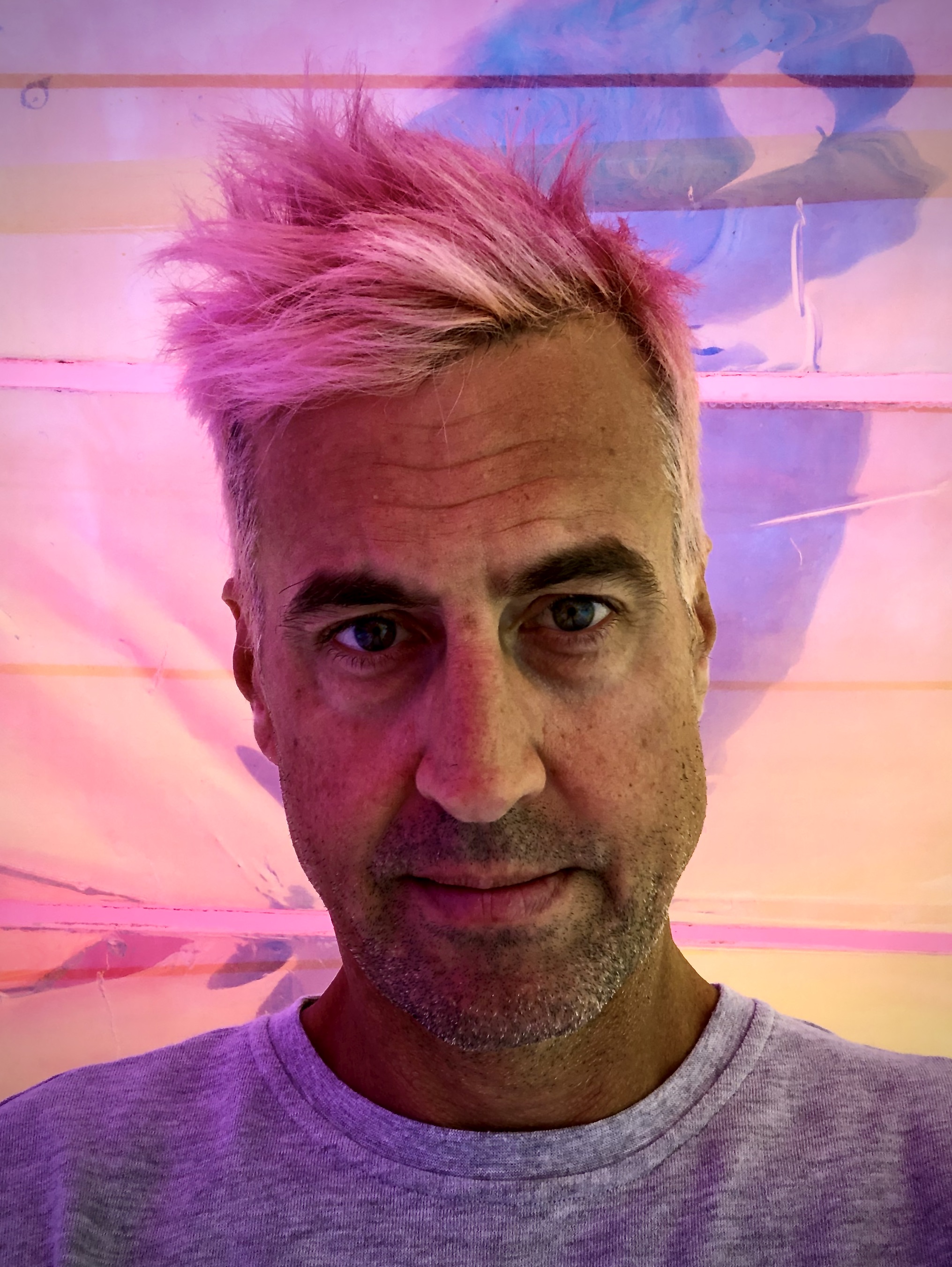 JASON CIENKUS (MUSIC SUPERVISOR)
Jason started his career at the forefront of music supervision in the 90's that led to an illustrious run at Warner Bros. Records. He was part of the duo that started the very first soundtrack department at that label, which was responsible for the production of movie soundtracks tallying over $30 million in worldwide sales. His passion for film and the marketing of the music from it, guided him to a position at New Line Cinema where he spearheaded soundtrack strategy, marketing and synergies across the company.
Sensing a dramatic shift in the music business, Jason pivoted to digital and found himself at the center of the halcyon days of YouTube creators and digital influencers. His position at the boutique start up DanceOn gave him an opportunity to break ground in the music licensing area for YouTube content. In addition, he created a digital marketing platform for the company where social media and video influencers could use music effectively to market and promote artists & songs in a natural and organic way. This tactic has now become a key part of digital marketing plans for record labels, artist managers & musicians.
Jason is currently working on a dance competition show as the music supervisor & music clearance lead titled 'Floored', which is being produced for the new streaming platform Quibi that will launch in April 2020.
Jason is a pop culture enthusiast who has his finger on the pulse of entertainment across all media, verticals & platforms. A list of past projects can be provided upon request.