Hunnypot Live #441 happened! Alex Berson achieved his dream of co-hosting the show. Alex regaled the audience with his music synchronization journey and achievements.
The Brothel (Camden Premo & John Born) pimped us all out with the best little (and big) whorehouse raps.
Zeus Rebel Waters brought an ensemble cast of talent for a showstopper event. Johnny Bravo, Montega Rebel, SIFU, and Slymboi Rakks joined Zeus for mini feature sets and group love for Zeus's return to Hunnypot Live.  7/12/2021
Apologizes to all, the recording of the 2nd half of the night was not saved correctly and is unfortunately M.I.A. Super bummed, Zeus Rebel Waters and his entire St. Louis crew crushed it. We're looking to have them back before the year is over. - John Anderson :(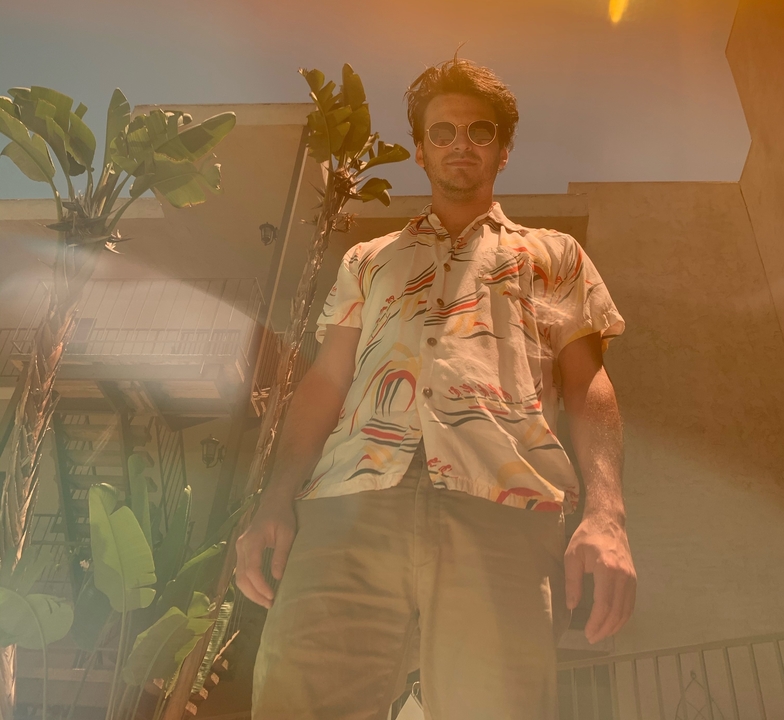 ALEX BERSON (CREATIVE MUSIC DIRECTOR, BULLETPROOF BEAR)
Alex Berson is a Music Supervisor and Creative Music Director born and raised in Los Angeles, CA.  At an early age Alex got the bug for music as an active musician.  In 2007, he co-founded and sat on the Board of Directors for the non-profit organization, Shred Kids' Cancer.  Alex helped the company raise over $100,000 for UCLA's Mattel Children's Hospital through star-studded Battle of The Bands competitions, high-ticket raffles, and other events.

Alex has worked for and with, The Cutting Edge Group, Score a Score, Warner Records, and as a freelance Music Supervisor and "Sync" Consultant. 

Currently, Alex serves as the Creative Music Director at Bulletproof Bear, a full-service music company based in Los Angeles, where he oversees new business, client relations, creative endeavors, special projects, and A&R.  
---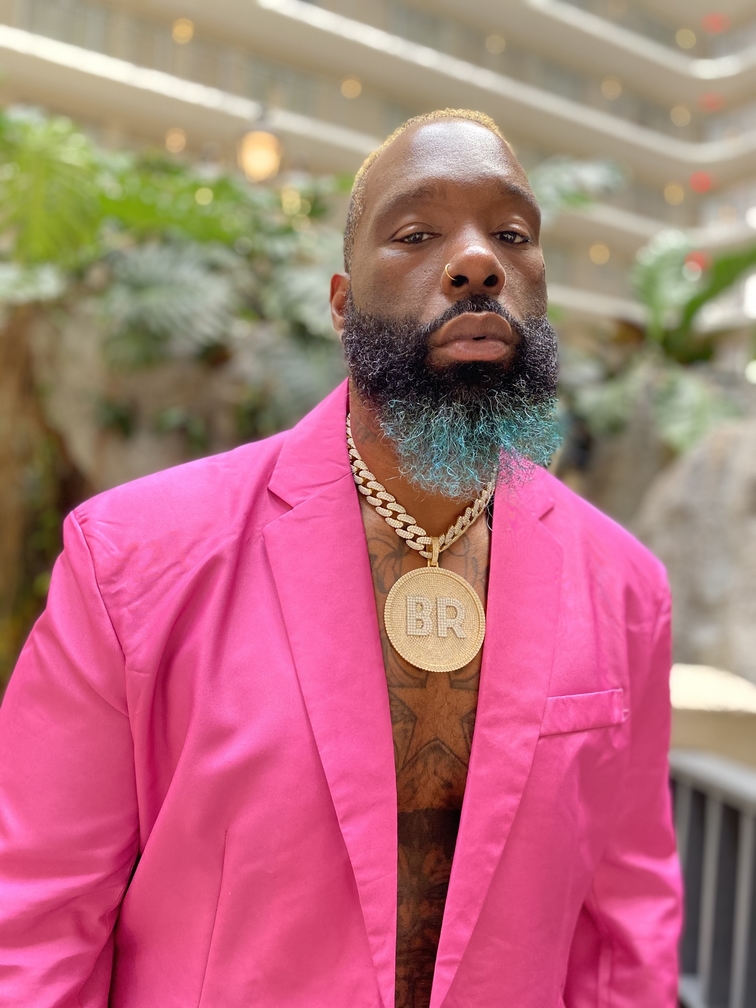 ZEUS REBEL WATERS
Zeus is an American Hip hop artist/songwriter/performer with a unique musical identity.  Zeus builds his fanbase, called "The Rebels", 1 fan at a time. Zeus got in to music early by singing and dancing in youth talent shows. In middle school Zeus formed the rap group P.O.G (Pimped Out Gangsters). The group tasted success by winning talent shows and touring on their hit single "Wobble". Formerly and casually known as Rukapuff, his first solo single, "Angry", immediately went in to full rotation on Q95.5(Radio one) in St Louis. 
Zeus signed with Mack 10's Hoo Bangin Records. Mack 10 promoted a Rukapuff track, "Like this" featuring Nate Dogg. The song was used in TV commercials, NFL football games movies like Waist Deep, and various TV shows including The Sopranos. 
In addition to recording and touring under his O.G. name, Zeus has his own indie record label, Born Ready Records, a clothing line called the Rebel Waters Collection, a film company called Trinity Films, and helps run a non for profit organization for young inner city youth called Rock the Community.  Zeus Rebel Waters has arrived.  
---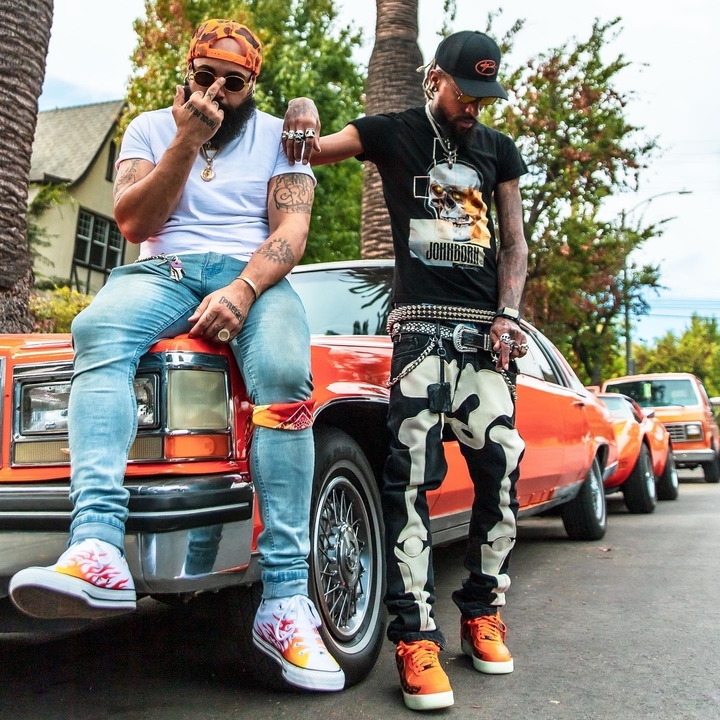 CAMDEN PREMO/JOHNBORN (THE BROTHEL)
Camden Premo is a multifaceted, creative entrepreneur — music artist, fashion designer and business owner. Camden  New Jersey is where Premo discovered his musical inspiration(s). Premo took that inspiration all the way to Los Angeles with a heavy Hip-Hop sound seasoned with R&B and Rock 'n' Roll flavor. 
Premo's previous single "Out the Frame" , has over 3 million plays on Spotify and Premo has several artists signed to his label Cathaus Records.  

Premo has been featured in The Source, Lyrical Lemonade, HipHopSince1987, Thisis50, and AllHipHop. Camden Premo launched his brand Hooligan Denim in 2017 with fans and customers like Blueface, Trippie Redd and Metro Boomin. 

Camden Premo is coming for 2021! Be on the look. 
JohnBorn, is a self described modern day renaissance man. From the streets of Harrisburg Pennsylvania to Los Angeles, his art is Pushing the limits of modern sounds.   
JohnBorn's current hit single, "Creamsicle Roses", has charted #40 on iTunes with over 1 million streams. To the Renaissance Man claim, Born is a visual artist, designer & director.  Artwork by JohnBorn can be found in celebrity homes such as: Floyd Mayweather, Odell Beckham, Nicki Minaj, Nick Cannon, and many more. Born's work has also been featured in Billboard, on BET, VH1, Oxygen & in big board room hall at the New York Stock Exchange. 
JohnBorn is wants to change the paradigm of music and entertainment. Join him in 2021 and beyond to be a part of it.