Our guest host/legend, Fred Jasper, told the tale that told the tale of his music industry adventures and shared a playlist of his unique personality.
Warsaw Pact fought against musical mediocrity overreach with an Iron Block of newish wavy rock.

Binx returned with her "Bumble Pop" music and sights and was joined by Mada Atoms's particle accelerating raps and riffs. 7/26/2021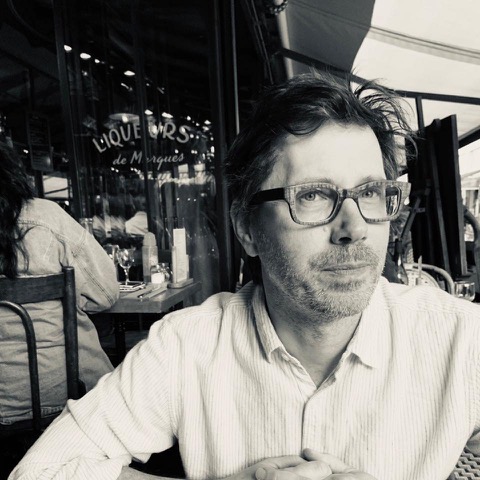 FRED JASPER (YEP ROC RECORDS)
Fred Jasper is the Head of Licensing for Yep Roc Records, Sundazed Music and Riff City Sounds Publishing. He has been based in Los Angeles since moving here from North Carolina in 1999 to become the west coast liaison for Sugar Hill Records (the legendary Americana/Bluegrass/Folk/etc. record label, not the legendary Hip Hop label) after Sugar Hill was sold to the Welk Music Group (Vanguard Records, Ranwood Records).
After stints in publicity + sales & marketing for Sugar Hill, Fred switched to music licensing in 2005 for all of the Welk Music Group labels, eventually becoming VP of TV/Film Licensing until Vanguard + Sugar Hill were sold to Concord Music in 2015. At Concord, Fred continued to specialize in licensing music from the Sugar Hill and Vanguard catalogs and also began producing compilations for Concord's reissue arm, Craft Recordings.
In March of 2019, Fred began working at Yep Roc Records, a record label he has been a fan of since he brought in their very first releases on consignment while managing the Record Exchange in Raleigh, NC in the mid-to-late 90s. Fred has only ever worked at a record store or a record label since graduating from college in the early '90s, and finds it hard to imagine earning a living doing anything else other than working in, with or around music.
---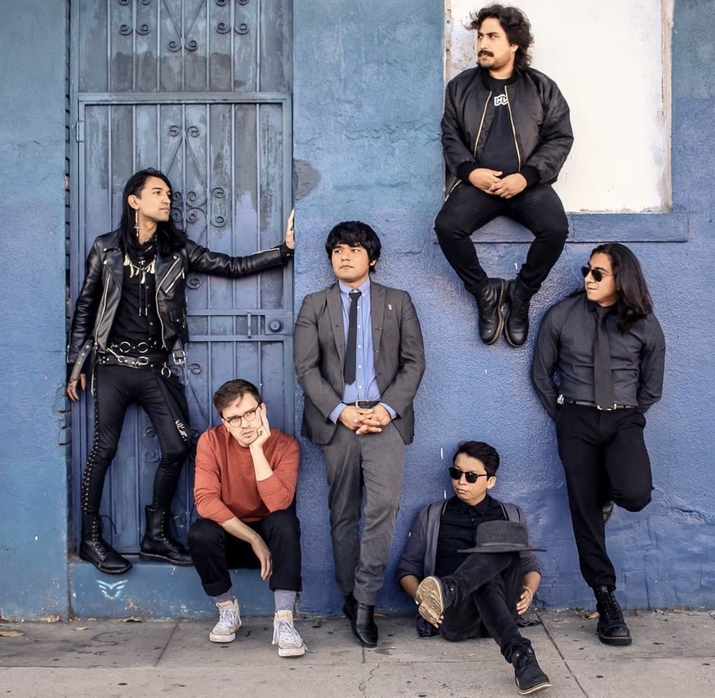 WARSAW PACT
Starting life as the solo project of Ivan Delint in 2018, with the goal of fusing dance-punk and dark wave into it's own unique brew, Warsaw Pact released "Extended Play I" to favorable reviews and opened for such classic act Pink Turns Blue, playing to a max capacity crowd at Echo Park's Part Time Punks.
Since release, Warsaw Pact has recruited the talents of Luis Ludwig (bass/Shrouds), Steven Rivera (guitar/Shrouds), Skylar Francise (guitar, production), Cris Villa (drums/Final Path) and Mario H (synth/Strangeways). With this new line-up and COVID Pandemic in full swing, the group locked themselves in their rooms and their studio to craft a new sound that's both dancy and goth with emphasis on the punk in post-punk.
FACEBOOK  WEBSITE  TWITTER  SPOTIFY  INSTAGRAM
---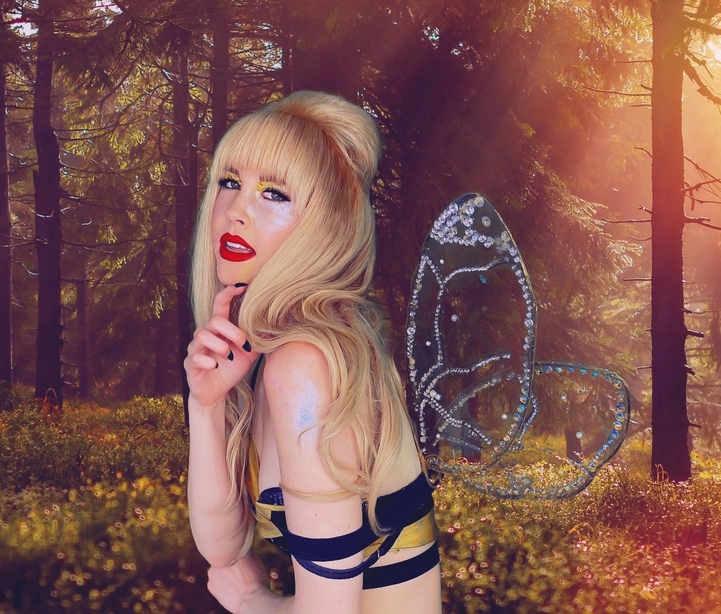 BINX
BINX has had a No.1 song in South Africa, performed at the US Open and was on standby to perform at SXSW 2020. Her music is helping to save the bees! She is based in Beverly Hills and her single, 'Milk' is on rotation on Sirius XM Radio.
BINX just released her latest album "BEDAZZLED PART 1" and plans to release new singles every 3 weeks.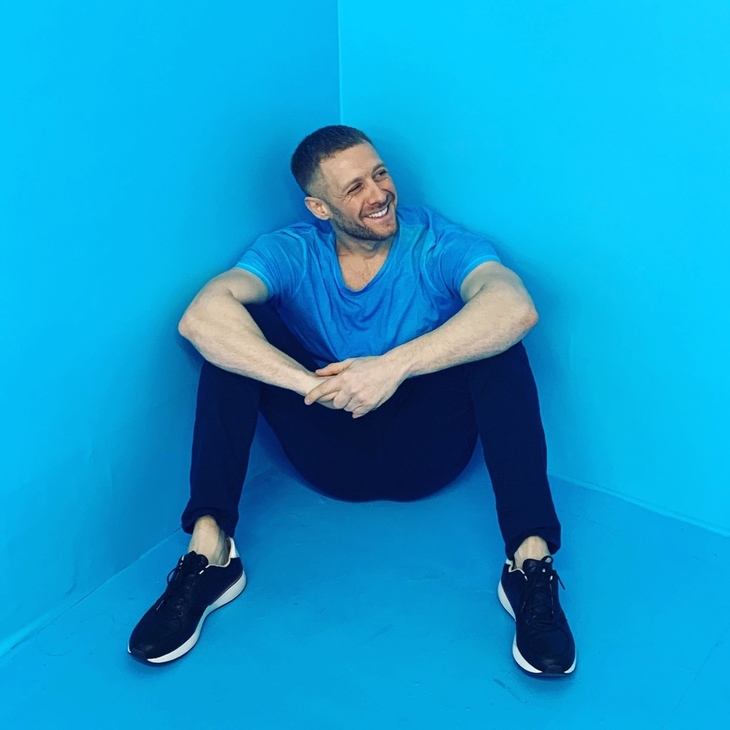 MADA ATOMS
Mada Atoms is a hip hop artist from Columbus Ohio based in Beverly Hills. He has opened up for KRS-One Czarface and has one of his co-produced tracks on rotation on Sirius XM. Mada Atoms released his third album, 'thEraPy" in 2020.
He is set to release his next album P.T.S.D. (Palm Trees Sunny Days) in 2021.