Guest host Adonis Tsilimparis shared killer tracks and biographical snacks.
Mystical Joyride drove us musically mad with a hot vehicle of fun.
Sean The Star Emperor sent ear-worms through a wormhole to this planet.
Hot Tub Johnnie kept the partiers partying with party music before, during and after.  8/23/2021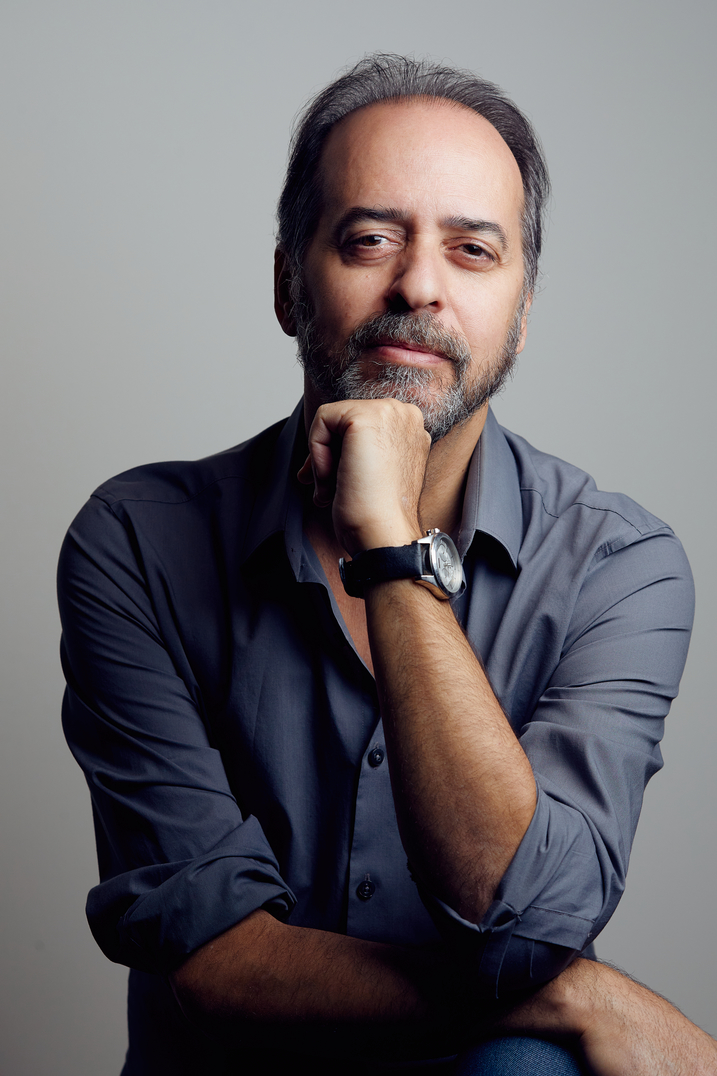 ADONIS TSILIMPARIS (COMPOSER, MUSIC SUPERVISOR)
Adonis Tsilimparis is a 20 year veteran of the Music Industry. He is a Composer, Producer, Music Supervisor and a native New Yorker. He has composed music for "CSI:NY", "NCIS" and countless Reality shows and TV Ads. He has also been a Music Supervisor on various indie films such as "Dementia 13" and "Juvenile Delinquents". After working at several Music Libraries he is currently the head of Sync Licensing at Nacional Records.
---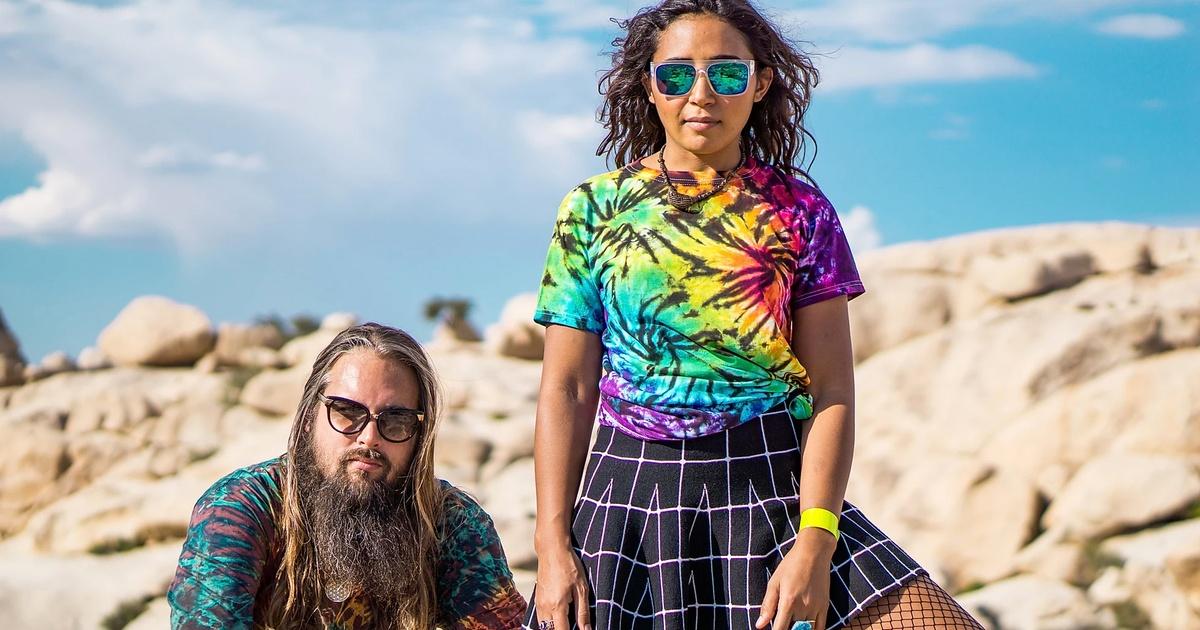 MYSTICAL JOYRIDE
Mystical Joyride is an LA based hubby and wifey "cosmic duo", Leah (the existentially inspired vocal nymph) and Joel (the multi-instrumental wizard) making Psychedelic World Pop music to shake your hips and ride the mystery to. With eclectic beats and a unique style, their name could not be more fitting for their musical journey.
Fresh off of performing at California Worldfest and their debut full-length album "Conducto" release, Mystical Joyride is ready for high vibes and dancefloors.
Website  Facebook  Twitter  Soundcloud  Instagram  Spotify
---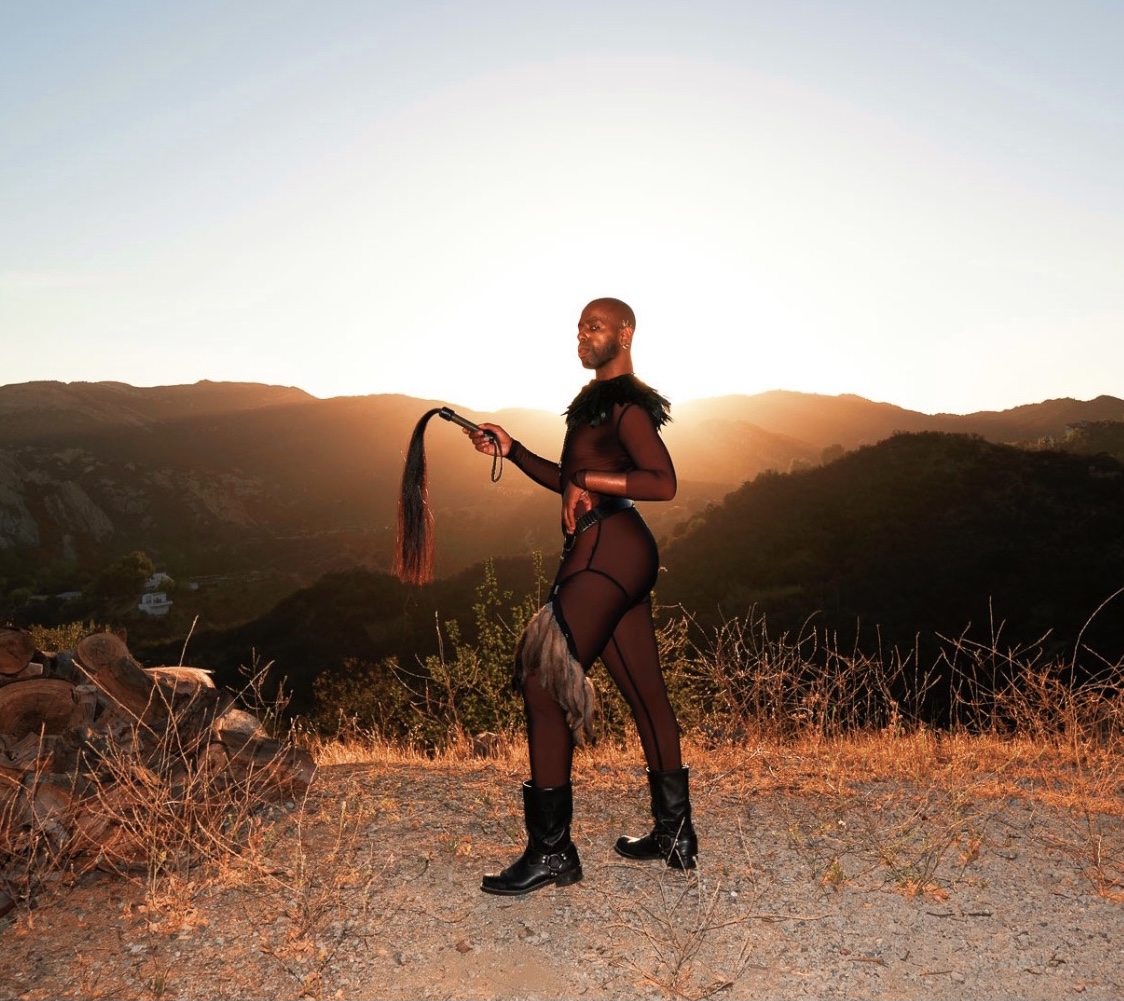 SEAN THE STAR EMPEROR
Sean the Star Emperor's origins can be traced to a floating space archipelago within the Antediluvian capital orbital body of the Star Empire and is hidden from Earth's view. It is also called Sirius Prime – a secret star chain between Sirius A and Sirius B. He currently resides in the Tristix Province. Sean is able to harness the dust of the cosmos and disperses sonic blasts with an array of light and color. He is slightly clairvoyant and possesses the Prism Scepter that was blessed by Vesuvia. This scepter can only be used properly by a descendant of the De La Torre D'Ivoire bloodline, thus he is royal. It gives him the ability to transform into Emperor form and grants him imperial armor and telekinesis. Imperial armor is unrivaled in its strength and has limited levitation ability.
If you've been roaming the dancehall desert searching for the next wave of underground sonic planeteers, look no further than Sean the Star Emperor. Sean the Star brings his voguing, Minogueing bounce in his new single, sending Earth a message of contentment in "Paradise". Best enjoyed under bright beams, "Paradise" is a light and hip-poppy earworm perfect for a kiki, a party, a drive and pretty much any situation that could stand for an extra dose of sunshine.
WEBSITE  TWITTER  INSTAGRAM  SPOTIFY