Emoni Mathews returned as our guest host. She told her story of competing against hundreds of other players in music industry children's games to win big CEO prizes.

Litvar played tug of war with our hearts with emotional "indie" rock/pop numbers.

Zeus Rebel Waters brought his own team (Kent Grant, Lil Bimmy, Kendo & Keefo (feat Uno Escobar), Yerrty G, Moter Mouth, Zay$tacks, Scumlife Shotty, The Indigo Kid, SlymBoi Rakks, Montega Rebel) to compete in a Squid Game battle royale that resulted in all winners.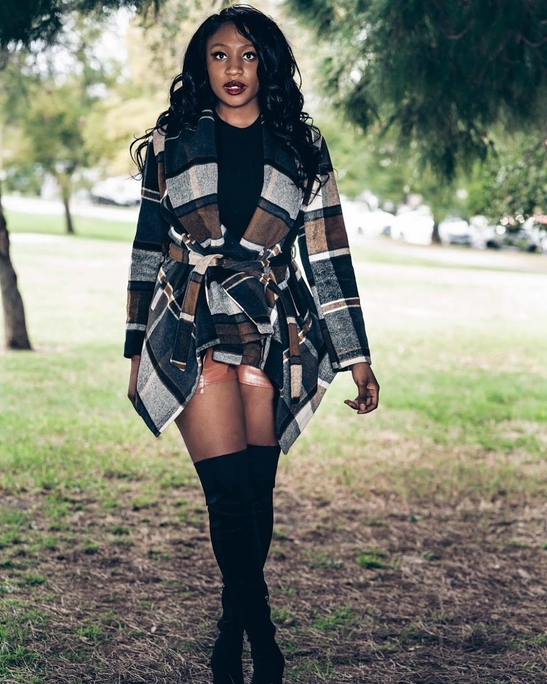 EMONI MATTHEWS
Bringing with her a distinguished reputation in the music industry, Emoni serves as the Co- Founder and President of Music Supervision and Creative Licensing for Blaze Unlimited, A creative Music Agency.

Always having a passion for music, Emoni accomplished her first major milestone of her career while still in college: she founded Entertainment Alliance—the first record label on a Historically Black College University. The label was completely operated by students. It still operates today serving as a liaison between the campus and industry professionals. 

Next, Emoni landed the exclusive opportunity of interning at Paramount Pictures within the music archives department. The following year she interned with her now mentors at Hunnypot Unlimited. Her knowledge and experience gained there catapulted her into her next endeavor: working with Grammy award winning producer/engineer Darryl Swan. Following her graduation from Norfolk State University with a Bachelor of Music Media, Emoni began working as a Music Supervision Associate for Extreme Music.  From there she ventured to Rostrum Records to spearhead the creation of their new one-stop shop catalog, DRIP Library.  Most recently she had the opportunity to Music coordinate for the Kevin Durant project released on Showtime entitled "Basketball County: In the Water " as she held the position Head of Music Supervision and Creative Licensing at House Music Group.
Currently Emoni is excited to Partner with her Co-founder Grammy award winning engineer Jake Vicious on their new venture Blaze Unlimited. During the Pandemic Blaze Unlimited took the opportunity to Partner with Liquid Soul Marketing agency to Create The TBL; An organization dedicated to identifying and qualifying top black creative talent for the American TV & Film industry. It is  the qualified Solution in the LA Market connected with education, to help introduce the industry to top Black candidates.

Emoni Matthews is living proof that it is important to aim high and never accept no as a final answer. She has the experience, talent, and ear for music that has translated into her fearlessness and determination to succeed and help others succeed along the way.
---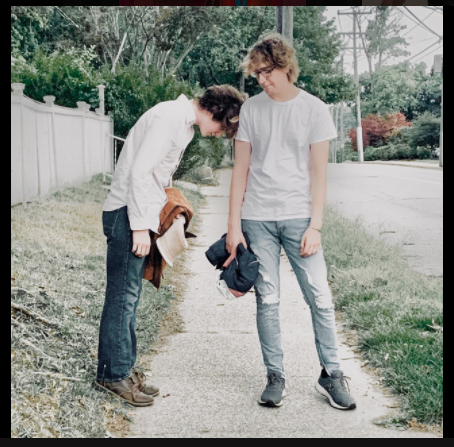 LITVAR
Litvar is Rex Thurstan and Joe Lemieux. The name is inspired by the Kensuke Ushio song lit(var) which to the duo represents a combination of light and variation. Taking musical influence from Brian Eno, Snow Patrol, Vampire Weekend, as well as modern electronic acts such as John Hopkins and Porter Robinson, the duo's sharp youthful sound, highlighted by Thurstan's heart wrenching vocals and Lemieux's energetic drumming has ignited a rapidly growing, passionate fanbase.
"It reminds the listener of that time in their youth when they thought anything was possible. It's so honest and out there that you gotta admire these kids for what they're doing." –
Vents Magazine
"And I am not kidding when I say Litvar are the perfect garage band of our generation." –
Weekly Music Express
"Everyone's been here at some point, trying to make sense of things, trying to figure out who they are and how they fit into this world. And that's what's so appealing about "Hi, I'm Andy". We've all been Andy at some point." –
Spinnit Radio
---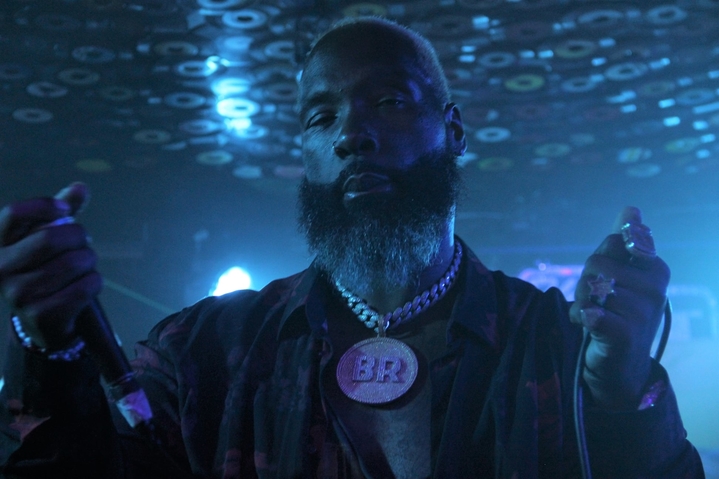 ZEUS REBEL WATERS
Zeus is an American Hip hop artist/songwriter/performer with a unique musical identity.  Zeus builds his fanbase, called "The Rebels", 1 fan at a time. Zeus got in to music early by singing and dancing in youth talent shows. In middle school Zeus formed the rap group P.O.G (Pimped Out Gangsters). The group tasted success by winning talent shows and touring on their hit single "Wobble". Formerly and casually known as Rukapuff, his first solo single, "Angry", immediately went in to full rotation on Q95.5(Radio one) in St Louis. 
Zeus signed with Mack 10's Hoo Bangin Records. Mack 10 promoted a Rukapuff track, "Like this" featuring Nate Dogg. The song was used in TV commercials, NFL football games movies like Waist Deep, and various TV shows including The Sopranos. 
In addition to recording and touring under his O.G. name, Zeus has his own indie record label, Born Ready Records, a clothing line called the Rebel Waters Collection, a film company called Trinity Films, and helps run a non for profit organization for young inner city youth called Rock the Community.  Zeus Rebel Waters has arrived.