4 out of 5 toothpaste users recommend Hunnypot Live for a balanced breakfast.

Hunnypot Live #448 tipped the scales.
Nicole Sanzio returned to update everyone on INDIGI Music happenings and her own new solo piano record!
The roar in the wild, Rora Wilde, belted out ballads and bangers. Fairhazel, thrilled with subdued, meaningful pop music.
Hot Tub Johnnie kept the hits flowing all night and in to the after party.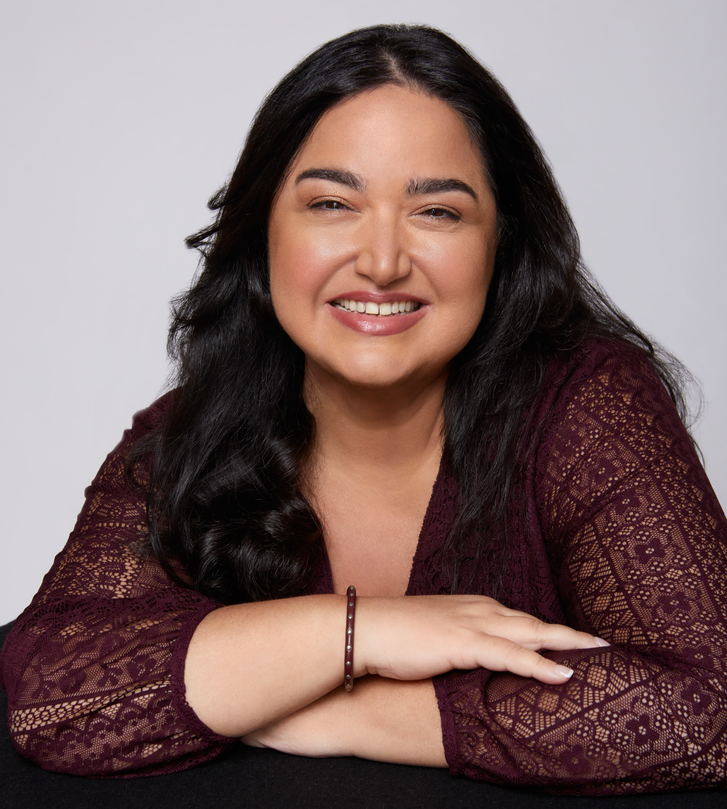 NICOLE SANZIO
As the Owner of InDigi Music and Executive Producer, Nicole Sanzio has helped their Artists, Writers and Composers get music placed music in Film, TV & Video.
Her accomplishments as an independent contractor has made her a sought-after expert within the fast-changing industries of licensing/publishing. Her music placements read like a "what's hot" list in Film & TV programming, among them: MGM's RESPECT (Aretha Franklin biopic starring Jennifer Hudson), Universal Pictures "Despicable Me 2" and "Fast & Furious" (4, 5 and 6), STX Films "Hustlers", Better Things (FX), All American (CW), Ginny & Georgia (Netflix), Last Chance U (Netflix), Showtime's "Ray Donovan" and "Shameless", Empire (Fox), NBC Olympic Games, NBC "Today Show" and "Meet The Press", NCIS (CBS), The Hype (HBO Max), In The Dark (CW), Batwoman (CW), etc. Her company has also secured a hefty list of other music placements on AMC, CBS, NBC, TLC, PBS, USA Network, Lifetime, Nickelodeon, MTV, Animal Planet, Netflix, Hulu and Amazon.
---

RORA WILDE
Rora Wilde is a pop r&b singer/songwriter Los Angeles, CA. Originally from The Rio Grande Valley, she began singing at the young age of 6 and fell in love with music. She studied cello in school, and taught herself piano and guitar.
At 13, she discovered songwriting and has been performing live ever since. The singer played any stage she could get her hands on; coffee shops, bars, clubs, theaters, etc.
At 18, Rora moved to Austin and continued to play live shows and further developed her sound. The singer explored different genres like alternative rock, synth pop, indie folk and even country-chasing a sound that truly represents her as an artist.
Today, Wilde's powerhouse vocals soar over her new Pop/R&B sounds with moody & introspective lyrics.
---

FAIRHAZEL
Fairhazel is the moniker of 23 year old British/South African singer songwriter Hugh Macdonald. Born in Brighton but raised in London, Cape Town and Paris, Hugh left Berklee College of Music in Boston in 2018 returning to London to work with Communion Music under the name Fairhazel, releasing his first single 7x7 in February to great critical acclaim. Roisin O'Connor of The Independent described it as having "tender, whispering vocals that recall the likes of Villagers, Ben Howard and Sufjan Stevens". ?
Inspired by artists France Gall, Harry Nilsson and Andy Shauf among others, Fairhazel has established himself as a musical storyteller blurring the lines between fiction and true stories. ?
At his Los Angeles studio, he works on creating all aspects of his music himself from songwriting, arrangement, production, playing and engineering. Although Fairhazel is a solo venture, a band often accompanies him (Louis Giannamore, Alexander Naim Noorani, Karim Saber, Elliot Deubel, Matt Zajac, @yourfriendjuniper, Nate Daviau) at shows and he has opened for Agnes Obel, Banfi and Astræa. Recently he played Whispering Bob Harris's Under the Apple Tree, and featured twice on the lineup of the Counting Crows Underwater Sunshine Festival. His debut album, I'm a Friend of Fairhazel came out in January 2020, and his follow-up, I Sold My Soul For Fairhazel is out now.