Hunnypot Live #449 was a post Halloween treat.
Spirits broke our camera so some cellphone photos are all we have.
Xhaania costumed the position in the interview chair and a short performance.

Nick and the Old Sport haunted Hunnypot for the 4th time.
Pacific Radio performed fun sized pop music, and Hot Tub Johnnie spilled a cauldron of party music all over the packed house.  11/1/2021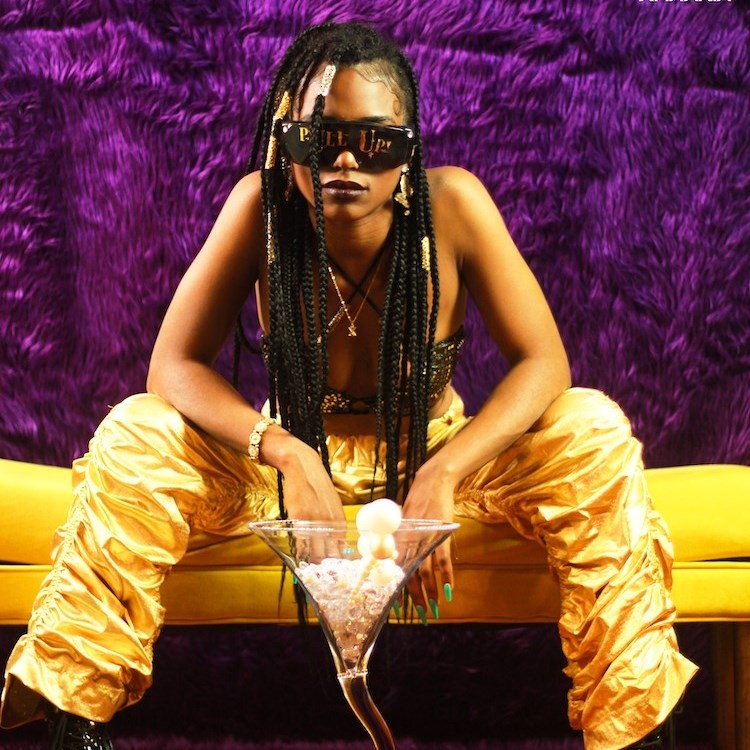 XHAANIA
Xhaania (Pronounced ZA-NEE-AH) is a singer, song writer from Los Angeles, California with Jamaican heritage. Xhaania grew up listening, singing and dancing to raggea music throughout her childhood, one of the foundations of her unique sound. In addition to raggae music, much of Xhaania's inspiration comes from R&B, Gospel, Rap and hip-hop.


Website  Twitter  Instagram  AppleMusic  Spotify
---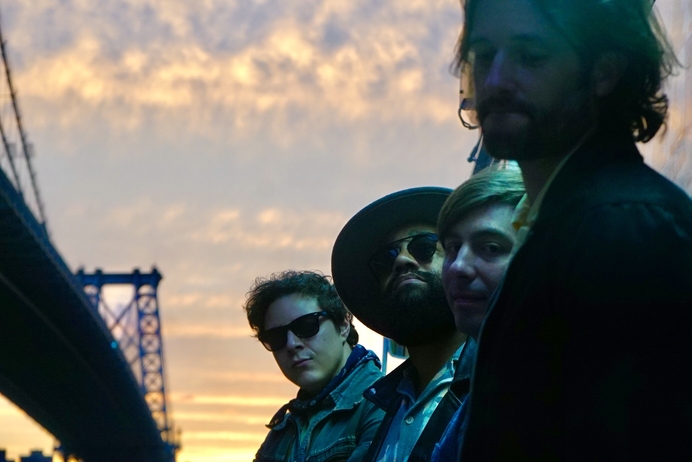 NICK AND THE OLD SPORT
Nick and the Old Sport return to LA and Hunnypot for one night only! 
Formed in 2017 to create the soundtrack for frontman Nick Vergara's award winning indie film ELSEWHERE- the band clicked and the boys played all over LA including Troubadour, Viper Room and The Satellite. 
They moved back to their hometown of NYC in 2019 where they released an EP, The Way It Didn't Happen, and are currently finishing up their self produced debut LP. 
---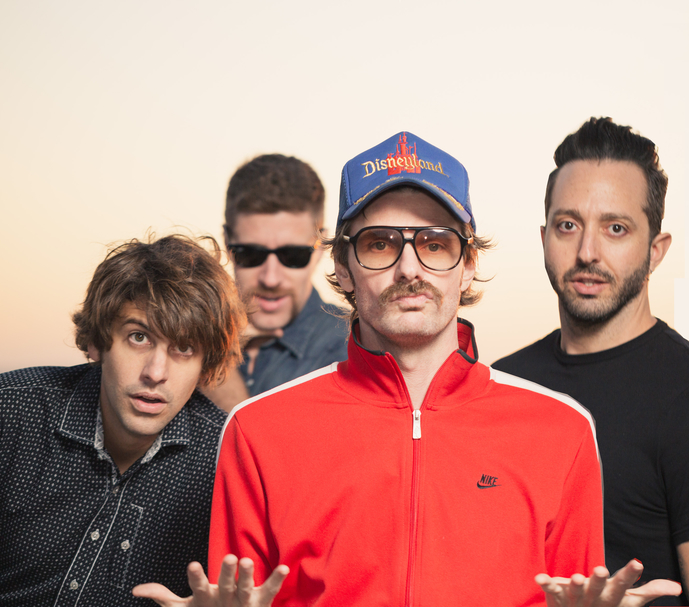 PACIFIC RADIO
Pacific Radio is a 4 piece sonic collision of energetic garage rock and LA heartbreak.