Hunnypot Live #450 was such an NFTeam effort

Co-Host Jonathan Lane block chained our attention with a ledger of his music supervision history.

Jalaina turned us bored apes in to pop music lovers.

Honest Family Outlaws put us in a quantum realm of trap and country music simultaneously.

Ellee Duke pumped our stock with unique crypto pop hits.

And Hot Tub Johnnie dripped hits like a drum and coinBass hero all night long.

Recap: J. Gray  11/8/2021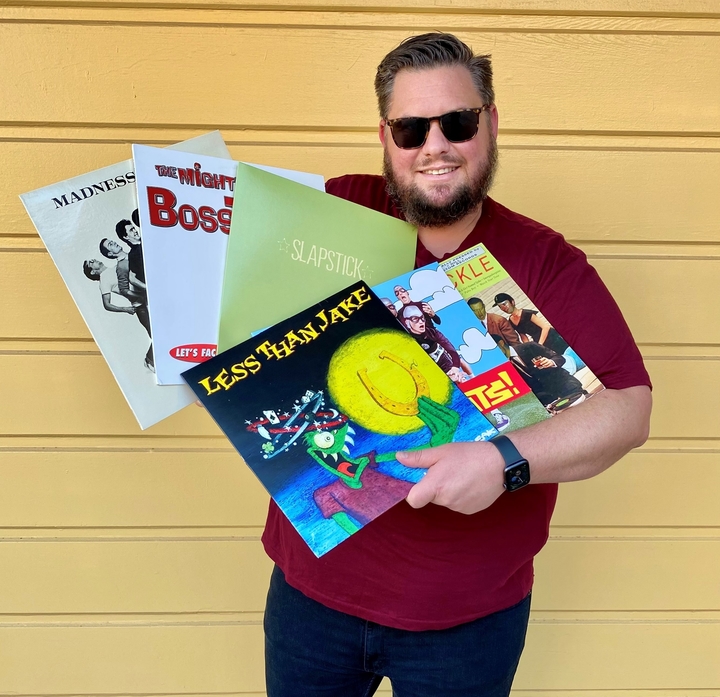 JONATHAN LANE
Jonathan Lane is a music licensing executive and Music Supervisor with over 10 years of experience in the industry. Providing Music Supervision services to many top film marketing and advertising agencies since 2015, Jon is the founder of Clearly Music – A full scope Music Supervision company with a focus on film marketing, advertising content and podcasts. In addition to Clearly Music, Jon is the Senior Director of Synch & Licensing at 5 Alarm Music (an Anthem Entertainment company) where he is instrumental in developing and overseeing their overall licensing strategy, key partnerships, music supervisor relationships, and more.  
Jon currently serves on the Board of Directors for the California Copyright Conference (CCC) and is a Friend of the Guild of Music Supervisors.
FACEBOOK  TWITTER  INSTAGRAM  Clearly Music Services
---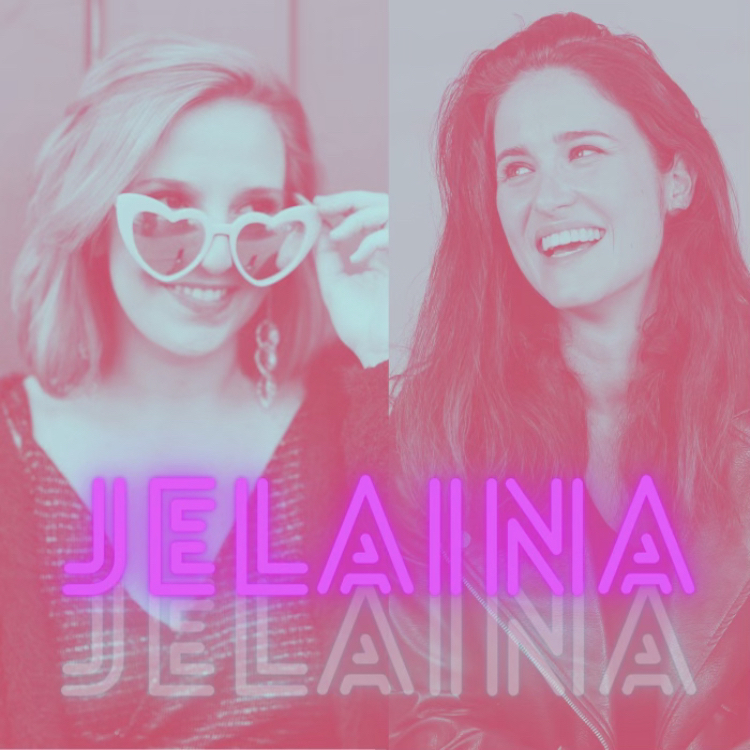 JELAINA
JELAINA (Justina Shandler + Elaine Ryan) is a pop duo based in LA and SF. From roll-the-windows-down upbeat bangers to heartfelt acoustic vibes, JELAINA celebrates the girliness in all humans. Both Elaine and Justina are solo singer-songwriters, as well as activists and business partners. They co-founded Sync Music For a Change (syncmusicforachange.com), an initiative that hosts listening sessions with music supervisors in exchange for musician activism.
They also run up and coming boutique sync agency, Unicorn Sync (www.unicornsync.com). A singular intention fuels all three projects: the vision of a kinder, more inclusive world, beginning with a fierce devotion to self discovery and healing. JELAINA's music reflects a commitment to community, connection and joy as part and parcel of dismantling oppressive systems. And best of all- it's delivered to a tasty indie pop groove.
---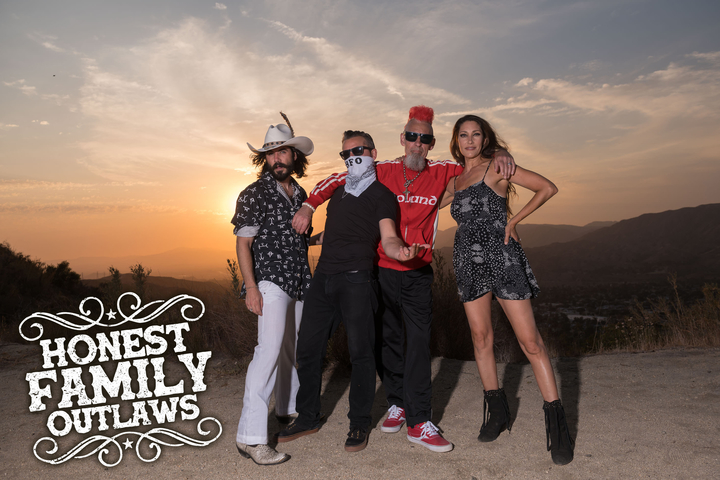 HONEST FAMILY OUTLAWS
Formed in the Spring of 2021, Honest Family Outlaws is a trap country family band from Tujunga, California. Veterans of the stage, studio and music business, each member brings their own unique personality and skill set to the table forming a super-group with great crossover multi genre potential.
HFO's debut 5 song EP and video were recorded, mixed and mastered over a 2 month period in the foothills of Tujunga in May and June of 2021, and released on August 17th, 2021 in a grass roots marketing campaign achieving high acclaim and charting at #9 on the iTunes country chart.
HFO is currently back in the studio recording new material, and rehearsing their live show in preparation for world domination.
WEBSITE  FACEBOOK  INSTAGRAM  SPOTIFY
---

ELLEE DUKE
Ellee Duke is an American Artist/Songwriter. Born in Utah, she began writing songs at age 5. By the time she was 17, she had written hundreds of songs and began making trips to Nashville with big dreams of breaking into the music industry .During these Nashville trips, she came in contact with Big Machine Music and signed an artist/publishing deal. She graduated high school early, moved to Nashville shortly after, and began writing and recording with different writers and producers.
Shortly after Ellee moved to Nashville, she realized how much she loved pop music. In 2015, Ellee opened 11 west coast shows for LeAnn Rimes. During this tour, Ellee wrote in LA with some pop writers and producers and made some of her favorite music. She felt a strong sense that LA was where she wanted to be and moved there six months later. Later that year Ellee signed a new publishing deal with Big Yellow Dog Music. Then in 2018, after a long struggle of fighting to stay true to her self, she decided to step away and become an independent artist.
Since then, Ellee got her first Billboard #1 with a song she co-wrote called "Craving" that she collaborated on with Arty and Audien. She's gotten cuts with J Lo, Charlotte Lawrence, Walk the Earth, Alexander Stewart, Ali Simpson, and has a lot more in the works.
Ellee opened for Rachel Platten in 2016 and has played shows all around the US since a very young age. She's currently working on her next roll out of original music, and telling her story in a vulnerable and profound way.