Grant Owens, from We Found New Music, guest hosted with us, shared his love of music discovery and promotion, and shot us up with an anti-"bodied" playlist to tell his tale.

Poe The Passenger enlarged and warmed our telltale hearts with energetic powered pop rock to cure what ails you.

Mr. Max took us beyond the capacity limits with a 3 piece triple dose of punk, pop, and rock.

Hot Tub Johnnie administered doses of party music before, during and after our bi-weekly musical clinic.

Recap: J. Gray
Photos: J. Gray 11/29/2021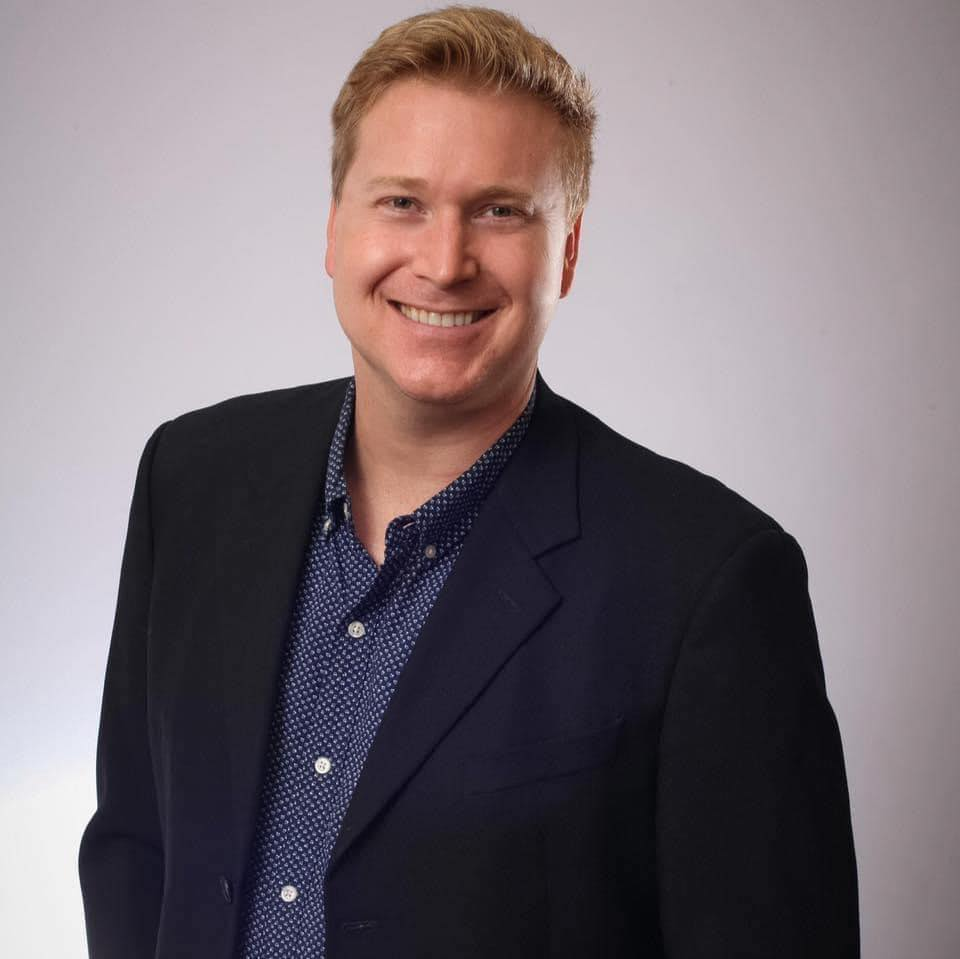 GRANT OWENS (WE FOUND NEW MUSIC, CO-HOST/DJ SET)
Innovative and resourceful music industry professional with extensive experience in talent discovery and development. Introduced artists such as Billie Eilish, LAUV, Yungblud, Arlo Parks, and Kim Petras through his popular Industry focused weekly showcase and artist discovery platform, We Found New Music.
Grant has been an official SXSW showcase Presenter since 2015 due to his oracle -like track record in artistic discovery, and vast network of industry professionals.
FACEBOOK  WFNM WEBSITE  TWITTER  INSTAGRAM
---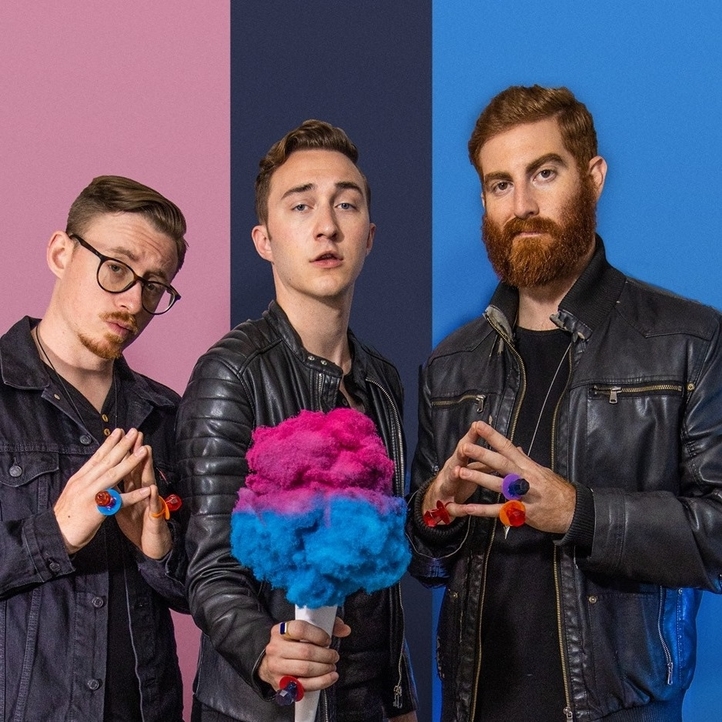 POE THE PASSENGER
Energy-fueled, Alt Rock trio Poe the Passenger is an indie force set on stimulating their community with togetherness, honesty and sustainability. The consistent theme running through their music is the aspect of loving yourself for being authentically you and spreading love to others despite our current turmoil. Their music is a constant reminder to listeners around the world that we are all in this together. Their fans voted them to #1 on The World Famous KROQ Locals Only in Los Angeles, proving their dedication to the band. Their Instagram engagement is consistently high, around 24%, and their reach is over 7,000. Likewise, their Spotify audience has grown 138% in a matter of months to about 10,000 monthly listeners. A considerable base of these listeners reside in LA, and they have 1,600 trackers on Bandsintown providing a reliable audience for local shows.
With Andrew Goodfriend of TKO added to their team and over 100 live shows completed to date, Poe the Passenger is ready to bring their infectious, raw, and energetic live show to the masses. They instantly convert attendees to fans, and they have been honing their live set during the pandemic into a visually captivating and sonically stunning event for 2021 & 2022. Fans are hoping to see them on opening tours with Palaye Royale, Nothing But Thieves, The Hunna & other Alt Rock groups.
WEBSITE  FACEBOOK  INSTAGRAM  SPOTIFY  TWITTER
---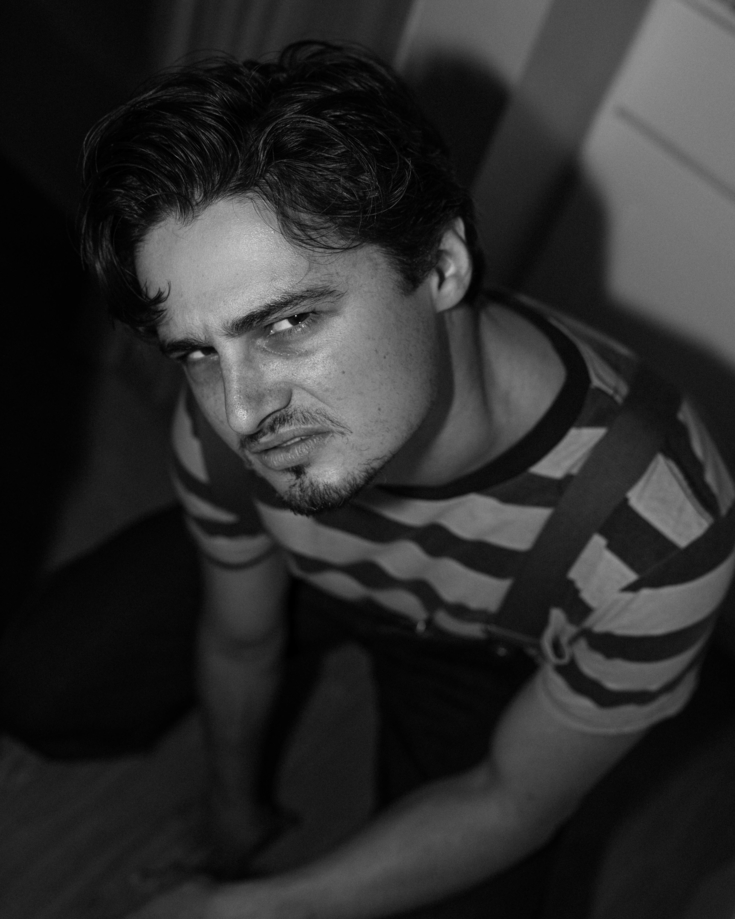 MR. MAX
Mr. Max is a Los Angeles-based Indie/Punk band founded by frontman/guitarist Max Cohen. Growing up in Los Angeles' South Bay, Max was heavily influenced by the punk rock music native to that area. Mr. Max combines these early influences with more modern sounds from the surf, psych, garage rock and indie rock worlds to create something new and original.
Mr. Max has grown into a 3-piece band with Marisa Testa on drums and Arion Salazar (Third Eye Blind) on bass and has been putting on high-energy shows in Los Angeles and the surrounding areas.
Mr. Max recently released their new single "I Hate My Life" along with a wild music video featuring animation by Youtuber Harvey Seasalt- The song was featured on 2 Spotify official playlists- "New Noise and Noisy," Three Official Apple Music Playlists and received praise from Allison Hagendorf- Global Head of Rock at Spotify.