Hunnypot Live #453 went off with a whole bunch of Covid hitches. We retreated to the office and recorded the show the way it used to be done.

Kevvie3TM made it down to rap with us. Ibeshocker, Sean Nevejas, Maddie, Daisy, Raul, DeDux, Constantine and Beatriz jumped in for support and Hot Tub Johnnie boosted everyone with beats all night.
-Jeff Gray
1/10/2022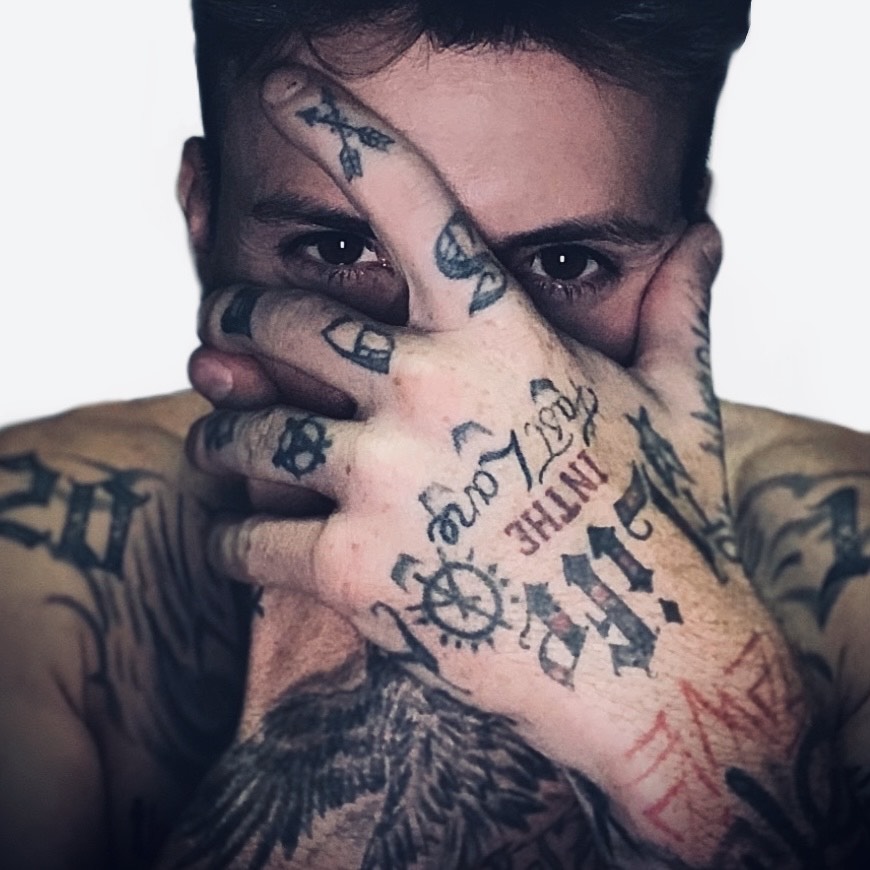 KEVVIE3TM
Kevvie3TM is a recording artist/ song writer from Northern California, currently based out of West Hollywood. Since deciding to come out to Los Angeles he has started working on his debut album "S.P.L.I.T." which will be announced in early 2022. He works with a independent musical collective of artists, producers, and engineers called "Open Studios". This has led to more networking opportunities, meeting and collaborating with other creatives such as videographers, photographers etc.
In the course of 2021 Kevvie3TM has landed a song featured with rapper ibeshocker titled "Melrose Blues" in a full-length feature film
Pride Jewel
. He has recently been covered in the Voyager magazine here in LA and has his lyrics cited in Rap Genius. His main single out now is titled "Memories". Memories has been play-listed on various Spotify lists and accumulated 30k views on YouTube. Kevvie3TM stated "Memories opened the door to many opportunities and has been a large reason I'm privileged to perform for places such as the HUNNYPOT LIVE at The Mint. I am focusing on performing and going on tour soon". You can find him on any platform under the handle Kevvie3TM
Soundcloud  Facebook  Twitter  Instagram  Spotify