Hunnypot Live #458 was no brakes and expensive gas.
Hot Tub Johnnie filled up the room with high octane hits from the deck.
Winachi converted liters to gallons of fun Manchester dance/funk/rock
Zeus Rebel Waters returned with his premium, high octane, Hip Hop-Pop-n-Roll sound and a convoy of superstar artists; A road trip on one stage.
Guest music sets from Comp Da Great, Calice Boyz, J Loc, ZAY$TACKZ, Keke Nova, Yerrty G, Verifyd, WiLO D, Indigo Child, and more, kept us running on Full.

Photos: J. Gray
#WhereMusicLoversGoToPlay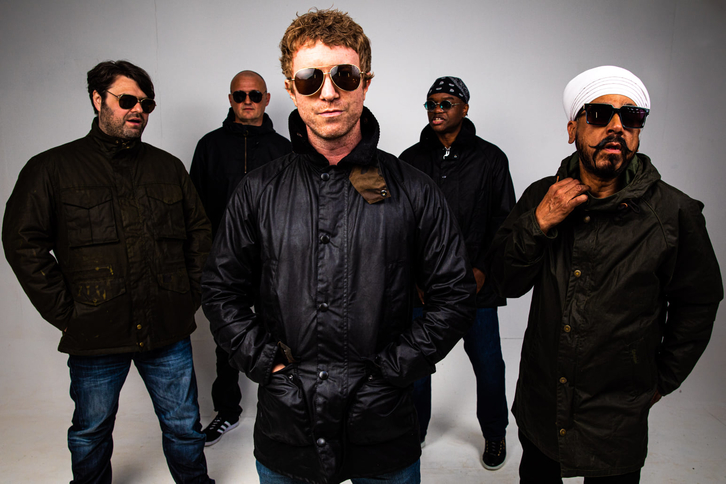 WINACHI
Swaggering Mancunian tenacity spliced with smooth Californian G Funk soul is what makes up the foundation of northern groove machine WINACHI. Since they gravitated towards one another in 2015, the diverse musical background of each band member has helped push WINACHI's sound into something bone meltingly, ass shakingly unique. Made up by Liam Croker (Vocals & Lyrics) and Antony Egerton (Keys & Programming), and joined by Andy Mckay (Guitar), Richard Ritchie (Bass), Paul Lawrence (Drums) and Inder Goldfinger (Tabla & Percussion).
While WINACHI's songs cover all the usual topics: heartbreak, pain, mental health and politics – love and positivity is always the outcome. The WINACHI guarantee is that you'll leave their live show, take off your headphones or switch off the Soundsystem and find the world a little brighter. Their commitment to joy is radical and you can hear that alongside elements of Funk, Hip Hop, Soul, House, Rock and Psychedelia within their music. WINACHI have toured worldwide with The Charlatans, Happy Mondays, The Sugarhill Gang & The Furious Five and have enjoyed worldwide airplay and press in publications such as L.A Times, L.A Record, Manchester Evening News, KCRW, Billboard China, BBC 6 Music to name a few.
2022 will see the release of WINACHI's long awaited and much anticipated debut album, with the band splitting their time between their own HQ studio in Warrington and Los Angeles with producer John X at the Earthstar Creation Center. In the leadup to their album release, WINACHI are teasing a collaborative remix E.P featuring a number of exciting international artists and producers such as I Kong, Howie B, Paolo Baldini, Jim Spencer, and young upcoming dub electronica producer, Impey.
---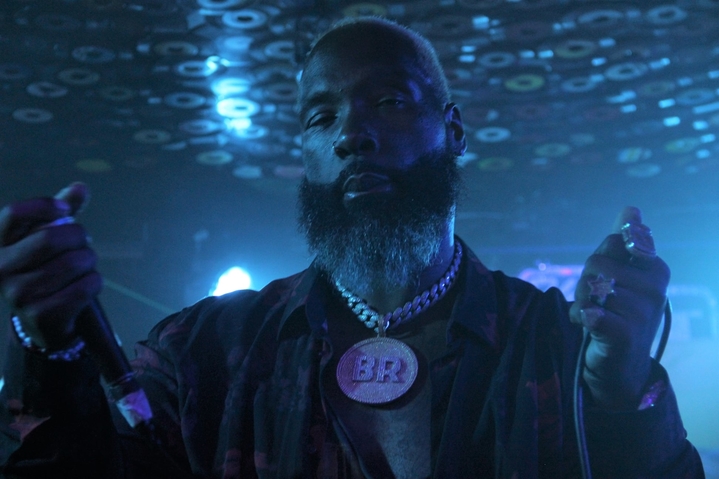 ZEUS REBEL WATERS
Zeus is an American Hip hop artist/songwriter/performer with a unique musical identity.  Zeus builds his fanbase, called "The Rebels", 1 fan at a time. Zeus got in to music early by singing and dancing in youth talent shows. In middle school Zeus formed the rap group P.O.G (Pimped Out Gangsters). The group tasted success by winning talent shows and touring on their hit single "Wobble". Formerly and casually known as Rukapuff, his first solo single, "Angry", immediately went in to full rotation on Q95.5(Radio one) in St Louis. 
Zeus signed with Mack 10's Hoo Bangin Records. Mack 10 promoted a Rukapuff track, "Like this" featuring Nate Dogg. The song was used in TV commercials, NFL football games movies like Waist Deep, and various TV shows including The Sopranos. 
In addition to recording and touring under his O.G. name, Zeus has his own indie record label, Born Ready Records, a clothing line called the Rebel Waters Collection, a film company called Trinity Films, and helps run a non for profit organization for young inner city youth called Rock the Community.  Zeus Rebel Waters has arrived.  
TWITTER  FACEBOOK  INSTAGRAM  SPOTIFY
---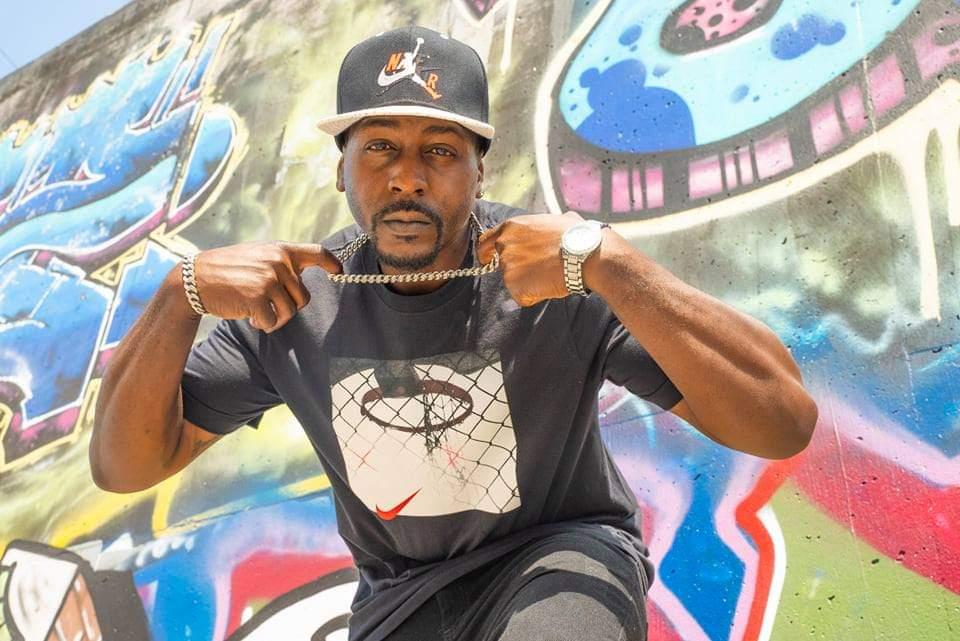 COMP DA GREAT & VERIFYD (ST. LOUIS)
---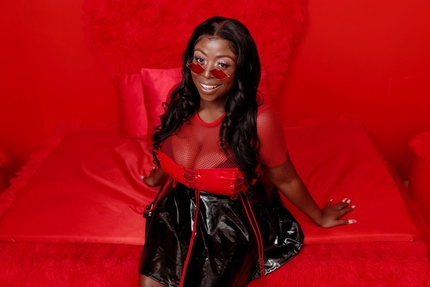 KEKE NOVA (LOS ANGELES)
---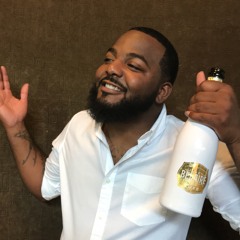 YERRTY G (ST, LOUIS)
Yerrty G is an American artist out of North St. Louis with intricate wordplay. On top of his "one of a kind" style of music, he's known as the underground hip hop boogeyman .
---
INDIGO CHILD(LOS ANGELES)
---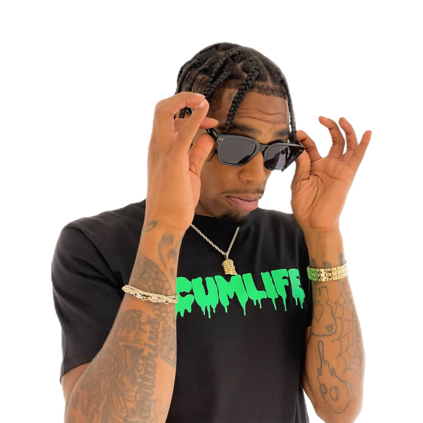 ZAY$TACKZ (SOUTH PHILA, PA)
Isaiah Lamar Pierce (born December 15, 1990), better known as ZAY$TACKZ, is an independent American rapper, singer, songwriter, and actor.
He released his debut mixtape, Face Facts, in 2011, and started his own label We Own It, Entertainment with older brother Scumlife Shotty mid 2011. His Trap-influenced single, "Face Facts", received heavy underground urban attention followed by "Ridin' Round da City", setting the streets of Philly on fire in 2012, becoming his first minor hits. Read more. ~ https://www.scumlife.io/pages/zaystackz