Hunnypot Live #459 was more serious than a big baby twitter shareholder.

Brian J. Miller hit the hot tub with his music supervision success story with the NFL and a wave of synth playlist.

It was a night of the return of the living dead ass sick live performances.

Indica lit up the stage again with his brand of hip-hop pop futurism.

Mystical Joyride took us back to higher consciousness beats for body moves.

J. Character and guests hit back with party rap and roll.

Hot Tub Johnnie filled in with new and classic sounds on the decks and everyone danced themselves dirty.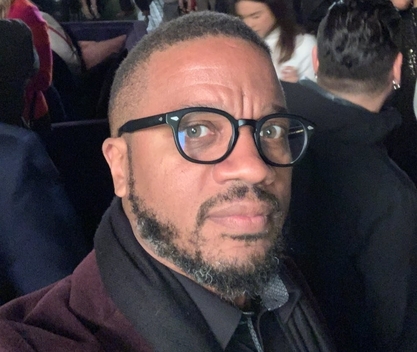 BRIAN J. MILLER (NFL MUSIC DEPT.)
Brian J. Miller is a LA-based music supervisor with a piece of his heart in his native New York. Currently at the NFL Network, his resume boasts storied outlets such as Channel 1 News, Current TV and MTV. A lifelong pianist, during the pandemic, he took up electric bass, and he counts Bob Babbitt, Norwood Fisher and Este Haim among influences. He dreams of bringing back the wedding band, and is seeking co-conspirators.
In addition to music, he loves being a dad, puzzling for sport, hitting the Peloton and crushing breakfast tacos (in that order). Follow his weekly playlists on Spotify @oldschoolbrian.
---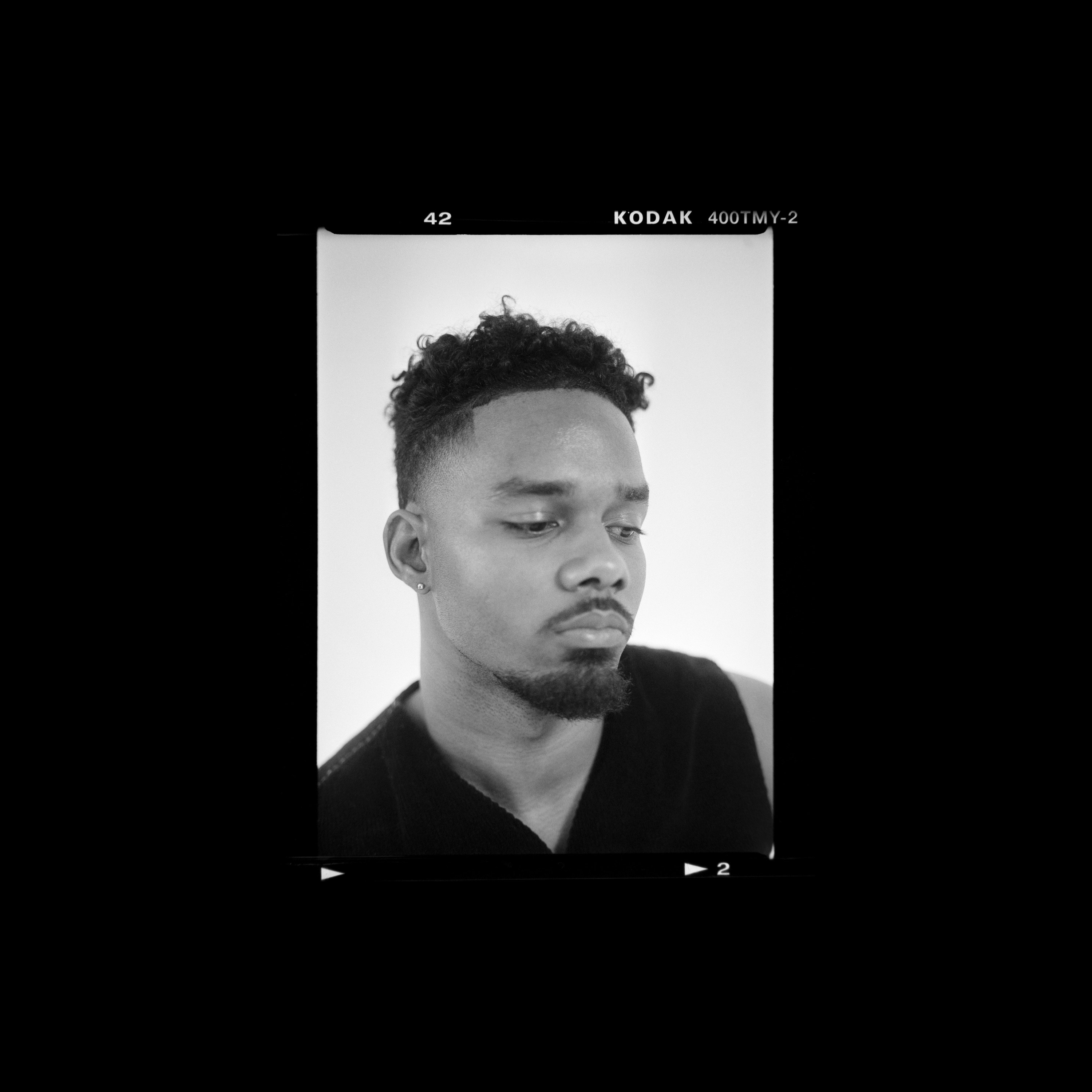 INDICA
In 2016 Indica debuted his single 'She So Crazy' on The FADER gaining underground recognition. Soon after he released his debut self titled project, Indica. Singles 'Kumbaya' and 'Ahead/ Level Up' display his relaxed, melodic flow patterns that are not limited to one genre, as he can cross into Latin Reggaeton flows effortlessly for example, his single 'Jugamos'.
Experimenting with sonics Indica released a second project RETROMODERN in 2019, a 1980's themed album produced by Andrew Luce; Inspired by Daft Punk and Tame Impala. Indica is currently independent.
Twitter  Instagram  Apple Music  Spotify
---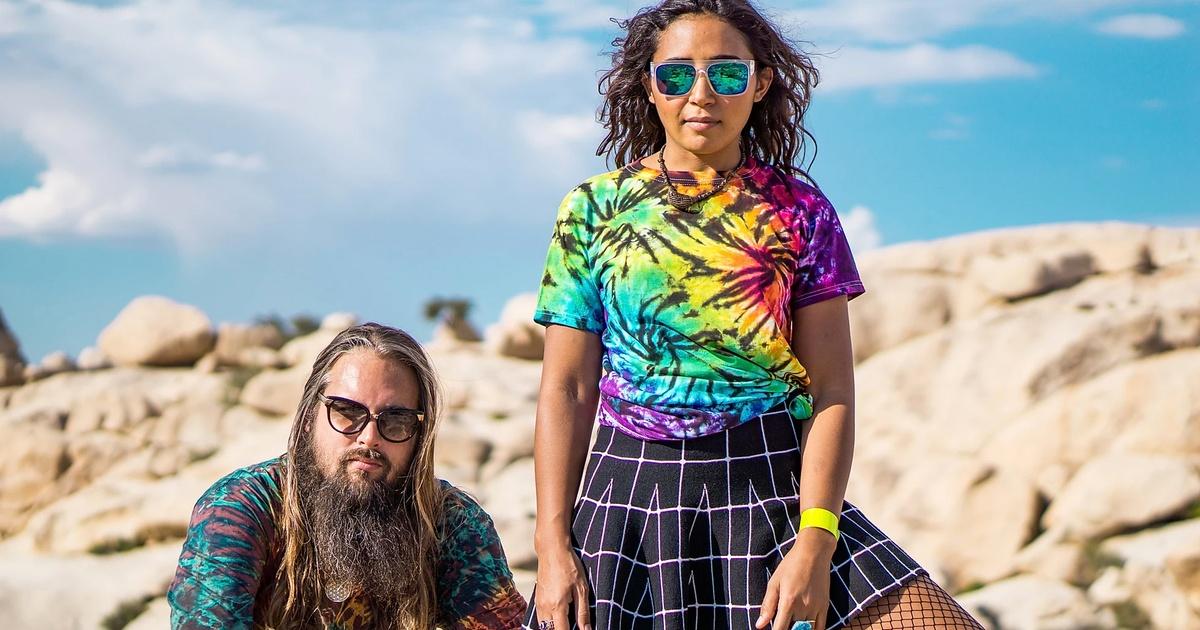 MYSTICAL JOYRIDE
Mystical Joyride is the cosmic duo and genre-fluid Psychedelic World Pop band hailing from Los Angeles.  This married couple Leah and Joel fly their musical spaceship in between the ratchet and the spiritual.
Their live sets are an energetic and immersive experience of meditation and straight up shaking that ass with electronics and live instrumentation as well guest vocalist, Bengali sensation, Arzeen Kamal.  Get ready to dance and let your soul play as Mystical Joyride delivers a unique and unforgettable experience.

Website  Facebook  Twitter  Soundcloud  Instagram  Spotify
---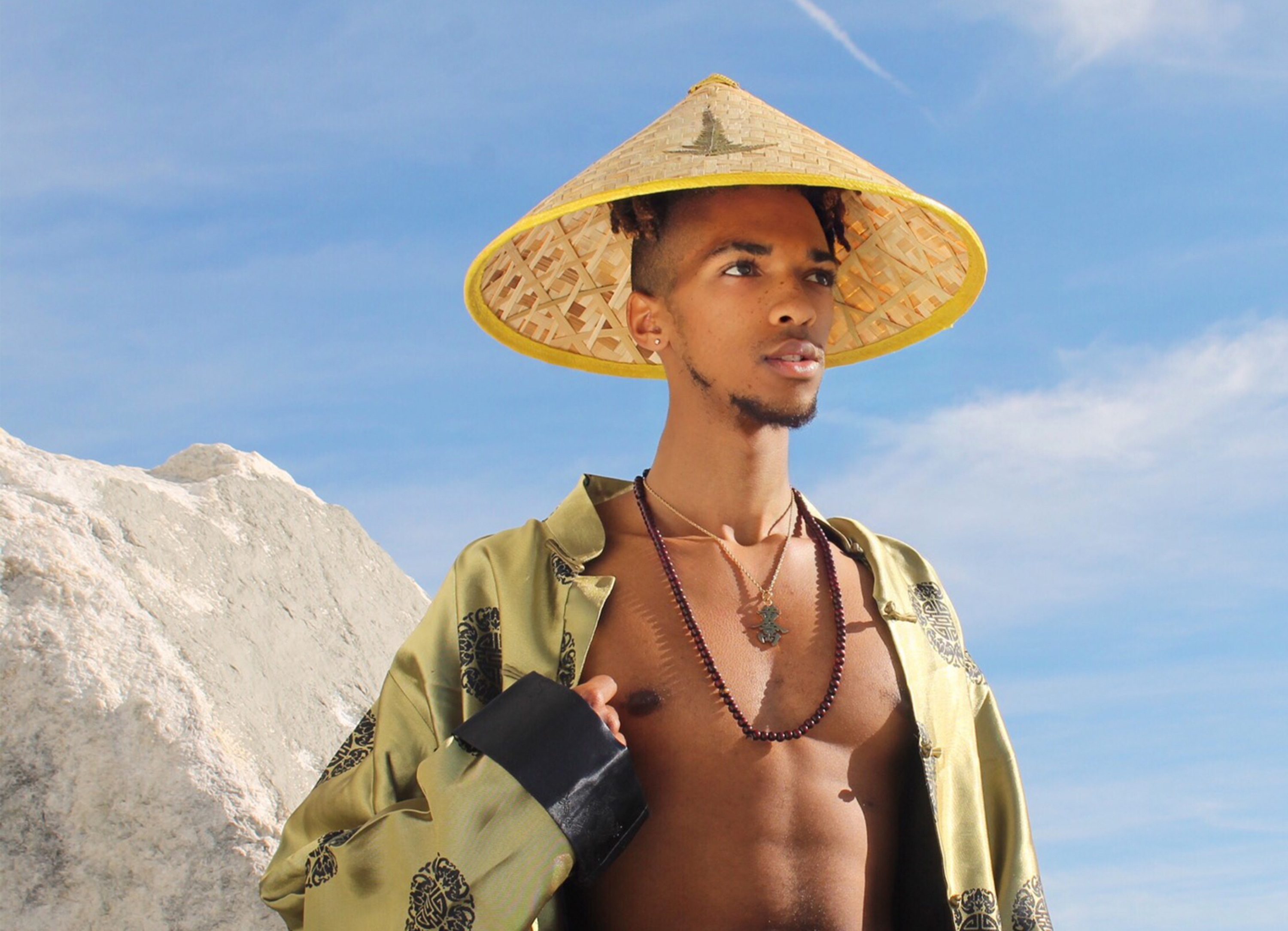 J. CHARACTER
Jordan Character a/k/a J. Character a global jet-setter, has traveled from the USA to Hong Kong, Shanghai, Beijing, Seoul Korea, Chengdu and other Asian cities. Mashing up all of his cultural and diverse relationships and experiences which comes through his music, Character has created his own lane as a Bilingual Artist, while majoring in International Studies/Chinese at Norwich Military Academy and graduating Magna Cum Laude with an excellence in Chinese language proficiency
At the age of 3 months, Jordan Character's ears were being developed as he accompanied his mother, a singer, who carried him alongside her to band rehearsals, theater productions and creative writing classes.  Character by the age of 8, was reading treble and bass clef together, while playing upright bass and trumpet.  
Born in the colorful City of New Orleans, LA, Character was accustomed to seeing Marching Bands, hearing Gospel, Jazz, Hip-Hop and seeing Second-line Bands, which passed in front of his home before Hurricane Katrina whisked his family away to. 
His songs, "Part To (Butter Up), Insides, and Charlie Sheen" are inspired through his travels as he seldom resides in Los Angeles, CA, a place he finds full of inspiration. Inspired by Travis Scott, Kendrick Lamar, Tupac, Biggie Smalls, LL Cool J and A$AP Rock, J. Character represents the new age Rapper and Songwriter bringing forth the Culture of New Orleans and a history of musicians who are home grown from the South.
Facebook  Twitter  Soundcloud  Instagram  Spotify  iTunes