We publish all of our top secret documents here.

Hunnypot Live #468 warrants kudos. Photos and full show audio available here!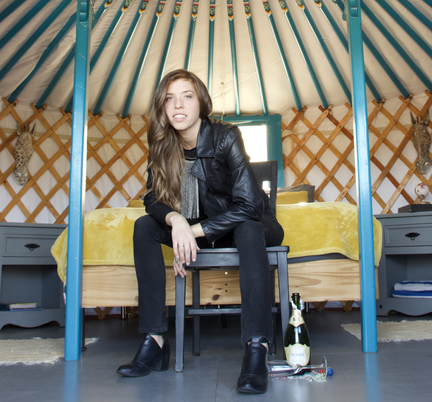 KATY McILVAINE
Katy McIlvaine is a Los Angeles-based music supervisor with over 10 years of industry experience. Katy supervises under her company Alphabet Supe and is the owner of Dawn Patrol Music, a sync licensing catalog.
Katy's career in music started at mOcean where she worked on trailers. She then transitioned to TV as a creative coordinator for Warner Bros. Television, working on shows such as The Big Bang Theory, The Middle, Mike and Molly, and Longmire. She also worked as a music coordinator at Format Entertainment on shows such as Empire, Marvel's Agent Carter, Quantico, and Power.
In 2020 Katy started Dawn Patrol Music, a catalog of independent artists, so that she could work more directly with musicians who are trying to navigate the sync world. Her supervision credits include Sister of the Groom starring Alicia Silverstone; Trust starring Victoria Justice; the indie feature Accommodations; and most recently, Peace in The Valley, premiering at the 2022 Tribeca Film Festival.
---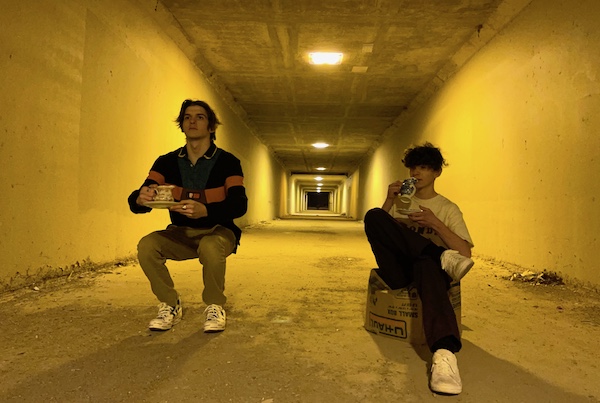 RING FINGER NO PINKY
Arizona-based indie rockers Ring Finger No Pinky provide a sound that punches you in the face and challenges society with angry riffs and smart lyrics. Fronted by lead singer Griffin Brown and drummer David Erickson, the pair bring a much-needed energy to jump start the post COVID world.
While channeling revolutionary bands of the past, the rockers add their own unique edge and viewpoint. The Ring Finger No Pinky (RFNP) sound is inspired by The Stooges, Nirvana, Parquet Courts, the Oh Sees, Death Grips, and King Krule. But they are RFNP. You decide.
Although relatively new to the scene, their passion is infectious. They sold out their first shows including playing a coveted Phoenix New Year's Eve party to a sold-out crowd at Crescent Ballroom. Their energy has led them to play gigs with Bastardane, Playboy Manbaby and more. 2022 also marked their debut at SXSW, where they made a splash playing multiple shows on 6th Street.
The band is preparing to release their debut EP in late 2022. Get ready to join in the sonic anarchy with Ring Finger No Pinky.
WEBSITE  INSTAGRAM  SPOTIFY  FACEBOOK
---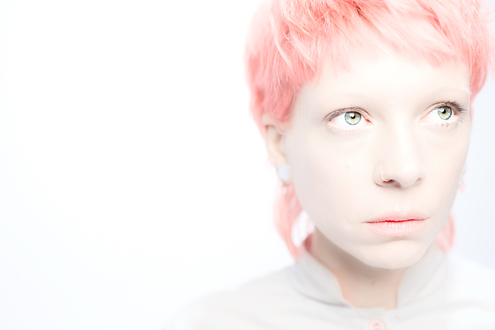 DOLL MACHINE
Genre-defying recording artist, composer and producer Doll Machine has been electrifying stages with her unique and culture-challenging performances.
With roots in electronic, hip hop, pop, jazz, and punk, doll machine brings forth a new level of artistic authenticity and self expression. She's co-written with Grammy-nominated Telepopmusik, house legend DJ Robbie Rivera and is currently working on a collaboration with Grammy-winning artist, Really Doe. She's also the co-founder and creative director of monthly Japantown residency Multi-Player.
Catch doll machine at her next show and look for her upcoming feature in SPIN Magazine this August
---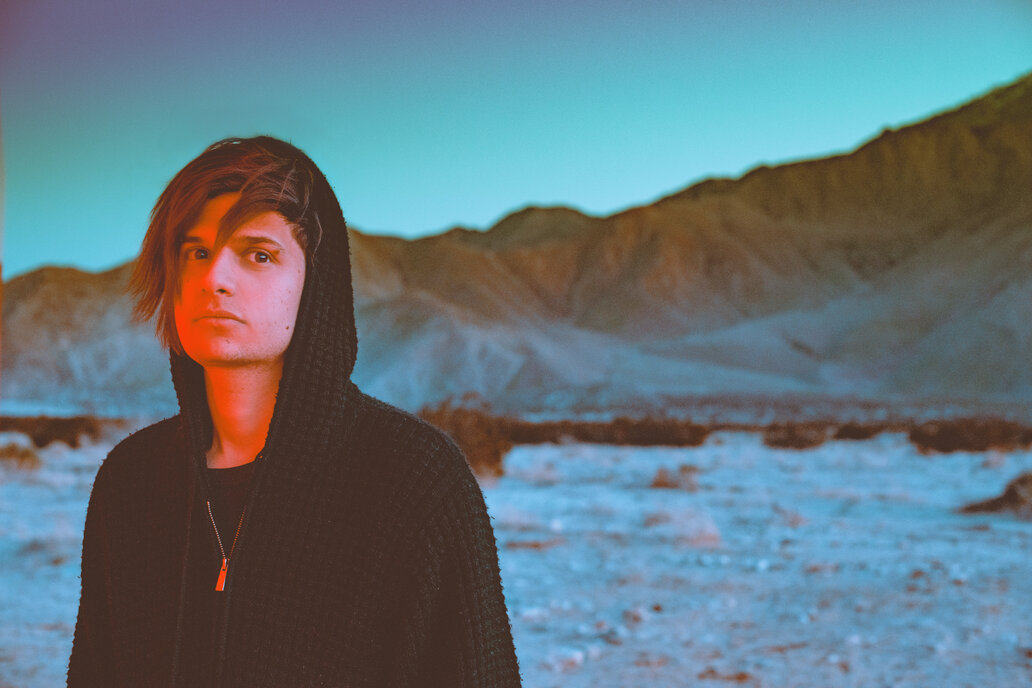 OMRI
Israeli media artist Omri fuses emotional, unfiltered songwriting, electronic melodies, and meta comedy to deliver a unique sound full of chaotic creative energy.