Glitter, Glitter Everywhere! Hunnypot's debut show for the year was an explosion of fun and good music, another night we'll always remember. Thanks to Shira and the entire Gritty In Pink team for their activism and support. Listen to the full show podcast style and tell a friend.
#WhereMusicLoversGoToPlay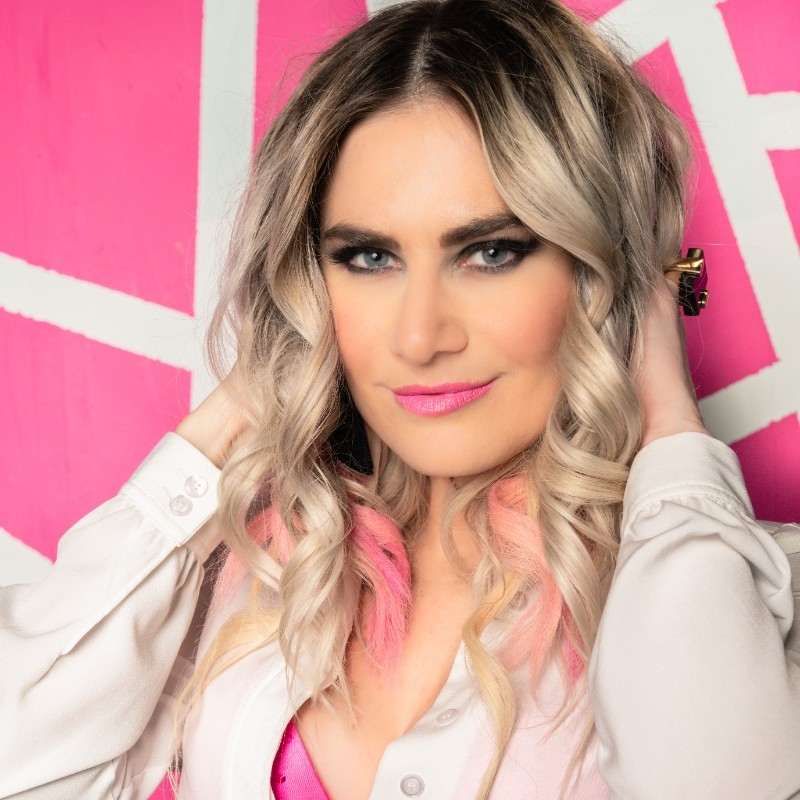 SHIRA
Gritty In Pink is building a marketplace network, connecting women who work in all aspects of the music business and industry partners and professionals who want to hire diverse women.
Gritty In Pink founder ShiraGirl is an artist, activist, and entreprenuer, with a prevous 10+ year career in experiential marketing and CPG sales- including VP and Director roles- with Pabst Brewing Company, Collide Agency, Truth Campaign, and beverage start-ups Bev and Owl's Brew. Shira has executed hundreds of brand partnerships and sponsorships, and produced many special events and ground-up festivals.
Shira was a featured speaker at SXSW Festival, and featured press including Billboard, Alternative Press, NPR, and NY Times. She graduated UPenn cum laude, with a major in Communications from the Annenberg School. 
WEBSITE  TWITTER  FACEBOOK  INSTAGRAM
---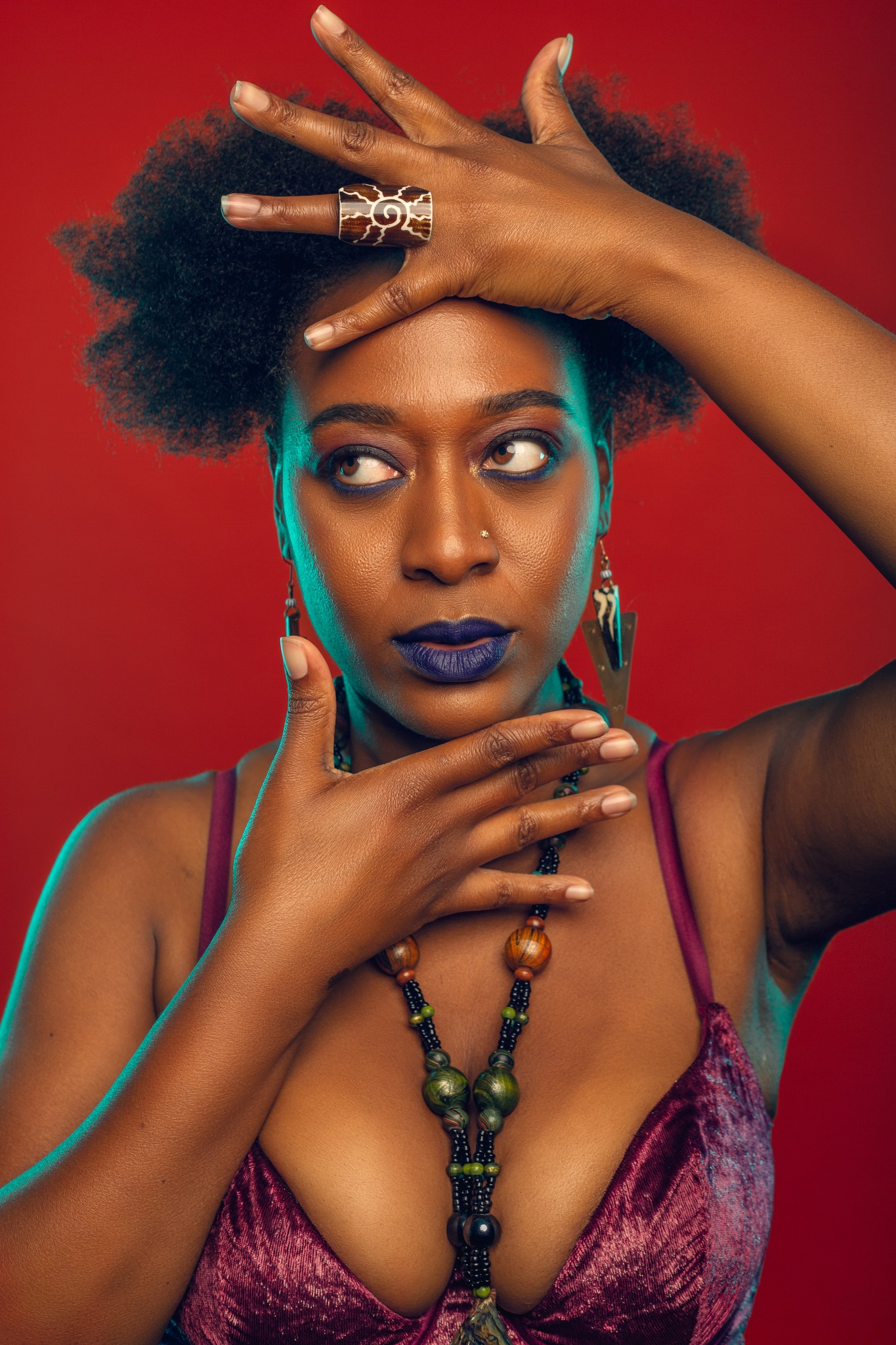 BodaciousThang
BodaciousThang is a fire-fueled performer with raw vocals and unmatched energy. Hailing from Kinston, North Carolina and debuting as an artist in Kansas City, this queen is classically trained and has turned her musical intellect into a captivating journey that will have you pleading for more.
Her empowering messaging, versatility, authenticity, and comedic influence puts her in the ultimate position to take your timeline and playlist to the next level. 
---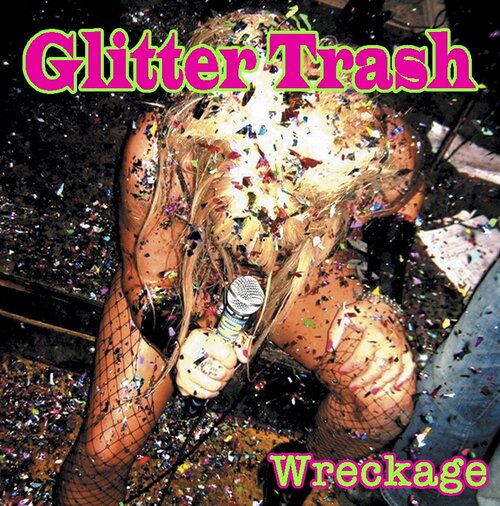 GLITTER TRASH
GLITTER TRASH PLAYED THEIR FIRST SHOW IN REDFORD, MI AT THE DOUBLE OO PUB ON JANUARY 30, 2010. THE BAND WAS CREATED BY VOCALIST JENNA JAMES MULLINS, A SELF-TAUGHT MUSICIAN WITH NO PREVIOUS BAND EXPERIENCE. SHE WROTE LYRICS AND COMPOSED A NUMBER OF SONGS AS DOCUMENTED ON "WRECKAGE", THE BAND'S 1ST SELF-RELEASED ALBUM IN 2011. JENNA CREATED THE BAND AS A DIVERSION AND ESCAPE FROM SOME INTENSE PERSONAL ISSUES GOING ON IN HER LIFE. SHE ENLISTED A NUMBER OF DETROIT AREA MUSICIAN FRIENDS TO GET THE BAND STARTED.
DURING THE EARLY YEARS OF THE BAND, JENNA'S SELF-DESTRUCTIVE BEHAVIOR ONSTAGE CREATED A NUMBER OF PROBLEMS WITH LOCAL MUSIC VENUES. FUELED BY HER ANXIETY AND OUT-OF-CONTROL STAGE ANTICS, THE GROUP STARTED TO GET BANNED FROM A LARGE NUMBER OF DETROIT AREA STAGES, INCLUDING SOME OF WHICH THE BAND HAD NEVER BEFORE PLAYED. THE BAND'S WILD REPUTATION PRECEDED THEM AND WAS TAKING A TOLL ON THEIR ABILITY TO PLAY IN METRO-DETROIT. 
IN 2017,  JENNA MADE THE DECISION TO MOVE THE BAND FROM DETROIT TO LOS ANGELES. THE BAND ERUPTED BACK ONTO THE SCENE PLAYING A NUMBER OF WILD AND WELL ATTENDED HIGH ENERGY SHOWS. A ROCK HYBRID COMBINING ELEMENTS OF PUNK, CLASSIC ROCK, HARD ROCK, ALTERNATIVE, GLAM, AND METAL. 
---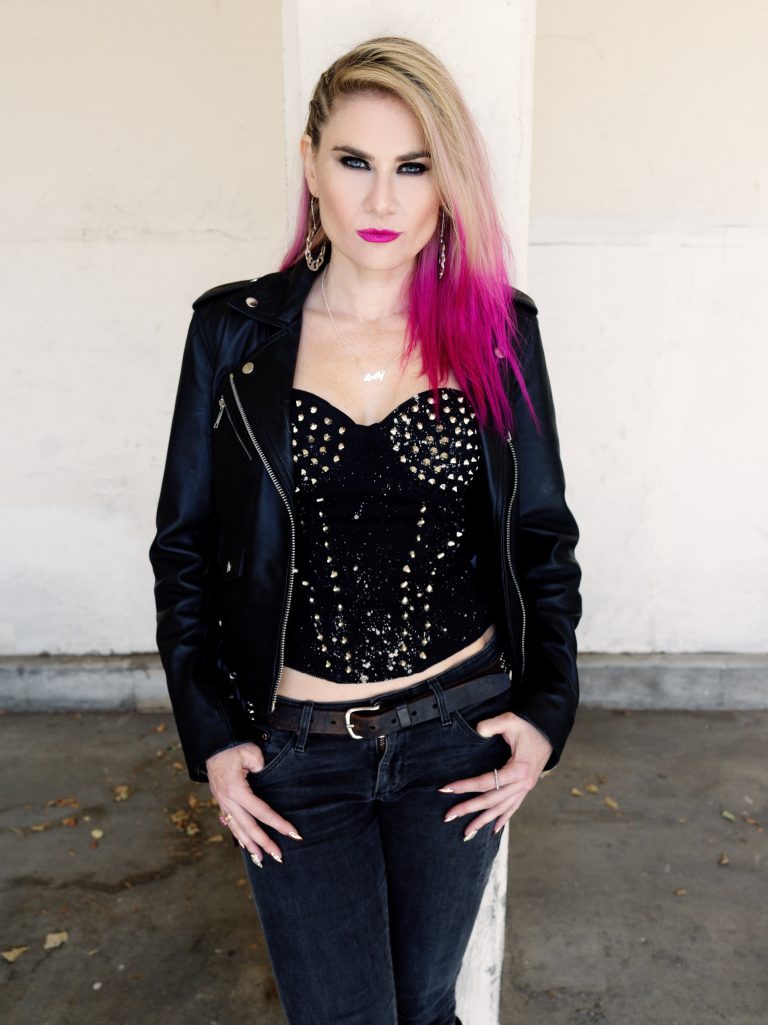 SHIRAGIRL
Dedicated fans of Shiragirl know: she's always going to speak her mind, and she's always going to act on behalf of the things she believes in. Nobody told Shiragirl to show up at the Warped Tour in the early '00s and create a makeshift stage for female punk performers — but she saw a woeful lack of representation and decided to do something about it. Tour organizer Kevin Lyman noticed, acknowledged that Shiragirl was right, and allowed her to host an official stage. Over 200 female-fronted acts would play the Shiragirl Stage - including Joan Jett, Paramore (on their first tour ever), and Justina Valentine (current MTV star on Wild N' Out and other shows) - and it's become an essential part of the history of the Tour.
Shiragirl's advocacy didn't stop there. She's raised money for girls' charities, shot a live video at the Women's March, and pushed hard and effectively for gender equality throughout the music industry. Lately, she's been looking hard at the digital dystopia we've created and asking whether the world we've made with our phones and computers is optimal or even sustainable. "Antisocial Media," her latest single, picks up and extends the critique she began on the trenchant Andi Underground (produced by Tim Armstrong of Rancid). That six-song concept EP followed a rebel against techno-conformity who, in her irrepressible energy and determination to defy an oppressive system, resembles Shiragirl more than a little. "Antisocial Media" has the same punk rock energy and pop immediacy that made the Andi Underground EP such a delight. Expect big beats and buzzsaw guitars, a catchy melody, an irresistible riff, and pointed lyrics about pointless online activities. As always, Shiragirl is irreverent, funny, smart, and swaggering, and impossible not to root for.
FACEBOOK  TWITTER  INSTAGRAM  LINKTREE
---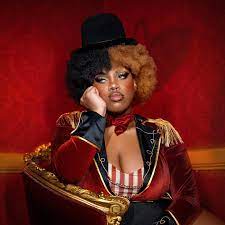 MegaGoneFree
Born and raised in Baltimore City MegaGoneFree is an up and coming independent recording artist. Her uniquely soulful voice and alt-pop sensibility shines through on her hit single "Talking Bout Bri" which has seen viral success and has been streamed globally by Mega's ever growing fan base which is a testament to her superstar potential.
Mega has projects in development, releases planned for 2023 and more than (4M+) fans that follow her across social media platforms like Instagram and TikTok, where she has taken off as a social media influencer who has gained popularity due to her charming musical videos and electric personality. The future is bright for this talented artist.