This is an historic year for Hunnypot Live, this November we'll hit our 500th show. It's taken Hot Tub Johnnie 23 years to get here, the countdown clock begins. Don't miss a single Hunnypot Live new music discovery podcast this year and support the organization who's given so much to the Film/TV/Music placement and supervision communities. 1/30/2023 Interviews and Live Performances from: Howlin' Moon, Alec Beretz, and PLVNK
Photos: J. Gray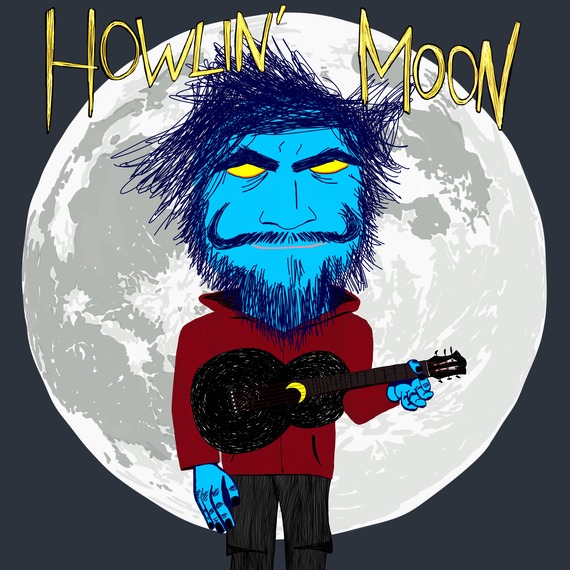 HOWLIN' MOON
"Howlin' Moon" is a musical project that has been performing in San Diego since 2011. Their raw, raspy vocals, emotive lyrics, and bluesy riffs make you want to move and dance while you listen. Many of their original tunes tell vivid stories harkening back to their Texas roots, captivating audiences with the narratives of their songs. Make sure to attend the show and share in the remarkable and unforgettable experience that is Howlin' Moon.
---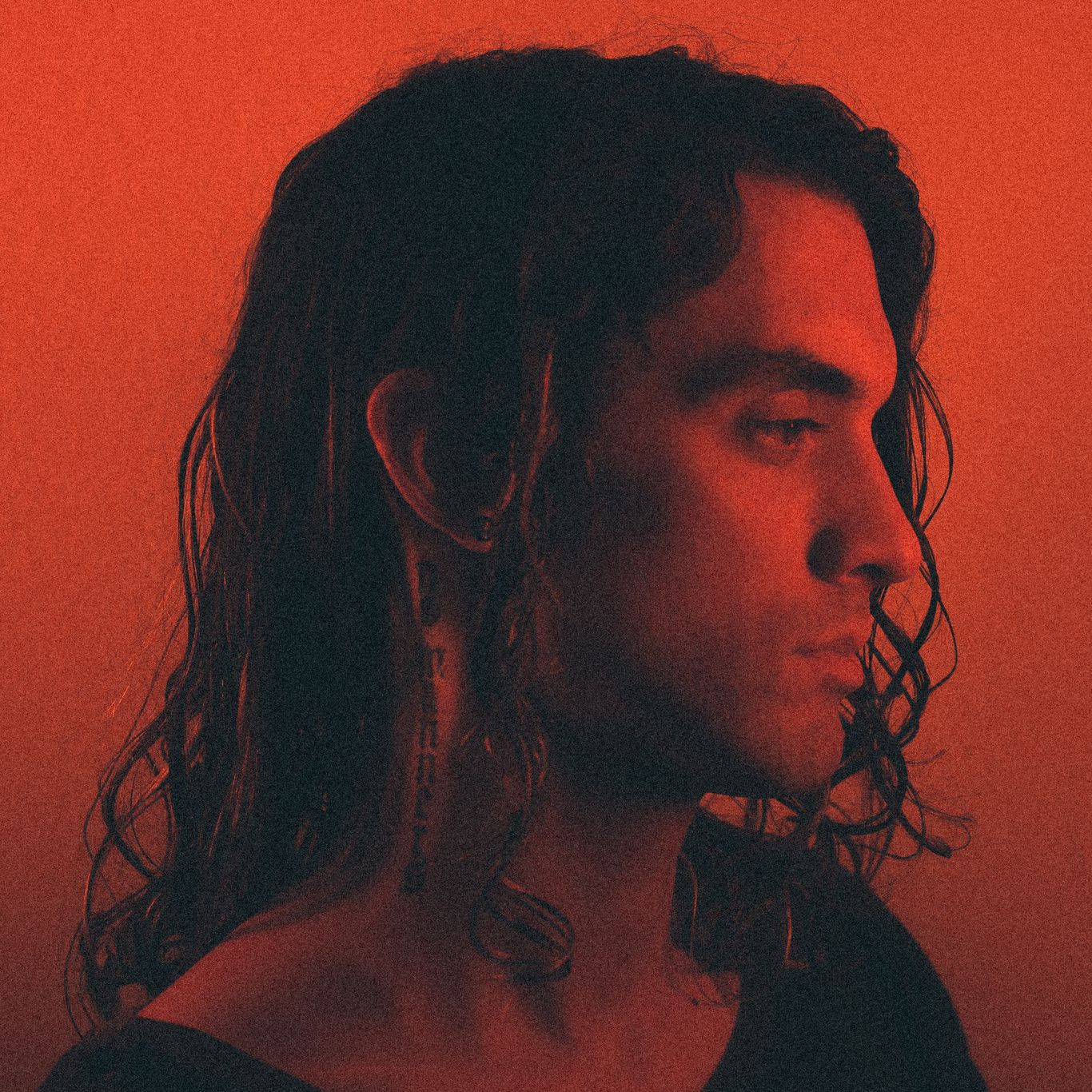 ALEC BERETZ
Emo-rap-post-apocalypse-psychedelic-r&b-grunge artist Alec Beretz volunteered to write his own bio and is regretting it with every keystroke. Known cultishly for his debut song "Peep This", he carried his initial buzz to doing features with T.I. and OMB Peezy. Alec Beretz is known by his fans to release above-average music once every paradigm shift. He has promised (with failure punishable by exile) to release every banger and ballad he's got in 2023.
INSTAGRAM  YOUTUBE  SPOTIFY  APPLE MUSIC  SOUNDCLOUD 
---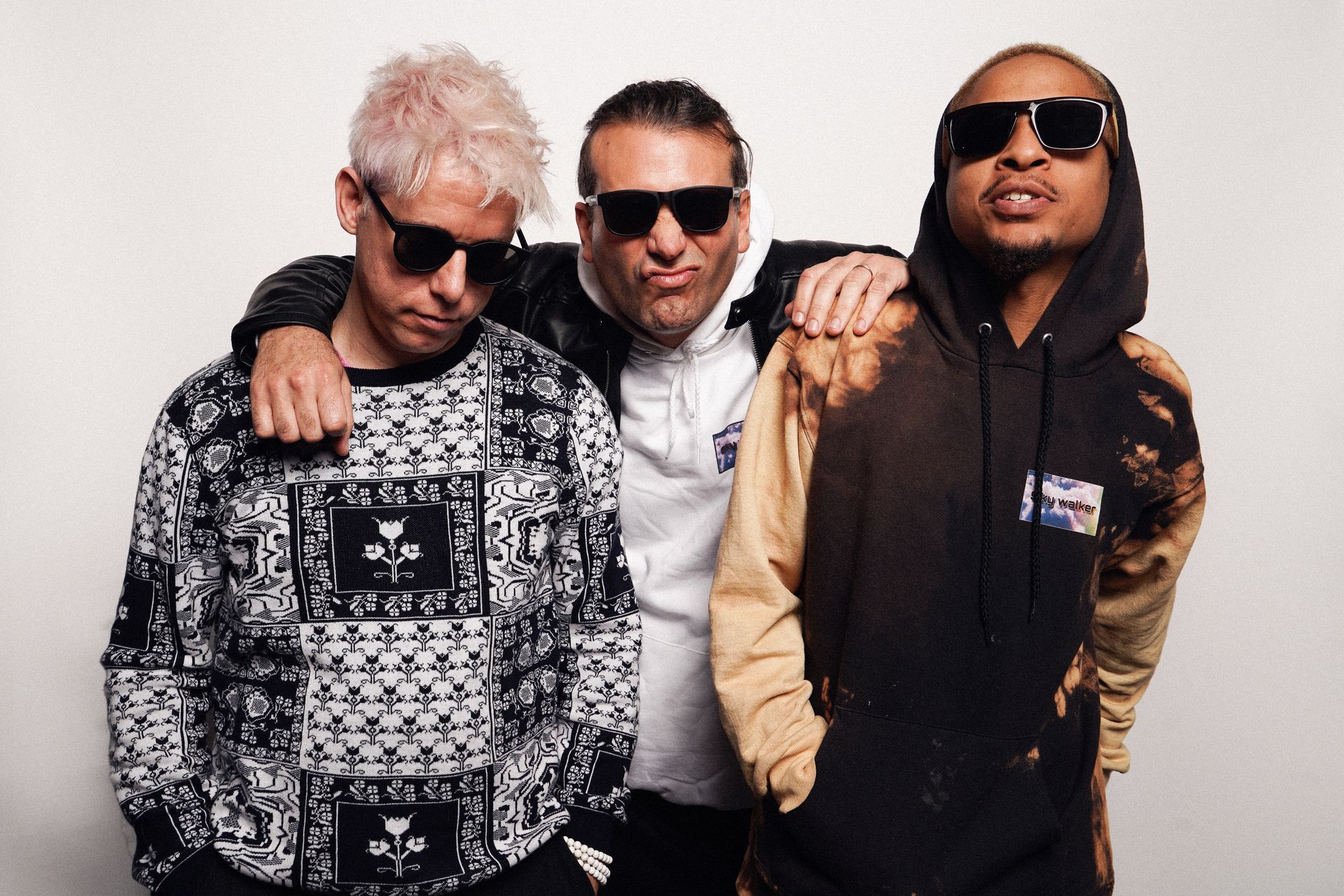 PLVNK
PLVNK (pronounced Plank) is an LA-based musical group composed of Compton rapper JohnBoyCool, Israeli singer Nachum and British instrumentalist Sir Mal. The Songs - ranging from Hip Hop to Alternative Rock to EDM - reflect the diverse backgrounds of the group, pulling from their combined studio and performing experience.
They bring the flavors of the cities they grew up in: Compton, London, and Jerusalem.
PLVNK are going to release two EP's in the next 5 months.
Look Out.Make Love. Unity through Music
Website  Facebook  Twitter  Instagram  Youtube  Spotify