A truly unforgettable night! Hunnypot Live #480 2/13/23 Hot Tub Johnnie's Birthday, pre-Valentine Holiday Show with a successful LA Mission donation drive mixed in. Co-Hosted by music supervisor Alec Stern (Radish Music) and ALETHEA. Thanks to all who came out and celebrated and big hugs to all who donated.
Music from: Megan Graney,  Alethea,  James Barre,  Cayden Corbett
Photos: J. Gray
Twas Hot Tub Johnnie's B-Day so we blew out a big one. Hot Tub's only belly button day wish was CHARITY! If you are able, please bring one of the following items to be donated to  LA Mission
Blankets
Umbrellas 
Gloves 
Scarves 
Beanies
Toothbrushes and paste
Soaps 
Shampoos and conditioners 
Lotions 
Wash cloths 
Tissues 
Wipes 
#WhereMusicLoversGoToPlay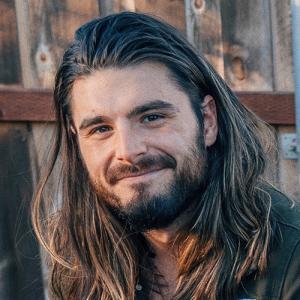 ALEC STERN (RADISH MUSIC)
Alec Stern is a Music Supervisor, and the Head of Ads for 
Radish Music.
 The campaigns he's led have achieved wide recognition, including a Cannes Lions Grand Prix, Grand Clio, and Emmy for Outstanding Commercial. His company Radish has led music efforts for brands such as Apple, Visa, Samsung, and Delta Airlines, created full-scale music strategies for clients such as Walmart, Miller Lite, The U.S. Army, Emerson, and Kellogg's, supervised the 2021 SXSW Audience Award-winning film "The Fallout", and has a slate of high-profile film & tv projects premiering in 2023 on Netflix, Apple TV+, Showtime, and more. 
Outside of supervision, Alec is an accomplished artist and producer whose collaborations have been featured by Billboard, Complex, and Lyrical Lemonade. He's a member of the Recording Academy, and is deeply passionate about mentoring young artists in creativity and industry comprehension. His writing has been featured by Fake Shore Drive, Ruby Hornet, PopMatters, and Muse by Clio, as well as the anthology Best Damn Hip Hop Writing. His newsletter 
Music Matters
 has become a coveted creative industry resource. He's also a DJ, performing under the moniker DJ Young Health. 
---

MEGAN GRANEY
Megan Graney is a Bay Area musician known for her healing lyrics and colorful production. She has performed a variety of genres, including jazz, americana, gospel, folk, and choral music, and has earned accolades such as singing background vocals for Rita Ora and performing at Capitol Studios. Megan has also performed at The Village Studios and The Descanso Gardens Summer Series, and has worked as a studio manager for film composer Heitor Pereira and assistant to Andrew Lockington. Her second single, "Waves," deals with the concept of grief after the passing of her father in 2020.
---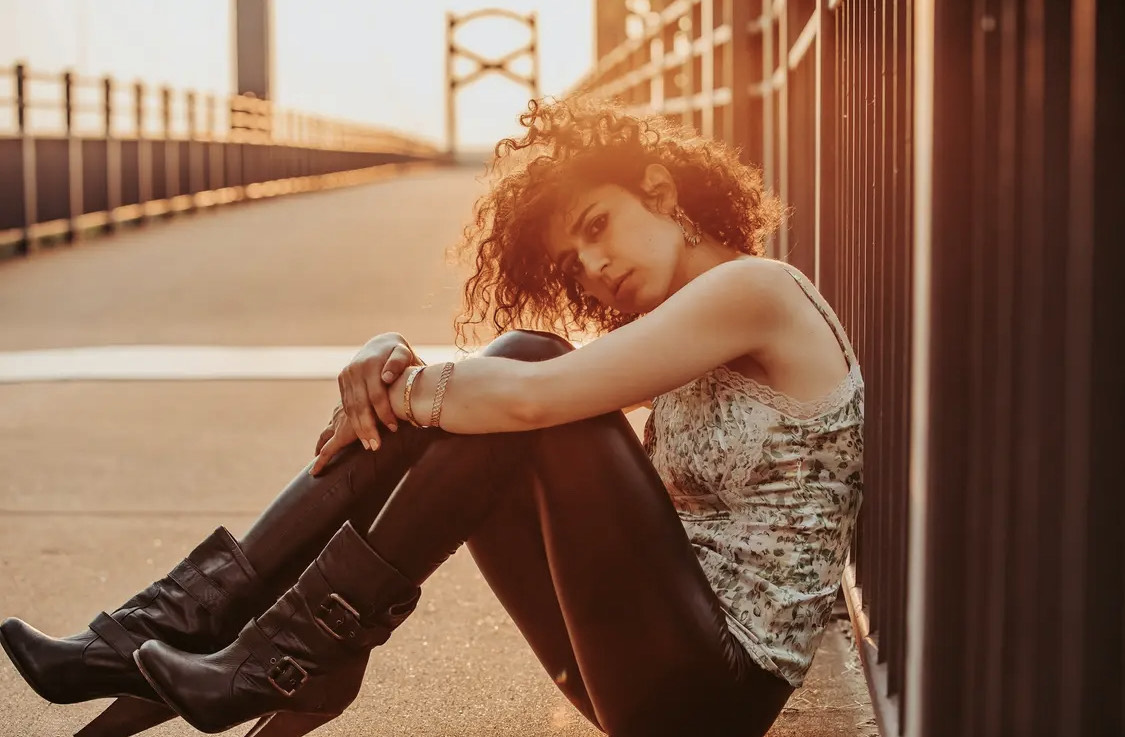 ALETHEA
Alethea's voice gives you chills. Her powerful performances leave you wanting more.
Whether with bare piano keys or dashes of ear-tingling electronica, she explores her own relationships with a subtlety that captures the raw yearning inside all of us. 
Her confessional torch folk sounds like Sarah McLaughlin mixed with EDM and a touch of PJ Harvey and Shakira. On stage and in her music videos, her soul finds fiery expression.
Alethea grew up in the country of Hubbard, Oregon as well as the city of Portland, Oregon. She has performed all over the US and the world including Germany, China, Sacramento, San Francisco, Idaho, Oregon, and New York. She discovered she wanted to be a musician in a tunnel in Freiburg, Germany after writing the song "Butterflies"
This is her second concert in LA and second co-produced event.
WEBSITE  INSTAGRAM  FACEBOOK  TIKTOK  
---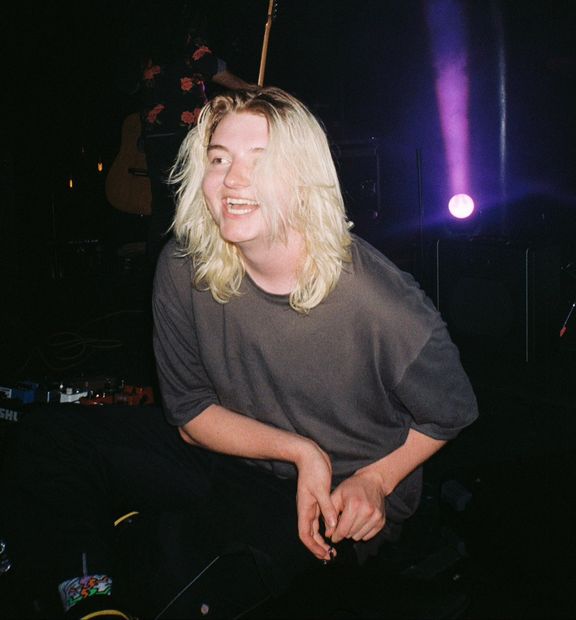 JAMES BARRE
James Barre has come a long way, starting in what is unmistakably pop, releasing his first song when he was in the eight grade. He has evolved greatly since then, finding home in an alternative, punchy sound. With lyrics like a hand grenade, his (in progress) debut album seeks to take you on a journey through his mind. The good, the bad, and the questionable.
---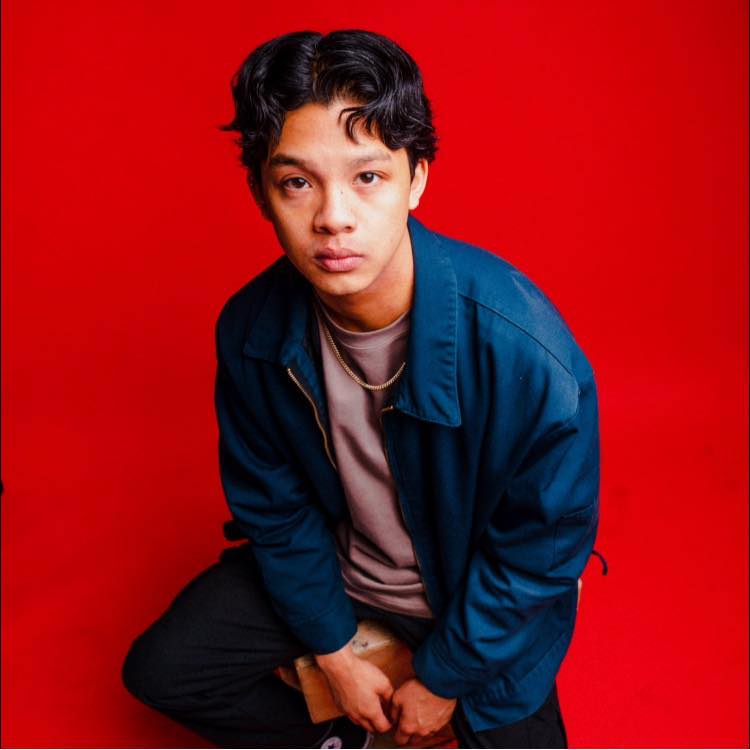 CAYDEN CORBETT 
Cayden Corbett is an Asian American Singer/Songwriter/Producer who seems to acknowledge no boundaries between styles or eras inside his music career. Creating and performing music from all forms of genres but is known best as is an Alternative Pop/R&B artist.
Originally from a small town in Utah but now based in Los Angeles, Corbett recently joined a collective of professional musicians and producers called Outdonesia. After years of writing/producing alone, as a leading artist in the new group Corbett believes his songwriting has been elevated to its full potential with "Outdonesia" and has become more personal and relatable than ever before.