HUNNYPOT is LA's longest running and most entertaining New Music Discovery podcast/showcase. Come out, laugh, sing, and dance along.
We're getting closer to our 500th show, Listen back with the show audio files above. #484! 4/10/23
#WhereMusicLoversGoToPlay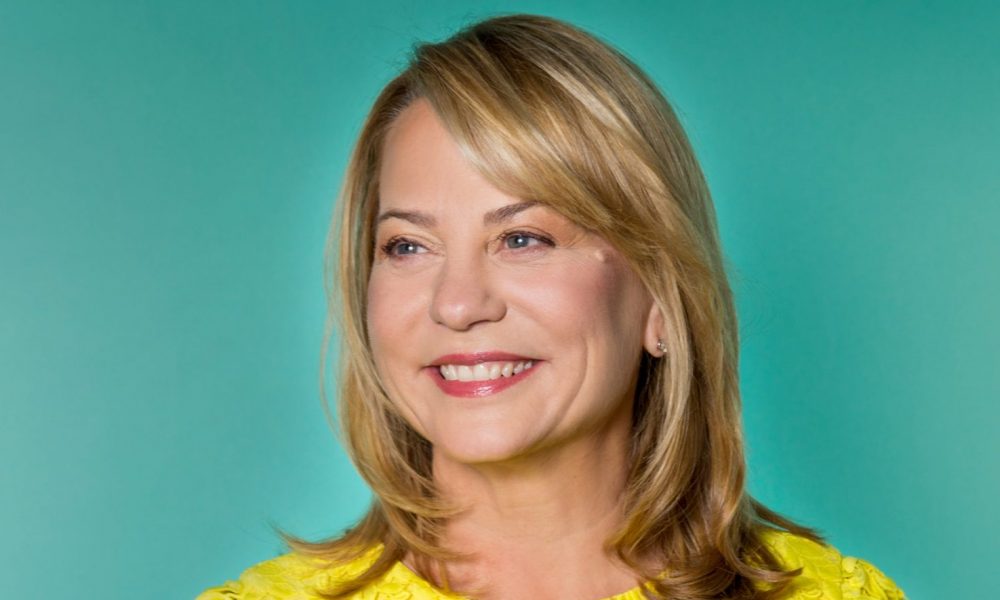 JENNIFER FREED (FOUNDER/CEO TREVANNA TRACKS, CO-HOST)
Jennifer Freed founded Trevanna Post in NY, after working as a Production Accountant on major motion pictures on both coasts & internationally. Trevanna Post has been the gold standard for Post Production Accounting for more than 26 years, and has grown from a 2 person office in NYC's historic Brill Building to a firm with offices in NY, Los Angeles and London, staffed by over 50 people. Trevanna has worked with every major, mini-major and independent studio on over 700 film and television shows.
Trevanna Tracks was born out of Jennifer's unique perspective on the need for more efficient collaboration between those responsible for getting music licenses negotiated, paid and delivered. Jennifer's access to veteran Film & TV industry experts enabled her to form a powerful think tank around these issues, and to create a new model for researching, budgeting, tracking, paying and delivering music licenses.
---
FLASCH
Meet FLASCH! This gender-fluid non-binary artist is taking the Los Angeles music scene by storm with their dynamic and bold energy. Originally from a small town in Minnesota, FLASCH fearlessly follows their dreams and pushes boundaries with their unique perspective. Get ready for a wild ride with the rising star of the non-binary music scene! 
---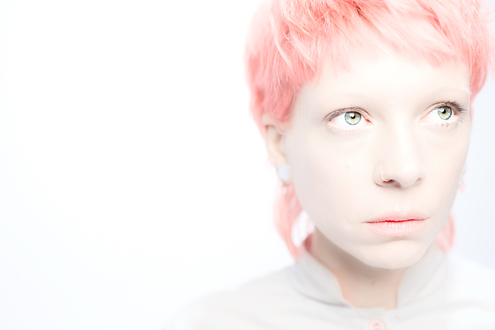 DOLL MACHINE
Genre-defying recording artist, composer and producer Doll Machine has been electrifying stages with her unique and culture-challenging performances.
With roots in electronic, hip hop, pop, jazz, and punk, doll machine brings forth a new level of artistic authenticity and self expression. She's co-written with Grammy-nominated Telepopmusik, house legend DJ Robbie Rivera and is currently working on a collaboration with Grammy-winning artist, Really Doe. She's also the co-founder and creative director of monthly Japantown residency Multi-Player.
Read Doll Machine's recent feature in SPIN Magazine, watch her Day In The Life video.
---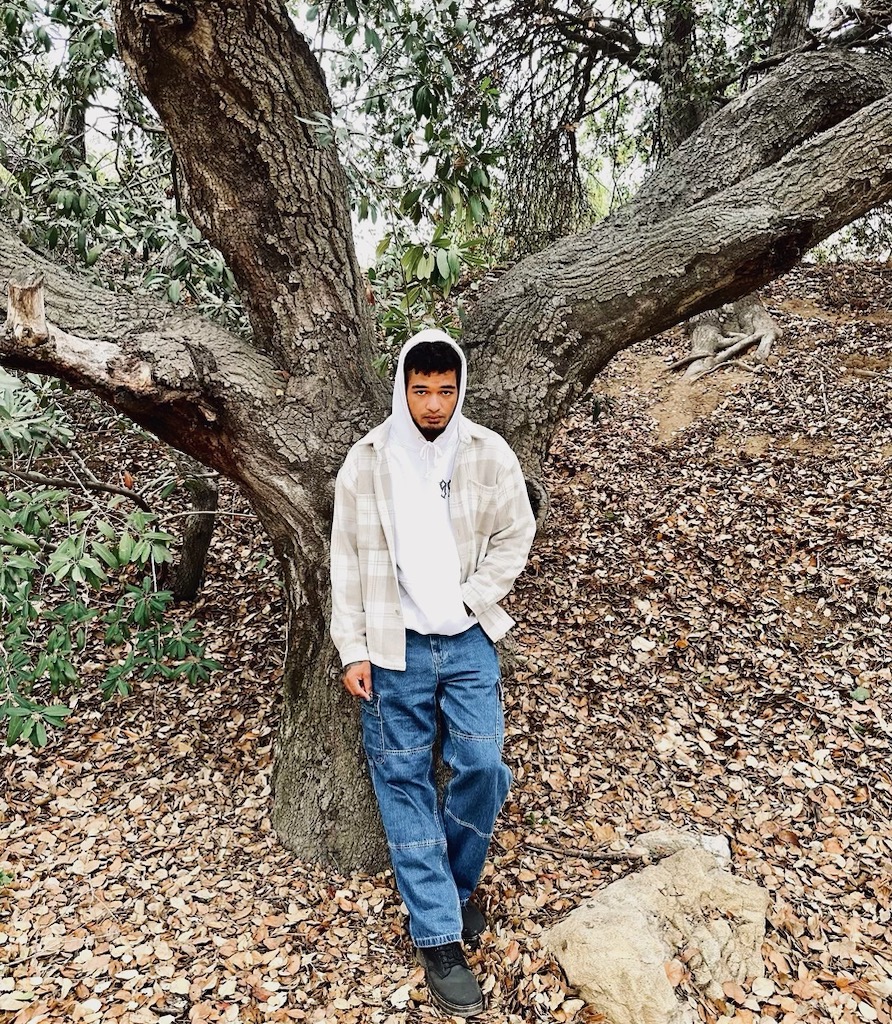 ETHXN
- From : Los Angeles , CA
- Alternative artist
- Art is my therapy , I let the music speak for itself 
---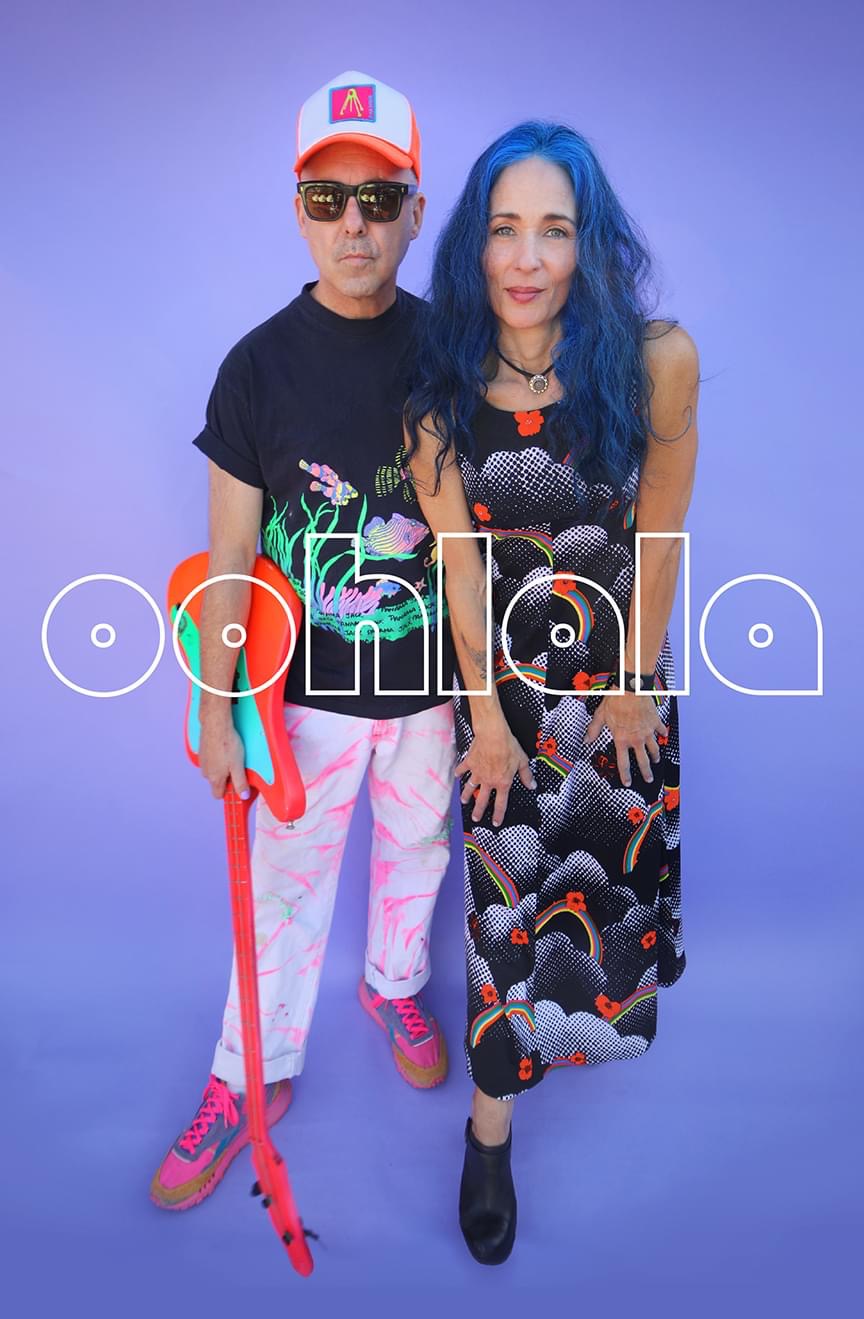 OOH LA LA
Kii Arens (One of the most credible and influential in Los Angeles - a critical driver in the creation of modern pop culture. A contemporary American pop-artist, graphic designer, photographer, director, and musician) and Jessy Greene (Violinist, Cellist, Composer, Singer, Lover of Life), together on stage at last. 
---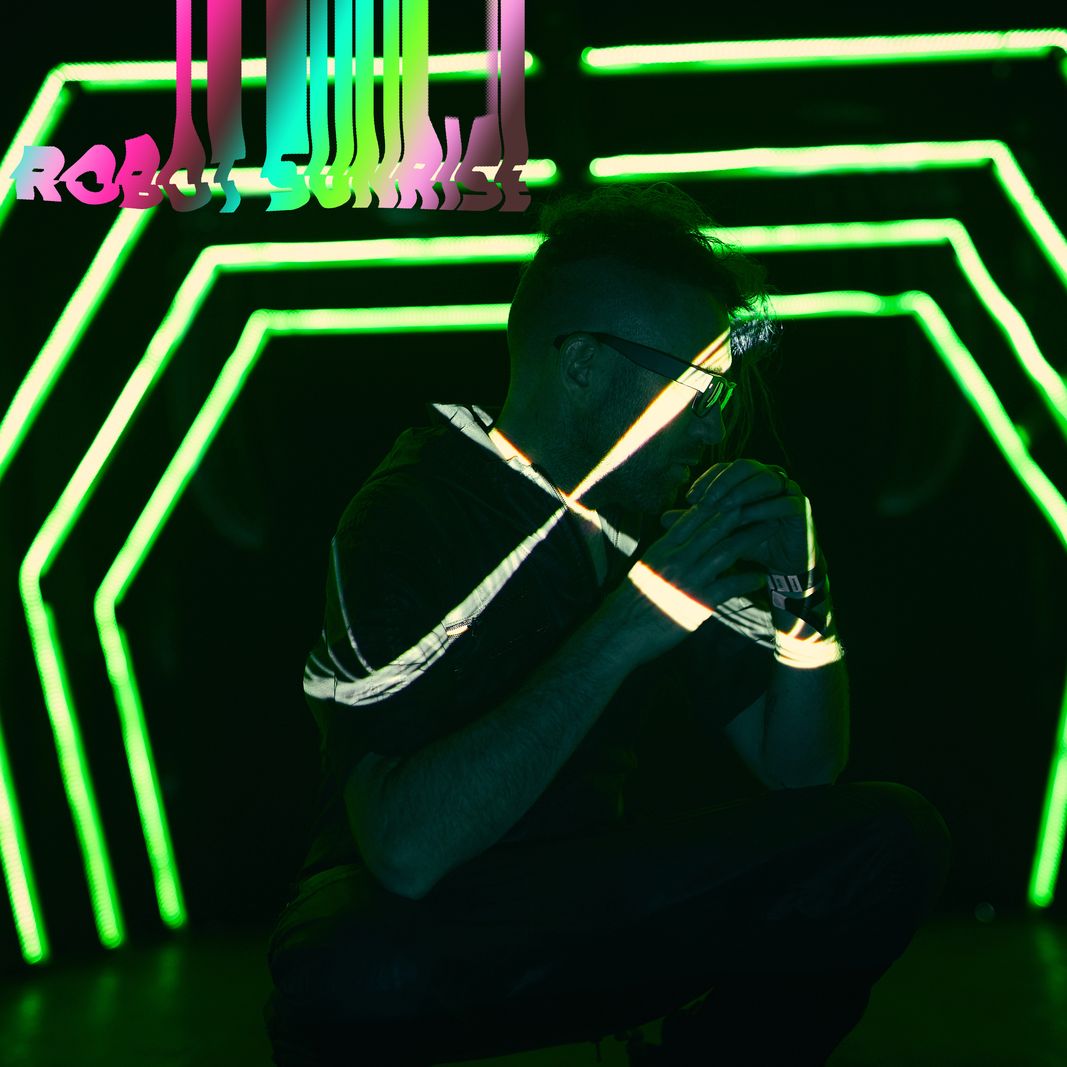 ROBOT SUNRISE
Robot Sunrise is a euphoric journey across the house/techno spectrum created by recording artist, songwriter, dj, producer and creative director Danny Klein. He's had singles signed to Astralwerks/Capital and Juicy Records via his electronic duo, dreamfreak. He's co-written and performed with Grammy-winning artist/ composer Really Doe, has co-written with Grammy-nominated Télépopmusik and house legend Robbie Rivera, and has performed on Jimmy Kimmel Live! and at Staples Center.
A truly multi-hyphenated artist, Danny is Creative Director for music and pop culture publication SPIN. Robot Sunrise is Danny's ultimate creative manifestation.