Ladies and gentlemen, welcome to Hunnypot Live show #485! We have a stacked lineup that is sure to get your ears ringing and your heart pumping. Our co-host for the night is none other than the multi-talented Field Cate, known for his impressive acting career and his skills on the guitar. But first, we have some incredible musical acts that are ready to rock the stage. Hailing from Tacoma, WA, Alex Vile is bringing an electrifying mix of 90's grunge and new age indie. Savannah Pope promises to deliver her classic Rock ethos and soaring vocals. And finally, our headliners for the night need no introduction. Fencer, led by Field Cate's sick vocals and lead guitar, will take the stage and give you a night that you won't soon forget. Listen to the full show at the links above. 4/24/23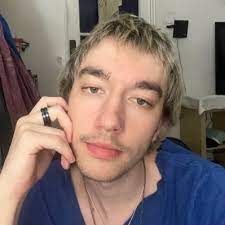 FIELD CATE
Field Cate comes from a family of Hollywood entertainers and has carved out his own successful career in the entertainment industry. From an early age, he was drawn to the stage, performing in musical theater and dance productions. He turned professional at the age of five and began booking print work, independent films, and commercials for big-name brands like McDonald's and Fox.
Field gained recognition for his dramatic roles on hit TV shows such as Without a Trace and Cold Case, but it was his series-regular role on ABC's Pushing Daisies that earned him a Young Artist Award nomination in 2008. He later lent his voice to the popular Disney DVDs Space Buddies, Santa Buddies, and Treasure Buddies.
Field has used his platform to become involved in charitable pursuits. He has spoken out on behalf of PETA, served as a StarPower Ambassador for the Starlight Children's Foundation, and lent his support to organizations like Camp Ronald McDonald for Good Times and St. Jude Children's Research Hospital.
As an adult, Field is pursuing his passion for music as the lead singer and guitarist of the three-piece, Los Angeles-based rock band Fencer. Despite his impressive lineage, Field has proven to be a talented and versatile performer, continuously pushing the boundaries of his craft. 
---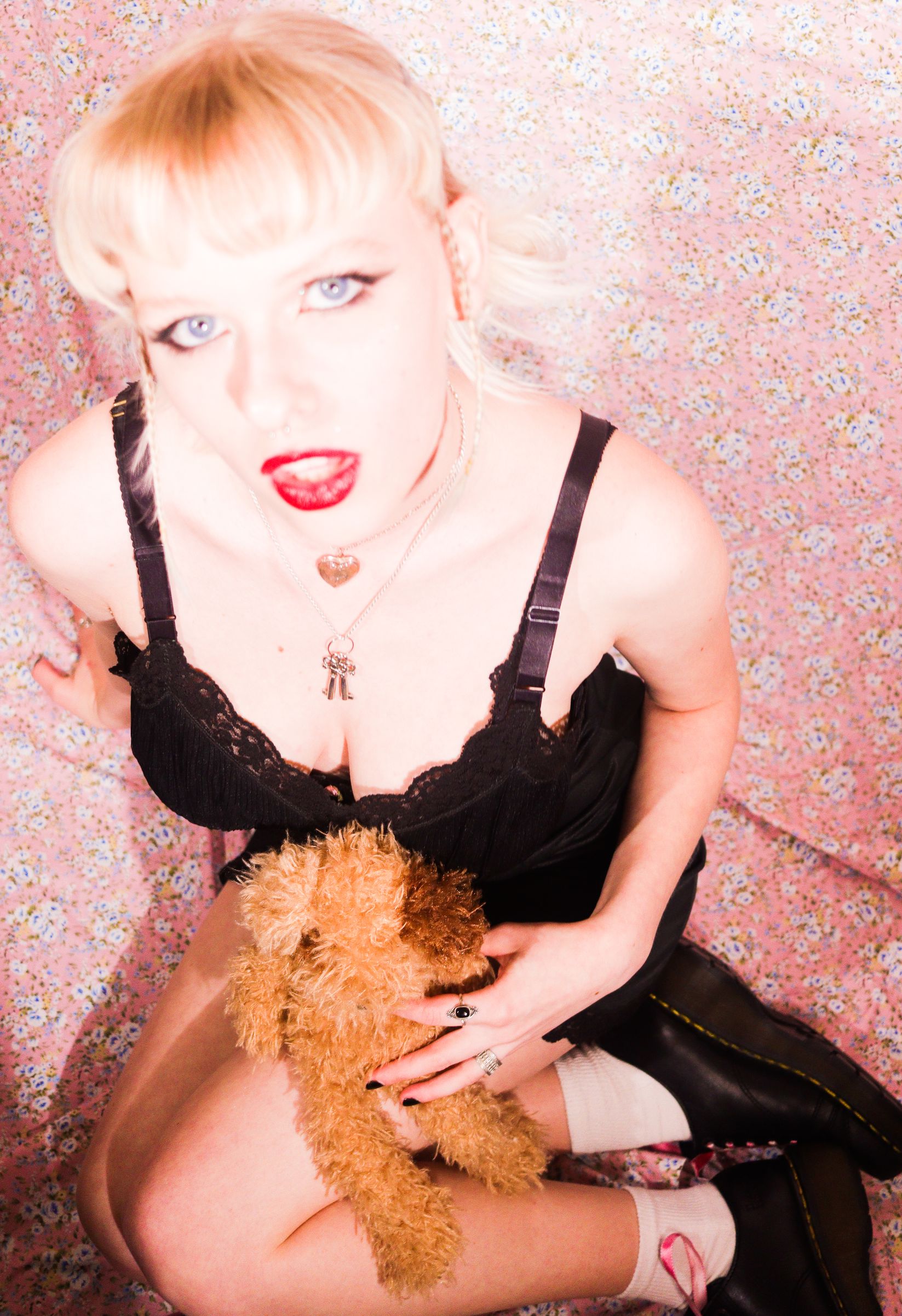 ALEX VILE
Tacoma, WA's Alex Vile began as a solo project in 2021 with singer/guitarist Alexandra Vileniusand has turned into a 4 piece Modern, Indie Grunge band with the addition of Kaelyn Stevens on bass, Leo Quile on lead guitar & Evan Hartungon drums.
With DIY roots and also putting her own twist on the genre she is crafting her own space to thrive in. Alex Vile has played numerous shows in the Northwest and has recorded an album worth of songs with Producer Jim Kaufman(Everclear, Night Riots, Instant Crush).
---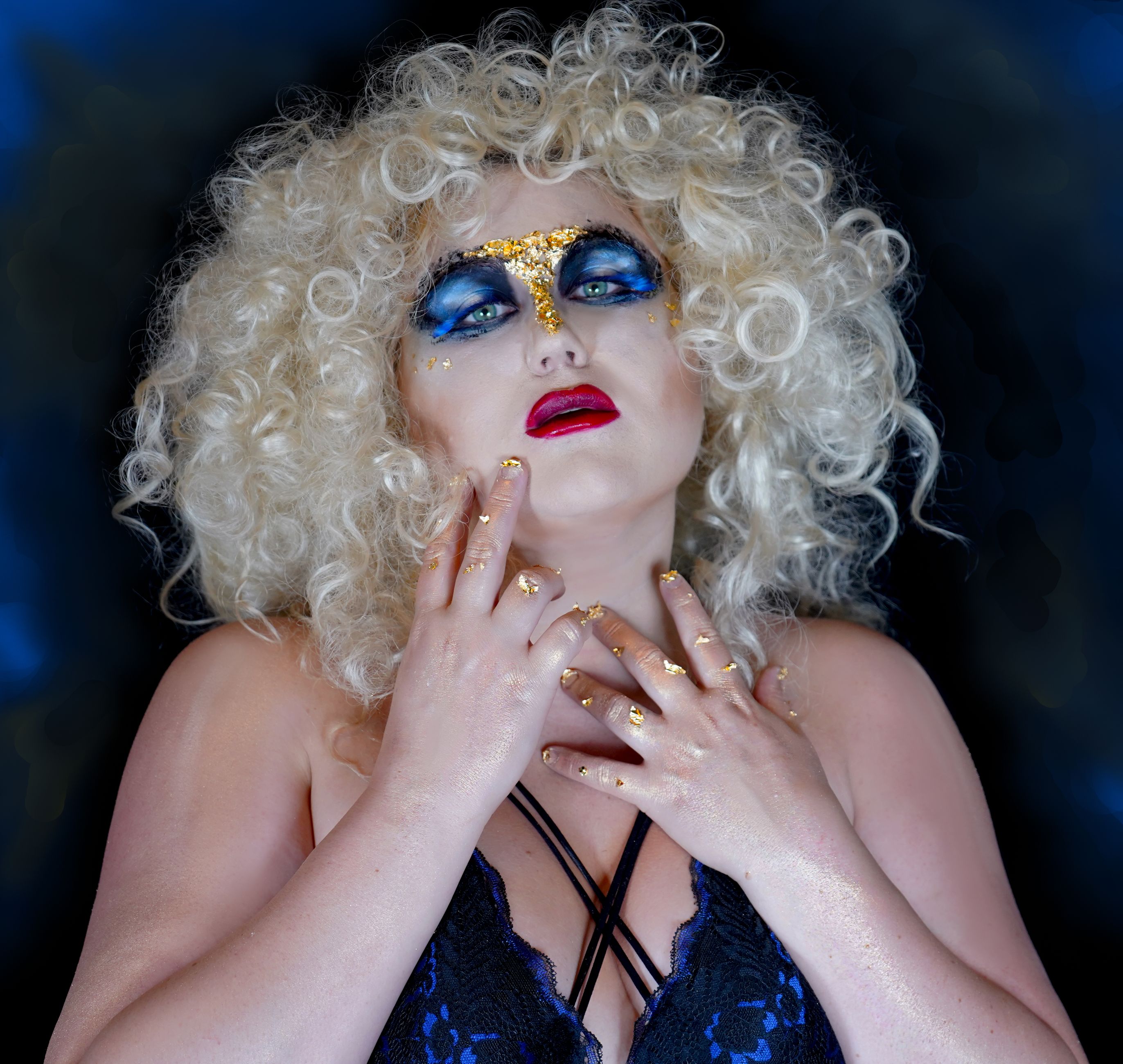 SAVANNAH POPE
Savannah Pope is an Art Rock meets Dark Pop songstress, named Top Rock Performer by LA Weekly & the only indie artist to make Yahoo Entertainment's Top 20 Videos list.
Her critically acclaimed and award-winning catalog presents a riveting blend of 70s glam ethos, contemporary vision, soaring vocals, dynamic instrumentation, and artful lyricism. She is known for her golden voice as well as her self-made, mind-bending videos and stage wear. 
Since breaking into a solo career just a few years ago, Savannah Pope has wowed fans and press alike with her indomitable artistic presence. Paired onstage with such artists as Starcrawler, Halestorm, and and Ringo Starr, she has already attracted an enthralled, ever-growing fanbase of "Creatures" armed with her unmistakable cat-eye glasses and message of "live your strange".
Currently, Savannah is wrapping Pandemonium - a concept album about mental illness -with Nine Inch Nails / No Doubt / III Teeth producer Sean Beavan, set for release this year. She raised all the funds for the album as well as a tour to follow on Kickstarter. 
LINKTREE   FACEBOOK  INSTAGRAM  SPOTIFY

---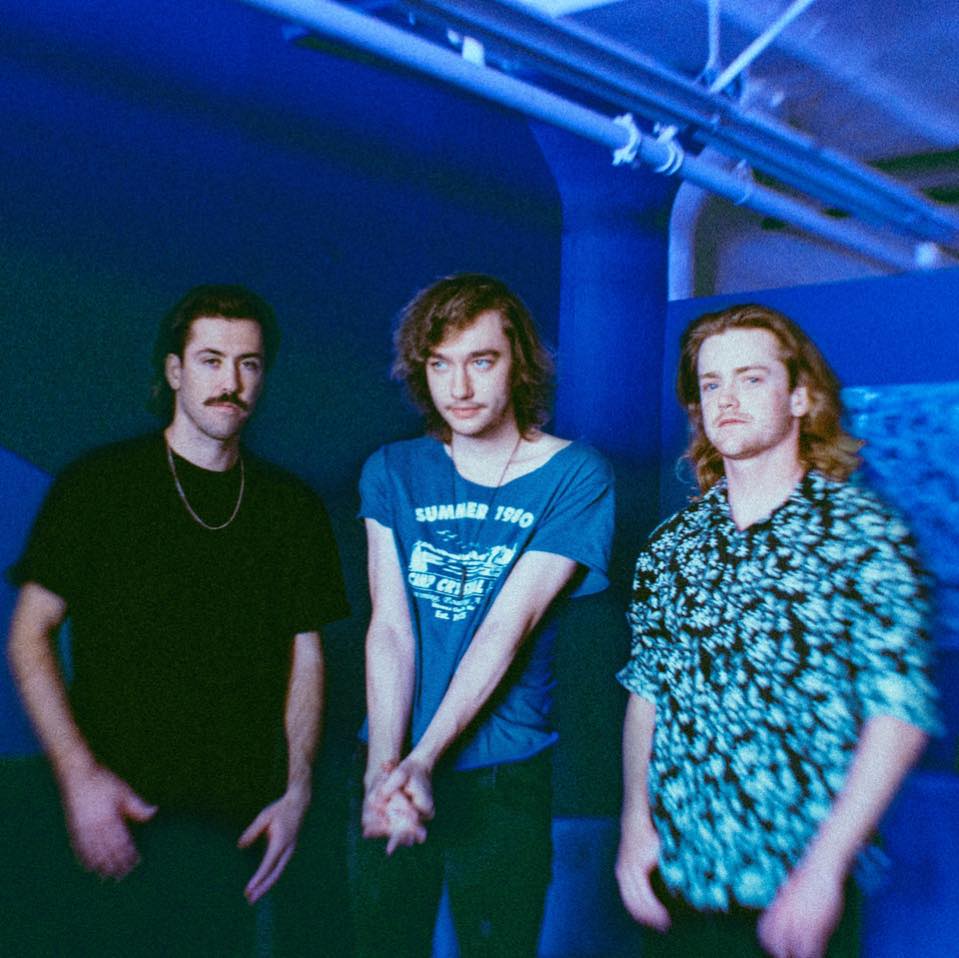 FENCER
Fencer, the self-defined garage opera band, is leading a new era of rock music with their own undeniably, dynamic sound. The Los Angeles-based trio consists of vocalist and guitarist Field Cate, bassist Scott Sauve, and drummer Cameron Sauve. Only two years after their inception, they became fan-favorite openers for notable acts such as Badflower, The Wrecks, and Dead Poet Society.
Tackling the stigma surrounding mental health and its struggles, Field's emotive and frenetic vulnerability resonates with listeners to further solidify the band's electric presence. The trio have racked up an impressive 2 million listens across all streaming platforms, despite having not even released their debut album. Field's synesthesia (seeing music in color), Scott's vigorous bass-lines, and Cameron's expertise in self-producing flow together to create an eccentric style that is certain to become rock's newest novelty.