Hunnypot is proud to share Volume 19 of our Artist Compilation Series, our first such effort of 2015. Not only are we featuring new releases from the likes of Bonhom, Prima Donna, A House For Lions, and others, but also debuting brand new Hunnypot Artists Mochipet, Mulu Lizi, Dos Fresco, and Young Creatures!
STREAM/DOWNLOAD SINGLE TRACKS HERE or DOWNLOAD THE ZIP FILE HERE
---
FULL TRACK LISTING BELOW
(click on album artwork to stream)
MOCHIPET - "PSILOCYBIN SAMURAI"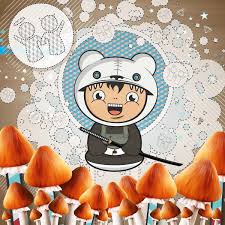 Sounds Like: Tripping mushrooms atop Mt. Fuji
---
BOBBY GREEN feat. SEAN MICHAEL MURRAY - "CHANGING ME (LAIBERT REMIX)"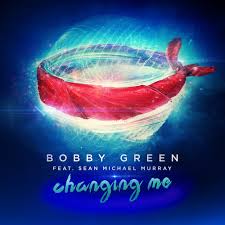 Sounds Like: Blissfully pirouetting on a dance floor custom made for you
---
tyDi feat. MELANIE FONTANA - "REDEFINED"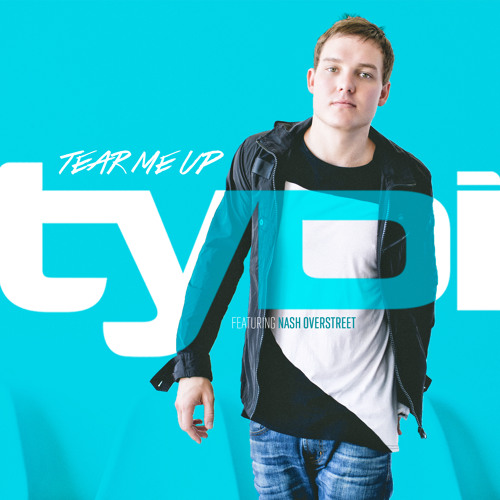 Sounds Like: An untethered underground rave/roller-disco
---
DIMITRI VEGAS & LIKE MIKE - "WAKANDA"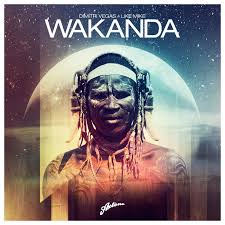 Sounds Like: That part of the tribal ritual where boys become men
---
DOS FRESCO - "NOTHIN"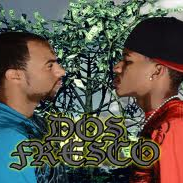 Sounds Like: Holding court on the chillest stoop of the block party
---
BONHOM - "YOUR EYES"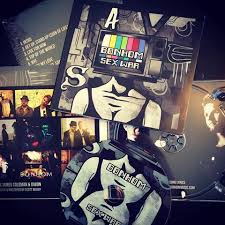 Sounds Like: Androids dreaming of electric sheep
---
YOUNG CREATURES - "FEAR ALL THE THINGS"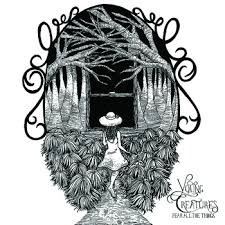 Sounds Like: The mortality of hipster love
---
MULU LIZI - "ANOTHER ROUND"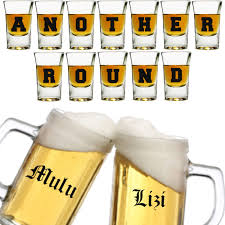 Sounds Like: The first game of beer pong in the summer
---
THE DOLLYROTS - "COME AND GET IT"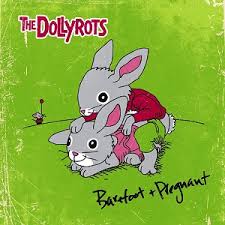 Sounds Like: Knowing that sparks are about to fly too fast
---
PRIMA DONNA - "DEATHLESS"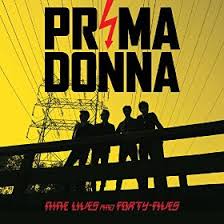 Sounds Like: Riding a dirt bike through scorpion-infested desert
---
A HOUSE FOR LIONS - "CALLING OUT YOUR NAME"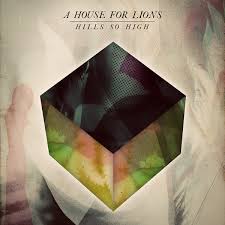 Sounds Like: Getting a letter from a long-lost love
---
JEF JOSLIN - "CALIFORNIA FOG"

Sounds Like: Wind chimes gently mingling in the spring breeze
---
TRABANTS - "ZUBROWKA"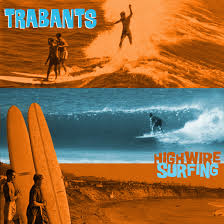 Sounds Like: A psychedelic beach party gone underwater