Hot Tub Johnnie kicked the night off with a splendid set of new music, including the latest cuts from Hunnypot's own Gzus Piece "Expensive Shit", Martin Solveig (feat. Dragonette) "Hello" and a classic from Mark Sultan "I'll Be Loving You" plus many more!
Our first musical guest of the night was up and coming pop artist singer-songwriter Myah Marie! Myah her latest jams – including the popular "Boots & Bikini" and a mash up of her songs "Everything" & "Chemistry". Keep your ears open for this hot new artist who will be releasing a new record very soon.
Next on the docket was none other than veteran industry professional Gary Miller (VP of Film & TV, Universal Music Publishing). On for his very first time as a featured guest, Gary came ready with a jammin' uptempo set of new music from the UMPG catalogue. Be sure to check out Gary's scorchin' set and interview at the Hunnypot Radio page.
Our final guests were Warner Bros. recording artists, Laze & Royal. Gaining a big buzz right now with their hot new single "You & Me" (feat. Myah Marie!), Laze & Royal are on the fast track to making hit records. They featured 3 new cuts off their most recent self titled EP, including hard electro, dubstep party jam "Thrashed (Party People)". These two future hit makers are preparing for a huge second half of 2011 and we don't want you to miss out!
Hunnypot's DJ Boom Shack closed down the night with a short but well received set of new music. Featuring the latest tracks from Jay Rock (feat. Kendrick Lamar) "Hood Gone Love It", J. NiCS "Kushed up" and DJ Noya (feat. Lindsay Nourse) "React". All three cuts are Boom Shack/Hunnypot approved!
The 216th Hunnypot Radio, Sing-A-Long was "Tainted Love" by Soft Cell  07/11/2011
Also, this show was the unveiling of the very first Hunnypot – Hats' and T-Shirts, provided by our friends at HD-LV Apparel Resources. Check out the sweet photos!
Special thanks to all our guests…
Myah Marie!, Gary Miller (UMPG), Laze & Royal, Moniquea, XL Middleton, Jeff "Pesci" Gray, Larken Phillips, Marvin Bonilla, Justin Born (Juice), Lindsay Nourse, Sammy H. Greenspan, Juan Gonzales, Carlos Canseco (SECO), Diana Szyszkiewicz, Dani Endrei, Sarah DeBlanke (ROBOTANISTS), Daniel DeBlanke (ROBOTANISTS), Jason Joseph, Creme De'La Creme, Suzy Elhquist, Briana Beauvoir, Jessica Craft, Celeste Shields and many many more!!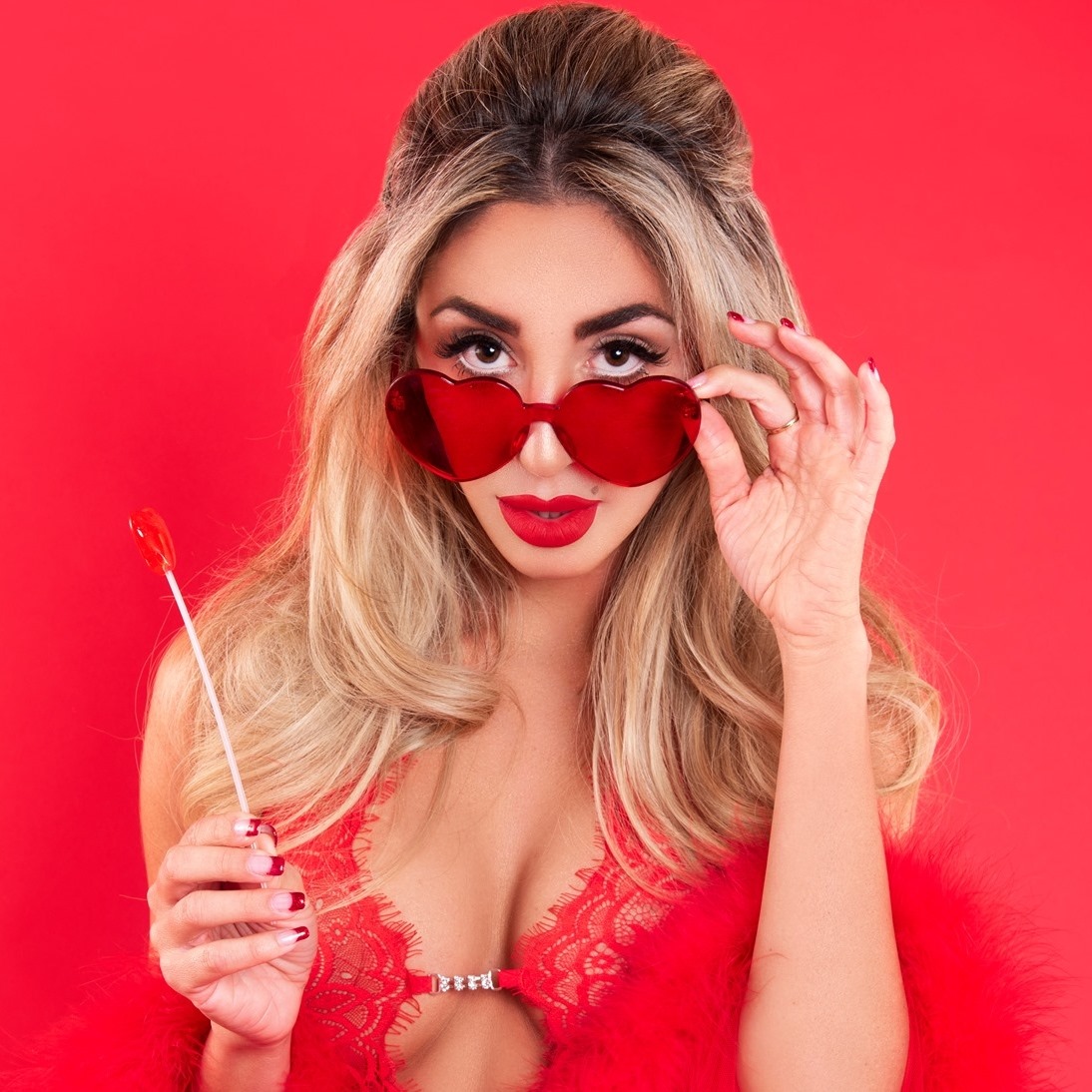 MYAH MARIE
Our first guest is LA electronic pop artist, Myah Marie! This hot new breaking pop artist is 1/3 of our other featured guests on the night known as Laze & Royal, and will be premiering new music for us and also performing live from the Hot Tub!
---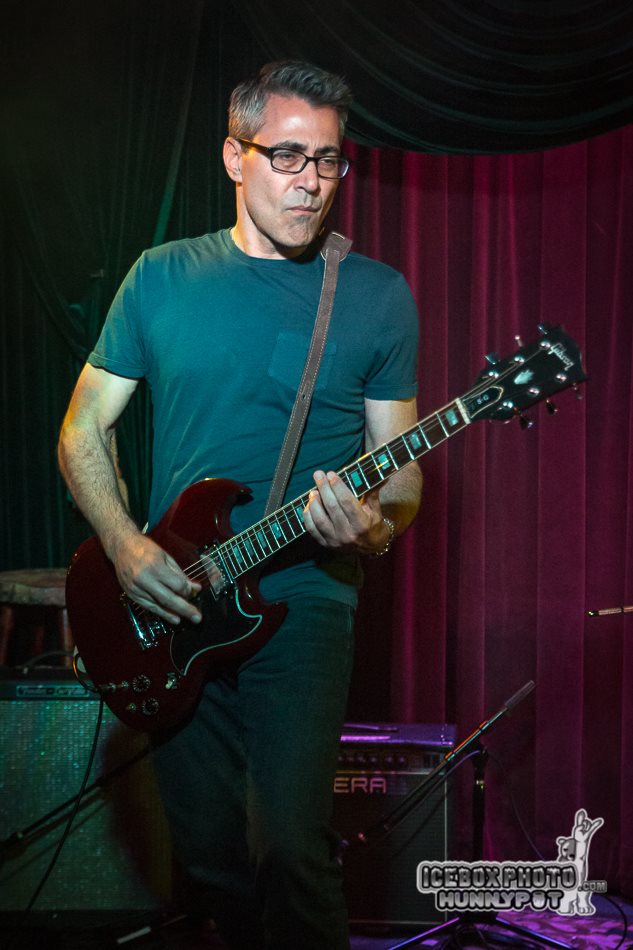 GARY MILLER
Our music industry guest of the night is Gary Miller (VP, Film & TV, UMPG). Gary will be our guest DJ of the night, providing a handpicked selection of top breaking music and even some favorites. Also a killer guitar player of his own, you can catch Gary ripping it up on the LA music scene with his band The Whiskey Dix!
---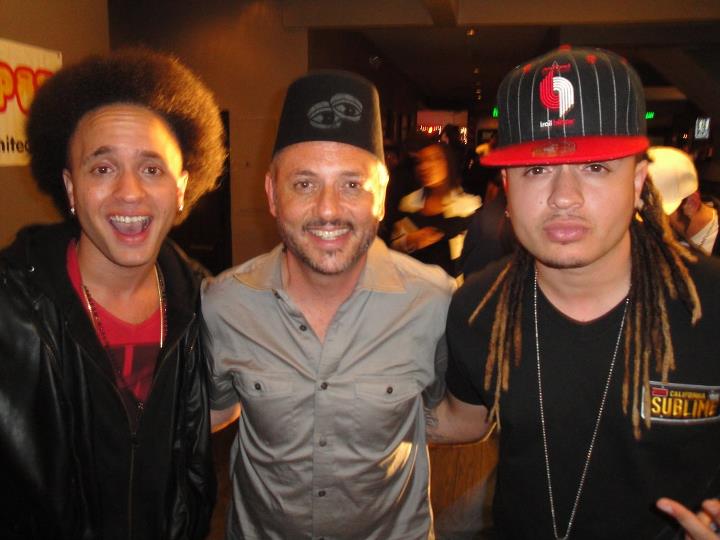 LAZE AND ROYAL
Our featured musical guest performers of the night are Warner Bros. recording artists, Laze & Royal. This hip new buzz worthy alternative, hip hop, pop duo is known for their singles - "Kitty Kat" featuring E-40 and "Marilyn Monroe". Now with their forthcoming major label debut titled Hollywood Ate Me Alive! due later this year, the group is ready to breakout into the mainstream. Check out their new video "You & Me (feat. Myah Marie!)" - a sure crossover smash!