It was a slammed pack Hunnypot Radio show last week at the Libertine! If you missed it, and couldn't catch the live stream – no worries cause it's streaming live!
Hot Tub Johnnie kicked it off with a great Ricky Berger track leading into Hunnypot's own Robotanists and many more new and soon to be hyped tracks!
Our first guest was none than longtime and current member of The J.B.s', Jerry Poindexter. Rolling in with classic style and some memorable James Brown stories, Jerry previewed some exclusive soon to be released J.B.'s record! Check out the forthcoming funky new party songs – "We Came To Play", "Welcome To The Party" and "Soul Power"!
Music supervisor, Anna Granucci (Scene Tracks Music) premiered a stellar set of new music for her first time on the Hunnypot airwaves! Everyone was blown away by her opening track "Disco Biscuit Love (Dept. Remix)" by the Jezebels, a killer Justice remix of Sia's "Clap Your Hands" and even a remix of The Doors' classic "Strange Days" had the Hunnypot crowd in a frenzy! Anna spoke on couple of her latest projects including the film Guns, Girls, and Gambling starring Gary Oldman and Christian Slater, which will be featuring some fine selected music by Anna.
Our final guests of the night were The Orion Experience out of NYC. These guys came on and completely rocked the night, with their high energy performance – of their songs "Vampire" and "Obsessed With You". Go and check out their song/video "NYC Girl" a perfect upbeat rock/pop smash to party to and the title track off their latest EP!! The Orion Experience, is definitely an experience not too miss and they have a handful of West Coast/LA tour dates lined up this month – including tonight at LOT 1 CAFE in Echo Park!!
DJ Boom Shack closed out the night with highly energized set of new tastemaker cuts from some of the top upcoming artists – including the killer Cris Cab cover of "Black & Yellow" by Wiz Khalifa, XV's latest "All For Me (feat. CyHi Da Prynce, Vado & Erin Christine) and the latest from Bassnectar "The Matrix". Boom Shack, kicked the set off with "Tears Dry On Their Own" as a tribute to the late Amy Winehouse.
The 217th Hunnypot Radio, Sing-A-Long was "Satisfaction" by The Rolling Stones!!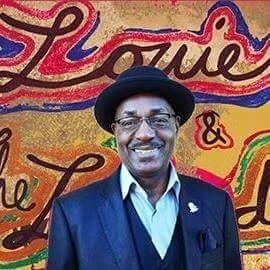 JERRY POINDEXTER
Jerry Poindexter has more than 35 years of experience as a professional keyboard player and vocalist. Thirty of those years were with Mr. JAMES BROWN.
---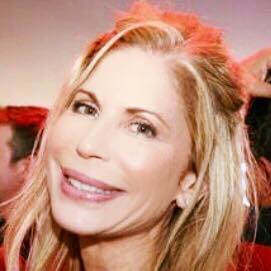 ANNA GRANUCCI
Our industry guest DJ is Anna Granucci (Scene Tracks Music Supervision) - one of the busiest film music supervisors in the game. Anna, just finished work on the latest Gary Oldman, Christian Slater crime/thriller Guns, Girls & Gambling and has a half dozen more film projects due to drop in the next year. A true music lover, Anna will be sure to provide a killer DJ set, giving us insight to one of the more artist-centric musical minded supervisors working today.
---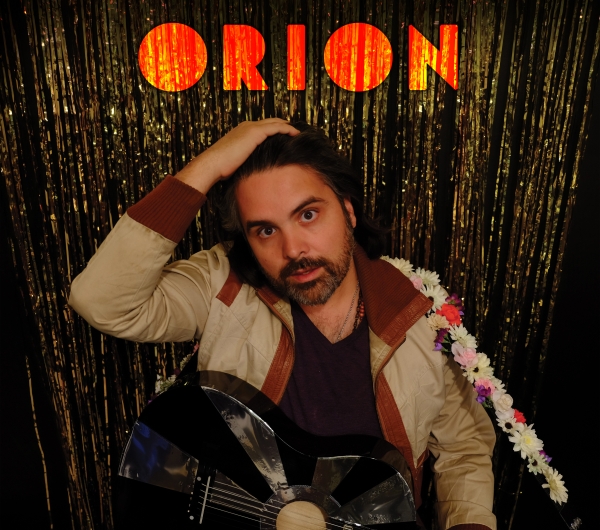 THE ORION EXPERIENCE
Joining us in the hot tub is NYC based pop rock quintet The Orion Experience. In town for a slew of West Coast Tour dates, the NYC rockers will be stopping by for a intimate performance and interview with Hot Tub Johnny. Their latest EP NYC Girl is in stores now and features a mature new sound with added textures, orchestration and gritty grooves. Check out the upbeat funky, pop single "NYC Girl" - so don't miss out on what the The Deli New York has dubbed them as "NYC's best kept secret"!!