Last weeks Hunnypot Radio show featured some killer new music from two well respected industry professionals and stunning performance by an upcoming singer-songwriter!  

First, Hot Tub Johnnie kicked the night off with some hot new tracks from Big K.R.I.T, The Drums, Mother Mother and of course Hunnypot favorite Lil' B!

Our first industry guest DJ was talented music supervisor Rudy Chung (Hit The Ground Runnning).  Rudy laid out some fine musical selections, including music from Tom Vek, WY LYF, Bassnectar and a sweet Ratatat remix of Jay-Z & Notorious B.I.G - all highly infectious jams!  Be sure to check out more of Rudy's musical taste on the highly popular TV shows CSI, CSI: New York and Nikita - all airing this Fall!

Next to dip their feet in the Hot Tub, was the beautiful and talented Jenni Alpert.  This pop, singer-songwriter from LA is quickly getting her name in everybody's heads, with her soothing musical melodies, and she lived up to it all, performing powerful arrangements of her songs "Sweet Talk" and "Love Is Enough".  Be sure to check out her single "Heaven" and to see her live!!

We saved the best for last as, former Hunnypot legend - DJ Stacee Coleman (Songs For Film & TV) returned for her encore and yes we needed more!!  Back for her first time since April 2010, Coleman completely lit it up, storming through a highly energized set of over 40 tunes, that completely turned the party loose!   This was a classic Coleman set and it may not be too long till' she's back for another encore - stay tuned!!

The 218th Hunnypot Radio, Sing-A-Long was the timeless "Black Hole Sun" by Soundgarden.  08/08/2011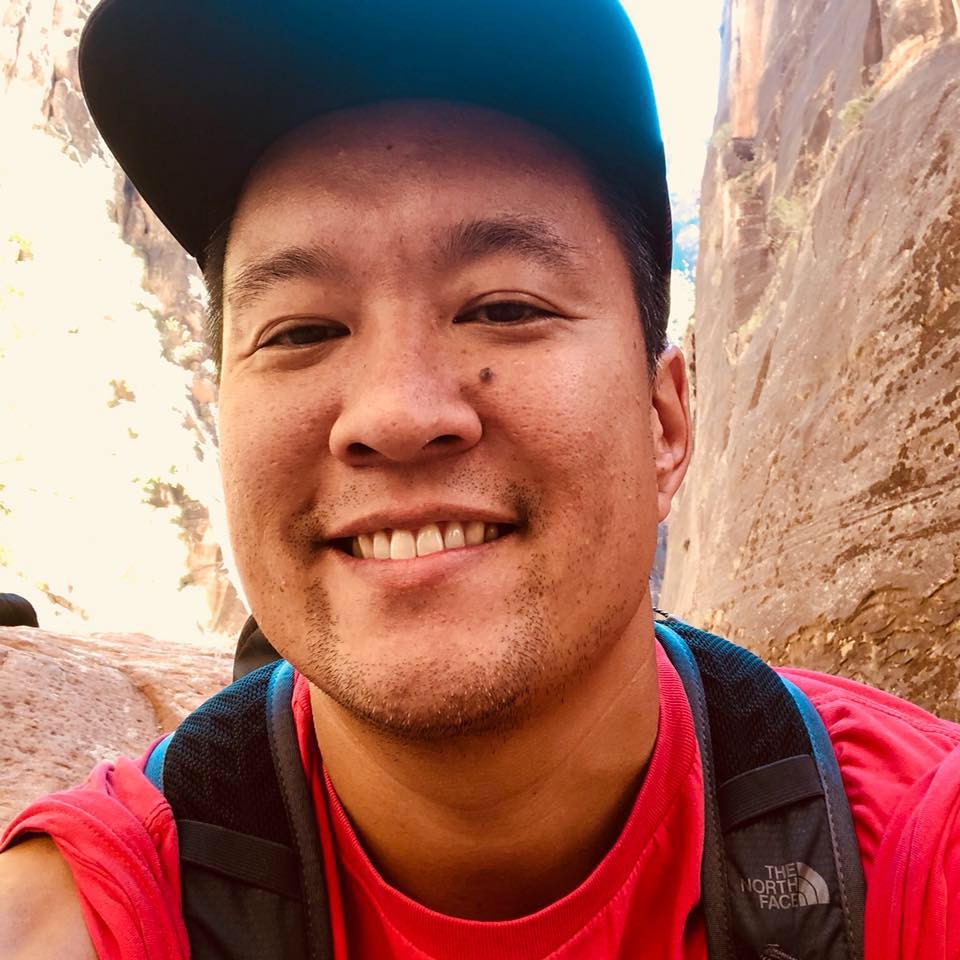 RUDY CHUNG
Highly talented and sought after music supervisor, Rudy Chung (Hit The Ground Running / Pusher) will be our featured industry guest DJ. His supervision credits include shows like Cold Case, CSI Miami, Dark Blue and hit shows CSI and CSI: New York. Rudy is sure to preview some of the dopest new music selections and perhaps even a few of his own artists, under his company - Pusher. In other words, you don't want to miss out on what is sure to be a killer set of music!!
---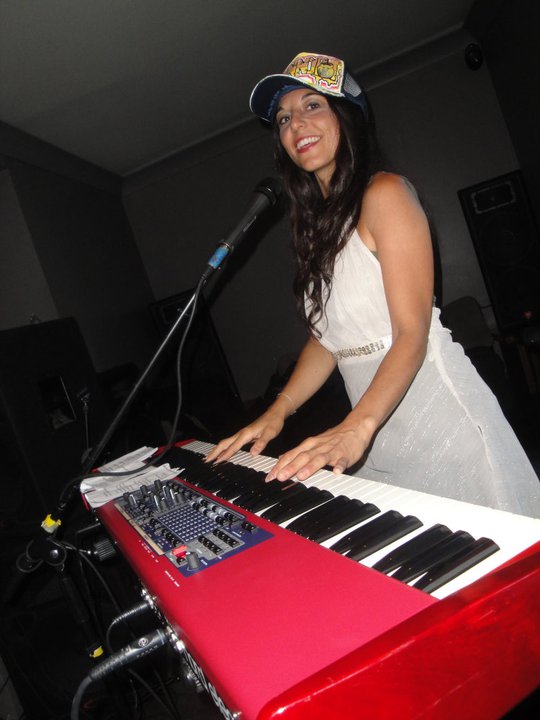 JENNI ALPERT
Our first guest of the evening is LA pop, singer-songwriter, Jenni Alpert. Better described as eclectic, soul pop - Jenni has seen her music featured on Castle, Lipstick Jungle, CSI: Miami and many more. With shows lined up in San Francisco later this month, we have the esteemed honor of having Jenni perform for us on the show. Take a listen to her beautifully composed song "Heaven" and you will not want to miss this anticipated performance!
---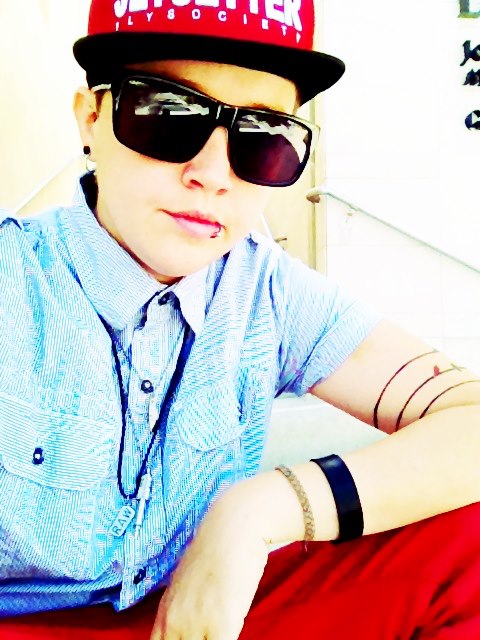 STACEE COLEMAN
Our final guest DJ, his none other than DJ Stacee Coleman. Back for the first time since she left the Hunnypot airwaves on April 19th 2010, Stacee is sure to bring the fire. Now VP at Songs for Film & TV - Coleman will have an extreme collection of music to choose from and we can guarantee it will be some hot musical goodness! DJ Coleman, is one of the most talented DJ's and music professionals in the business and will be a show to remember, as Hunnypot is going to be rockin' like old times!