If you happened to miss last week's wild Hunnypot Radio 6 Year Anniversary party, then here is your recap...
Also be sure to check out and grab the brand new line of custom made Hunnypot T-Shirts and Hats which were unveiled by HD-LV Apparel Resources™. 
Hot Tub Johnnie had a special DJ set planned as he featured select tracks from many of the past radio guests over the last 6 years. Including songs from artists' Terraplane Sun, Far East Movement, Macklemore, Delinquent Habits and Portugal. The Man. 
Our first guest DJ was Thomas Golubic', music supervisor for the hit TV series' Breaking Bad, The Walking Dead and The Killing. Thomas is a frequent Hunnypot radio guest and had a killer high energy set saved for us with bangers from The Beatnuts, Pretty Lights, Smif-N-Wessun, Jon MCXRO and in honor of the late Heavy D "You Can See What I See".  
The Reverend Bud E. Love from the Cannabist Church Of Christ was our next guest to hit the hot tub and probably one of the most anticipated guests.  The Reverend gave a highly regarded sermon in front of a huge crowd on the importance of legalizing marijuana.  It may have been the Reverend's first Hunnypot appearance and will definitely not be the last; as it was a perfect match for Hunnypot who has been a long time advocate for Prop 19. So get out and vote and help support The Cannabist Church Of Christ.
DJ Boom Shack closed out the party with a few special requests for Jason Hemmens' "Kissing, Dancing, Singing, Jo LuQ's "Backpack" and upcoming hip hop artist Sum-in-1's banging' singles "Launch Pad" and "Again and Again".  
For all our midnight Hunnypot tokers our 225th sing-a-long was "The Joker" by The Steve Miller Band.  11/14/2011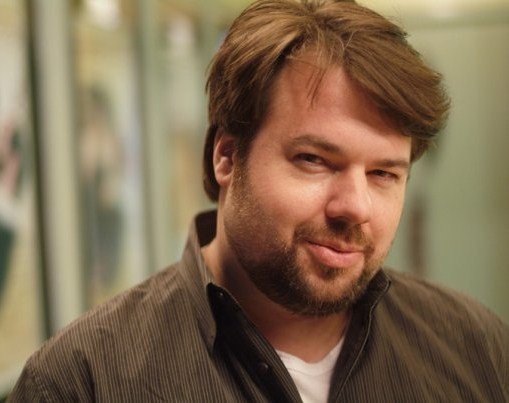 Thomas Golubic' music supervisor for the smash hit AMC shows Breaking Bad, The Walking Dead and The Killing will be DJing the 1's and 2's! Don't miss your chance to celebrate with one of the music industries premiere tastemakers!


---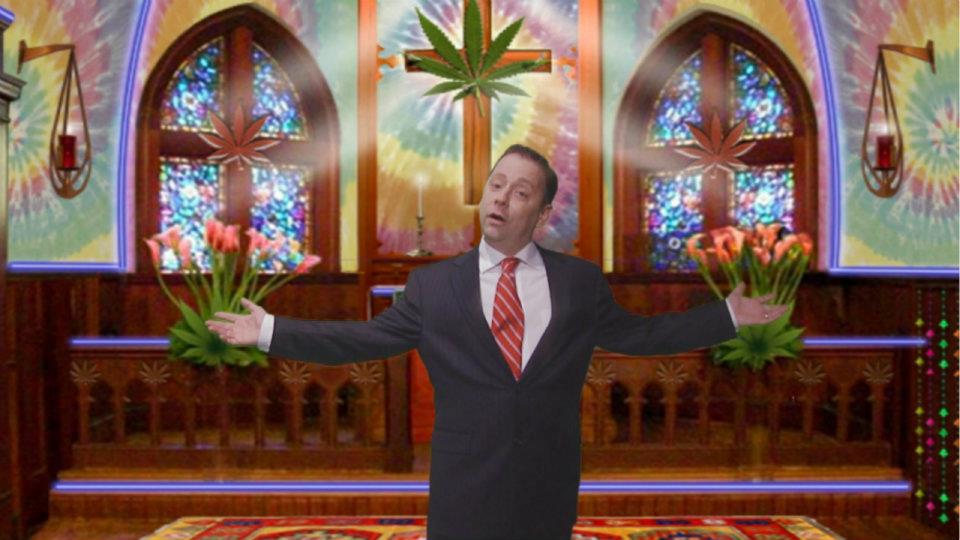 Also very special guest The Reverend Bud E. Love (The Cannabist Church of Christ) will join us for a special sermon on the importance to legalize Cannabis!