Hot Tub Johnnie opened with a killer upbeat dance set last week.  The master of ceremonies kicked off with a groover from Friends "Friend Crush",  a fun 80s tribute "Back To The Future" by OL' Small and a classic "Watch Me Now" from Ultramagnetic MC's.  He even found room for the smashing new single from Timbaland (feat. Pitbull & David Guetta) "Pass At Me (FeLLi Edit)".

Our first industry guest DJ was Robert Murphy from Universal Music Publishing.  Coming from Universal and their massive catalogue, Robert featured all his favorite gems.  Including monster cuts like PNAU "Something Special", S.C.U.M. "Days Untrue", Montee's "Faith" and his rocking' opener "No Easy Way Out" by The Duke & The King.

DeLaZoo the upcoming hip hop beatmaker/MC out of Kalamazoo MI made his first Hunnypot Radio appearance and performed 2 cuts live including the swaggering "Calm Cool Clean" and the tender smooth jam "Moon By Moon".  Be sure to stay in the know on DeLaZoo, we're expecting lot's of great things from him in 2012 !!

DJ Boom Shack closed out the night with flurry of new breaking cuts from various upcoming artists.  Boom Shack kicked off with the new single "Follow Me" from Boston rock trio Leisure and set the tone for addictive tracks from Swiss Lips "U Got The Power",  Zakee "Glory", Kris Mars' "Meant To Be" and LA hip hop artist y'all should know Sum-in-1 w. "If I Fall".
 Our 226th sing-a-long was "Highway To Hell" by AC/DC.  11/28/2011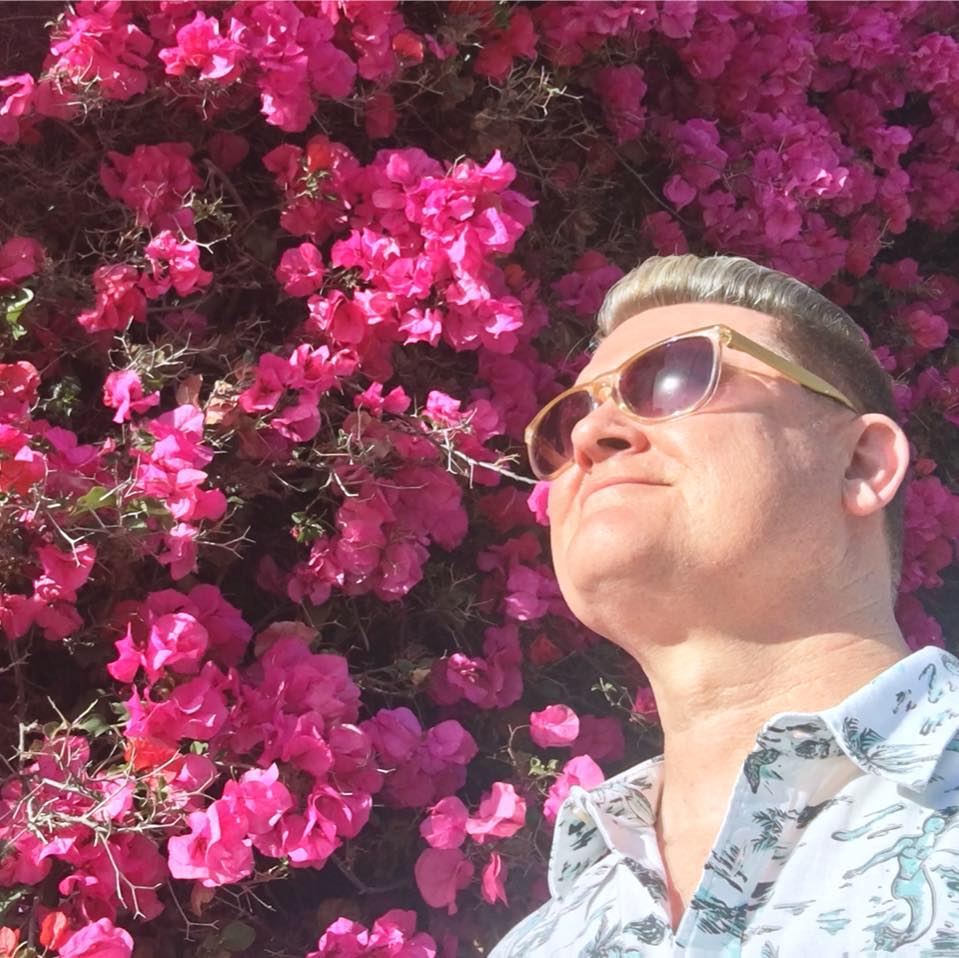 ROBERT MURPHY
We have special guest DJ Robert Murphy, a music publishing expert and entertainment professional from Universal Music Publishing. A 12 year veteran in the film & tv world and an all around lover of music is all you need to know, as Robert has prepared a vast selection of musical delights for us all! 
---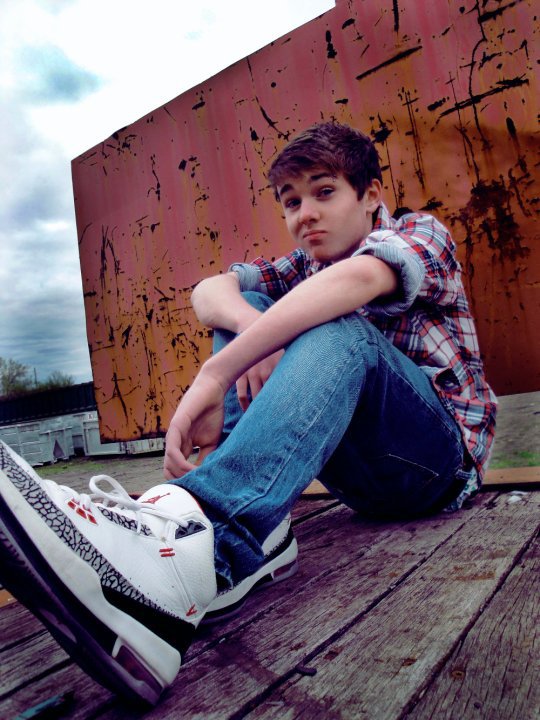 DeLaZoo
We also will be joined by hip hop artist/producer DeLaZoo out of Kalamazoo, Michigan for a special live performance in the Hot Tub!