Hunnypot Radio rocked the valley last week with our 243rd show! Since we were in the scorchin' hot heat of the valley the hot tub was bubblin' all night. In classic fashion Hot Tub Johnnie laid out a stellar set of new cuts by These United States, Yung Berg, 2 Chainz, Gossip, The Dollyrots, Far East Movement and much more.

Our first guest of the night was Killa F from the LA based hip hop group The FiNaTTicZ. Killa F joined us as to drop the groups' latest dance floor banger "Don't Drop That Thun Thun" which is currently a hit on urban radio, as well as a few tracks "Bitch Stop Playin'", "Breakin' Hoes" and "Looks Good Feels Good" off his new solo project Super Nigga.

Our industry guest DJ was the lovely Julianna Young who dropped her first set on Hunnypot Radio. Ms. Young prepared a killer mix of her latest favs including new cuts from Sidewalk Chalk, The Other Tribe, Allek Fin and Butch Walker to name a few. Be sure to stay posted with all the latest shows that Julianna is booking at @JewlzieSweets
Our musical guest for the night was LA r&b, singer-songwriter Sterlyn Jones. Jones performed an exceptional set of upbeat r&b dance jams. Listen back to the set to hear Sterlyn melt all the ladies' hearts with his soothing vocals on the tracks "Heart Stealer" and 'What's Up With You".
DJ Boom Shack held the night down with a short but killer set, closing out with hot tracks from YP, J. Pinder, MVSCLES and GRiZ.
Our 243rd Hunnypot Radio Sing-A-Long was "Gin and Juice" by Snoop Dogg.  07/30/2012
JULIANNA YOUNG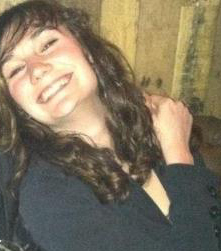 Our first guest is music professional Julianna Young, who will joining us for her first ever Hunnypot DJ set. Don't let her fool you, Julianna is no stranger to the radio show and is actually a co-host since she has allowed us to return to her wonderful estate for our 2nd installment of Hunnypot Radio Does The Valley! J-Young will be ready to unload all her favorite jams on us, and being the tastemaker that she is you can expect all fresh new cuts from active breaking bands that you need to know!!
---
STERLYN JONES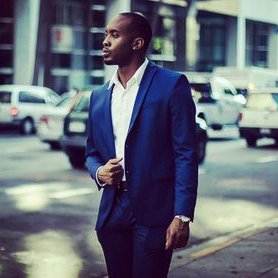 Our musical guest is LA r&b, singer/songwriter/rapper, Sterlyn Jones. Jones just got done performing for Big Mike Robinson with BET's 106 and park. Sterlyn has been singing and rockin' the mic since age 9 and is also a highly talented dancer. With musical influences that range from Beyonce, Stevie Wonder, Michael Jackson, Jay Z and Ludacris we can all be prepared for a special performance that is not to be missed!