Getting settled into our new home, The Central: SAPC in Santa Monica, we got our #246 Hunnypot Radio show started without a hitch on 9/10/12. 
To get things started, Hot Tub Johnnie had an impressive set of jams lined up that included music from Lost Weekend, Yuna, Teenage Bottlerocket, Vinibanger x Saints, Stuey Rock, Binary and many others. All super fresh tracks that you can now stream on our website. 
After Hot Tub's set, we were given a sneak peek at Hunnypot favorites and LA alt-pop punk rockers The Dollyrots' brand new self-titled record that is being released September 18th, 2012. We played singles including: Hyperactive, Twist Me To The Left, Satellite,  I Wanna Go, Starting Over Again and South Of The Border. The album is a high energy, pop punk masterpiece, made possible completely through grassroots efforts and a killer Kickstarter campaign. Make sure to get your copy!
Our industry guest DJ of the night was Music Supervisor at Tennis Channel, Steve Collins. This was Steve's first time as a guest DJ, and he slayed it. With songs from a few throwbacks like Argent and The Zombies (whom we learned were both managed by Steve's dad back in the day), to some currently infectious groups like The Allah Las, The Sheepdogs, The Royalty, Martin Solveig, Crystal Fighters and more. I really wasn't kidding when I interjected to the group outside that Steve Collins' set was really stellar...and then realized he was standing in the very circle I was addressing. I suppose that's about as sincere a compliment that you can give, right? I meant it.
Finally, to close out the radio segment of the show, DJ Boom Shack came in with a slammin' set featuring hot new tracks from MVSCLES, Frank + Derol, Styles of Beyond, Feral Kizzy, Wool and more. Kudos, Boom Shack.
Kicking off the live performance half of the show were Long Beach rockers Feral Kizzy. If you missed this performance, you seriously missed out. The energy this group gives is captivating, bold and dramatic. In all the best ways. Lead singer Candice has a presence comparative to Alison Mossheart. She puts on a show to remember and the band is tight, with songs that leave you wanting more. Find out where they are playing next and check them out. It's an experience, not just a show.
The second set in our live performance line-up was Brad Standley and the Foxflies, with our very own Matt Linsky slaying it on lead guitar. They came out with some well-written, tightly arranged originals and dazzled us with a few covers. Each band member was extremely talented, and together they had some serious chemistry. Lead singer, Brad, puts a level of energy and passion into the presentation of his lyrics that draws you in. Check out what they're doing, we were very impressed.
Finishing up our live segment of the show was a Hunnypot favorite, LA based hip hop, producer, emcee E-Train. He brought his A-game, with some killer new beats, and as always, an effortless flow. A few Hunnypot members made some cameo appearances from beatboxing, to a little flow from L-Boogie, and a freestyle song from our HP flyer designer, Lindsay Nourse. Wrapping things up, E-Train brought the house down with our favorite "What Tomorrow Brings" and then finished us off with a quick, high-energy flow that had the dance floor reeling. Keep your eyes on this one, he's going far.
Major thank you's to everyone who came out to listen to some great tunes and see some amazing live acts, you are the reason we work hard to put this show on!
Our 246th Hunnypot Radio Sing-A-Long was "Turning Japanese" by The Vapors!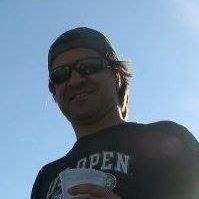 STEVE COLLINS
We welcome special guest music supervisor and industry tastemaker, Steve Collins of the Tennis Channel. Steve will be joining us for an exclusive DJ set of his handpicked favorites of 2012.
---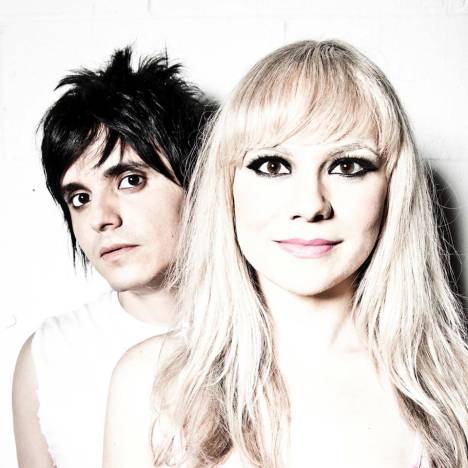 THE DOLLYROTS
Hunnypot favorites and LA alt, pop punk rockers The Dollyrots will be joining us to celebrate the release of their 4th studio album. The self titled LP The Dollyrots, was a 100% DIY album and by far their strongest effort to date. The album mixes the swagger of fun loving pop punk and rock n' roll with edgy guitar riffs, upbeat rhythms, catchy pop melodies and a fiesty punk attitude. We're super excited about the album and hope you'll all join us in celebrating it's release!!
---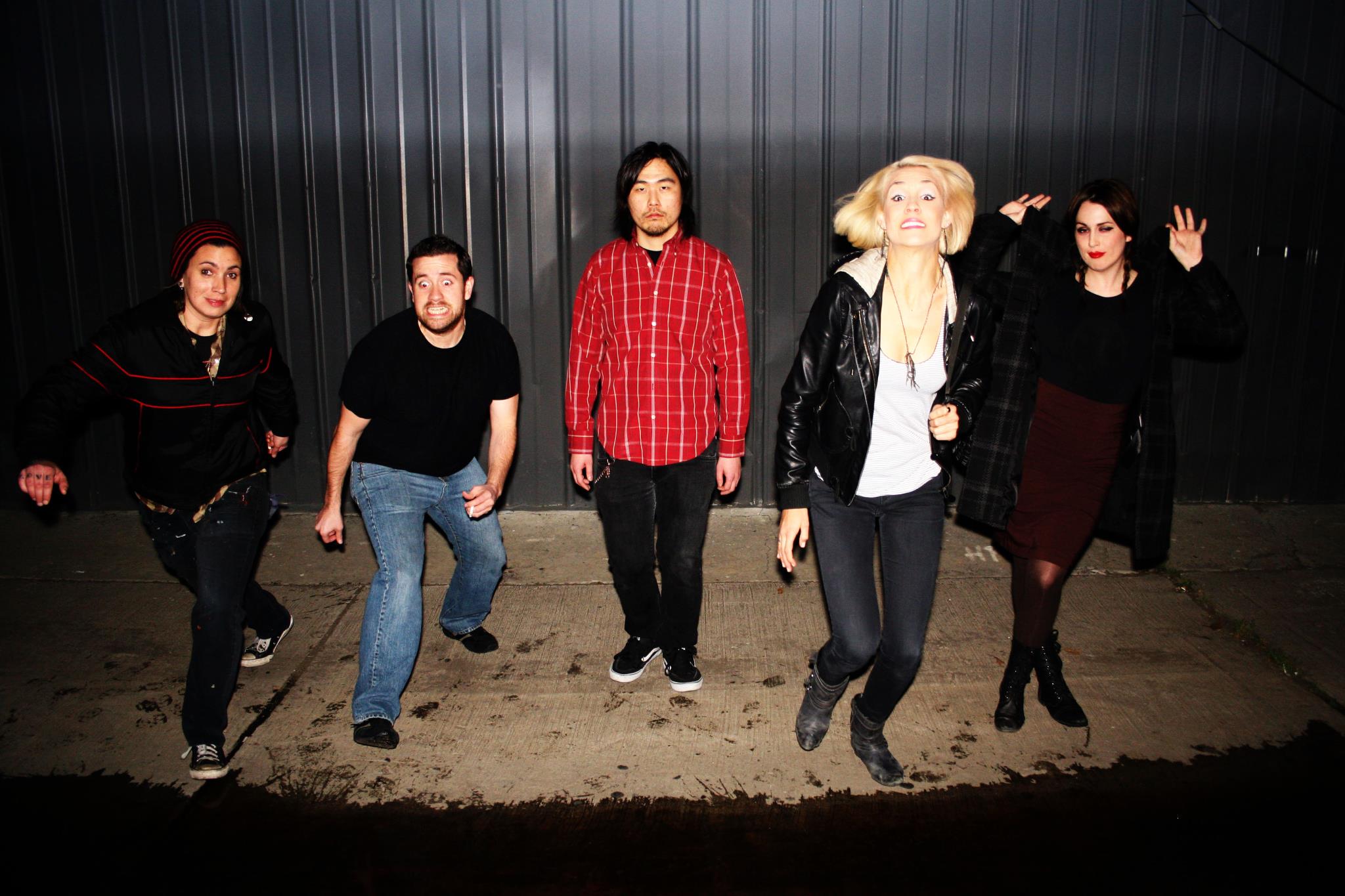 FERAL KIZZY
Long beach based indie rockers Feral Kizzy will be set to unleash their souled out rock swagger upon the Hunnypot airwaves. Spearheaded by the fiery Kizzy Kirk, the band has been tearing up clubs in Los Angeles, Orange County and the South Bay and soon The Central: SAPC in Santa Monica.
---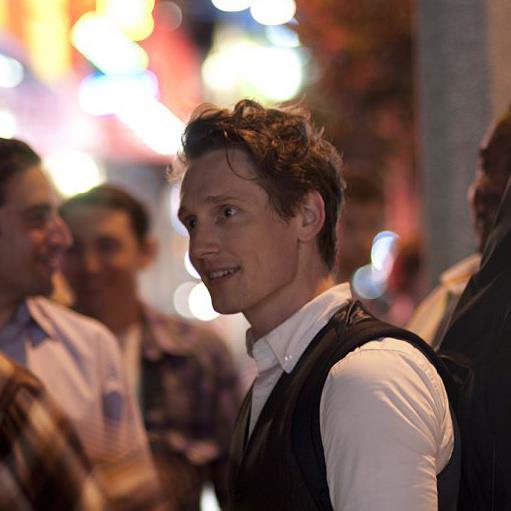 BRAD STANDLEY AND THE FOXFLIES
LA based rock, soul, circus folk band Brad Standley and The Foxflies will be set to slam the hammer down on the night. The Foxflies bring an innovative sound that could best be described as the love child of Tom Waits, Jeff Buckley, and Otis Redding in a top hat beating up Jason Mraz in a dark alley. Standley's acrobatic vocals, and innovative lead lines take you by the hand and lead you down a path to a universe that you weren't really sure existed. Standley is backed by Hunnypot's own Matt Linsky on lead guitar, Ricardo Esteves on da bass and Sam Murphy on drums.
---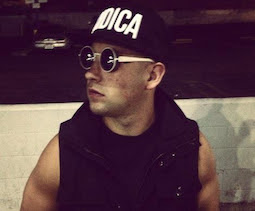 E-TRAIN
We will also have a special live performance by Hunnypot favorite and LA based hip hop, producer, emcee E-Train. E-Train has recently re-loaded his smash hit mixtape Wrath Of Roxane with a handful of new cuts and bangers which you can grab for FREE over at DatPiff! If that's not enough check out his latest jam "So Good (feat. Molly K)".