For our 261st Hunnypot Radio show, we once again packed the house as usual with a jam packed line-up that included some exceptional DJ's and musicians alike. But before we get to our special guests Hot Tub Johnnie got us shakin' with his set featuring new favorites from THINE, Foals, Joey Bada$$, JDS and even classics by Don Gibson, Buddy Guy and the opening cut "Baby I Don't Care" by Buddy Holly plus many more.
Following Hot Tub Johnnie, we jumped right into our first special guest DJ of the night, none other than Danny Holloway (Blazing 45s). Danny laid out an absolute sizzling set of some classic vinyl 45s. Be sure to listen back to the complete interview and DJ set, which gives great insight to the incredibly successful 30+ year music career Danny Holloway has lead.
Kicking off our live portion was LA DJ/producer Fabian, who has seen great success since his 2009 Binary Records released single "Heatwave" took off like wild fire in the LA dance scene. Fabian set off a crushing high energy dance set that featured many hip hop, pop, electro dance hits.
Highlighting the night was the beautiful and talented Casey K. who set the tone perfectly for our live performers. Casey's sultry smooth voice soared over her electronic based R&B production as she brilliantly performed the standout songs off her newly released EP In Tine, which includes the current single/video "Maureen".

LA based singer-songwriter, Brittney Bouchard rounded out our female performers of the night with a charming stripped down set of soulful, country, pop tunes. Highlighting the performance was Brittney's intimate rendition of "Holding My Breath", the standout single off her new LP Addicted To Heartbreak.

Making the trek all the way from Uptown, CA was hip hop collective, Mike Mobb. These boys have been killing it on the internet with their exceptional party vibin' video's which includes the swag banger "Hit Yo Michael" their rendition of the "Hit Yo Ricky" beat that has been lighting a fire of late on YouTube. Mike Mobb did not disappoint as they blew the lid off the Central with their high energy party swag. Their set included explosive performances of "Hit Yo Micheal" and their latest banger "Her Friend".
The LA based sister DJ duo, Le Twist consisting of Briana & Dani Beauvoir lead us through the midnight hour and into the early morning hours with their blistering DJ set to close out the night. These ladies brought the heat, as they mixed and mashed many of today's top electro-pop, hip hop, house and dubstep dance bangers.

All in all, it was another amazing show put together by the incredible Hunnypot Unlimited team. Huge thanks to everyone that came out to support, everyone that performed, and both the Central SAPC and Hunnypot crews. We couldn't make it all happen without each and every one of you!  03/25/2013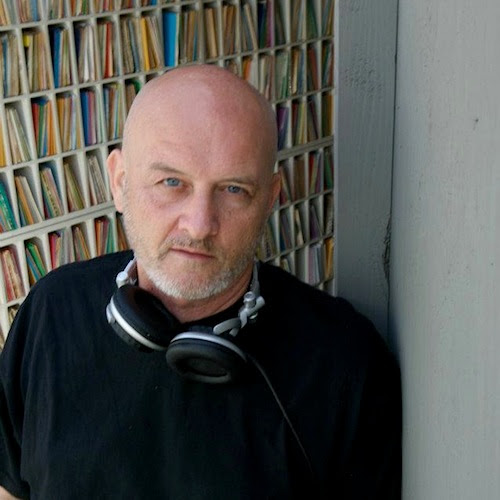 DANNY HOLLOWAY 
(Blazing 45s/Dublab Collective): One of the most OG vinyl heads in the music business. And when we say OG, we mean this is a guy who put together the Meters greatest hits album in 1975, produced the Heptones in 1976, recorded Bob Marley, and spent 20 years at Island Records. He also founded the seminal underground radio show "Smokin Vinyl" in the early 90s.Wednesday, Danny comes to Hunnypot Radio to share one of his patently energetic sets of some of the funkiest vinyl he's collected in all his decades of worldwide digging. Plus he will be sitting down for an exclusive interview with Hot Tub Johnnie. Don't miss out!!! (courtesy of DJ Frane)
---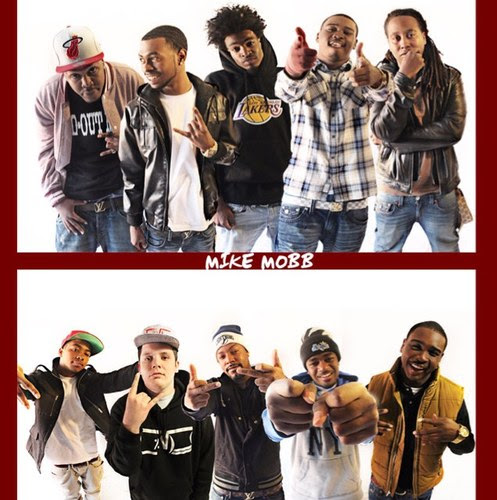 MIKE MOBB
Uptown, CA based hip hop collective, MikeMobb will be joining us for a special live performance. The group consists of members, Radio Base, Lil Jeff, Skoot, Randy and Mula, all of whom will be in attendance. Known for their high energy shows, MikeMobb's party vibes and free spirits make for an intense musical experience. We highly recommend checking out their smash hit dance remix video "Hit Yo Michael" (Hit Yo Ricky Remix) and their epic party banger "Her Friend" which are building heavy traction on the inter-webs.
---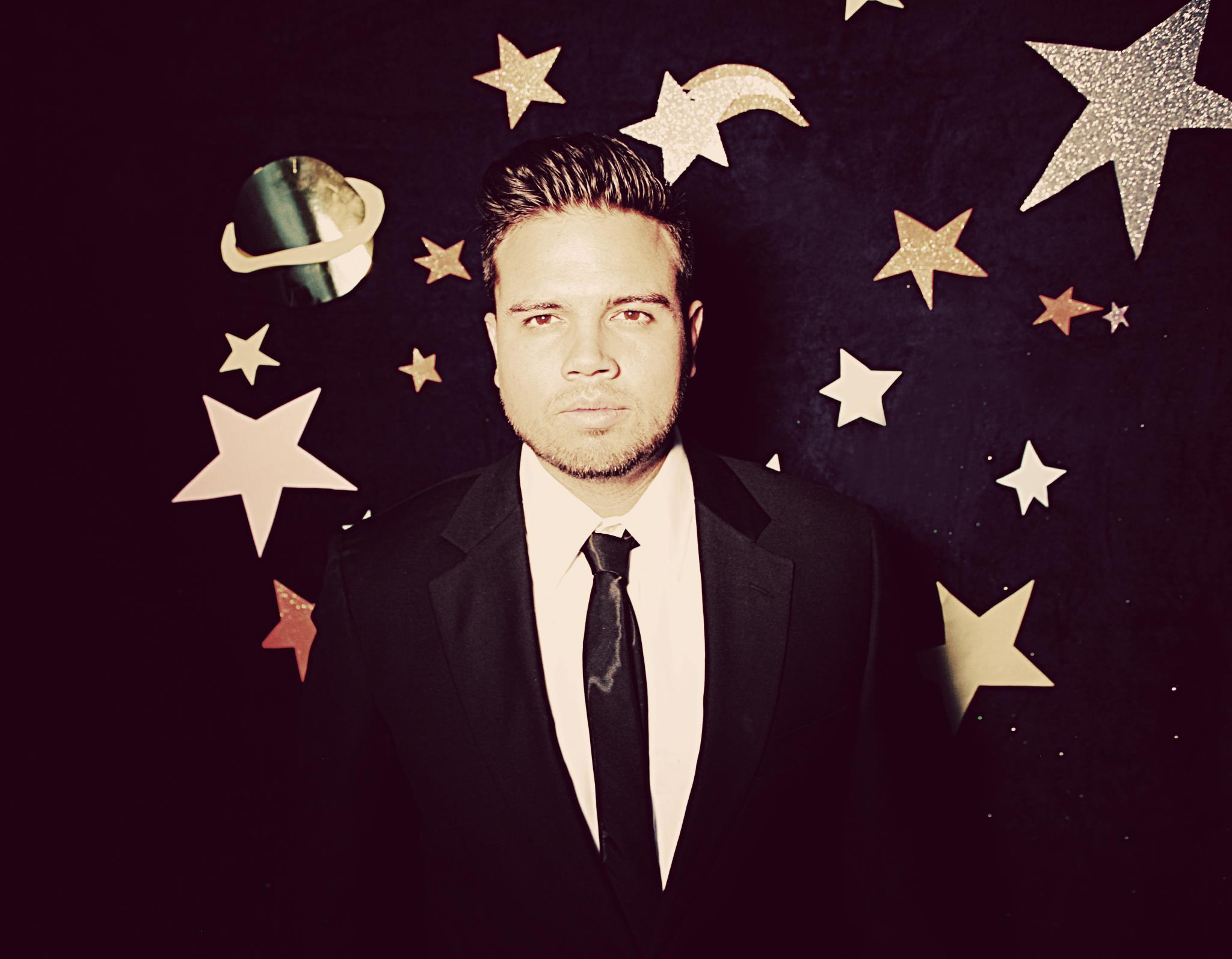 FABIAN
LA based DJ/Producer, Fabian Ordorica will be joining us for a special guest live DJ set and brief interview from the Hot Tub. With a history of production work spanning from Hip-Hop, Electro, Pop, French Touch, to Filter House, Fabian's eclectic taste comes across in his remixes, songwriting, & original songs. His work first caught the dance communities ear with his 2009 single "Heatwave", taken from Binary Records compilation album LA Lights. Receiving remixes from Russ Chimes & Short Circuit, "Heatwave" was supported on BBC's Radio 1 as well as by DJ's around the world. In 2011 Fabian painstakingly crafted his debut album Say Goodbye, focusing his sound to encompass all of his influences, from Timbaland to Lifelike. An 8-song journey meant to take the listener far away from their current state of mind, Say Goodbye begins with the dynamic "Last Flight". Don't miss what is expected to be a crushing high energy dance set by Fabian!
---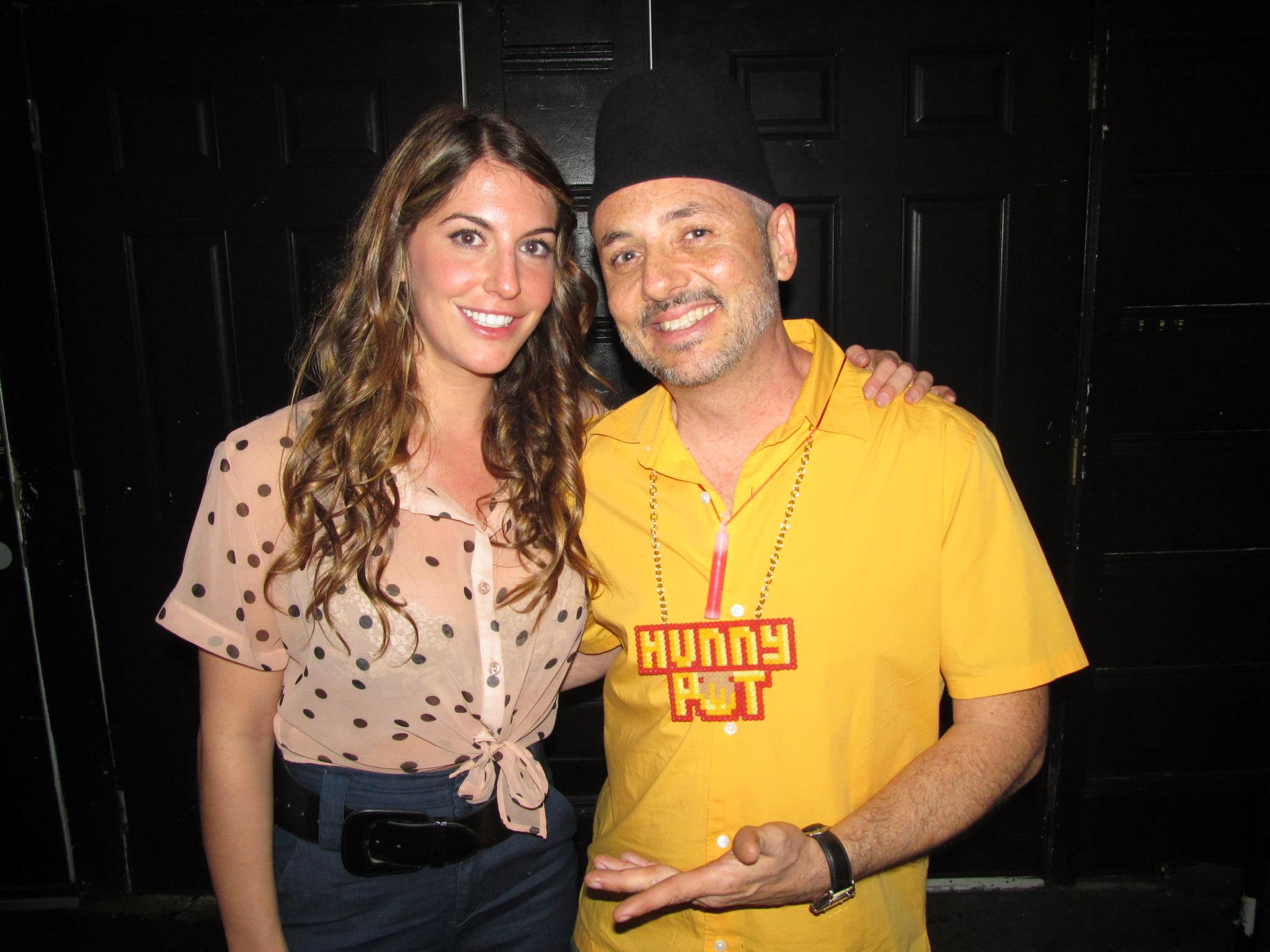 CASEY K.
Los Angeles based singer/songwriter, producer, and all around music lover, Casey K. will be joining us to perform new tracks off her debut EP entitled In Tine, which will be released worldwide on March 21st. Casey K.'s music catalogue continues to grow with music featured on ESPN, collaborations with international DJ's, and even producing music for other artists ranging from Jazz to Rap. Her new EP showcases this musical versatility as a writer, singer, and co-producer alongside Multi Grammy Nominated producer/engineer Csaba Petocz. Her music video for "Maureen", the first cut on the new EP, was shot this summer in Paris. The video will be premiered in conjunction with the EP's drop date. Connect with Casey below:
---

BRITTNEY BOUCHARD
Los Angeles based pop/country singer-songwriter, Brittney Bouchard will be joining us for a very special live performance. Brittney fashions pop gems with a hint of soul and even a little country twang that echoes Norah Jones and Colbie Caillat, but she's got her own je ne sais quoi that's utterly transfixing. Boasting a cinematic perspective, she can capture heartache, or she can make you fall in love. That dichotomy is the mark of true talent. Brittney will be premiering tracks from her six-song debut EP Addicted to Heartbreak. We highly recommend checking out her standout single "Holding My Breath" and be sure to follow and stay up-to-date with all Brittney's latest news below:
Twitter Reverbnation  Facebook  YouTube
---

LE TWIST
The LA based sister DJ duo Le Twist will be spinning the best of best in trap, hip hop, electronic, house and more for Hunnypot Radio. The duo consists of the talented young tastemakers Briana & Dani Beauvoir who be premiering some killer mixes for us all to GET TWI$TED too.