Unfortunately there is no Live artist performance audio for Rocky Business or Lil Brown Kid. :(
For our 260th Hunnypot Radio show, we packed the house as usual with one of our most star studded line-up of guest DJs and musicians alike. But before we get to our special guests Hot Tub Johnnie got us movin' and groovin' with his set featuring new favorites from Steve Poltz, Chela, Bite The Buffalo, FIDLAR, Shakka and much much more.
Following Hot Tub Johnnie, we jumped right into our first special guest DJ set and interview with Grammy Award winning producer and mixing engineer, Jack Joseph Puig. JJP is one of the most sought after producers and engineers in the entire business. Jack sat down for an exclusive one on one interview with Hot Tub Johnnie. He touched on many of his past experiences working in the studio with Courtney Love, The Goo Go Dolls and gave incredible insight to his creative process. Jack spoke about the creation of his widely used Waves Audio Plug-ins that have truly changed the way audio is recorded. JJP also came prepared with a set list of some of his favorite songs that he has worked on over his long successful career. His favorites include HUGE hits like "Iris" by The Goo Goo Dolls, "You Get What You Give" by New Radicals, "Soak Up The Sun" by Sheryl Crow, "Glamorous" by Fergie and many many more.
Directly following JJP, Hot Tub welcomed electronic music pioneer Thomas Dolby to sit don't for a very special interview and audio retrospective. Dolby was in town to promote his directorial film debut, The Invisible Lighthouse which had recently won 2 awards at this year's DIY Film Fest. Thomas spoke about the film and also lead us on a journey through his career, as we played some of his top hits including "She Blinded me With Science", "I Scare Myself", "Spice Train" and "Europa and the Pirate Twins". It was an exceptional interview and retrospective as Thomas completely opened up and gave us great insight into his past accomplishments and what we can expect to hear and or see in the future.
After our special guest interviews, LA based indie, rap, punk band Rocky Business took to the stage and performed a killer set of high energy tunes. They had The Central rocking out hard as they played new tracks and their 2011 single "Heath Ledger" which was the highlight of the night.

Following up Rocky Business, was LA based electronic producer/artist, Lil Brown Kid. LBK showed his diverse talent as he played acoustic guitar over dreamy electronic based production and layered them with his chilled out vocal melodies. LBK is the complete package - a DJ, producer, singer and songwriter. Be sure to stay up-to-date with all LBK's latest happenings as Lil Brown Kid prepares to release his self-titled debut album.

Last but certainly not least was our final special guest of the night, none other than iconic French DJ/Producer, Joachim Garraud. Hot Tub Johnnie sat down with Joachim for a brief interview as they spoke about his latest projects, the Space Invaders and how he is enjoying living in the US. Usually performing for as many as 50k in Paris on a nightly basis, Joachim gave the intimate Central crowd one of his classic DJ performances which was so intense it garnered one of the very first Hunnypot encores!

All in all, it was another amazing show put together by the incredible Hunnypot Unlimited team. Huge thanks to everyone that came out to support, everyone that performed, and both the The Central SAPC and Hunnypot crews. We couldn't make it all happen without each and every one of you.  03/11/2013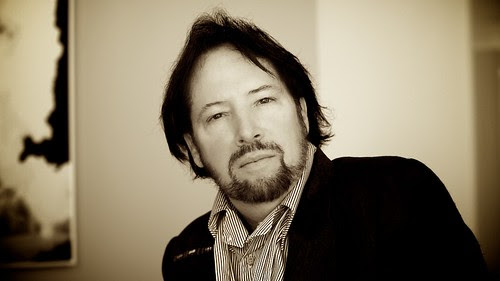 JACK JOSEPH PUIG 
This GRAMMY Award winning and world-renowned producer, mixer, and engineer, will be joining Hot Tub Johnnie for a very special Interview/guest DJ set. Puig is responsible for blending many of the top hit making sounds of the past three decades to create a unique contemporary aural tapestry. As one of the industry's most in-demand engineers, Puig has manned the controls for a veritable who's who of major artists including…The Rolling Stones, U2, Black Eyed Peas, Green Day, Fergie, John Mayer, Sheryl Crow, Klaxons, Panic At The Disco, Weezer, Counting Crows, Pussycat Dolls, Goo Goo Dolls, The Black Crowes, Switchfoot, Tonic, No Doubt, Mary J. Blige, and more. Puigh as produced hits for the Verve Pipe ("Freshmen") and The Black Crows ("Good Friday"), among others. Calling Ocean Way his home, Puig has spent time both as an engineer and as a producer and sees the duality as a plus when dealing with today' s Top 40 rock acts, many of whom ask him to mix their albums as well. He has also mixed albums for Hole, Collective Soul, Green Day, Mick Jagger, Lisa Loeb, and others. Recently, Jack collaborated with Waves on The JJP Analog Legends and also co-designed with Blue Microphones the state-of-the-art House Of Rock Studio in Santa Monica.

Twitter  Website
---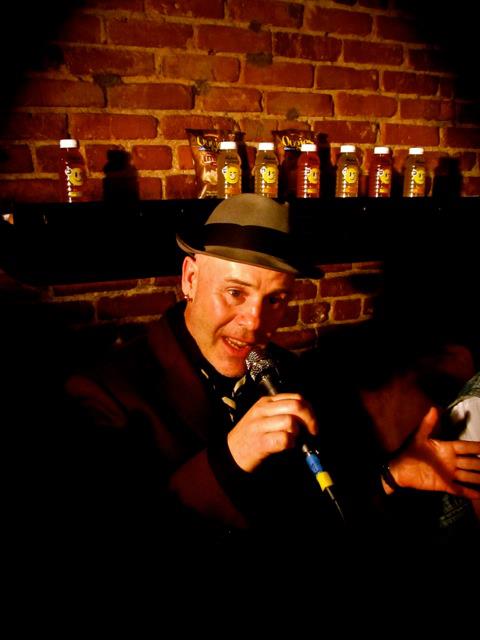 THOMAS DOLBY
Electronic music icon Thomas Dolby, will be joining us for a very special interview and audio retrospective. Dolby is widely recognized for his 1982 hit song "She Blinded Me With Science" and 1984 hit "Hyperactive". In more recent years Thomas has taken the leap towards directing as he has just released his debut film The Invisible Lighthouse, which has won two awards at the this years Los Angeles DIY Film Fest. Thomas will be performing the entire film score and do a live narration at the awards ceremony held on March 8th at The Hollywood Roosevelt Hotel. The 30-minute feature film, charts the imminent closure of an historic lighthouse on the tip of a mysterious island near his home on coast of Suffolk, formerly used as a testing zone for experimental weapons. Dolby wrote and shot The Invisible Lighthouse entirely himself over the course of a year with consumer cameras such as the GoPro Hero2 and an iPhone-controlled ARParrot quadrocopter. In addition to his transformation in to film, Dolby will be gearing up for a US tour later this year in support of his critically acclaimed album A Map of the Floating City - which features stellar collaborations with Regina Spektor, Imogen Heap and Mark Knopfler. You will not want to miss this exclusive interview with one of the true electronic music pioneers. Big thank you to Lisa Kline Moberly of OpTic NoiSe, who helped immensely in putting together this special appearance.

Twitter: Thomas Dolby  Website Twitter: OpTicNoiSe


---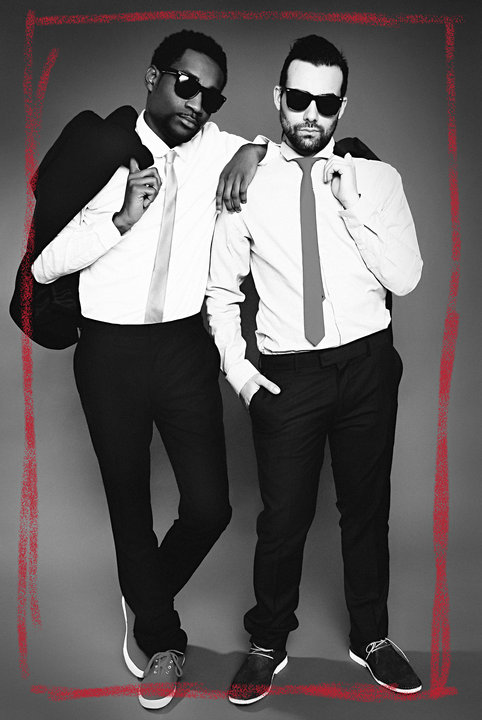 ROCKY BUSINESS
Brooklyn born and LA based indie, rap, punk rock duo Rocky Business will be joining us for a special live performance. The duo is made up of Bed-Stuy MC, Strictly Business and musician/vocalist/producer Johnny on the Rocks, together the two have created an original blend of rock, hip-hop and electronic sounds that break genre distinctions, leaving you with pure musical energy. Coming from two very different backgrounds, Jonny is a Toronto native while SB hails from Bed-Stuy Brooklyn. Effortlessly mixing their styles, together they bring you something you can't label, so they call it Gangsta Galaxy Music. To make the introduction a little more formal we wanted to share the video for their 2011 single "Heath Ledger", taken off their free mixtape White People Deal Drugs Too.

Twitter  Facebook
---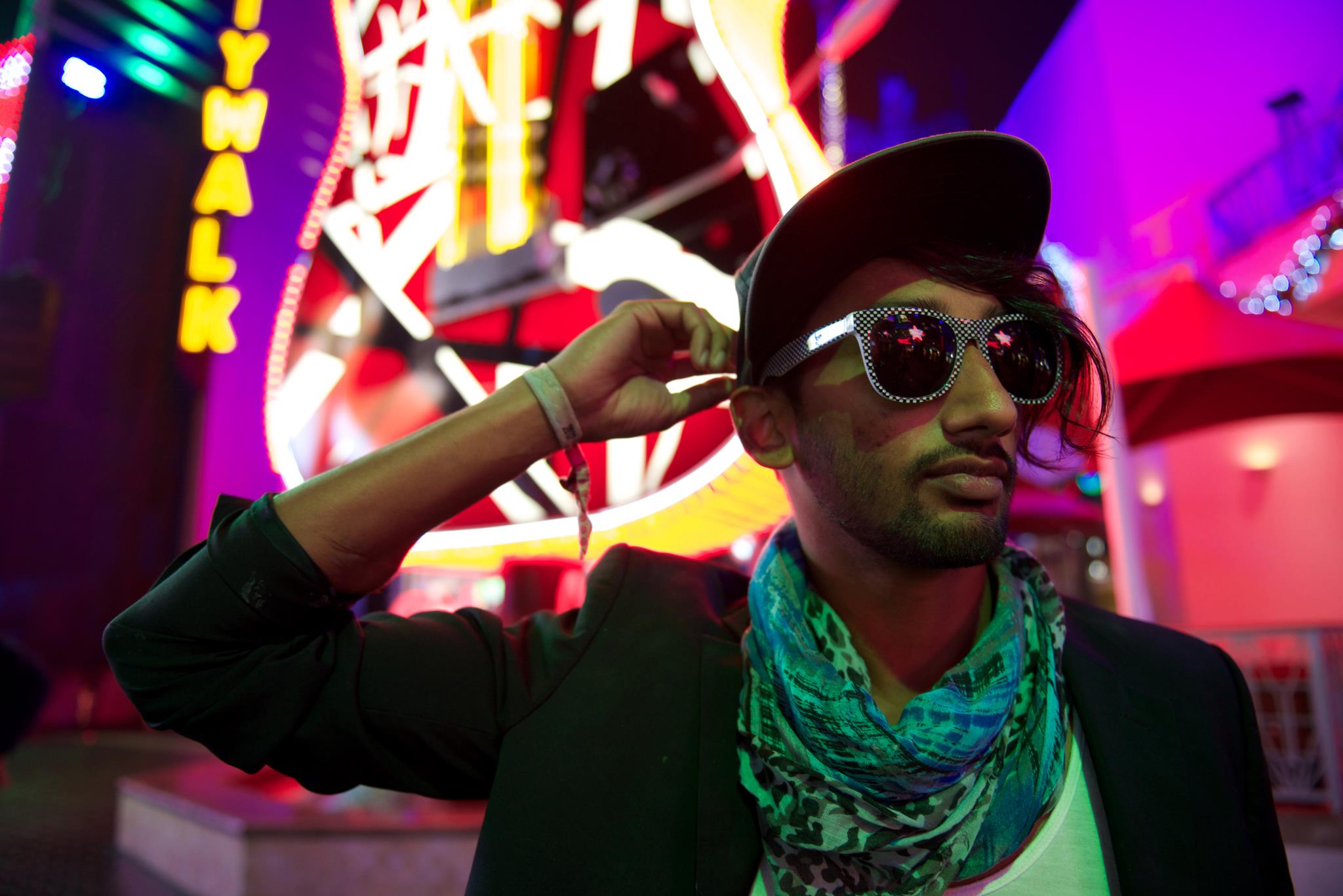 LIL BROWN KID
Lil Brown Kid is a Los Angeles-based progressive electronic recording artist, producer, and DJ who will be performing a special live set. LBK incorporates a diverse range of musical backgrounds and influences from Bay Area Hip Hop to EDM to indie pop. Since 2011 Lil Brown Kid has been a presence in the LA music scene from DJing at Hollywood's hottest clubs to working in the studio with major label artists. He is set to release his self-titled debut EP this month, which you can preview on Soundcloud. Expect to hear catchy tracks that will combine this heavy, dub-infused electro with organic instruments and passionate vocals to create a new sound that is distinctly original.

Twitter  Facebook  Website
---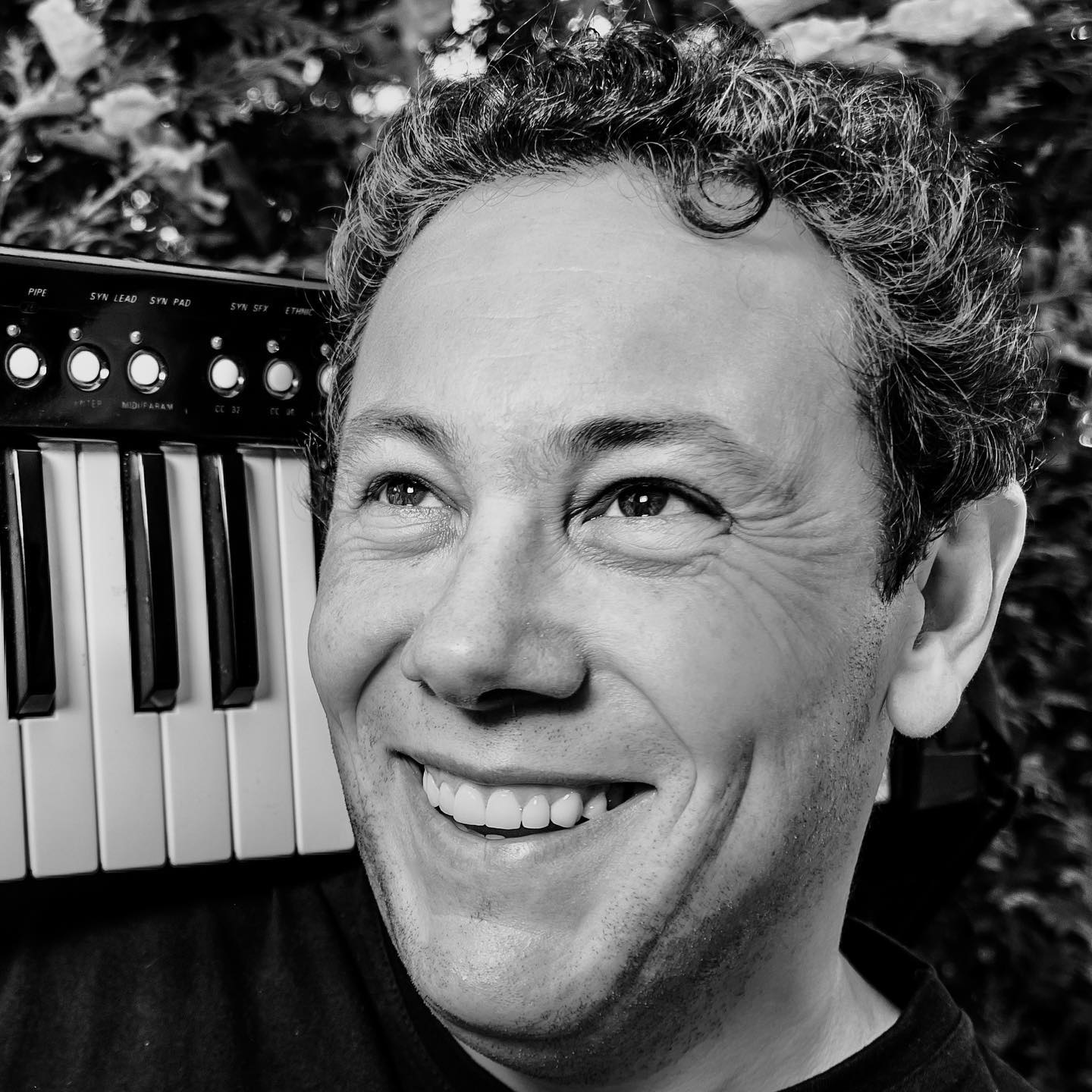 JOACHIM GARRAUD
World renowned French DJ/Producer, Joachim Garraud will be joining us for a very special interview/DJ set to close out the night. After having perfectionned his piano and percussions for seven years at the conservatory, he decided to move toward electronic music. Along with Laurent Garnier, he started as a DJ at the Boy, the Parisian club that first initiated the discovery of the techno phenomenon in France. He then successfully tried some music production with Maxximum radio station, number one national 100% dance radio station (CTL group). Becoming the pioneer of numerical music, he created his own recording studio in the middle of Paris, which allowed him to remix, compose or produce artists such as David Guetta, Jean-Michel Jarre, Paul Johnson, Deep Dish, David Bowie, OMD, Kylie Minogue, Mylène Farmer, Cassius, Ceronne, Moby, Robbie Rivera… and many more. Joachim developed a new concept, blending Deejaying and musical improvisation, thus giving a true concert, a unique live performance which soon gave him the opportunity to perform all over the World. Today, he is surrounded by a big community with the Space Invader mascot. We highly recommend checking out his Dim Mak Records released single "Hook" featuring Alesia.

Twitter  Website  Facebook