Our 265th Hunnypot Radio Show was another classic! Due to scheduling circumstances we pushed back our start time to 9pm, but that didn't stop Hot Tub Johnnie from bringing you one hell of a show. Hot Tub still sparked the night up with smokin' DJ set, which featured current jams by The Strangeloves, Jack White, Peachcake, Speak!, 2 Chainz and a blistering new Crizzly Remix of "Thrift Shop".
Our first performer of the night was the highly talented singer-songwriter, Carey Appel. Carey played a heartfelt set of stripped down acoustic folk rock songs off her newly released album House Of Cards on Heather Road Records.
Trabants an LA based (via Boston) instrumental rock trio blew the party open with a fast and grooving set of instrumental surf rock tunes. Playing cuts off their full length LP Highwire Surfing as well as new unreleased tracks, Trabants performed a reverbish collection of surf gems a la The Ventures.
Next to hit the stage was LA based super side band Alpha/Beta. The band consists of Brett Anderson (The Donnas) and Asa Ferry (Ariel Pink's Haunted Graffiti). The group played an upbeat set of high energy rock tunes with a slight twist of folk, pop, country and southern tinged rock influences. They're currently touring around LA and shopping their soon to be released full length LP.
Closing out the night was Nick Pratt an LA based rapper (via Fort Worth, TX) who recently released his highly sought after EP, The Badu Sessions. Pratt performed a killer set of laid-back soulful hip hop jams off The Badu Sessions, as well as previously released party bangers that quickly turned the dance floor over. Nick is currently in and out of the studio as he prepares to release a forthcoming LP.
All in all, it was another amazing show put together by the incredible Hunnypot Unlimited team. Huge thanks to everyone that came out to support, perform, and both the The Mint and Hunnypot crews. We couldn't make it all happen without each and every one of you!  5/20/2013
---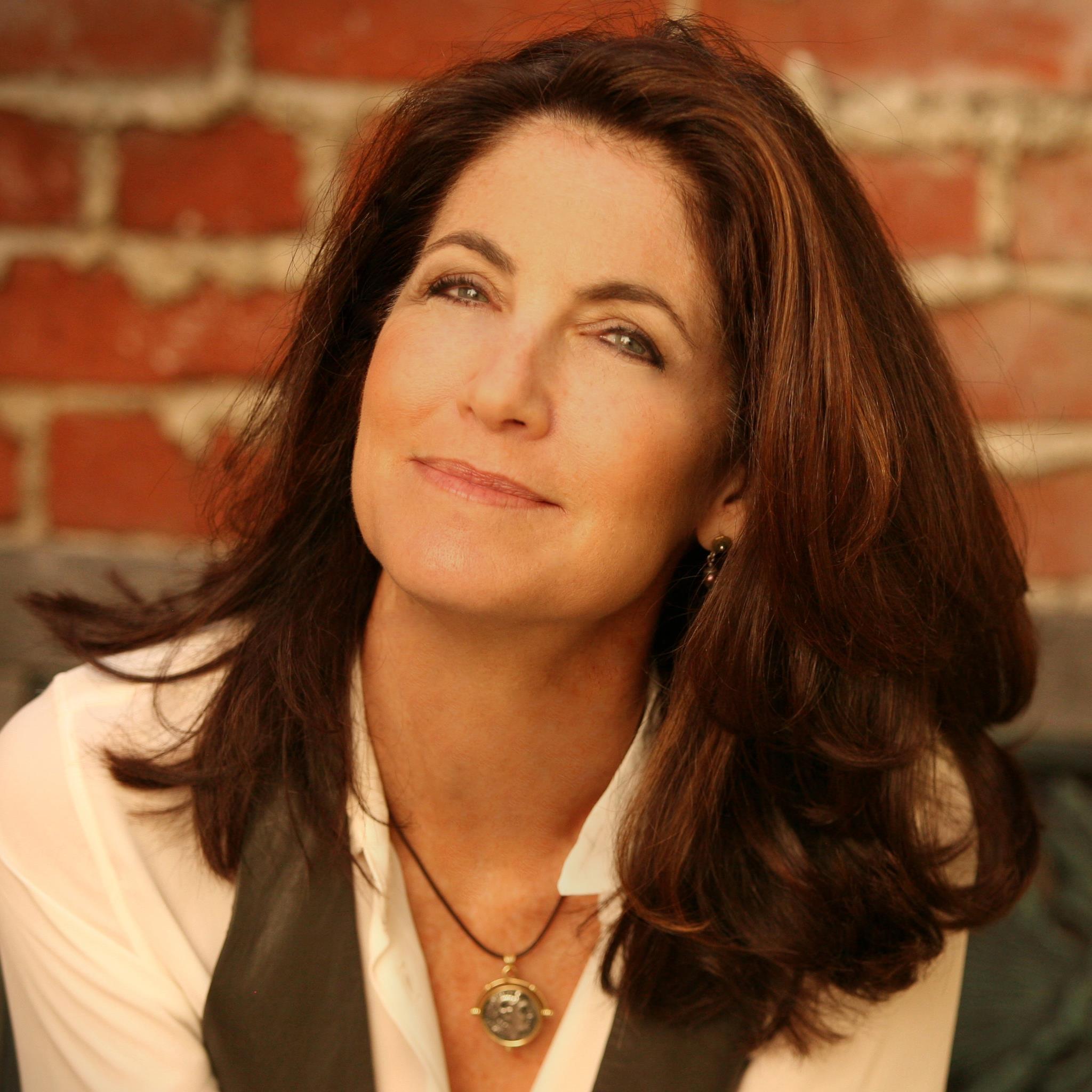 CAREY APPEL
Growing up in an entertainment family on the west side of Los Angeles, Carey Appel's love of music began at age 3. "Such a grown up voice for such a little girl" was most often heard. Grammar and high school musicals abounded until a coach skipped over her for "Fiddler on the Roof." Carey gave up music during college, but after a personal life-changing event, this captivating performer and soulful storyteller returned to the music community in 2011 with her first album, "New Favorites." Her company, aptly named Heather Road for the street she grew up on, produced the album of aurally seductive vocals influenced by Melody Gardot, Patti Griffin, Cheryl Wheeler and Judith Owen.
She has since teamed up with artist and producer Lisa Nemzo (Dream Wild Records), who is producing her newest album "House of Cards" - featuring original songs written by Carey and co-writer Marc Platt. Demonstrating Carey's innate passion and musical finesse, this new series is a collection of diverse and riveting acoustic singer/songwriter and rock arrangements with a sophisticated folk flair.
Website  Twitter  Facebook  Reverbnation
---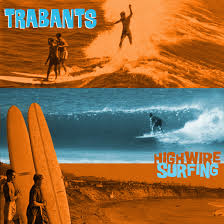 TRABANTS
Trabants is a surf band from Boston, MA featuring a rotating line up of assorted musicians who find their muse in the dusty bins of 60's instrumental surf, lounge, and soundtrack albums from around the globe. Having come together in 2010, the band has evolved from an experiment in vintage mono recording that snowballed into their debut full-length album titled, "Highwire Surfing." Trabants soon after found themselves playing to thousands as part of Boston's First Night Celebration, selling out their headlining record release show one month later and garnering an Independent Music Award nomination for Best Instrumental album. With shifting moods from beach party a go-go to dusty western cowboy sunsets to martini lounge leisure, Trabants prides itself on inventive arrangements recorded in vintage fashion to transport the listener into their world.

Website  Bandcamp  Tumblr  Twitter
---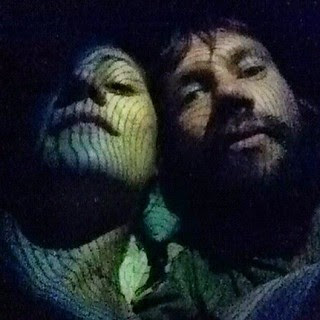 ALPHA/BETA
Alpha/Beta is the singing and songwriting duo of Brett Anderson (The Donnas, The Stripminers), and Asa Ferry (Kind Hearts and Coronets, Ariel Pink's Haunted Graffiti). Brett and Asa met earlier this year at Zorthian Ranch and decided to start their own cult. They wrote and recorded their Debut album, Fencing the Sparrows in just three short months and are already working on songs for their next album.

Soundcloud  Reverbnation  Facebook
---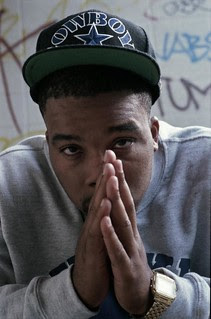 NICK PRATT
Nick Pratt is breaking the mold of Texas rap. As a Fort Worth native, Pratt's music is Texas home-grown, but his southern swagger is blended with a typically northern substance. Pratt's music maintains a classic country grammar, while his lyricism is that of a socially conscious jester. His mix of humor and absolute realism integrates the realities of a young scholar with rapid wordplay and knowledge beyond his years. He has gained performance experience by opening for rap artist like Wale, Wiz Khalifa, Tanya Morgan, Young Scolla, Dom Kennedy, and Pac Div, and received both national and international press across the board, including features on XXLMag.com, Ozone Magazine (online), AllHipHop.com, Black Entertainment Television's "The Deal" and the "Under The Radar" column in JENESIS Magazine.
To the top is the next level for Nick Pratt, and learning how to overcome newfound challenges will help him separate himself from his competitors. Middle Finger Music, which will be releasing near the end of 2011, will help Nick continue to establish himself in the industry and showcase a nearly perfected craft.

Website  Twitter  Facebook  Bandcamp