Hot Tub Johnnie and the HP Radio crew once again threw a fantastic show at The Mint last week. For the 271st time, Hot Tub kicked off the show with a fresh set of jams which included new tunes from Malibu Shark Attack, Crystal Fightters, The Moonbeams, Light FM, Purple, ARTILARI and many more.
Our special guest DJ was none other than Hunnypot favorite and supervisor extraordinaire, Thomas Golubic. DJ Tommy G sat down for a brief interview to discuss some of his fine musical selections for the final season of hit TV show Breaking Bad, as well as his new Showtime Series, Ray Donovan. After that Thomas hit us with a fantastic DJ set loaded with hot remixes, electro, hip hop bangers and classic chilled out breakbeat soul funk hits.
First on stage was new LA based Hollyrock artist, Sami who just released her debut video for her single "Go On Darling" produced by Troublemaker. Sami performed a brilliant set of new tunes off her forthcoming album including standouts "Intertwine", "Secret Love of Mine" and "Hell Over You".
Next up we had Beaumont, TX based rock band Purple. This party rockin trio is lead by the highly talented, excentric lead singer/drummer, Hanna Brewer who displayed a star in the making performance. Purple stormed through an explosive, kick ass set playing their new single "Wallflower", as well as the standout "Beach Buddy".
To close out the show, was LA based headliners, Fever The Ghost who performed a colorful set of psych-pop gems. They have a new EP on the way in September and gave us a nice glimpse of what to expect when they played their sure hitting single, "Fathoms".
Huge thanks to everyone that came out to support, perform, and both the The Mint and Hunnypot crews. We couldn't make it all happen without each and every one of you!  8-12-13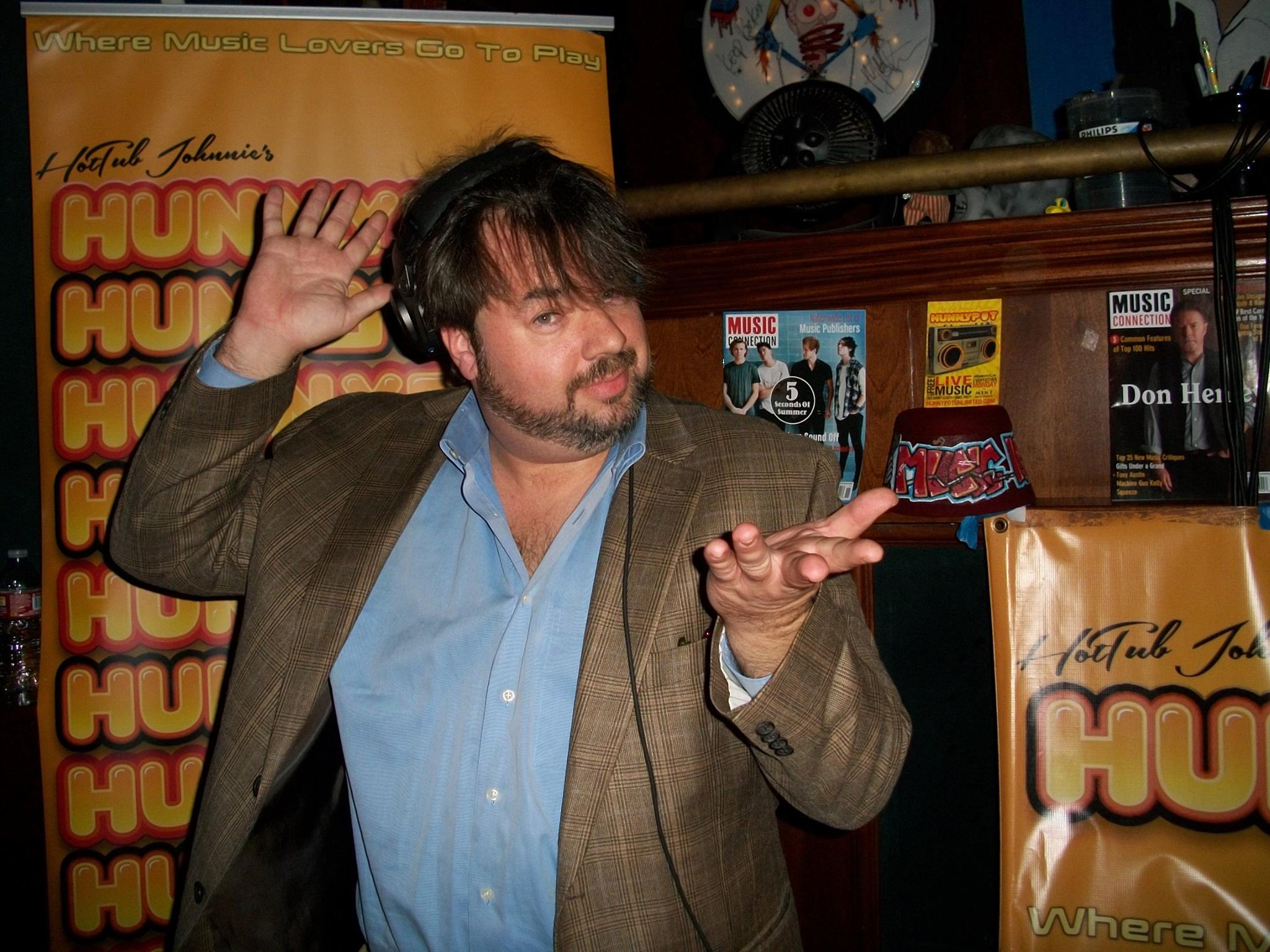 THOMAS GOUBLIC
Renowned music supervisor/tastemaker Thomas Golubic' (SuperMusicVision) will be joining us for a very special interview/dj set. Thomas is currently AMC's go to music guy for the hit TV series' The Walking Dead, Breaking Bad and Ray Donovan. Thomas is no stranger to the HPR airwaves and always brings some very special handpicked nuggets for us to groove to. This will also be a special set for Thomas, as it comes the day after the Final Season Premiere of Breaking Bad, so don't miss it!
---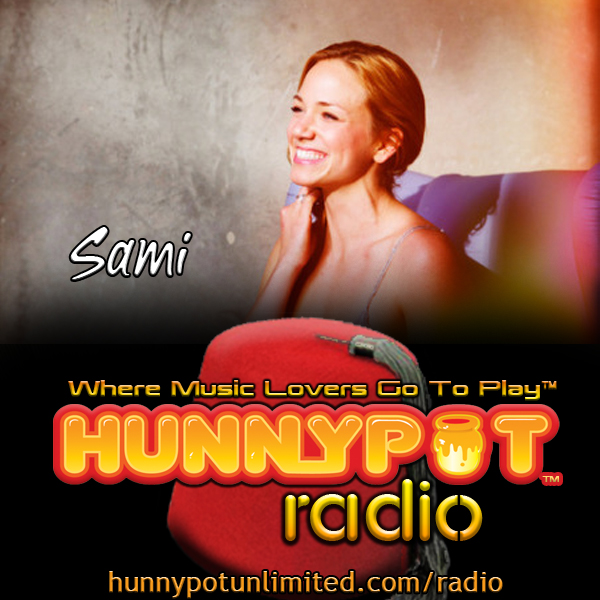 SAMI
New Hollyrock artist Sami's first single and video, "Go On Darling," off her forthcoming debut EP. The song was co-written and produced by Troublemaker (King Fantastic, Rad Omen), and the video was directed and shot by Brazilian duo Arthur Rosa França and Lili Fialho. We've been keeping up with Sami since her cover of Willie Nelson's 'Crazy' & now we bring to you the lady's very first official music video. New track 'Go On Darling' is a magical journey into a naive world, detailed in this ethereal track. With Sami's beautifully subtle yet raspy voice, combined with a video that screams 'I'm probably on meth in this rather magical surrounding', to say we're in love is an understatement. Watch the video below.
Follow:
https://twitter.com/samifreemusic

---

PURPLE
Purple is a 3 piece band from the small town Beaumont, TX. They have nothing better to do than to play until they bleed and kick a lot of ass.
---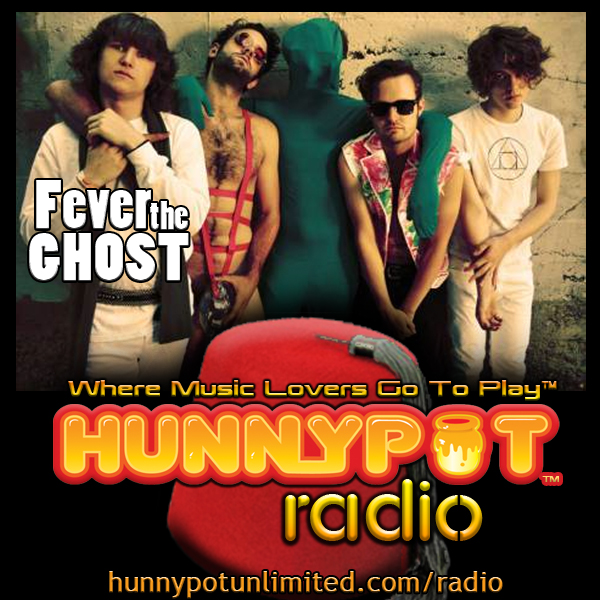 FEVER THE GHOST
Everything I can imagine writing about Fever the Ghost's acid-drenched psych-pop involves hallucinogenic drugs. Or what was on the turntable that one weekend you experimented with them. (Ahem.) Or how influences like the Seeds, the Electric Prunes, Procol Harum, the Doors and David Bowie run through the L.A. quartet's music, which is sonically like aiming a can of spray paint at Ariel Pink's Haunted Graffiti. Fever the Ghost — Casper Andrizzo, Bobby Victor, Nicolas Overhauser and Mason Rothschild — is just getting started; their self-released 7-inch "Rounder" (produced in analog fashion by Luther Russell) seems beamed in from the Summer of Love. They have the sure-to-be-a-single "Fathoms," which sticks out of their jammy, experimental live set like a hamburger on a vegan menu. And they have an EP on the way in September on the Complicated Game imprint. Fever the Ghost is heavy on the effects, but equally heavy on complexities. The cosmos will want to hear more.
Follow:
https://facebook.com/fevertheghost
https://twitter.com/FeverTheGhost