Hot Tub Johnnie and the HP Radio crew dropped another blowout show last week at The Mint. Hot Tub dropped some of his top favorites which included a special ode to the late musical legend, Lou Reed playing his classic "Merry Go Round". Plus sharing tracks from Laura Mvula, Purple, Seven Saturdays, Nova Rockafeller and many more.
LA tastemaker and High Voltage Magazine Founder,Chelsea Schwartz joined us for a very special sit down interview and DJ Set. In the midst of celebrating the 10 Year Anniversary of High Voltage, Chelsea curated a playlist of some of her favorite artists that have helped pave her journey in the industry. Ms Schwartz featured jams from8mm, Moon Taxi, John Flanagan, Hanson and much more. For all the latest from High Voltage, follow them at https://facebook.com/highvoltagemagazine.
Hunnypot tastemaker, Boom Shack layed out new gems from NONONO, Lizzo, ASTR, Night Panther, HBK Gangand many more.
Kicking off the live performances were Seattle based electro, alt-rock quintet, Eclectic Approach. Having already played for Jimmy Kimmel, these boys took over right from the start, bringing a high energy pop blend of hip hop, funk and electro which ignited an exciting dancefloor party.
LA's own, Mikey Pauker went on next and completely packed the house as his loyal fans took over The Mint. Mikey performed a brilliant set of folk pop jams reminiscent of Jack Johnson and even Fleet Foxes.
Hitting the stage a little after 11pm and completely blowing the roof off was LA based Irish rockers, The Black Shamrocks. They rocked out with a Guiness-fueled set of unique Celtic rock backed by high energy punk grooves that brings to mind Flogging Molly and Dropkick Murphy's, but with a swagger and style that is perfected by lead singer, Amy Showalter.
Closing out the night was LA based hip hop artist, Bjay Mcfly. Known for his hit "The Homies", Bjay did not dissapoint as Mcfly held down a banging set with full support from his "Homies" who came out and brought swagger to the dancefloor.
Huge thanks to everyone that came out to support, perform, and both the The Mint and Hunnypot crews. We couldn't make it all happen without each and every one of you! If you missed the show or just want more, you can listen back to all the performances and DJ sets at the HUNNYPOT website.  11/18/2013
---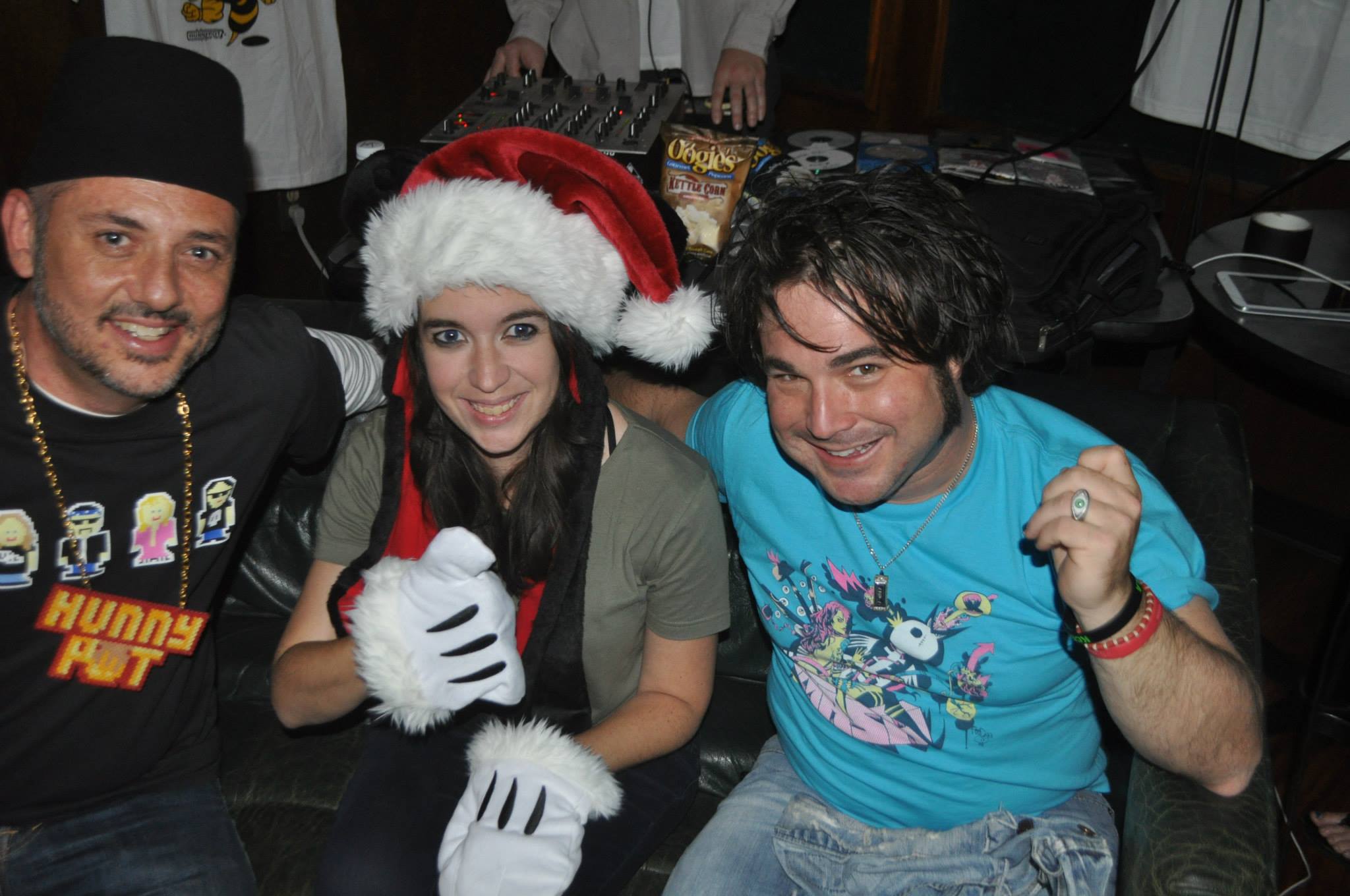 CHELSEA SCHWARTZ
Glancing deeply into her crystal ball you will see that Chelsea has been moving mountains since the age of 14. Being a Texas native, nothing stands in Chelsea's way from attaining her lifelong dreams of joining the circus (also known as the music industry). She's written for several publications, handled marketing campaigns for various labels, and toured the world with numerous bands. Find her today predicting tomorrow's next big thing over at High Voltage, a music magazine, marketing and management company Chelsea started 10 years ago.
---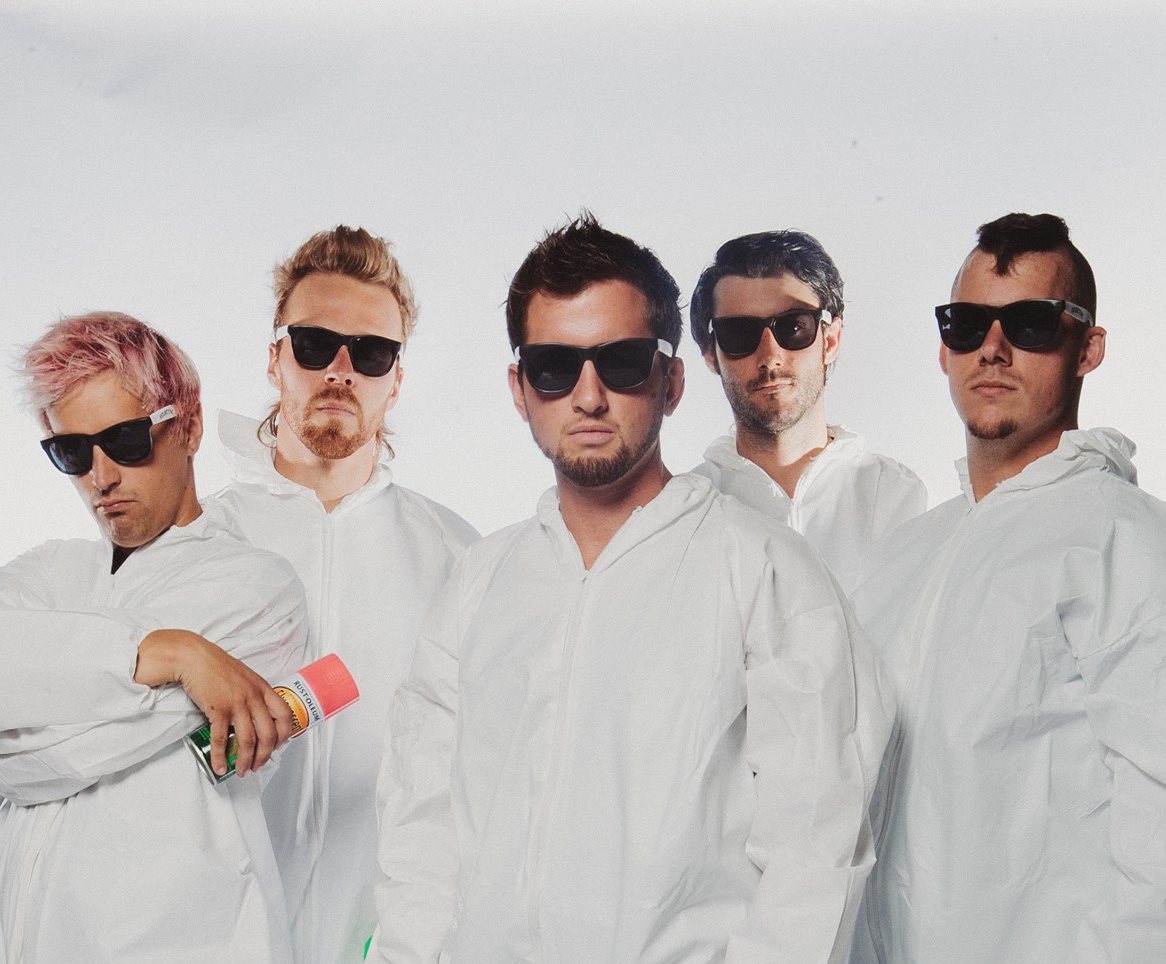 ECLECTIC APPROACH
Eclectic Approach is a band built on perseverance. After three self released albums and four years of constant touring, the band was selected at SXSW as the top unsigned band in the U.S. by the Ourstage Panel, which included industry heavyweights Bruce Tyler (former VP of Sony and Columbia Music), Scott Igoe (talent booker for Jimmy Kimmel Live), Sharon Dastur (Program Director Z100, New York, NY) and Lee Dannay (Vice President of A&R Warner/Chappell Music). The band was flown to New York City to record an EPK with legendary producer David Hewitt (U2, Aretha Franklin) and Emmy Award winning director Mitchell Stewart. Most recently the band was a musical guest on ABC's Jimmy Kimmel Live.
Originally a hip-hop group, EA's music has grown and developed into a blend of electro-funk, dance, pop and garage rock that just feels and sounds like a party. "We just love a good party," said singer Jowed Hadeed, "we want people to come to a show and just freak out for a while. It's cathartic for us and them."
---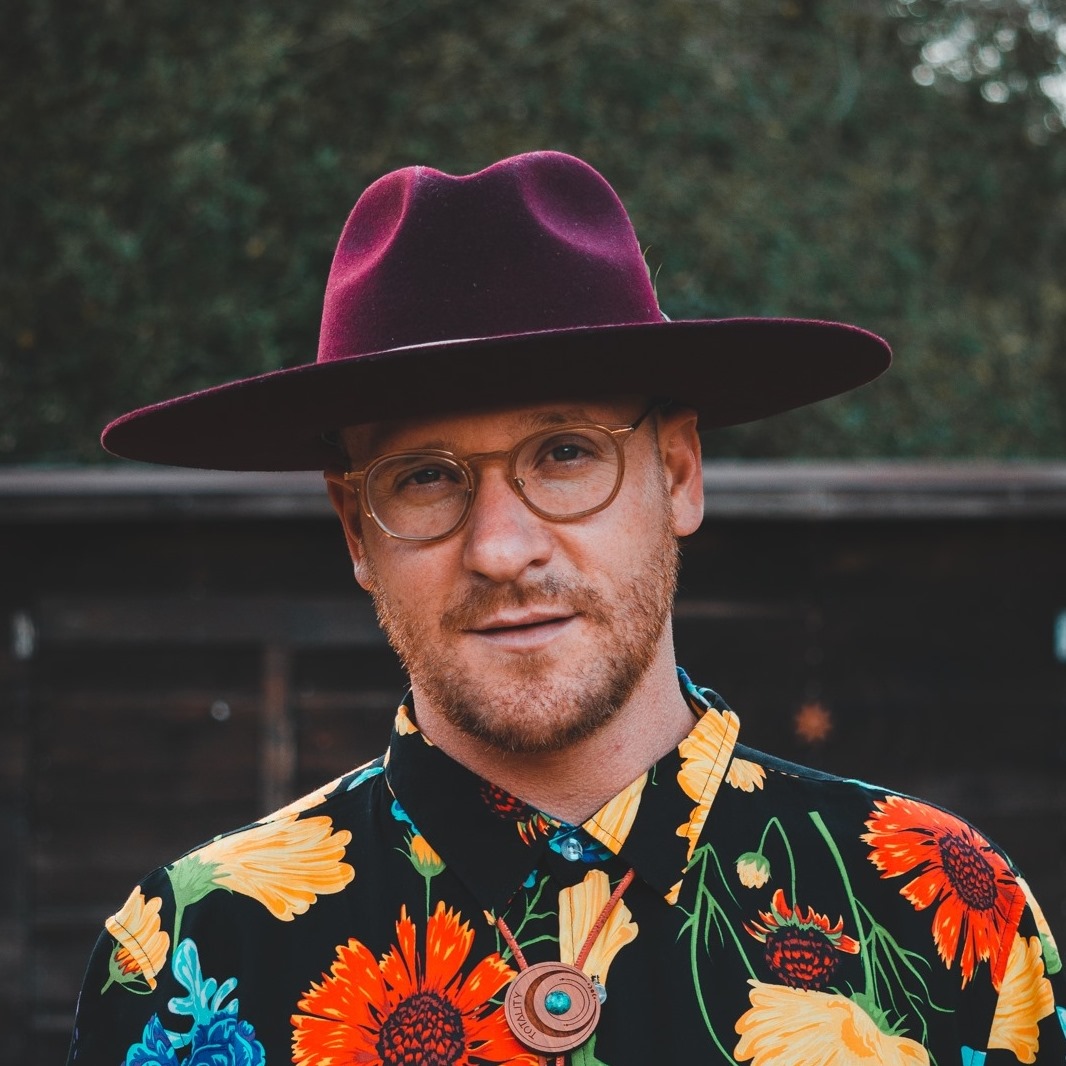 MIKEY PAUKER
Mikey Pauker is an emerging folk music artist hailing from Los Angeles, California. Mikey's musical sensibility has a global feel, and he names Damien Rice, Jack Johnson, Ray LaMontagne, Dan Nichols, Julie Silver, Debbie Friedman, and Fleet Foxes among his influences. Mikey and his band The JoyMachine have worked with renowned producers Troy Dexter and Evan Vidar, performed at The Mint and Hotel Utah, and shared the stage with Local Natives, Matisyahu, and Fools Gold, among others. An experiential educator, he has worked and played extensively in the Jewish community at festivals and retreats and is breaking the boundaries of traditional Jewish music.
---
BLACK SHAMROCKS
The Black Shamrocks is a Los Angeles based, Guinness-fueled, kick-arse, high-energy rock n' roll Pub band! More than just an Irish Rock band, The Black Shamrocks has moved that style of music beyond those musical boundaries, to create a hybrid genre of Irish Rock and American Pop. Similar in sound to bands like Flogging Molly and Dropkick Murphys, but with a powerful, dynamic, and sexy lead vocalist, Amy Showalter. She leads this band of talented, world tour veteran musicians. And can Amy sing? Ask any of the millions who watched her sing all the way to the final 4 of NBC's new national singing competition show, "The Winner Is". The answer is Abso-damn-lutely! The Black Shamrocks, a unique Celtic style of rock n' roll, with swagger to spare!
---
BJAY MCFLY
Closing out the 11/18 show is Bjay Mcfly. Bjay Mcfly is a 23 year old artist from Los Angeles, California. Growing up with plenty musical influences it wasn't long before Bjay came into his own and started his journey in this Industry. Bjay Mcfly's debut project Flight 88 was just released earlier this year with some potent party songs like "The Homies," featuring Mann & KidRED.