Hot Tub Johnnie and the Hunnypot Radio crew took over The Mint last Monday for their 302nd show.
HOT TUB JOHNNIE dropped a killah set of tunes to start the night off featuring songs from WEEN, ANNA OF THE NORTH, YES NICE, DANIEL ASH, MZ 007 and many more!
Our special guest was industry tastemaker and artist manager, LAUREL STEARNS. With a career that started at Red Light Management, Laurel now holds head executive role at Dilettante Management. Joining us for her first-ever Hunnypot DJ Set, Laurel shook The Mint with a stellar mix of classic artists and her current favs like RODRIGO, BABES, JENNY O., PPL MVR and many more!
Our live music segment was loaded with spectacular talent. Kicking off was LA based r&b, singer-songwriter, MARCIO DONALDSON p.k.a. MARCIO. With a sound that resembles that of Frank Ocean, Marcio left everyone in awe with his strong falsettos and emotional lyrics. Highlighting the performance was his single "Superman". Next up was LA based singer-songwriter, REHYA STEVENS and her backing band featuring top players who have toured with Joe Cocker, Lenny Kravitz and more. Rehya, dropped some serious pop and r&b songs with major crossover appeal. Check out her standout performance of "Good Man" and be sure to grab a download of her album, Vintage Love. Turning the night up to 11 was LA based (via UK) rocker KAV. Bringing a gritty, rock n' roll sound, KAV turned heads with his unique vocals and heavy guitar licks. Closing out the night was the stunning LA based singer-songwriter, VICTORIA RENÈE. With some major collaborations under her belt (Ray Dalton, Jazze Pha, Boy Rekless and more) and having shared the stage with Ariana Grande, Victoria performed a high energy pop set infused polished dance beats, combine that with her beautifully, talented dancers and we had ourselves one hell of a show.  10/20/2014
---
LAUREL STEARNS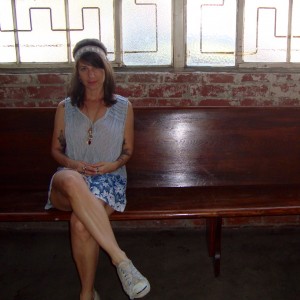 Laurel Stearns is currently rocking the music business as a manager at Dilettante in Los Angeles, California. Coming from the Palm Springs area, she has had her fair share of industry experience. Laurel spent time in the A&R department of Records and later moved on to Red Light management. An artist she currently works with, Jenny O., introduced her to George Augusto, with whom she founded Dilettante Management. She is currently working with local band No, Linda Perhacs, Jenny O., and Red Fang.
---
MARCIO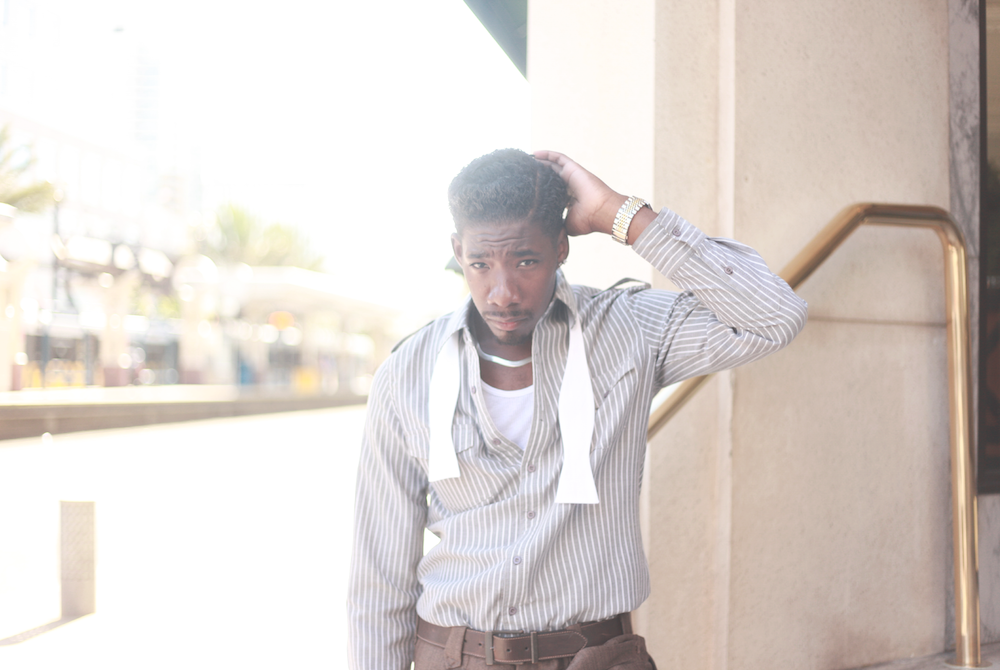 Marcio Donaldson is a local unsigned artist with talent out of this world. His sound almost reflects that of Frank Ocean, with a strong R&B drive. His falsettos leave the listener in awe, expressing emotional lyrics many can connect to.
---
REYHA STEVENS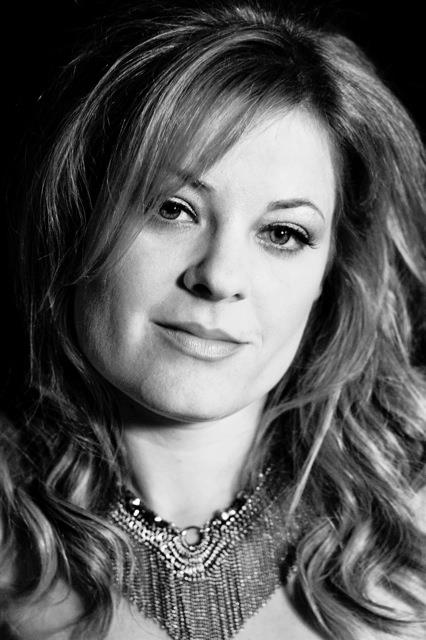 Rehya Stevens is a Pop R&B Crossover artist with meaningful and intelligent songs, matched with undeniable commercial appeal. Her music is a not so guilty mainstream pop pleasure, like her latest album "Vintage Love," released last June.
---
KAV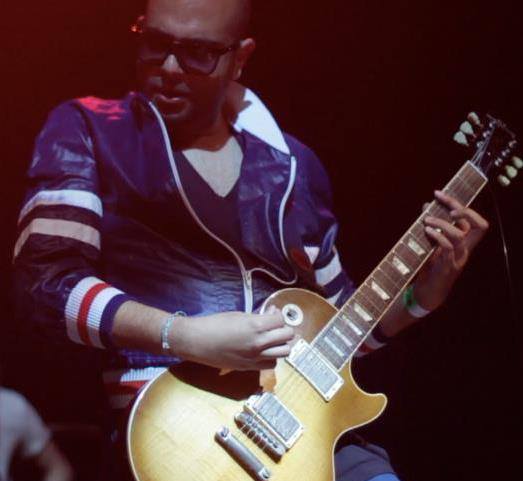 Rock 'n Roll music comes alive in KAV, a musician backed his band currently centered in Los Angeles. With gritty tunes and a unique, rich vocal center, KAV is bringing catchy musical value to the area with every release.
---
VICTORIA RENÈE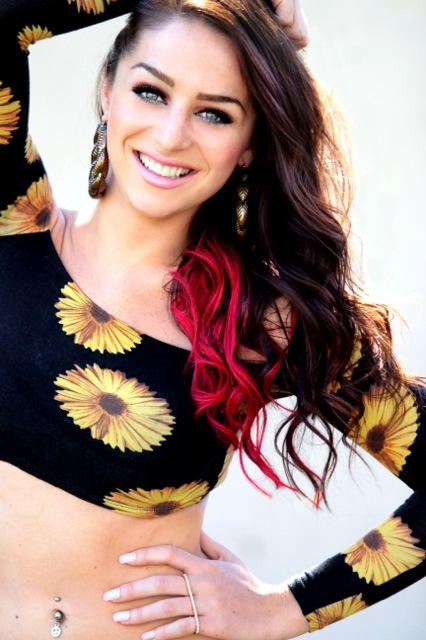 After only being in a LA for a short while, new buzzing artist, Victoria Renée has shared the same stage with Arianna Grande, new super girl group GRL, collaborated with hit Artist/Songwriter Ray Dalton (Macklemore's "Ceiling Can't Hold Us" over 7 x platinum, Thrift Shop, etc) and already worked with hit music producers and writers like Jazze Pha, Boy Rekless, Lars Halvor and Deekay, Young Yonny, Lil Eddie, Nate Walka, Klaus Derendorf, Cut Father, The Senate, Optimus Prime, Tracie Hale, Sam Salter, Jaden Michaels, etc. She also has recorded songs written by hit artists and songwriters: Jason Derulo, Jaden Michaels, Tacie Hale, Fran Hall, Poison Ivory, Kyle Christopher, Steve Diamond, KC Livingston, etc.