Hunnypot is still in the race.  Hot Tub Johnnie began the night with his platform of groovy tunes.  Mr. Bonzai regaled us with his tales of "being there" when rock n roll was dangerous, how he met John Lennon and a classic set of music.  Olivia Harris torched the live sets off, Kalen Lister belted out her epic compositions, Iconique dazzled with their electro/disco indentity, Phil Gibbs brought the heartache through music and Somos Uno made everyone believe Tijuana is really a place in Jamaica with their international reggae sounds.  5-2-2016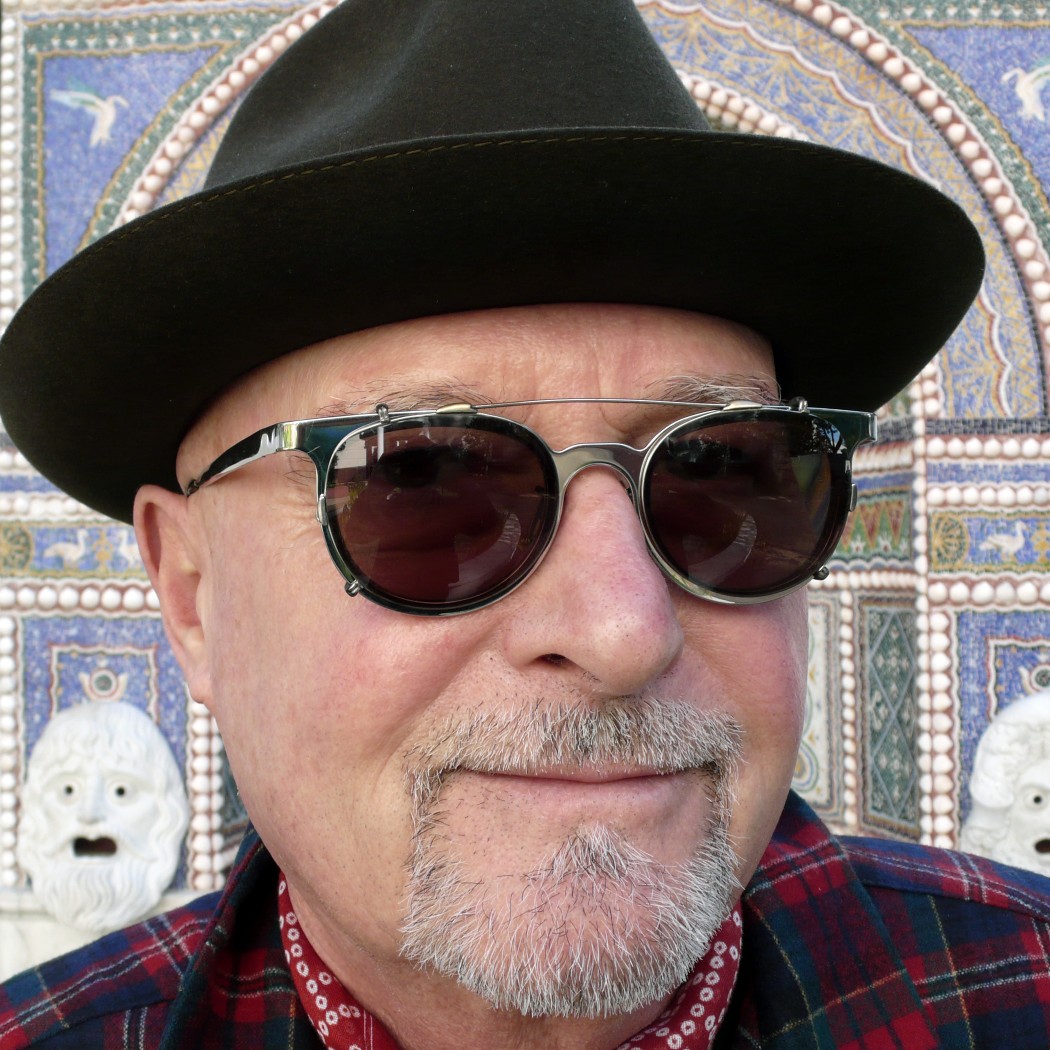 MR BONZAI (INTERVIEW/DJ SET)
 Mr. Bonzai a.k.a. David Goggin is an award-winning photographer, music journalist and author. He has written over 1,000 articles for magazines in the U.S., Europe and Asia, and has published numerous books, including "Studio Life" (Mix, 1984), "Hal Blaine and The Wrecking Crew" (Mix. 1992) "The Sound of Money" (Focal, 2000) "Faces of Music" (Cengage, 2006) "Music Smarts" (Berklee Press, 2009) and "John Lennon's Tooth" (BookBaby, 2012). His photos and articles have appeared in Rolling Stone, The New York Times, Los Angeles Times, Billboard, Mix, EQ, Keyboard, Daily Variety, Hollywood Reporter, Los Angeles magazine, Disney Channel Magazine, Sound & Recording, and Relix, among others.
---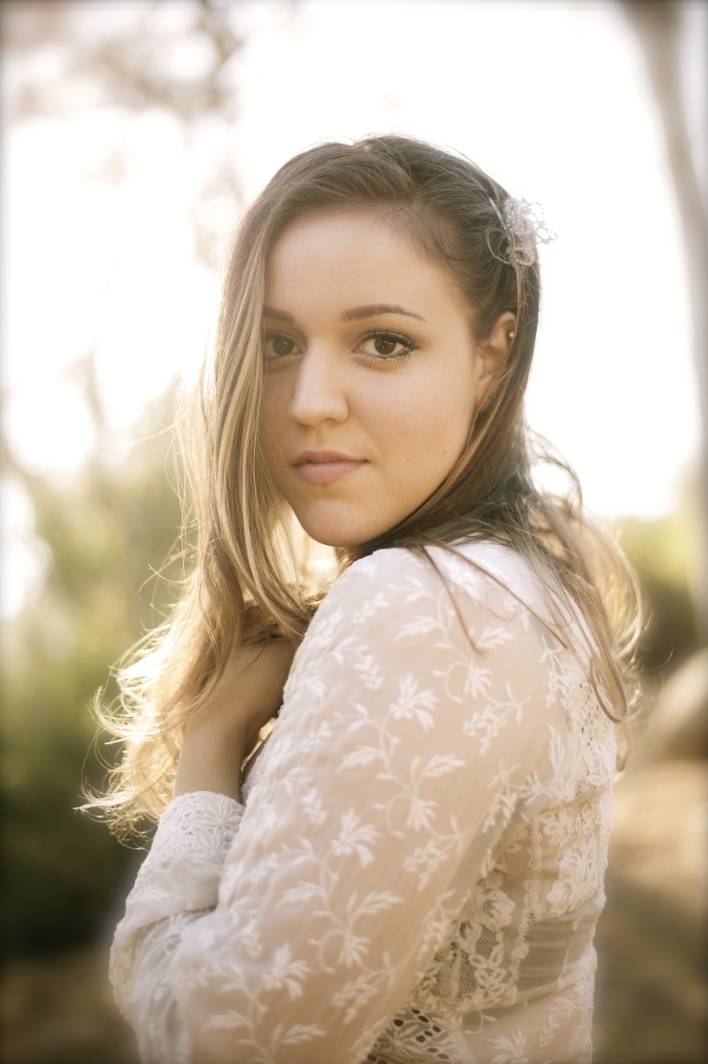 OLIVIA HARRIS
Los Angeles based singer/songwriter Olivia Harris released her first EP, "Lonestar Heart", in January of 2016.  With influences like Amy Winehouse, Joni Mitchell, Jeff Buckley, Erykah Badu, and Betty Carter, Olivia's alternative pop/jazz and neo-soul is driven by her many travels, curiosities and collaborations.  Olivia performs with LA based theatre company "For The Record"; Most recently in BAZ at Mandalay Bay on the Vegas Strip and in Dear John Hughes on Broadway in Chicago and the Norwegian Escape.  Olivia recently starred in The Playroom, an indie film that premiered at the Tribeca Film Festival. Olivia has sung with the Grammy Jazz Ensembles at the Grammy Awards and been honored in Downbeat Magazine for her jazz vocals.

Website  Facebook   Twitter  Instagram
---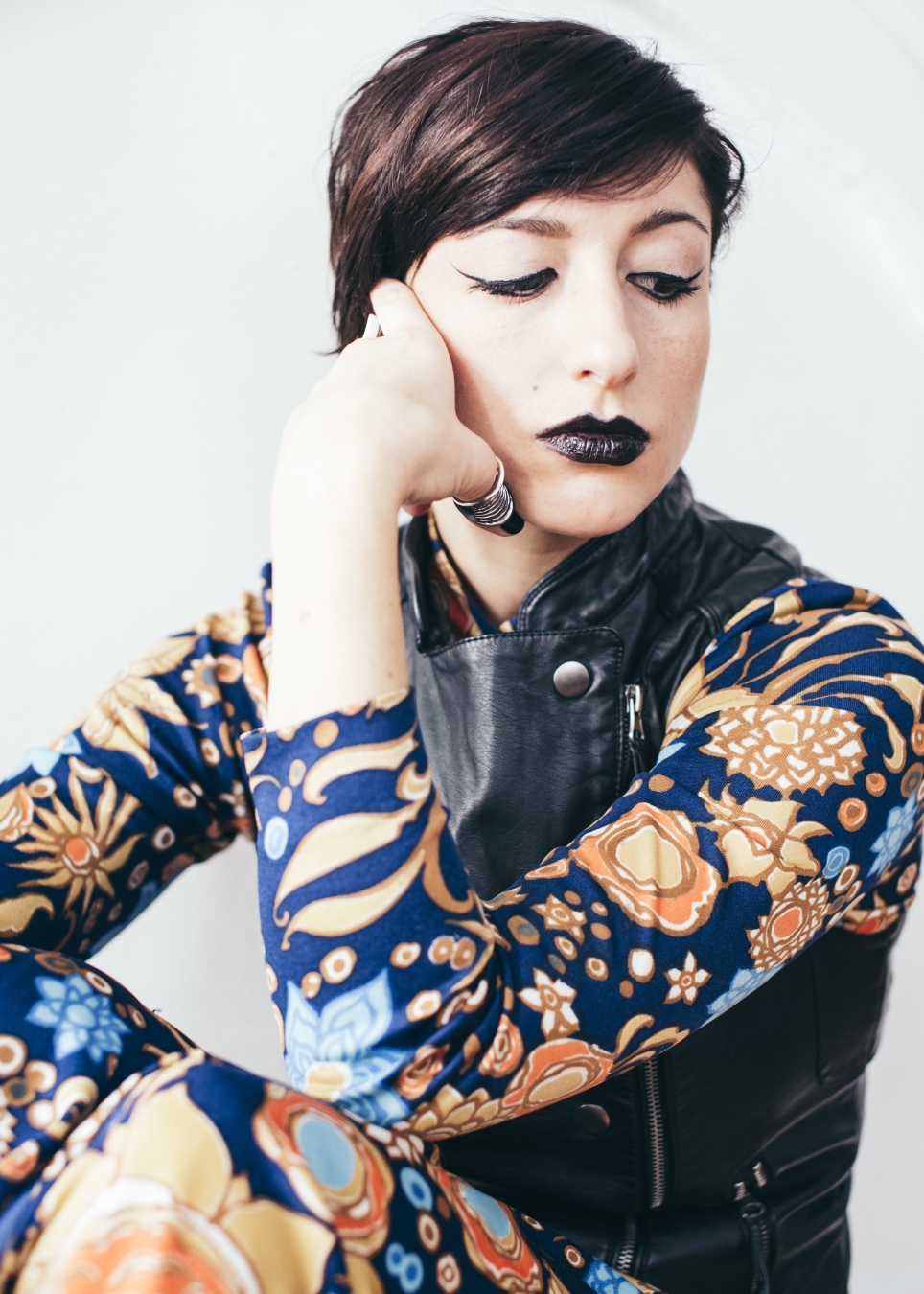 KALEN LISTER
Kalen Lister is a Brooklyn-based songwriter, vocalist, piano player, and performer. She leads the rock band, Kalen & The Sky Thieves, in addition to recording and performing under her own name as a solo artist. She has toured from coast to coast, playing many well-known venues including: Hotel Café (LA, CA), Brooklyn Bowl and Joe's Pub (NYC), DC9 (Washington, DC) and the Empire Ballroom (Portland, ME). Her most recent album, Bluebird, was her band's debut album, which was released in 2014 on Ropeadope Records. Relix Magazine calls Kalen "a singer-songwriter with real character." Kalen's lyrics have earned her honorable mention in American Songwriter and her works have been favorably reviewed in such tastemaker blogs as Diffuser and Impose Magazine. Currently, Kalen is working on a new electronic recording project, Death By Piano, with bassist Jay Giacommazo while continuing to perform as a solo artist and with her band.
Website  Facebook  Twitter  Instagram
---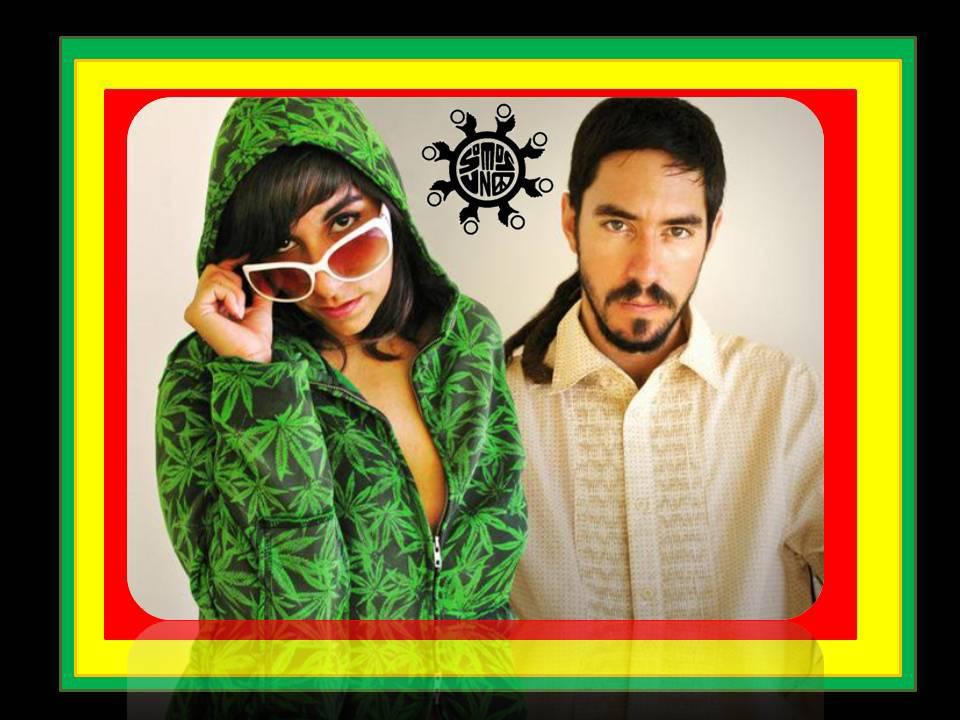 SOMOS UNO
Somos Uno Sound System began in 2003, with the creative initiative of Cesar Hank (Aka Abatzi) to create a group of MC's and DJ's, an idea that with time and creative needs have evolved and have been included to participate in the project important musicians and singers reggae scene for collaborations; for three years line-up was changing with male voices but always led by Abatzi. In 2006 in the 1st Route Raztlan he joined the We Are One's Aurely Monraz (Aka Khata) thus initiating a new stage in the project where female voice takes the same force as the male voice creating a melodic and rhythmic balance in music we are one.
In his music, the main idea has always been and will be to bring positive awareness and listeners through the rhythm of reggae, funk, hip hop and dance hall messages; Each vocalist has developed a particular and personal style in their lyrics and his voice, using various topics ranging from social situation currently live to issues of a spiritual nature, thus proposing with their lyrics free thinking and creativity as impulses good living in a world where we are all one unit.

They have participated in festivals such as Vibrations of America, La Quimera, in the 3 editions of Yampamento in 5 editions of Raztlan Festival, Music Festival in Guadalajara, festival new Fire, One Love and Peace festival, SunFest, Festival Quetzacoatl side artist of international stature as Pato Banton (UK), Gondwana (Chile), Don Carlos (Jm), Gomba Jhabari and Culture Prophetic (PR), Pericos and Cafres (Arg) with reggae legends such as Gladiators, U Roy and Max Romeo (JM), Eka Mouse (JM), Army and Midnite, Rakes, Antidoping and Ganja (Mx), Alika and Natty Combo (Arg), Ras Cocoman (Cb), Lumumba (Arg), Ras Michael (JM), Fermin Muguruza (PV) founder of the legendary group Negu Gorriak and collaborator of Manu Chao, Easy star All Stars, Mad Professor and Bad Manners pioneering ska band in Europe (UK), Natty Congo Crew (Mx), the Damn Yankees (Mx) Triston Palmer (JM), Ranking Joe (JM), to name a few. They have also been included in tours around the Mexican Republic with artists like Alborosie (It), Alika (Arg), Gondwana (ch), Cartel de Santa (Mx), Okokan sound system led by Sergeant Garcia (Fr / Sp).

Somos Uno have traveled most scenarios and major cities in the Mexican Republic and California (USA) on tour promoting his music in recent years. They are currently promoting her album We Are One Sound edited in 2008 by Option Sonica USA / Razlan records and mastered at Tuff Gong (study in Jamaica reggae legend Bob Marley), In their live performances have collaboration as band support the Black Star Band (Jm) grouping with which it was recorded its first album and Cualli band (USA) and the DJ Tijuas and Dj Triana (Dub Maniacs Tj), they are also working on new material for their next album.
 Website  Facebook  Twitter  Instagram  Soundcloud
---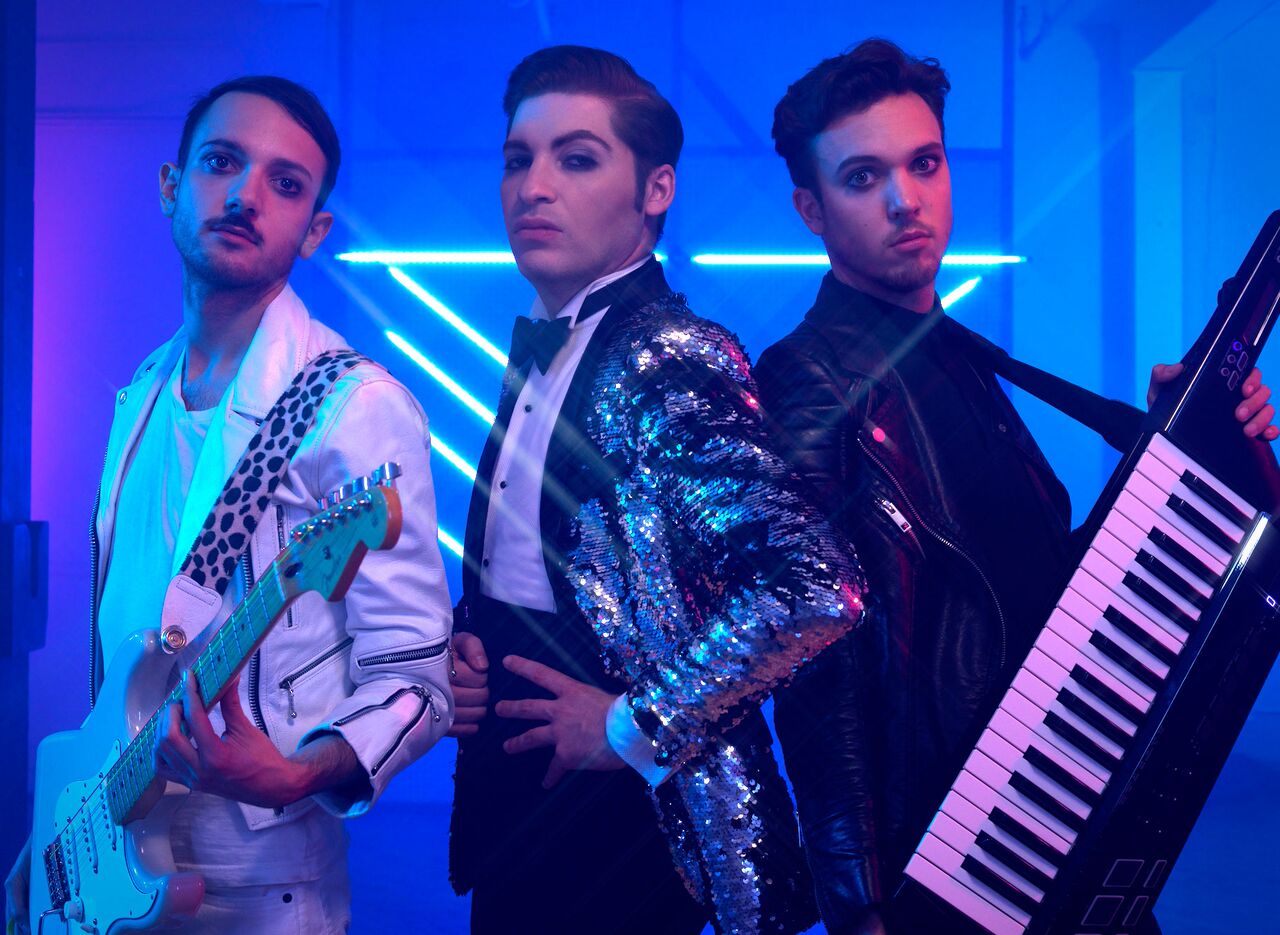 ICONIQUE
Iconique's heavy disco rhythms entwine with silky synth highlights to encapsulate the shimmering grit of the Los Angeles music scene. Self-produced and written, their material lures listeners to the dance floor with a synthesis of sounds ranging from Chic to David Bowie. Formed in 2015, the trio consists of brothers Eric Promani (drums / synths) and Greg Promani (guitar), and frontman Leo Paparella (vocals / synths).
Website  Facebook  Twitter  Instagram  Soundcloud
---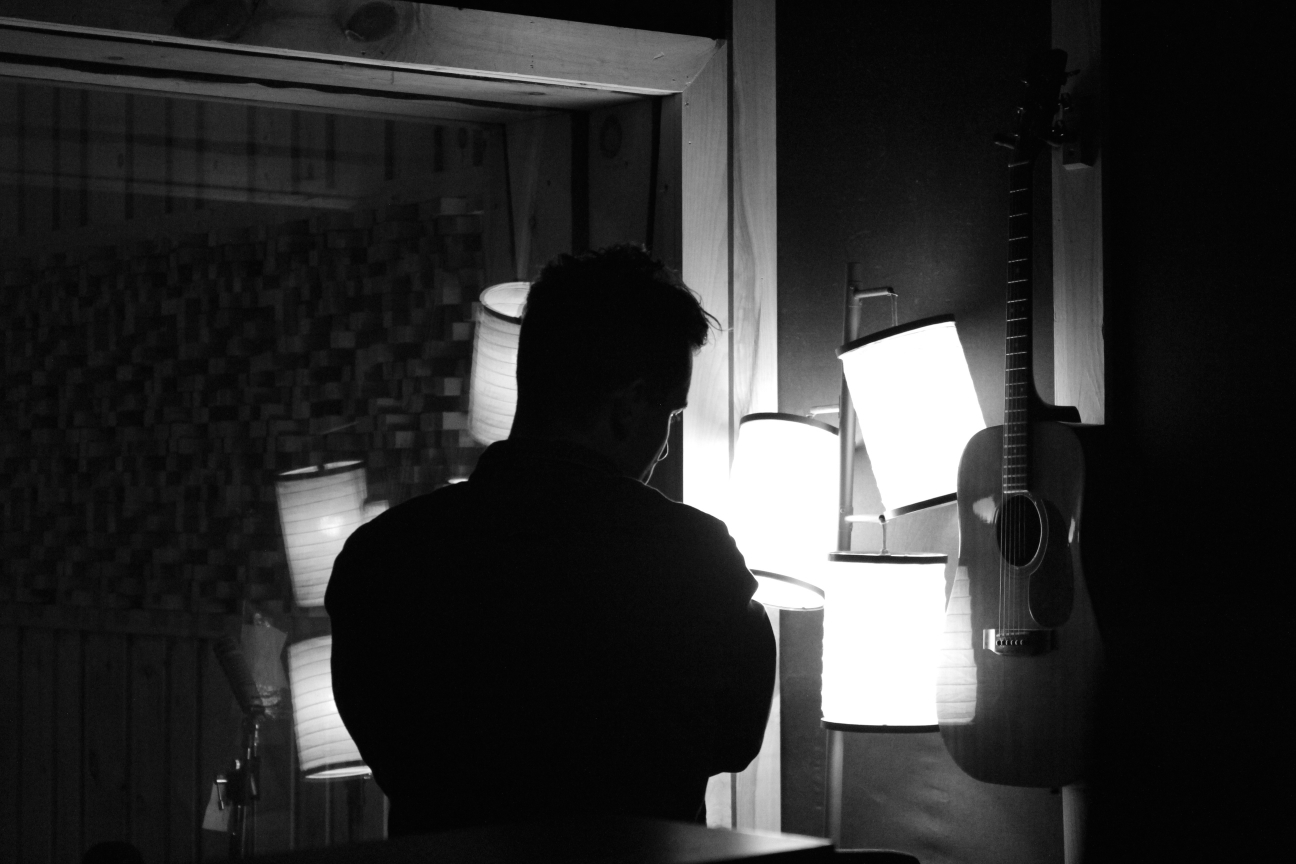 PHIL GIBBS
Phil Gibbs is a singer-songwriter from the United Kingdom. His music creates a refreshing and immediately contagious sound that ensnares audiences from the first bar. In a unique cocktail of soul, jazz and R&B influences combined with Phil's influences from modern hip-hop and pop, Phil has continued to evolve his music from his early writing days as a teen. Phil has created, recorded and performed in a series of bands and projects over the years, honing his unique vocal sound and recorded and self-released his debut EP: 'Diamond In The Rough' EP, in early 2014. 
After moving to NYC in April 2014 Phil is now on the brink of releasing his next record "The REMEDY EP."  He has worked with talents from Academy Award & GRAMMY winning producers like Leo Sidran to some of the hottest production and instrumental talent in New York City from the likes of Frans Mernick (A$SAP Rocky, Mark Ronson) & Stella Santana.