Hunnypot Live! presented another mischievous night of entertainment. Hot Tub Johnnie soaped up and fogged the windows with a scary good rock set. Hunter George (Aquaman) gave us his "origins" story, left the flaming bags of dog poop for amateurs and blew up the whole damn thing with his killer DJ set. Dr. Madd Vibe (Angelo Moore) & The Missin' Links stole all the candy from lesser musicians and delivered sweet treats for the ears. Sumo Princess returned for the champions belt and "toilet papered" The Mint with their hard rock happening. Tabitha "egged" us with riffs to raise the dead and Hot Sauce Holiday were devils knights in disguise for all of the spooky spirits.
Happy Hunnypotoleen indeed. 10/30/2017

Recap: J.Gray
Photos: J. Gray / R. Taalbi / B. Alvaarez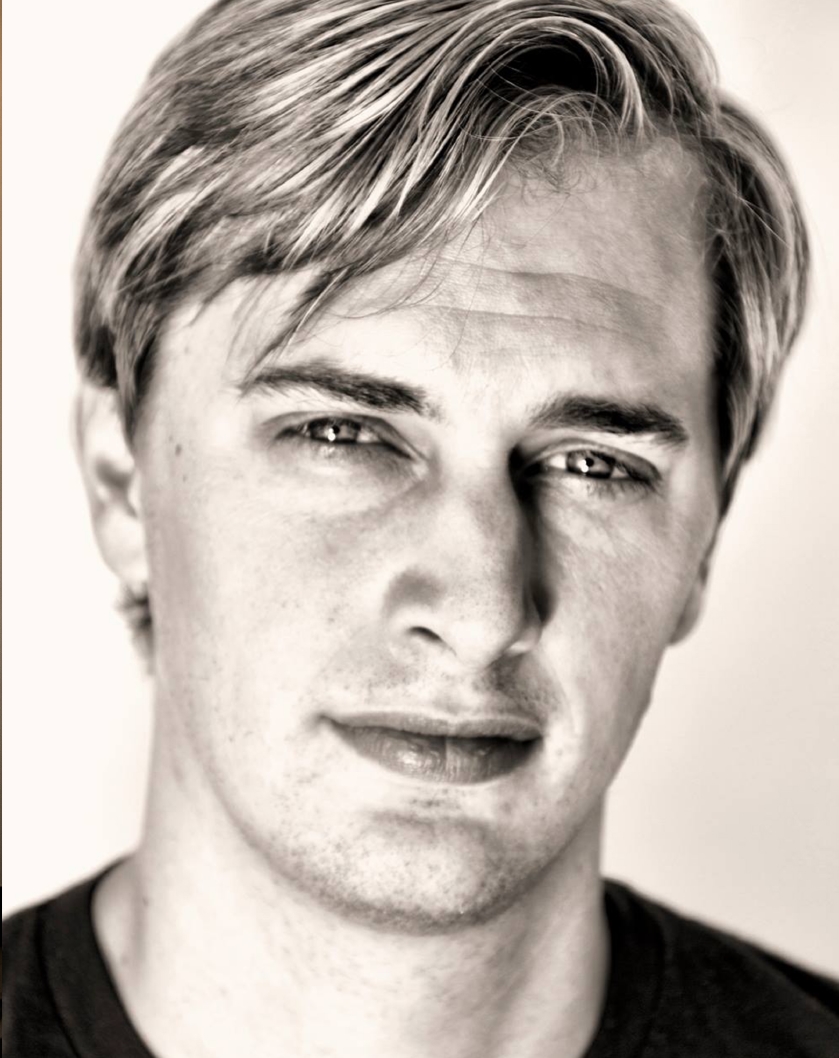 Hunter George (Guild Of Music Supervisors, Interview/DJ Set)
Hunter George is a Multimedia Producer/Composer in the entertainment industry. Evan serves as the Executive Director with the Guild Of Music Supervisors, working with many of the top Music Supervisors, Studios, Labels, & Publishers in entertainment.

His latest credit includes the television series 'Training Day' by Bruckheimer TV for CBS/WBTV. Working with veteran Music Supervisor John Houlihan, Whom he has worked closely with since early 2015. 

Hunter has Produced multimedia content for for comic book legend Stan Lee, Sanrio (Hello Kitty), XJapan, Madison Square Garden, New York Comic Con, Comikaze Expo, E3, Purplehaus Music, J2 Films, Sonic Fuel Studios, Skee TV, Huf, Diamond, Hypebeast, Elite Daily, & Many More.

In 2009 He Started Can1live, a multimedia production collective. Can1live acts as a house for all his creative endeavors. He is currently producing his second studio album titled 'r0ut1nes.exe' which is A follow up to his debut 'Golden Ratio'. The album is due out in Fall/Winter 2017.

Website  Facebook  Twitter  Instagram
---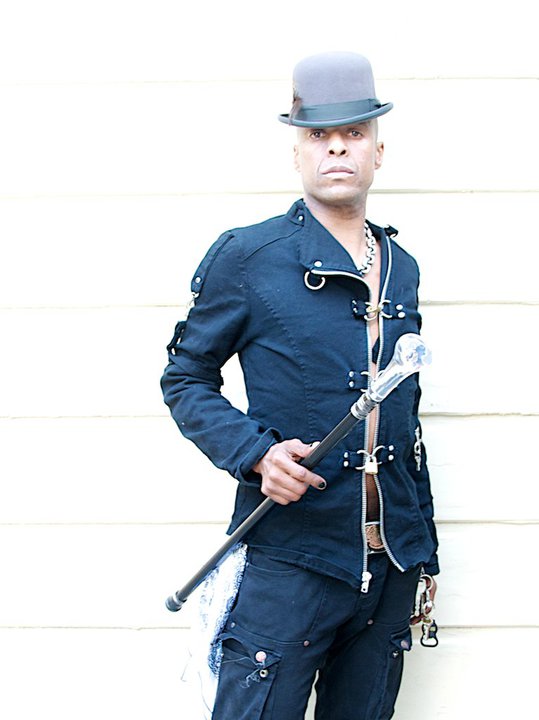 Dr. Madd Vibe & The Missin' Links
Angelo Moore began his career in the early l980s as lead singer, saxophonist, and creative force behind the legendary band, Fishbone. Fishbone's ability to blend social commentaryand humor with a blazing fusion of rock, punk, funk, jazz, ska, reggae, gospel and R&B led to their recognition as one of the most notable acts in American music. After over 25 years in the biz, Moore continues his role as frontman of Fishbone. The band has released l0 full-length albums. They have created the music for movies such as "Last Action Hero" (Arnold Schwarzennager), "The Mask" (Jim Carrey) and been featured with roles in movies such as "Idlewild" (Outkast) and "I'm Gonna Get You Sucka" (Keenan Wayan). Angelo has additionally collaborated with the likes of Little Richard, Curtis Mayfield, George Clinton, Rick James and Spike Lee to name but a few.

A versatile artist, Angelo performs under the guise of his wildly energetic alter ego, Dr. Madd Vibe. Linking poetry, performance and music, this visceral artist's solo performances range from pure spoken word and movement to playing the Theremin and various saxophones as well as reciting poetry accompanied by the Dr. Madd Vibe Aukestra. Stemming from his experiences growing up as a "fly in the buttermilk" in the predominantly white suburbs of Los Angeles, Angelo Moore addresses "Real Racism," "Social Corrosion," "SpiritualOvertones," "Family Affairs," "Personal Satisfactions and Suffocations" and the human condition in a world gone mad. Dr. Madd Vibe brings a spiritual and cathartic dimension to his performances in the tradition of innovators such as George Clinton, Sun Ra and Jean-Michel Basquiat.

Between l997 and 2010, his solo efforts have spawned literary books and comic books that come equipped with soundtracks and the full-length album entitled "Dr. Maddvibe's Medicine Cabinet" in which he wrote and played all of the music and instruments. Angelo has also created a Dr. Maddvibe orchestra with whom he has directed and performed in venues in the United States and in Europe.
Angelo Moore has taken his spoken word and sound power to the stage throughout the world and has appeared on The Arsenio Hall Show, The Magic Johnson Show, Late Night with Conan O'Brien, and Roseanne show. Angelo has performed as a poet at Lincoln Center for the Performing Arts, Brooklyn Academy of Music, Black Rock Coalition benefits and was featured speaker of the Spitfire Tour. Most recently, he has published "Dr. Madd Vibe's Ivy League Invasion," a book of poetry published in conjunction with his artist residency at Yale University (2007). 
---

Sumo Princess
Los Angeles based, bass and drum duo Sumo Princess is the brainchild of bassist/ vocalist Abby Travis (The Go-Go's, Eagles of Death Metal, Masters of Reality, Farflung, The Bangles, Beck, KMFDM, Elastica) and drummer/cohort Gene Trautmann (Queens of the Stoneage, Eagles of Death Metal, The Miracle Workers, The Twilight Singers, Mark Lanegan, Drag News, Mojave Lords)
After working for 30+ years, as a gun for hire: Travis got sick of being appropriate and tasteful so she started creating a new, post political, music from her gut. Sumo Princess has the balls of teenage rebellion with the experience and chops of two alt rock music veterans. Travis and Trautmann have been friends since the 1980's when she was in The Lovedolls and he played drums with paisley undergound stalwarts The Miracle Workers.  The sound they are creating draws heavily from their misspent youths with direct lines to the Residents, Butthole Surfers, Devo, Black Flag, acid during the Reagan administration and legendary LA punk rock clubhouse Rajis.
Improvisation and strange vocal stylings are main ingredients in Sumo Princess' work. When singing, Travis seems to take on different characters in each narrative.  This is big departure from her earlier, more personal, solo work.  (Cutthroat Standards & Black Pop, Glittermouth, IV, The Abby Travis Foundation) Through filtering her bass guitar through a myriad of strange pedals, she creates a new sound she calls "Artcore"
Travis is surprised that such reactionary, non results oriented work is resonating so deeply with fans:  "I started this band to preserve my own sanity", Travis says,  "My initial goal was just to play at my brother's club. (Dave Travis/ Café Nela) I'm amazed at the audience response we are getting."
Trautmann says: "When Abby asked we to play in Sumo I was stoked because I knew her musicianship and drive would challenge me to better my own playing and to do things I wouldn't normally do in the standard rock paradigm.  We're really hitting marks across the spectrum of style and I like it like that.  Also I get to sing and play orchestral percussion, which is awesome."
Look for the debut Sumo Princess release in '17.
Website  Facebook  Abby Twitter  Gene Twitter  Instagram
---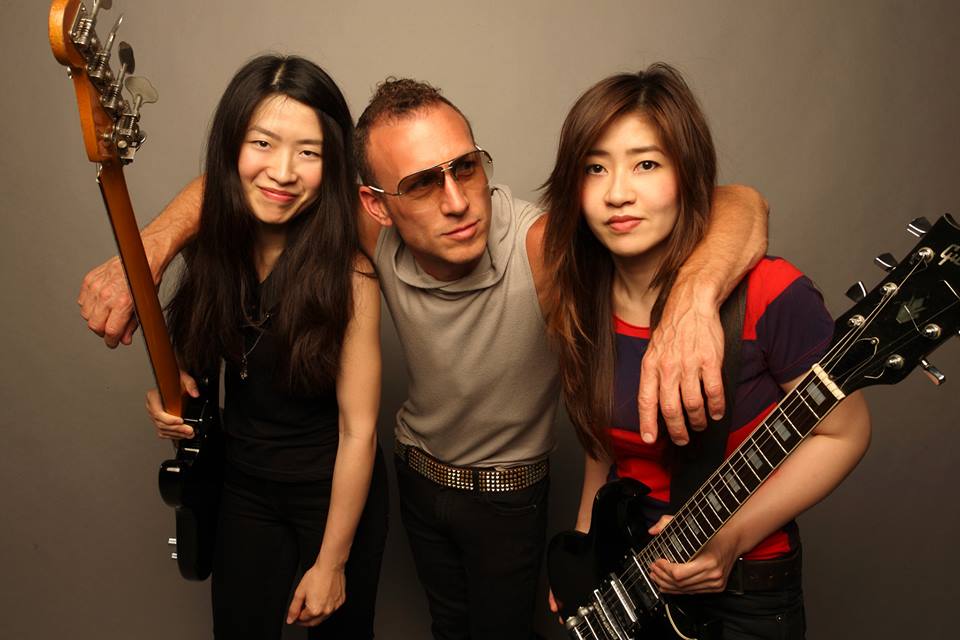 Tabitha
Tabitha is a new Heavy Rock band formed out of the ashes of two of the members' previous bands (The Binges, BOOST), but now is solidified as a trio.  Okai sisters Mayuko and Tsuzumi play the guitar and bass, respectively, and are joined by Stephen Perkins of Jane's Addiction and Porno For Pyros on the the drums.  While the sisters are originally from Tokyo, Japan, Tabitha calls Los Angeles home.
---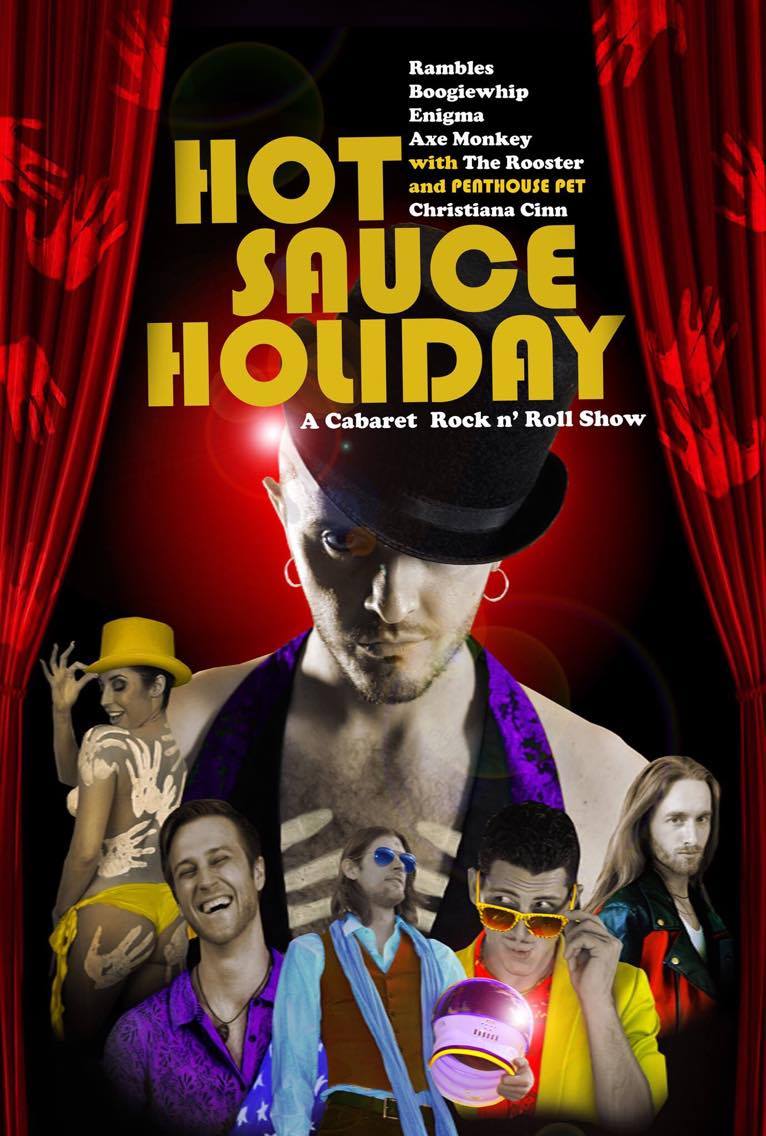 Hot Sauce Holiday
Hot Sauce Holiday is for everyone that wants to kick over their office desks and start dancing. We are for the eccentric outsiders, the burners, and the lovers. Join us in taking on the banality of convention.  
Hot Sauce Holiday is a five piece cabaret rock band from Los Angeles. Their live shows emphasize crowd participation and a great deal of improv. Bongo-solos, skits, poetry, and dance numbers have been known to break out. They have been known to feature burlesque dancers, hula hoop artists, and scandalous routines involving Playboy playmates. Genre-wise the sound varies from song to song drawing influence from 60's psychedelic and folk, to early punk, 80's electro, disco, and even a bit of barbershop. The song lyrics are surreal and witty with every band member trading off on vocals or singing in harmonies. In addition to over 20 originals the band has a variety of party cover songs they are able to play ranging from George Michael to Motorhead. So leave the outside world behind you for a couple hours and come experience the originality,  joy, and chaos that is Hot Sauce Holiday. Hunnypot Approved good time guarantee!