Hunnypot sprung a Spring thing last night. Hot Tub brought golden April showers with his bookend DJ sets for the night. Malachi Mott jumped in to the tub to talk about the decade of music production since he met us, The Eiffels bunny hopped up for some pop rock Easter eggs, Princess Fortier may have sprung flowers of music genre mashups, Grace Blue returned to the Hunnypot stage like a messiah to help us dance, Basement Beat Revival gave us a basket of musical goodies and the night closed with a revelation level dance party.  04/02/2018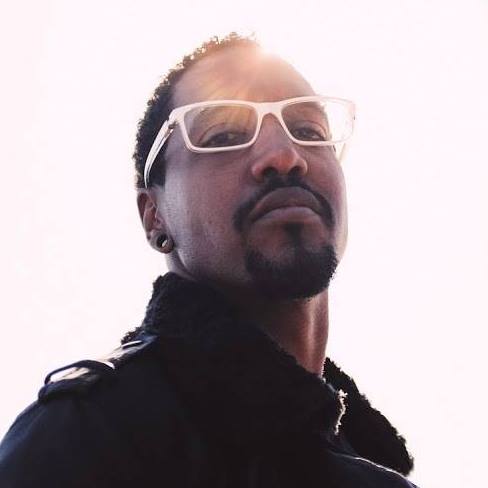 MALACHI MOTT (PRODUCER, INTERVIEW/DJ SET)
Malachi Mott is a music producer originally from Long Island, NY and currently in Los Angeles, CA. His long and diverse career includes engineering at Interscope Records, producing indie artists and teaching music production at Icon Collective. He has worked with Ty Dolla $ign, Sia, Zedd, Polow Da Don, The Game, Ester Dean and more. Now he spends his days empowering artists to create the art the world deserves.
Website  Facebook  SoundCloud  Instagram
---
 
THE EIFFELS
Relix Magazine describes The Eiffels' "sleek dance rock" as "contagious." Yahoo Music raves, "Los Angeles buzz band, The Eiffels, has the music scene in a swirl with its catchy '80's synth pop." And PureVolume calls their songs, "shimmering electro-pop anthems."

The week of its release, their debut EP was hailed by Baeble Music as an "opening salvo that any band would dream of," and was the 15th most added record on U.S. college radio. They've since received support from major radio stations from Los Angeles' KROQ and KLOS, to San Diego's 91X and Z90.

After an ambitious United States tour, continuous buzz, and seeing their music featured in hit television shows like MTV's Are You The One?, and The Only Way is Essex, The Eiffels are ready to release their new EP, complete with the same diabolically catchy hooks and an even bigger sound.
Website  Facebook  Instagram  YouTube  Twitter
---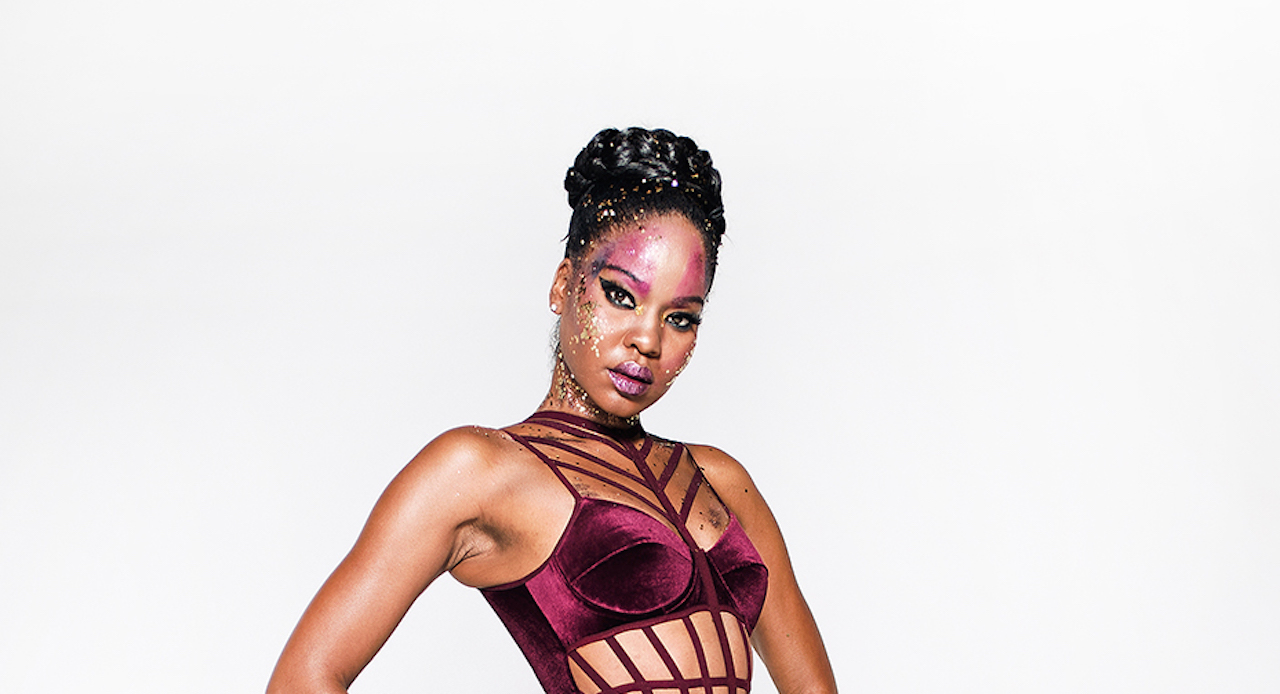 PRINCESS FORTIER
Miss Princess Fortier is an International Pop artist. Her career in music and acting found her while studying Neuroscience and French in college. She wasn't always clear that she could have a career in the very thing she loves to do. Thanks to some direction from special key figures in her life, the world now has access to a moving, touching and inspiring force. Princess has trained in multiple musical instruments including vocals, violin, flute, xylophone, trombone and classical piano under the direction of Donna Glover, Art Coleman, Collins Peters, Gary Catona, Nicholas Cooper, and Scott Johnson. Since the age of four, Princess could be found singing gospel tunes with her sisters at local community events in Stockton, CA, singing jazz tunes at local corporate events or performing one of her many instruments in Jazz band, Marching Band, Concert Band or Drumline. In addition to the multiple musical achievements, she also has been showcased in several theater performances as well as on film & television. 

Currently, you can find Princess performing internationally in major cities, including: Seoul, Korea; Ho Chi Minh City, Vietnam; Beijing, China; Muscat, Oman; Tucson, AZ; Los Angeles, California; Stockton, California; Selma, Alabama; Hengelo, Netherlands; London Olympics 2012; Monaco Grand Prix 2013.

Miss Princess is able to adjust to any cultural environment, is adaptable, and flexible to an international audience. In addition to the multiple musical achievements, she also has been showcased in several theater performances as well as on film & television.

"There's always a slight moment where Its a little nerve wracking to step outside of my comfort zone. But all I want to do is perform. There's nothing in the world like it."
Website  Facebook  Instagram  Twitter
---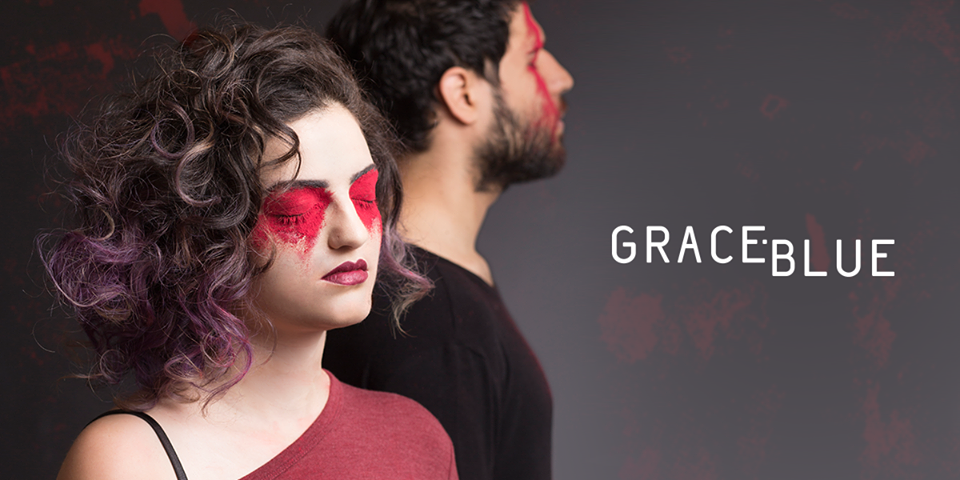 GRACE BLUE
Grace Blue is an alternative-pop music duo based in Los Angeles, California.
The music duo, that consists of vocalist Grace Mogz and keyboard player Joseph Arazi, have decided to move to Los Angeles this past May in order to pursue their passion and hunger for music.
Their debut music video for the single "Our Eyes" was released June 4th and had reached over 100,000 YouTube views, followed by their self-titled debut EP, that has been released July 29th.
Their music is a combination of dark emotionally driven vocals, alongside catchy, up-tempo alternative-pop.
Website  Spotify  Facebook  Instagram  YouTube
---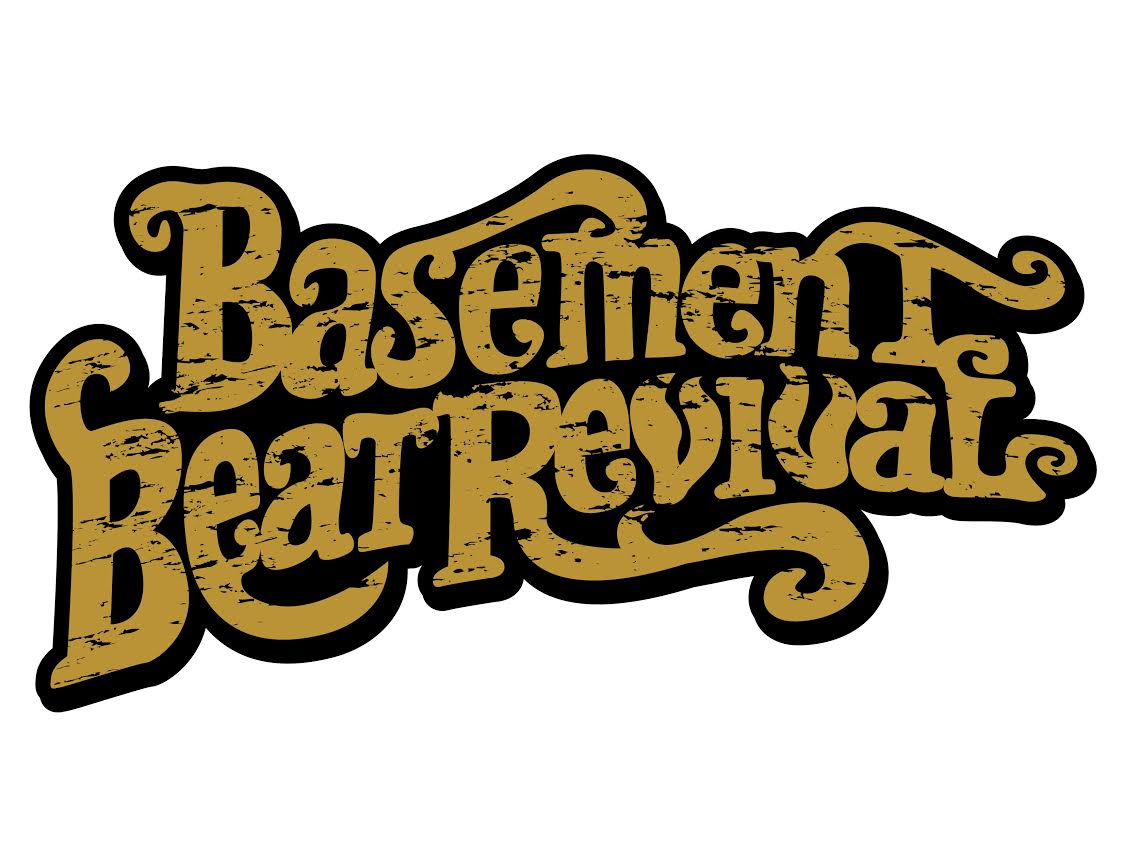 BASEMENT BEAT REVIVAL
Born in NYC and recently relocated to Los Angeles, the Basement Beat Revival is a band whose sound lives somewhere at the crossroads of The Black Keys and David Bowie - next door to the Clash and Lenny Kravitz. Call it "GlamWave", the modern love child of glam and new wave with a healthy dose of psychedelia and soul.   

Formed in 2015, BBR immediately began playing the local club scenes in New York, Philadelphia and Boston. Their mission has, and will always be, to keep the torch lit brightly for a bedrock of influences that inspire their sound. Influences such as The Arctic Monkeys, White Stripes, The Doors, The Killers, The Cure, T Rex, The Strokes, Slade, Television and The Beatles - to offer but a few examples.  
Driven by deep lyricism, their sound is built around vintage guitars, classic synths and deep rhythms.  From the dreamy lyrics and instrumentation of numbers like "Stars & Scars" to their rock-meets-Motown homage to the 70s club scene "New York Doll" and the haunting ballad "Time Stands Still", BBR takes their musical experimentation in endless directions.  
Be on the lookout for their upcoming EP release "Heavy" due in early 2018.