Hot Tub Johnnie threw an epic Hunnypot Memorial Day gathering. Steller interviews and live performances by Gussie Miller, Eva and the Vagabond Tales, RYN, and Rora Wilde. Full show Audio and Photos at the links above.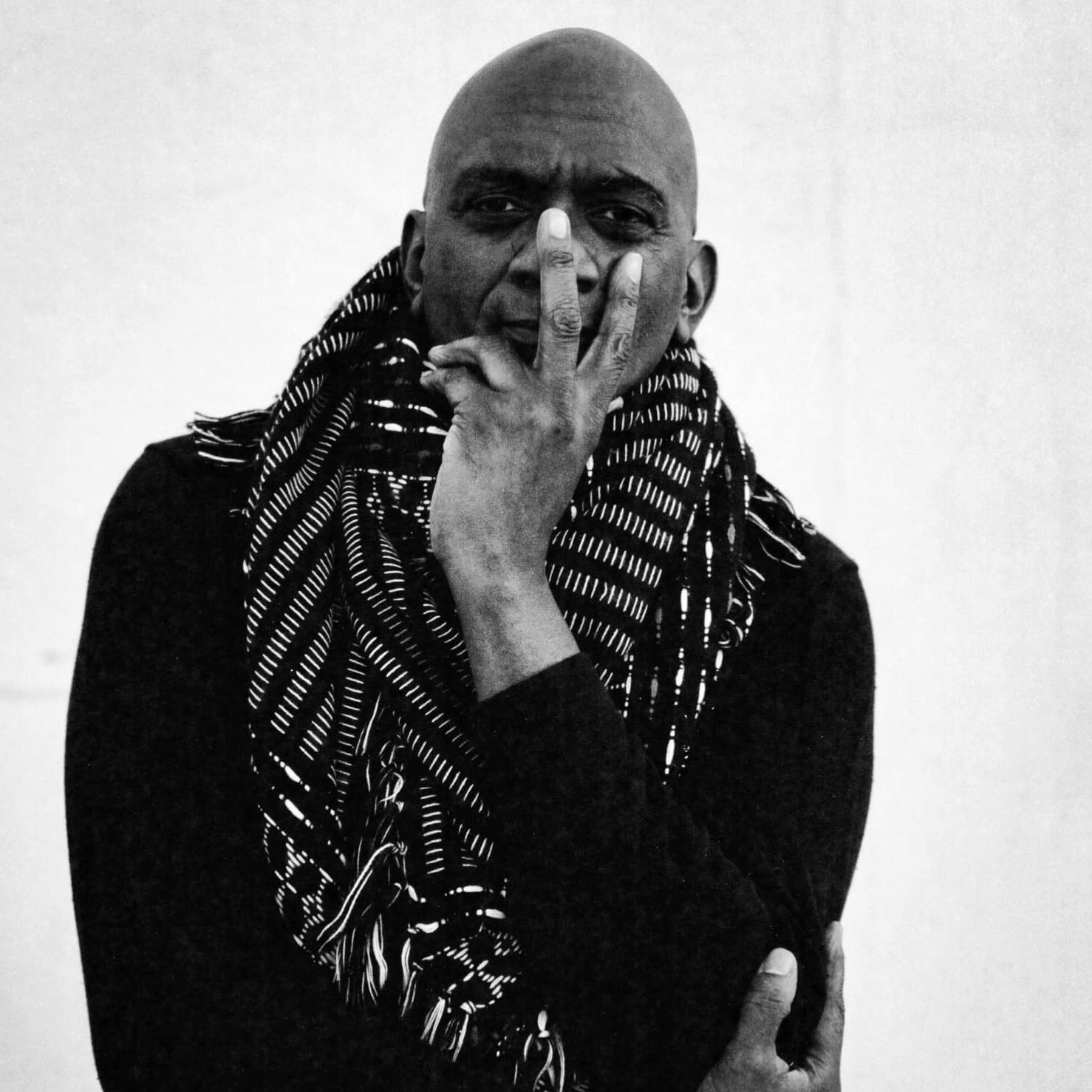 GUSSIE MILLER
Gussie Miller has always been musically gifted. From a young age, he was  singing, performing, and playing a variety of instruments. Throughout the course of his musical career, Gussie Miller has won over the hearts of music lovers from all walks of life.
A native of Columbus, Ohio, Miller is a graduate of the Fort Hayes School Of The Performing Arts, Miller went on to sing on CD's by Cher, Lavern Baker and several TV shows. During the 90's Miller's songs was licensed for use in such network  shows as "Family Matters" "Doogie Howser M.D." the short lived Glenn Fry TV show "South Of Sunset".
While working with Marcus Miller, Gussie was asked to sing on the score for the TV show "Everybody Hates Chris" by Miller, and later in 2007 was also featured in a solo vocal spot in the Chris Rock movie "I Think I Love My Wife" performing the Marcus Miller composition "Could Be The One" which caused a stir online as people searched for the new song, that was in fact, only a short music cue. 
---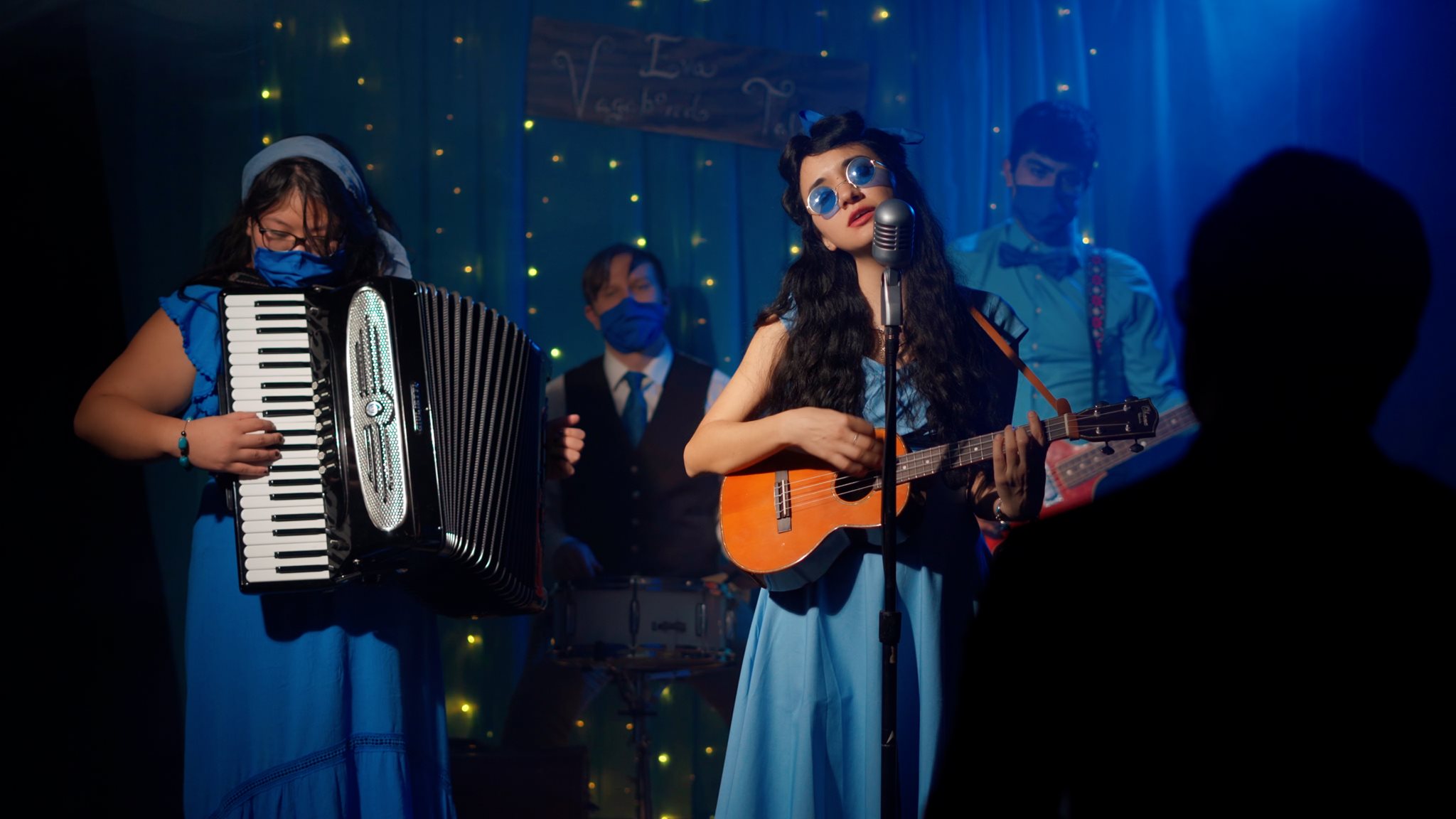 EVA AND THE VAGABOND TALES
From the alleyways of old town Riverside, CA come the sounds of old world folk-pop that broke free from the early ages of music and skipped through time to find its way into our modern world. Throughout the journey, stories were turned into songs, forming Eva and the Vagabond Tales.  
The Vagabond Tales is a multi-instrumental music project centered around the songwriting of Russian born Eva Mikhailovna. The songs combine western, old folk, and ragtime into a musical melting pot, creating an alluring sound that transcends time and continents. 
"The Vagabonds" (as Eva refers to her musicians) accompanying her live are long time members Jake Pflum (percussion), Alan Arteaga (banjo, electric guitar, ukulele), and Jasmine Capitulo (accordion). As the music continues to extend its fan base across the United States and with the release of Uncharted Ocean this spring, the band will continue touring, and performing around the west coast with plans to head east in the summer and fall. They are currently doing a residency at Disney in Anaheim, CA where they can be caught playing their songs as well as some special takes on some Disney classics. 
---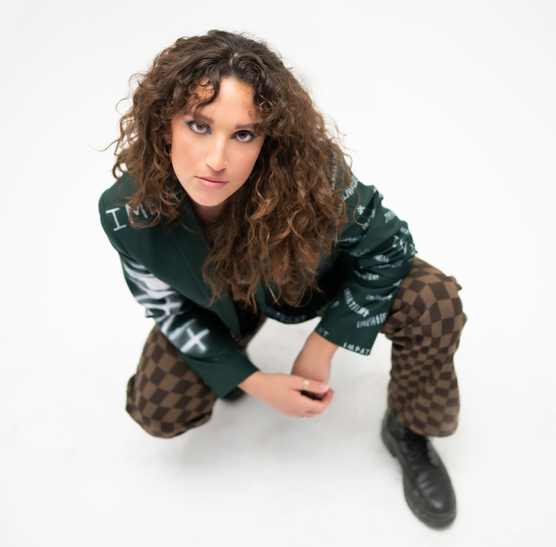 ryn
Rising pop artist, ryn is taking the industry by storm. With a wildly outspoken style and attitude, nothing can hold her back. ryn has shown her star quality from the young age of 3. Constantly dancing and working the stage, ryn knew that she belonged in the spotlight. She discovered her passion for songwriting at age 16. 200 songs later, ryn has a newfound talent on the piano and a mastery in lyricism.
ryn sings for all the people who stand up and fight back. Being such an expressive and loud child, ryn was always told to keep quiet. ryn's purpose in the industry is to spread the message of never letting other people tell you who you are or what you should be. She wants to be the voice for the people who have been told to stay in their lane to conform to the norm. At one point in her life, even ryn fell victim to these outside voices telling her how she should act. After years of being the inauthentic version of herself, ryn found freedom in her songwriting, singing, and performing. Pulling inspiration from industry icons like Adele, Dua Lipa, and Cher, ryn creates music to express her mind and let her truest self shine through. 
SPOTIFY  FACEBOOK  TWITTER  INSTAGRAM
---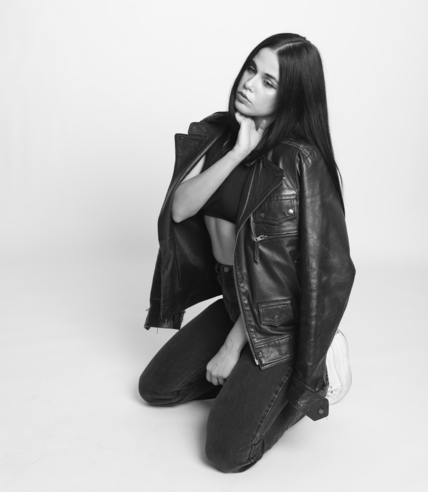 RORA WILDE
Rora Wilde is an artist in Los Angeles CA. Originally from The Rio Grande Valley, she began singing at the young age of 6 and fell in love with music. She studied cello in school, and taught herself piano and guitar. At 13, she discovered songwriting and has been performing live ever since. The singer played any stage she could get her hands on; coffee shops, bars, clubs, theaters, etc. Over the years, Wilde has explored different genres like alternative rock, synth pop, indie folk and even country-chasing a sound that truly represents her as an artist. Wilde rocked a residency under C3 at the Historic Scoot Inn for all of 2019, while also smashing sets at downtown clubs like Swan Dive, Cheer Up Charlie's and Spiderhouse. 
In 2020, the alt/pop singer relocated to Los Angeles, California and released her first album "Ni Modo" available on all streaming platforms. Today, her powerhouse vocals soar over her new Alternative Pop/R&B sounds with moody & introspective lyrics. Wilde now performs live with a full band and is releasing her new single "DLM" on May 27th.