Hello music lovers, We're proud to present our newest Hunnypot Licensing compilation. You'll find a tasty mix of current and upcoming singles from our one stop licensed artists. As a bonus I've included 3 Pop/Dance Singles (tyDi & Bobby Green) from the Robbin's Entertainment label. Dig in and share our collective greatness!
SLEEPLUST - Over It Now
Mark Mallman - Trying to Fight Fire With A Fist
Hillbilly Herald - SuckerPunch
Mochipet - Release The Quacken
The Royal Hounds - On the Verge
Bearheart - God Only Knows
Bobby Green ft. Whitney Phillips - Lights
tyDi Ft. Melanie Fontana - Redefined
Ghost Lit Kingdom - Our Bodies
tyDi feat. Runaground - Chase You Down
Humble G Tha Fiddla - You Already Know
Niche - Hip Hop
Track & Artist info...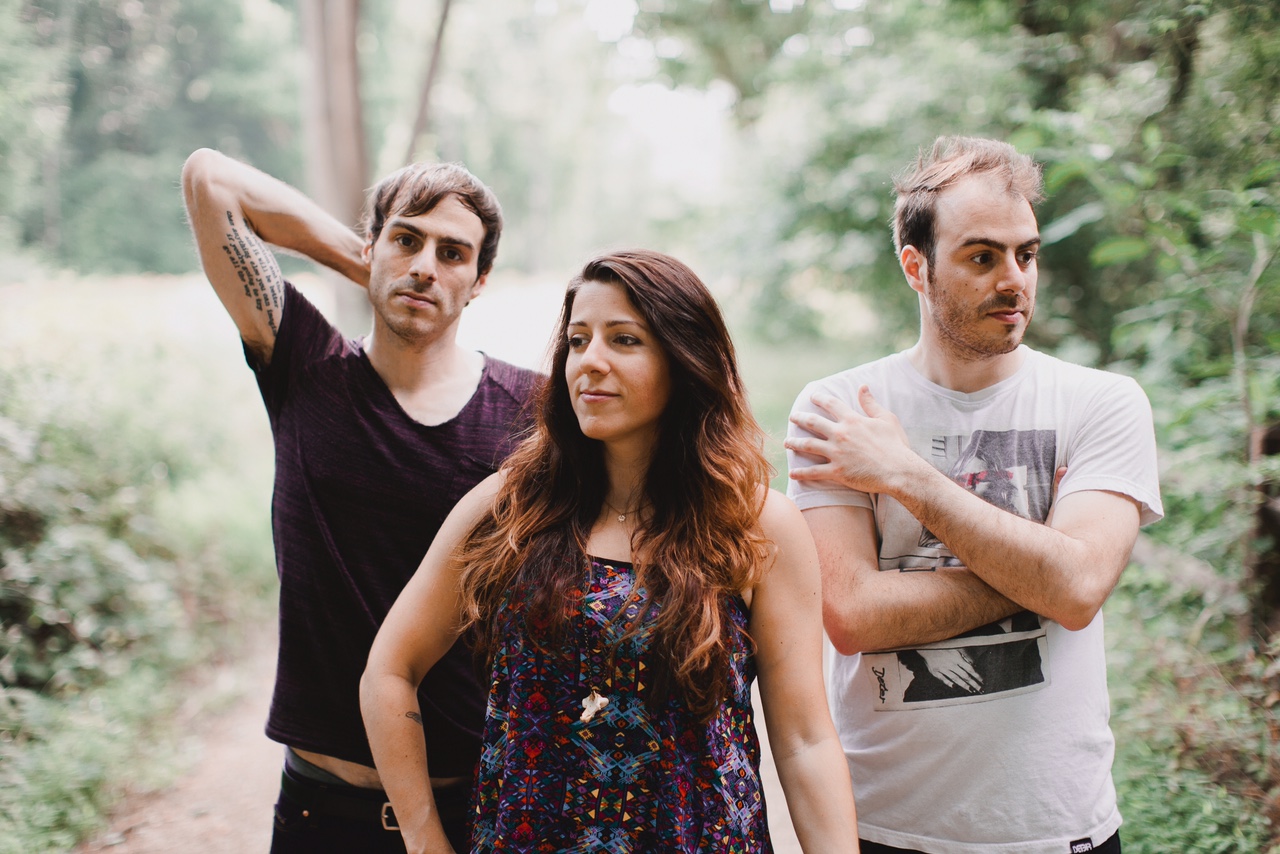 Location: Los Angeles, CA
Genre: Electro Indie Pop
Sounds Like: Coachella 2016
---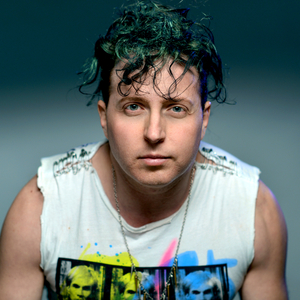 Location: Minneapolis, Minnesota
Genre: Rock / Dance
Sounds Like: Disco-rockin' on the dance floor
---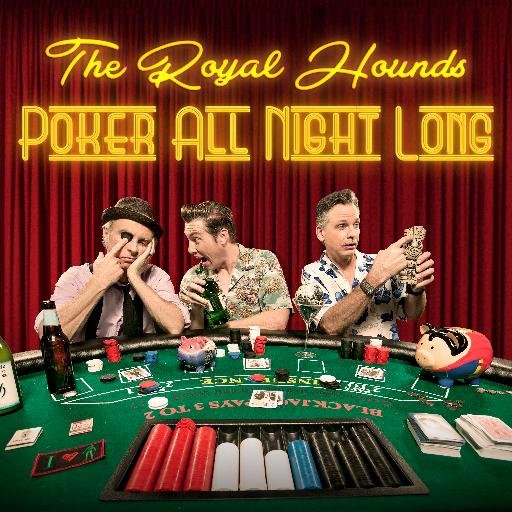 Location: Las Vegas, NV
Genre: Rock-a-Billy / Honky Tonk / Swing
Sounds Like: A night out with Johnny Cash 
---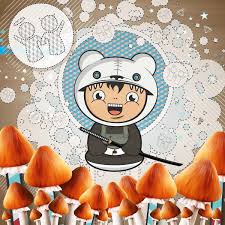 Genre: Electronic / Dance
Sounds Like: Video Game Bliss

---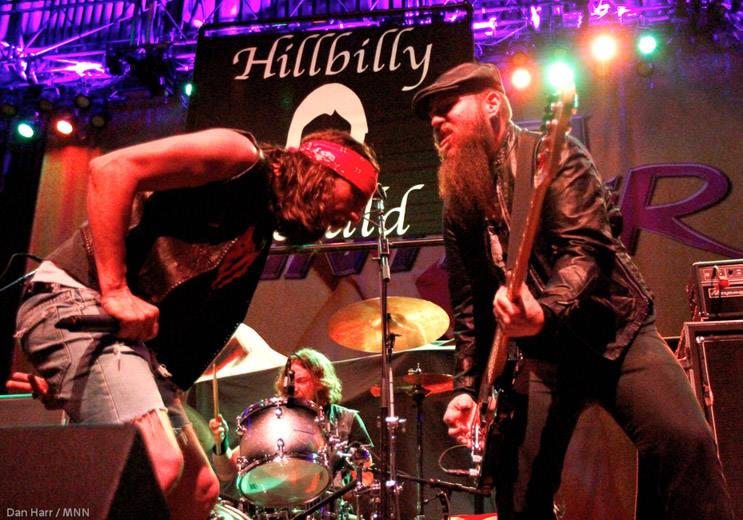 Location: Los Angeles, CA
Genre: Rock 'n Roll
Sounds Like: Bon Scott partying with Guns and Roses
---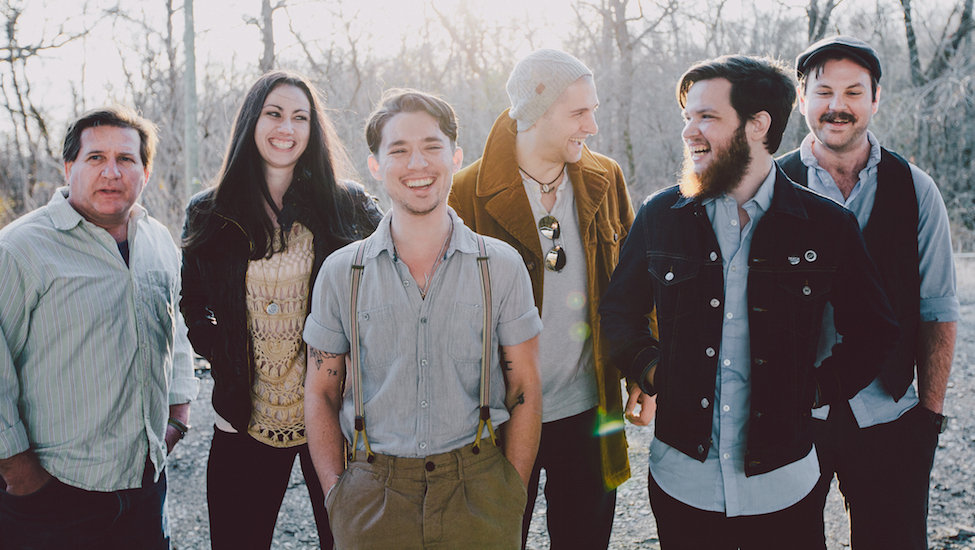 Location: Nashville, TN
Genre: Folk / Americana
Sounds Like: Classic-backwoods Millennial Bluegrass
---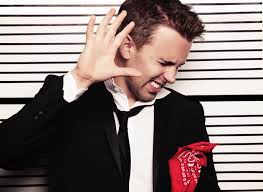 Location: New York, NY
Genre: EDM / Pop
Sounds Like: Pulsating Vibey Beats Pop Hook
*Robbin's Entertainment master only
---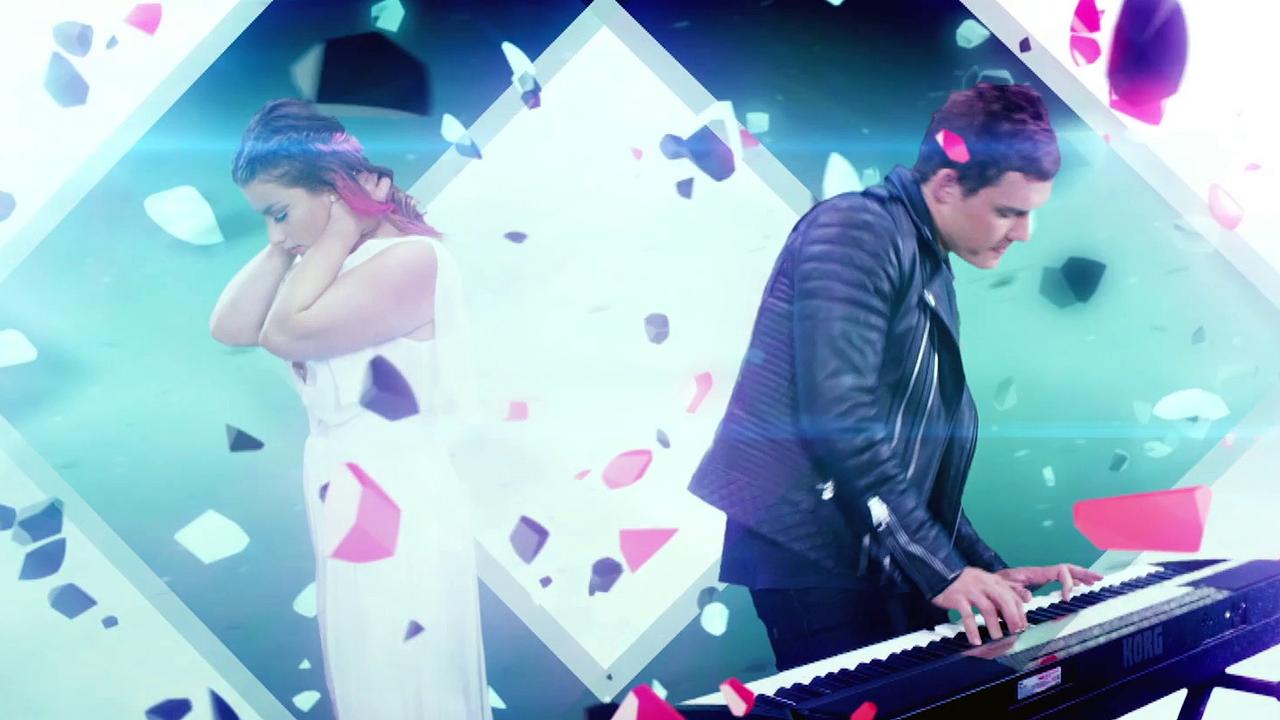 Genre: EDM
Sounds Like: Enlightening electronic feels
*Robbin's Entertainment master only
---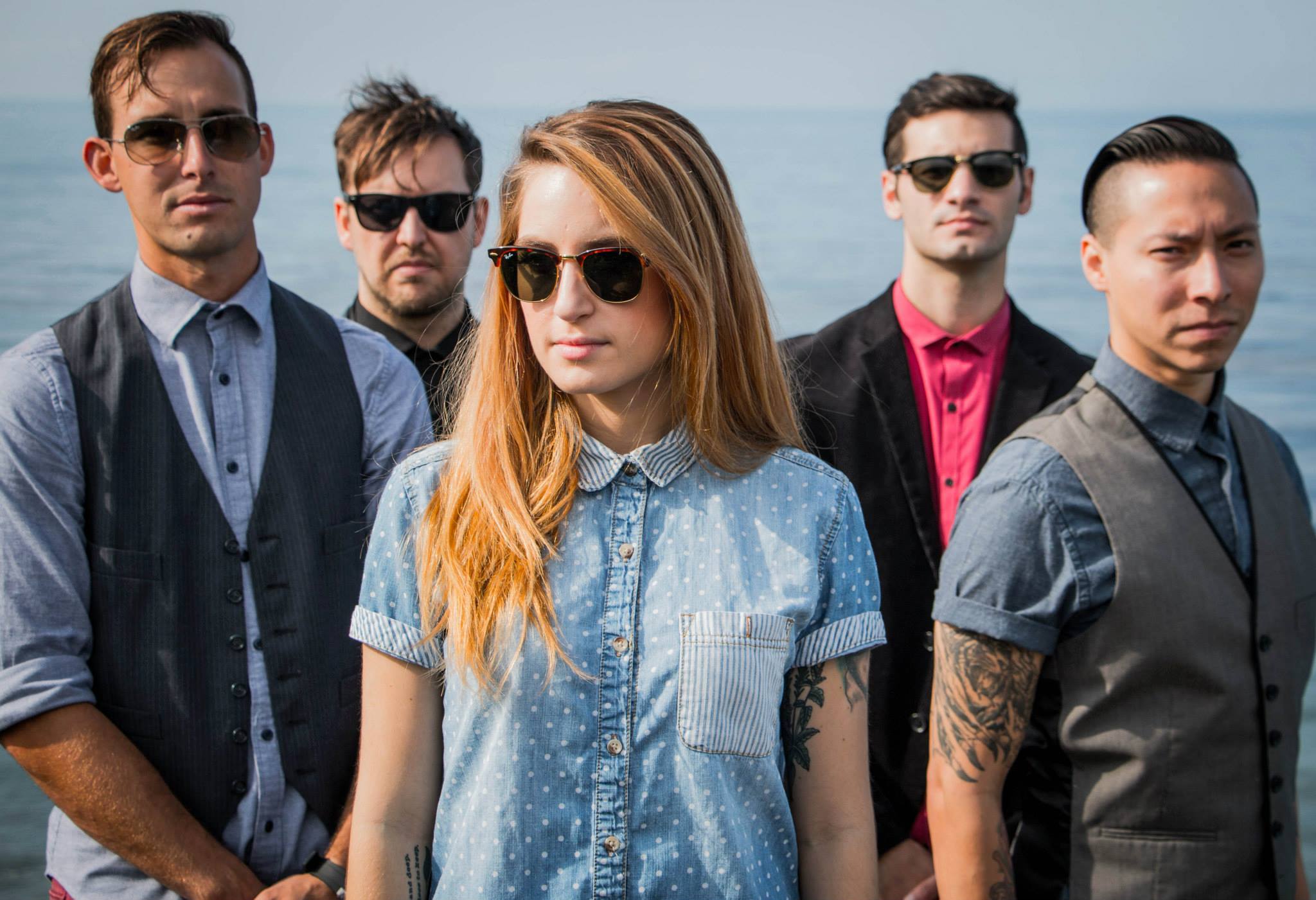 Location: Los Angeles, CA
Genre: Anthemic Alternative Indie Pop
Sounds Like: Dynamic-retro vocals 
---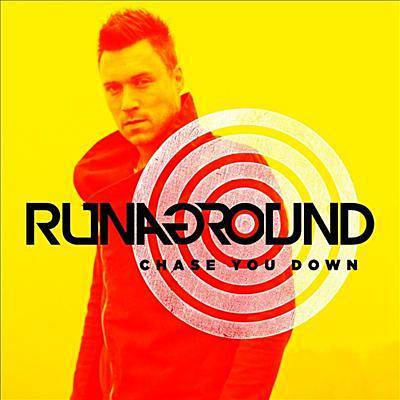 Location: Los Angeles, CA
Genre: EDM
Sounds Like: Soothing galactic sound waves 
 *Robbin's Entertainment master only
---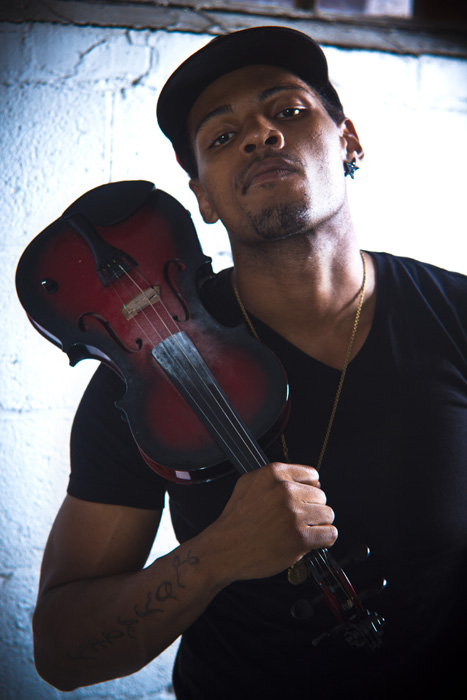 Location: Cleveland, OH 
Genre: Hip-Hop
Sounds Like: Rustic hip-hop vibes
---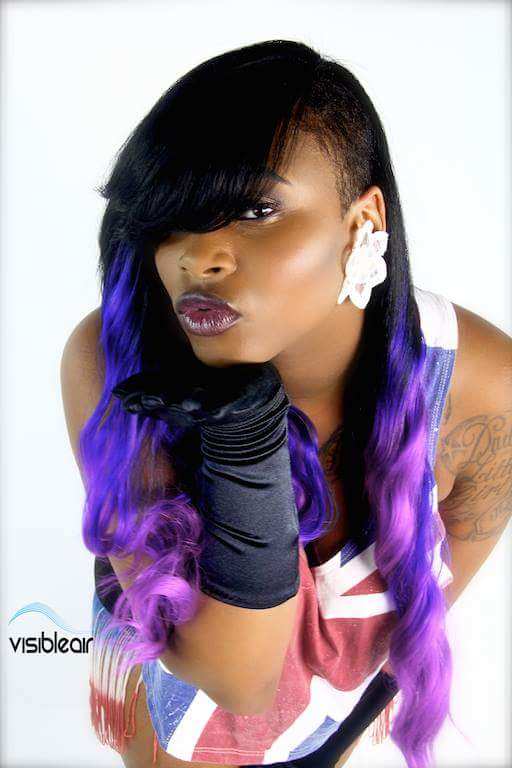 Location: Cleveland, OH 
Genre: Hip-Hop
Sounds Like: Funky power rap