Powered by CircleSquareLA
TYSON KELLY of "KING WASHINGTON" bares all with the "BADASS BANDS BLOG"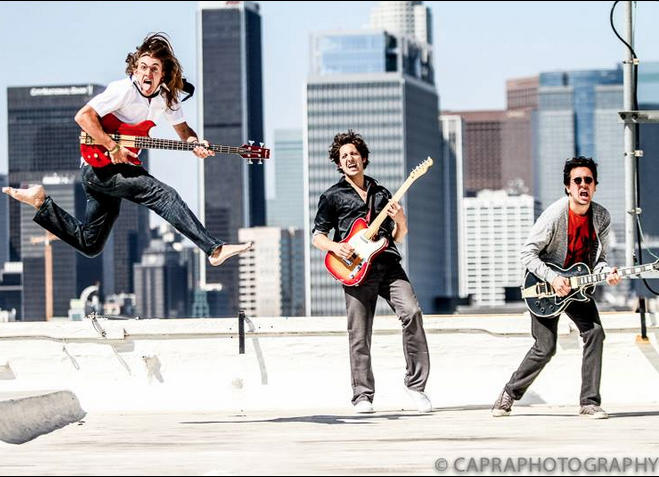 Might As Well Jump (Jump!) 
King Washington songwriter and co-founder Tyson Kelly shares everything from his musical influences to why loose change is important to him.
Catch King Washington live on November 15th at The Lyric Theater in Los Angeles!
http://KingWashingtonMusic.com http://www.twitter.com/kingwashington http://www.youtube.com/kingwashingtonmusic http://www.facebook.com/kingwashingtonmusic
Email

This email address is being protected from spambots. You need JavaScript enabled to view it.
Subscribe
to Hunnypot News